Kelly Clarkson's Piece By Piece, which is set for UK release on March 2, includes 13 tracks with a deluxe edition featuring three further songs.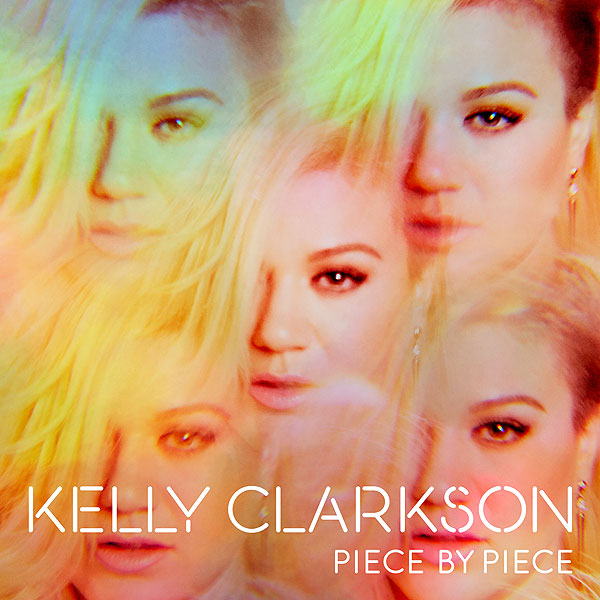 Alongside lead single Heartbeat Song, which is released in the UK on February 22, the album also includes tracks Someone, Run Run Run, and Tightrope.
Check out the full tracklisting below:
01 Heartbeat Song
02 Invincible
03 Someone
04 Take You High
05 Piece by Piece
06 Run Run Run
07 I Had a Dream
08 Let Your Tears Fall
09 Tightrope
10 War Paint
11 Dance with Me
12 Nostalgic
13 Good Goes the Bye
Deluxe Edition
14 Bad Reputation
15 In the Blue
16 Second Wind
Chart Facts
Kelly has scored 14 UK Top 40 singles with 2009's My Life Would Suck Without You hitting the Number 1 spot. The singer has also racked up five Official Albums Chart Top 40s.
Kelly Clarkson debuts new single Heartbeat Song - listen
Official Charts Pop Gem #68: Kelly Clarkson – Since U Been Gone