Katy Perry has been working on new music with Ryan Tedder, Official Charts can exclusively reveal.
While discussing OneRepublic's new album with us in London, the hitmaker revealed he has collaborated with Katy on a song for her next album, but is unsure if it will make the final cut.
"I was working with Katy two weeks ago," explained Ryan. "She's in a really cool headspace. I've only cut one song with her but I'm in love with it. I hope it comes out.
"I haven't heard much of the album but the writers doing it are two or three of the top writers in the world. I've worked with them on other stuff I have coming out for other artists. She's got a 'best of' team assembled and what I've heard I've been very impressed with."
Ryan has been involved in several huge pop hits over the past decade; including Beyoncé's Halo, Ella Henderson's Ghost and Leona Lewis's Bleeding Love.
Keeping tight-lipped about his work with Katy, Ryan said that the sound of the unreleased song is something different from Katy and unlike anything she's put out in previous album cycles. He also had lots of praise for her vocals.
"Her voice sounds better than I've ever heard it," Ryan elaborated. "You forget how good a singer Katy Perry is. Katy is a world class vocalist and I don't think she gets enough credit for that."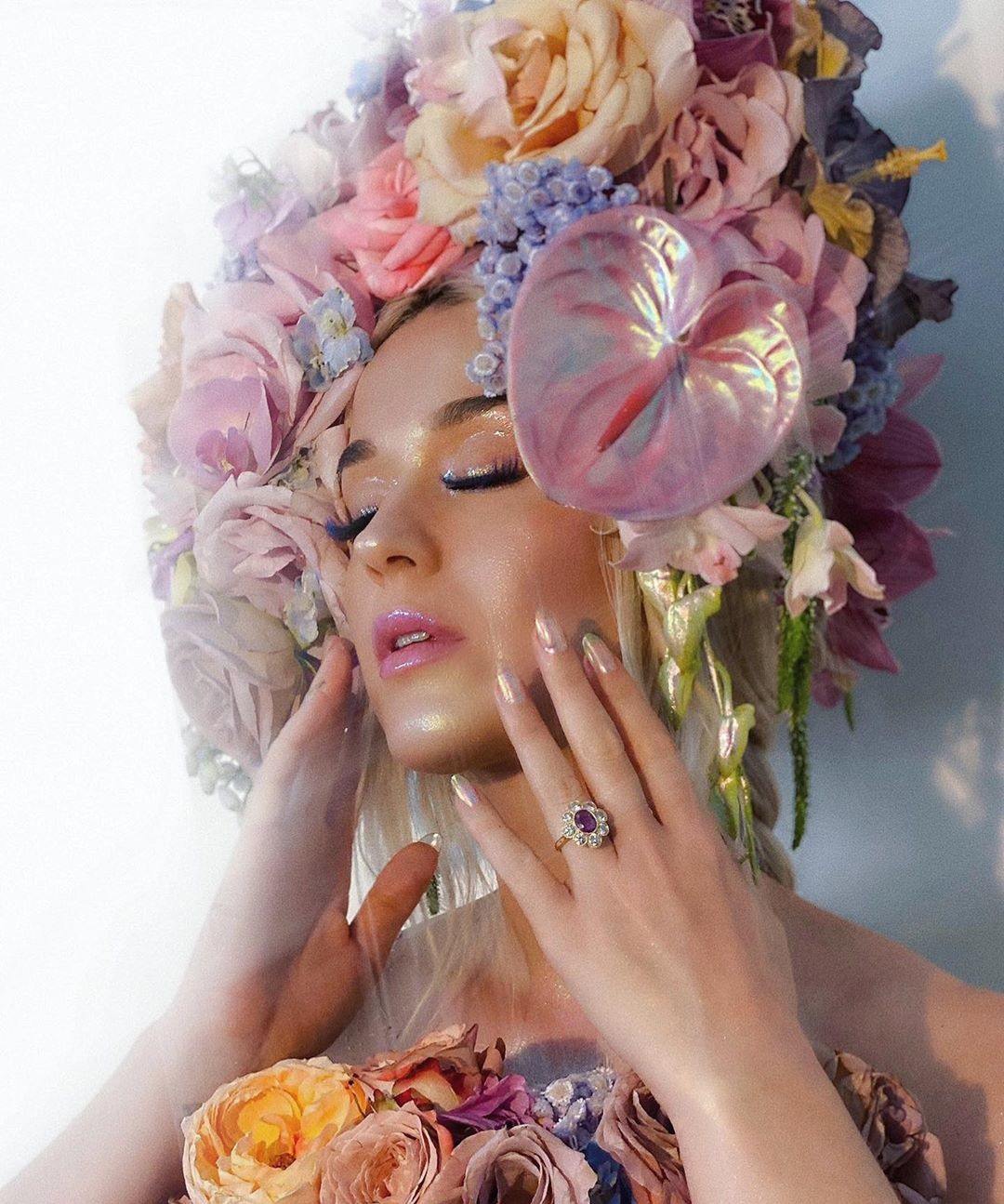 After initial reluctance to release a new album, Katy recently revealed she would put out her next LP this summer. She also revealed she was pregnant with her first child at the same, announcing the exciting news in the music video for her latest track Never Worn White.
It's not currently known whether her current release Never Worn White - or Top 20 single Never Really Over and other 2019 releases Small Talk and Harleys in Hawaii - will be included on the new album. Katy revealed on Instagram Live that Never Worn White isn't the lead single from the record, but a "good way to start out" and reveal her pregnancy.
MORE: The UK's Official Top 100 biggest albums by female artists of the century