The brand new trailer for Netflix's Stranger Things Season 4 Volume 2 has landed, with a very familiar song providing the soundtrack.
Kate Bush's 1985 classic Running Up That Hill become synonymous with the sci-fi favourite in recent weeks. The song transcended the iconic scene, saw a surge in popularity and reached Number 1 on the Official Singles Chart; with Kate breaking three records in the process. Casual.
So, it makes total sense that the track supports the latest teaser; with what sounds like a bespoke, beefed-up production.
Watch the new Netflix Stranger Things Season 4 Volume 2 trailer below:
Is there a new version of Running Up That Hill on the horizon?! 👀

Don't tease us like this, @NetflixUK 😭 https://t.co/0CsVapnQsV

— Official Charts (@officialcharts) June 21, 2022
In line with the show's setting of 1980s Indiana, the version of Running Up That Hill featured in the trailer includes additional synths and pounding drum beats not featured on the original cut.
Could a new production of the track be on the way? More news as we get it.
As she topped the Official Singles Chart last week, Kate wrote on her website: "I'm overwhelmed by the scale of affection and support the song is receiving and it's all happening really fast, as if it's being driven along by a kind of elemental force.
"I have to admit I feel really moved by it all. Thank you so very much for making the song a No 1 in such an unexpected way."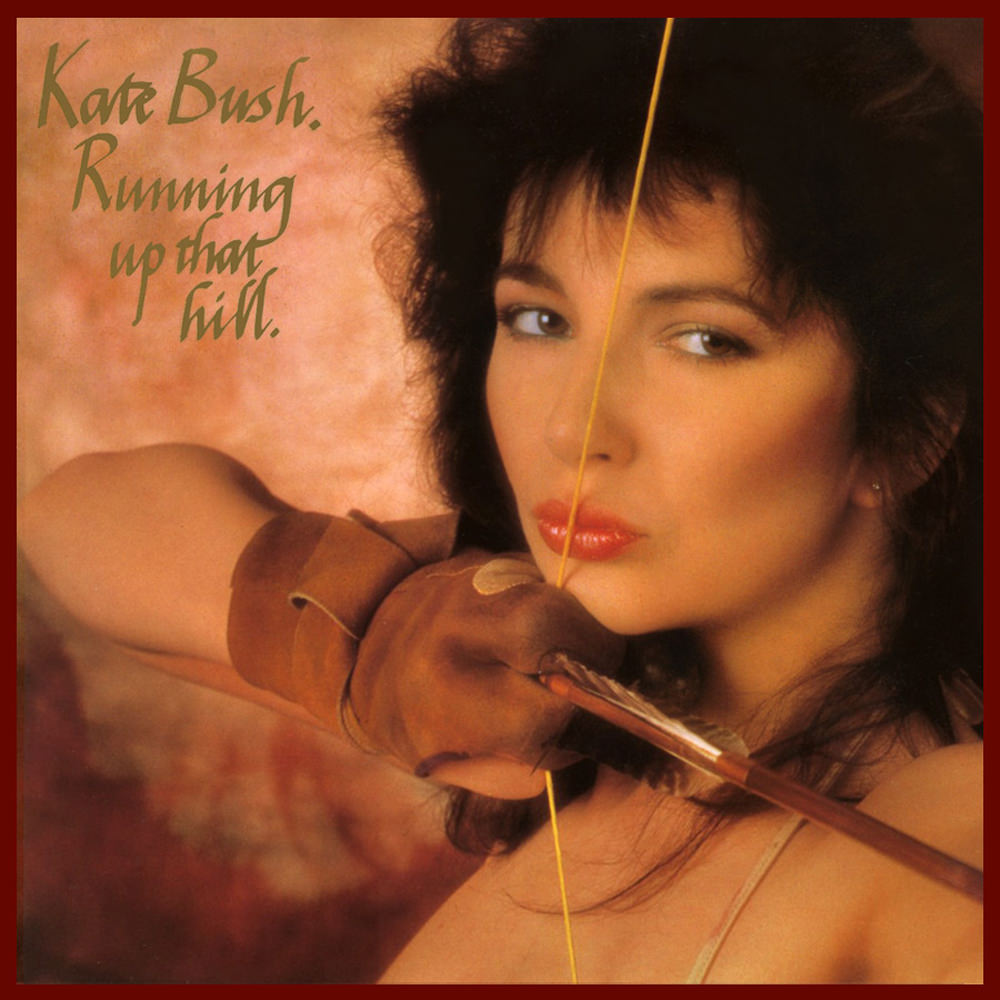 Martin Talbot, Chief Executive, Official Charts Company, added: "It has been fantastic to see the iconic Kate Bush climbing up the Official Singles Chart with Running Up That Hill - and to see her breaking a slew of records into the bargain. The way that a new generation of music fans have taken her classic track to their hearts really does cement Kate's position as an all-time great, if that were at all necessary."
Netflix's Stranger Things Season 4 Volume 2 lands July 1 2022.
Article images: Netflix/John Carder Bush.