Justin Timberlake has revealed more details about his upcoming album - and he's teaming up with some mega producers on it. 
The singer-songwriter-actor has been teasing us all with news of his next collection over the last few months, posting pictures online with Pharrell Williams and country act Little Big Town. 
Asked by BBC Breakfast is he was in fact working on a country record, he replied: "I would not say that I'm making a country album, but I also don't like to say that I'm making an R&B album.
"I did work with Little Big Town but that's because they were working with Pharrell. I have been in the studio with Pharrell, I have been in the studio with Max Martin, I have been in the studio with Timbaland.
"But I really did grow up in a place in America that was two hours from the country music capital of the world, home of the blues, birthplace of American rock and roll."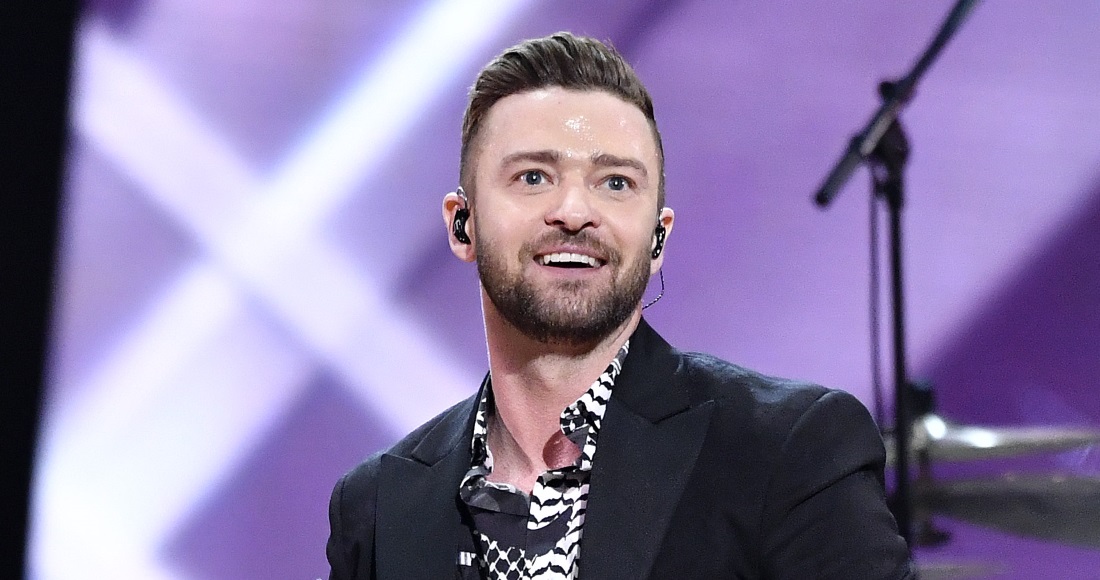 Image: Rex 
Timbaland has been Timberlake's longtime collaborator, having produced much of his last album The 20/20 Experience (parts 1 and 2) as well as his previous albums FutureSex/LoveSounds (2006) and Justified (2002). 
Meanwhile, super producer Max Martin helmed his latest worldwide smash Can't Stop The Feeling!, which serves as the theme song to new animated comedy film Trolls. 
Justin has three Number 1 albums to his name on the Official Chart, as well as four chart-topping singles. Click here to look back at his UK chart history in all its glory. 
Official Charts recently revealed the star's Official Top 20 biggest songs - you can check that out here. 
Article image: Rex