Joss Stone has revealed details of her first album release in almost three years, Water For Your Soul.
The LP - Stone's seventh studio release – is set for UK release on July 17 via Stone'd Records.
"This album has been 4 years in the making and I've collaborated with some truly amazing people all around the world to make it happen. It's all about finding your own fulfillment and doing what you really want to do," Stone says.
"For me, that's music – it feeds my soul, the same way water feeds a flower. It's also about being brave, letting go and realising that hey, you're alive today!"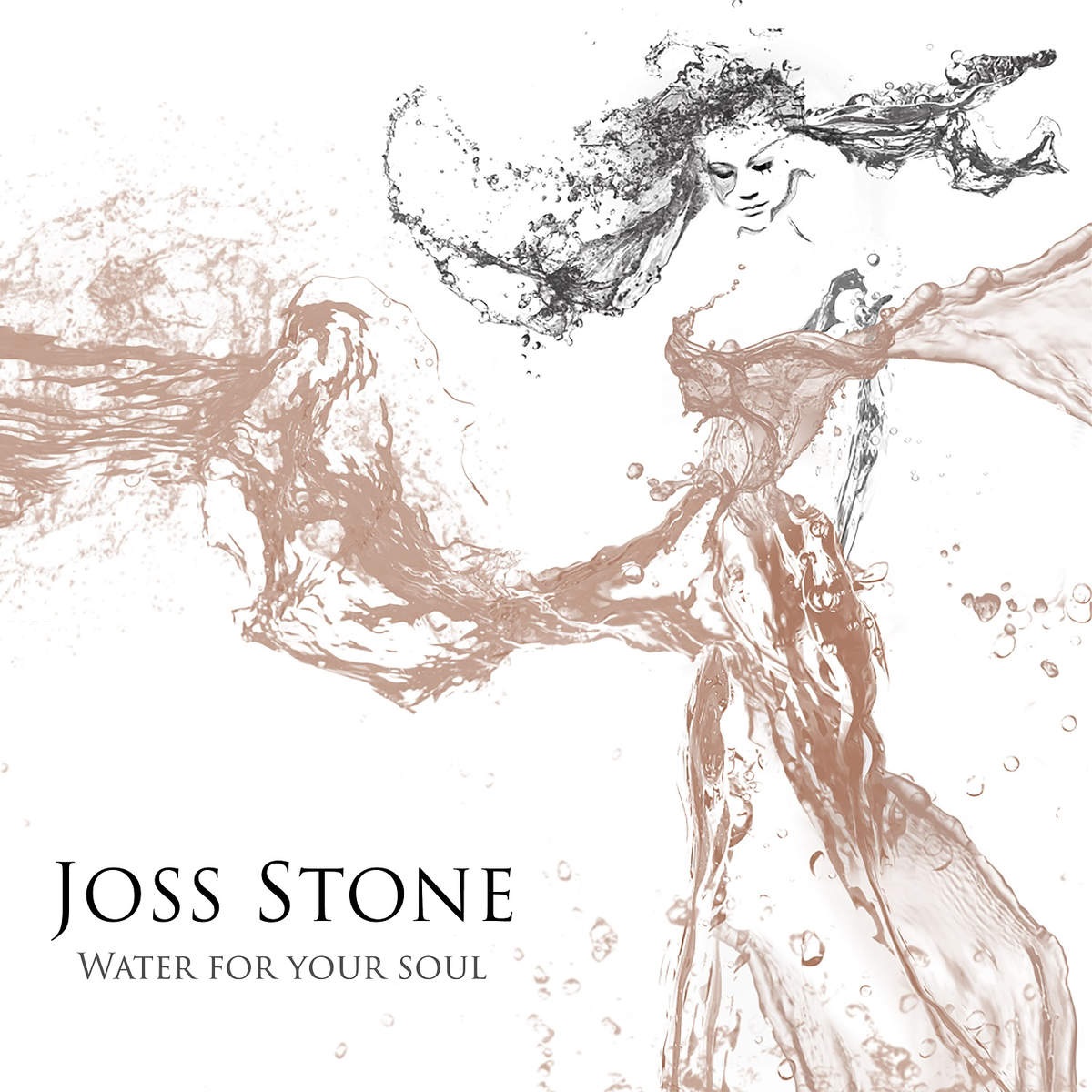 The lead single from Water For Your Soul will be The Answer, which was co-written by reggae musician Dennis Bovell.
Check out the full tracklisting for Water For Your Soul below:
01 Love Me
02 This Ain't Love
03 Stuck On You
04 Star
05 Let Me Breathe
06 Cut the Line
07 Wake Up
08 Way Oh
09 Underworld
10 Molly Town
11 Sensimilla
12 Harry's Symphony
13 Clean Water
14 The Answer