Jess Glynne has revealed details of her debut studio album I Cry When I Laugh.
The album will be released in the UK on August 14 via Atlantic Records and Warner Music Group and will include Top 10 singles Right Here and Clean Bandit collaboration Real Love, as well as Glynne's debut solo Number 1 Hold My Hand.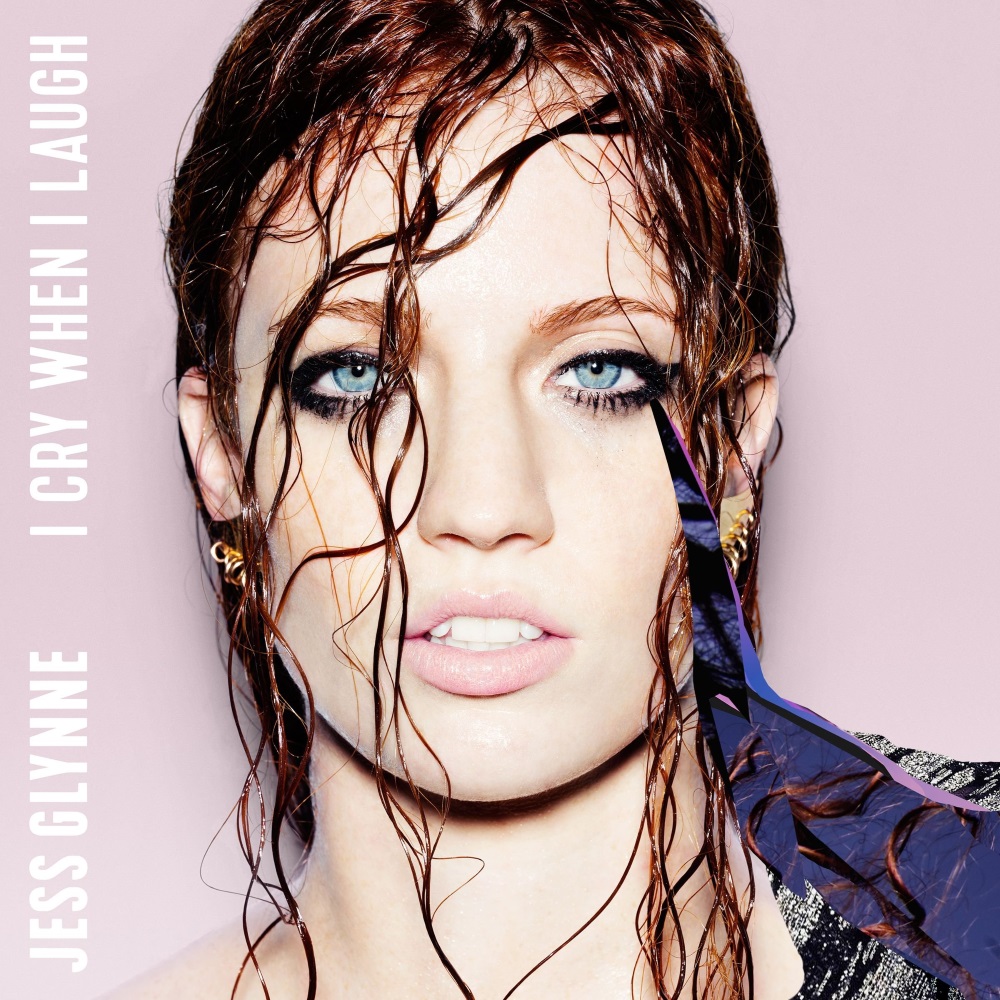 The deluxe edition of the album will also feature Glynne's first two Number 1s, My Love (with Route 94) and Rather Be (with Clean Bandit).
Check out the full I Cry When I Laugh tracklisting below:
01 Strawberry Fields
02 Gave Me Something
03 Hold My Hand
04 Real Love (Clean Bandit & Jess Glynne)
05 Ain't Got Far
06 Take Me Home
07 Don't Be So Hard
08 You Can Find Me
09 Why Me
10 Love Me
11 It Ain't Right
12 No Rights No Wrongs
13 Saddest Vanilla
14 Right Here
Deluxe Version
15 Home
16 Bad Blood
17 My Love (Acoustic)
18 Not Letting Go (Tinie Tempah & Jess Glynne)
19 Rather Be (Clean Bandit & Jess Glynne)
20 My Love (Route 94 Version)
See Jess Glynne's full Official Chart history
Watch Glynne's acoustic performance of My Love below: