Jafaris has announced details of his new EP.
Released on Friday November 6, I Love You But I'm In A Bad... Mood is the Zimbabwe-born Dubliner's first body of work since his 2019 RTÉ Choice Music Prize-nominated debut album Stride, and first EP since 2017's Velvet Cake. The EP can be pre-saved now.
The new collection features Jafaris' 2020 singles Glue and Haunted, the latter of which became his first charting song on the Official Irish Homegrown Chart in which it has so far peaked at Number 17.
The hip-hop artist recently described the EP to Notion as his "closure piece", elaborating: "Something I couldn't help but get off my chest. It's the before, during and after stages of breaking up with my first love/long term relationship."
He elaborated on the concept when he released Haunted, stating: "The process of my break up was a huge chapter in my life and a lot of my close friends can attest to this. It was very much a life-changing experience to say the least but it brought about a lot of music that I actually got so tired of making. It had to come out of me though and I took it as my step to find closure."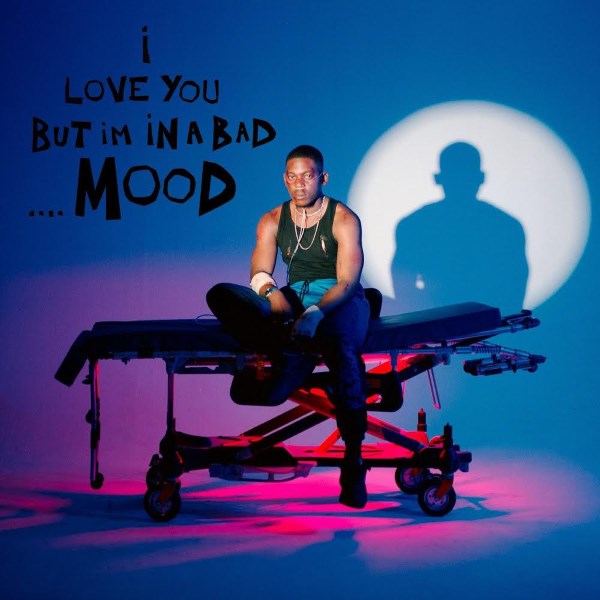 © IRMA