Irish alt-pop upstart April has announced the details for her debut, major-label mixtape STARLANE, as well as sharing a brand new track, 54321.
Due for release this September via Atlantic Records, STARLANE is inspired in part by April's decision to move to London from the small village she grew up in in County Kildare; distilling "an intense period of transience and independence into high-octane pop."
Lead single 54321 is a ferocious, UK garage-inspired track co-written with Matt Maltese and produced by Danny Casio, who has worked with the likes of Griff and recent Mercury Prize nominee Joy Crookes.
Named for the local DLR station near where the music was recorded, April says of STARLANE: "The music feels like stars; a lane is a kind of road. It's about going in a new direction. STARLANE is definitely marking a new start; I want to cleanse the palate and start from scratch."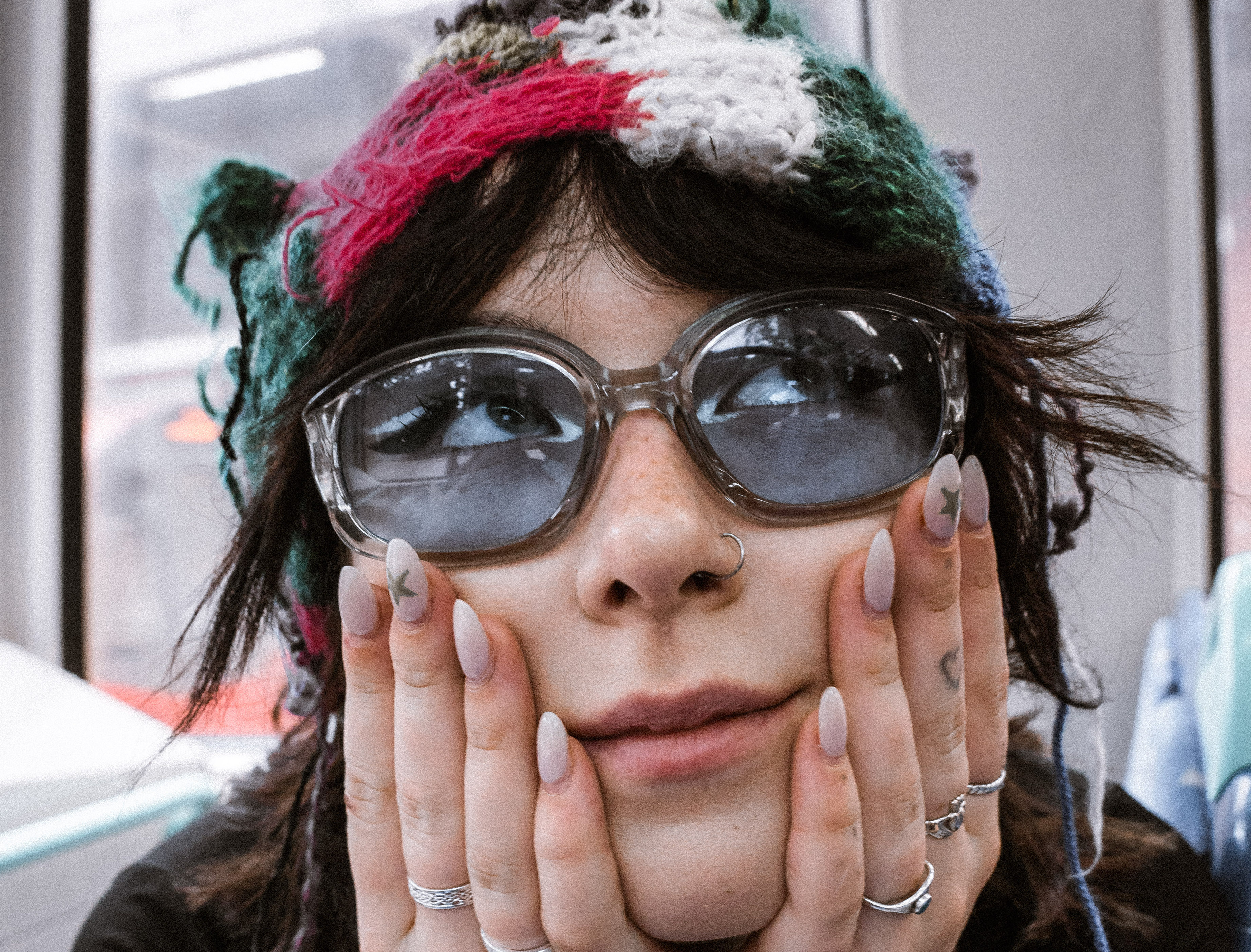 Listen to April's new single 54321 below
54321 is out now via Atlantic. STARLANE follows this September.
Article Image: Sophie Harrow