It's hard to argue that the most popular pop star right now in Ireland is Dua Lipa. 
10 Top 50 appearances and three Number 1 hits to her name mean that (outside of Belgium where she also has those matching stats) Ireland is Dua's most successful territory.
So what are Dua's credentials for the biggest artist with Irish music listeners this year?
1. She had two of Ireland's Top 5 biggest songs of 2018.
2. She was one of only three artists to have had more than one Number 1 hit on the Official Irish Singles Chart in 2018.
3. She spent 10 weeks at Number 1 in 2018, the second-most behind Calvin Harris.
With that New Rules reference shoe-horned in, it's time to reveal the figures behind Dua's success. 
Be The One
What was Dua Lipa's debut single finally made the Official Irish Singles Chart upon a re-release following the success of Hotter Than Hell. It wasn't until March 2017 did it reach its peak of Number 25, a year and a half after it was first made available. To date, Be The One is Dua's fifth biggest single in Ireland, with 4.22 million audio streams.
Scared to Be Lonely
Dua's fourth most popular track on Irish shores is Scared To Be Lonely with Martin Garrix. Included on the Complete Edition of Dua's self-titled debut album (which peaked at Number 3 in Ireland), STBL has combined sales of 60,400.
IDGAF
#ChartFact: Ireland is the only territory worldwide where IDGAF reached Number 1! You Irish music fans downloaded and streamed your hearts out to ensure this Dua banger one week at the top of the Official Irish Singles Chart. Overall, IDGAF has combined sales of 84,500.
One Kiss
Dua's most streamed video, One Kiss with Calvin Harris spent nine non-consecutive weeks at Number 1 in Ireland. Her most popular collaboration, other duets in her Top 10 biggest Irish tracks include her Sean Paul team-up Don't Lie (6) and Lost In Your Light ft. Miguel (10).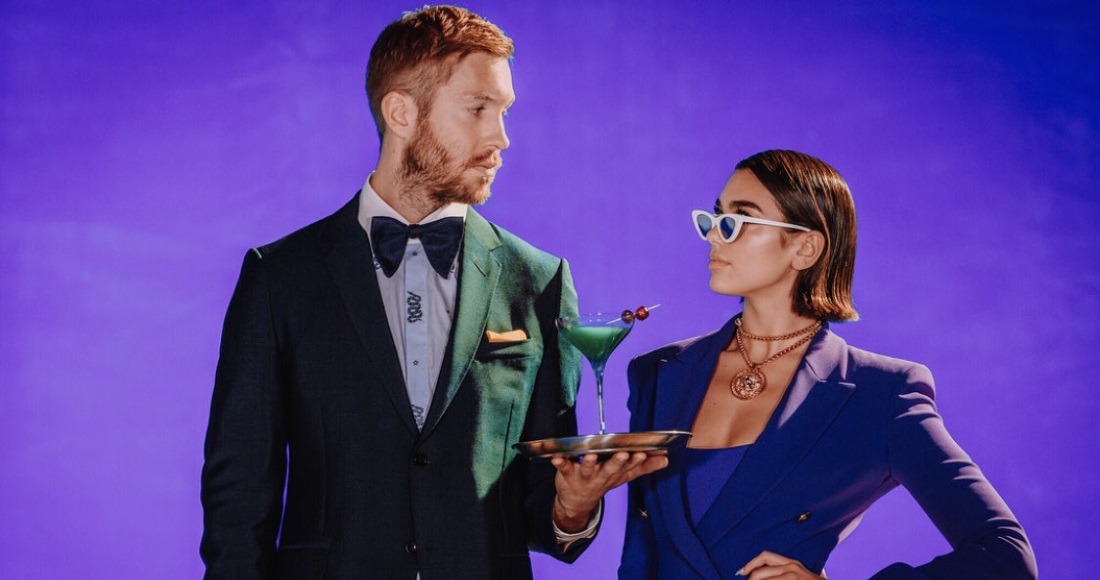 New Rules
Dua Lipa's signature song, New Rules was so popular in Ireland, it has even pushed over 100,000 combined chart sales! Dua's best-selling digital download and most popular track across audio streaming services, the fierce, independent message behind New Rules definitely resonated with the Irish public. Whatever you do, don't let him, you'll have to kick him out again.
© IRMA | Article Image: Matt Baron/Rex/Shutterstock