If the internet has taught us anything, there's now more than one way to enjoy the music that we listen to. Rather than just consume it as it is, nowadays we seek out articles online that pick through a song or album's themes, the references in videos, or what an artist is saying about their work. 
For those moments when you don't fancy reading, though, there are podcasts. In fact, there's a whole host of podcasts out there that dissect, discuss and celebrate the the world of pop music. Whether you want to geek out over how songs are made, get academic about song structures or just hear some amazing interviews with artists, pop podcasts are for you.
So, get ready to transform your commute and deep dive into pop — here are some music podcasts worth subscribing to.
And The Writer Is....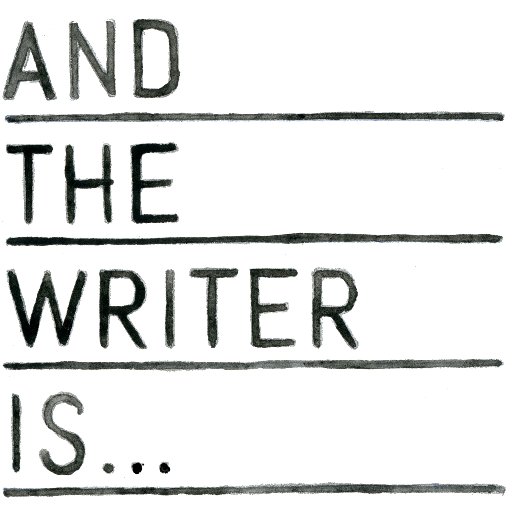 Hosted by songwriter Ross Golan, who has penned hits for Ariana Grande, Selana Gomez, Flo Rida and Justin Bieber, And The Writer Is… is a podcast that's all about songwriters. Each episode, Golan, along with one guest songwriter, talk about what goes on behind the scenes in the music industry and how each guest made their name in music. It's a candid, insightful and often very revealing look into the people behind the biggest hits. Now in its third season, guests in the past have included Nick Jonas, Ryan Tedder, Julia Michaels and Justin Tranter.
Listen to And The Writer Is... here.
All Songs Considered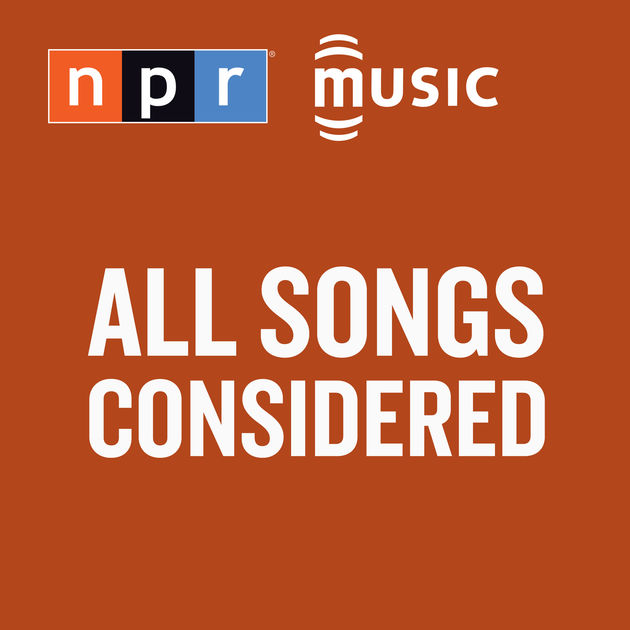 Produced by NPR (so you know it'll be good), All Songs Considered sees Bob Boilen and Robin Hilton, both huge music fans, discuss a myriad of topics, from the songs that helped people get through school to deep dives on specific albums. There's also the new music roundups every Friday. Then there's the now iconic Tiny Desk concerts, which have built up quite the following over the last few years.
Listen to All Songs Considered here.
Song Exploder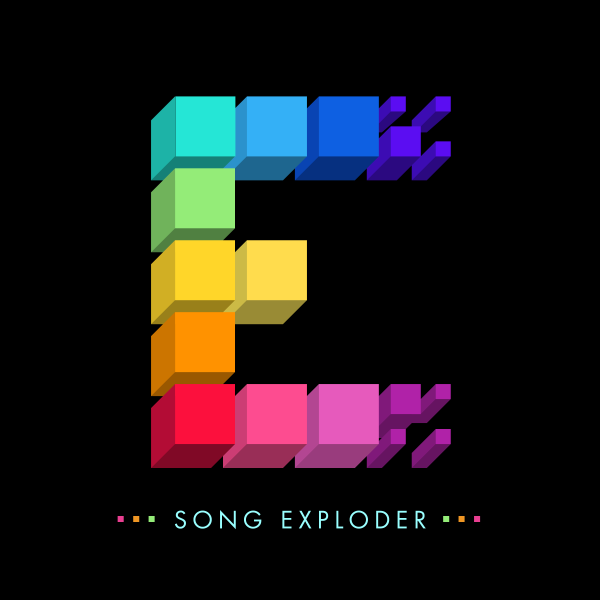 The heavy weight of pop podcasts, Song Exploder is the sort of podcast that gives you a geekgasm. Each episode sees musicians quite literally dismantle their songs and rebuild them from the ground up, explaining how each aspect came into existence. Whether you want to hear how Solange created Cranes in the Sky or how Carly Rae Jepsen's Emotion deepcut When I Needed You was built, Song Exploder is an an intricate podcast for the true music obsessional.
Rick Rubin and Malcolm Gladwell's Broken Record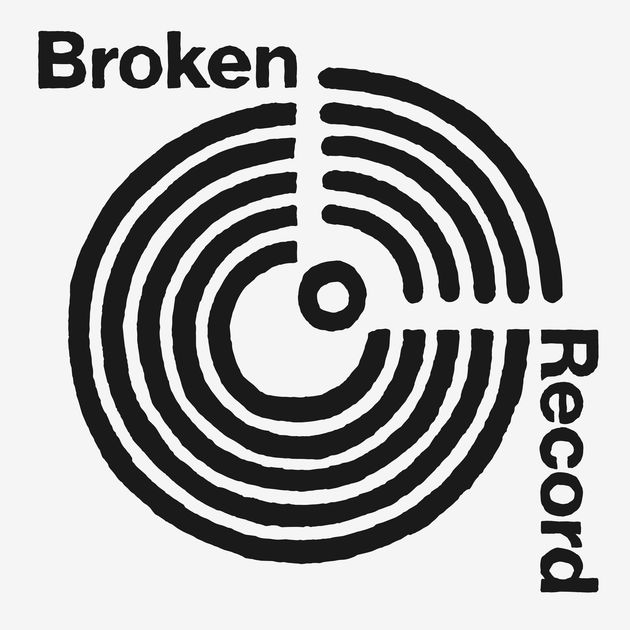 With journalist and author Malcolm Gladwell on hosting duty, producer Rick Rubin's podcasting venture is an academic and nuanced approach to deconstructing music. In the debut (and so far only) episode, Rubin and Eminem, who worked together on the latter's The Marshall Mathers LP 2 and Revival, delve into the rapper's creative process while also exploring his rich knowledge of hip hop. You get a sense of pure passion from all of those involved, which is always a joy to listen to. 
Listen to Rick Rubin and Malcolm Gladwell's Broken Record here. 
Switched on Pop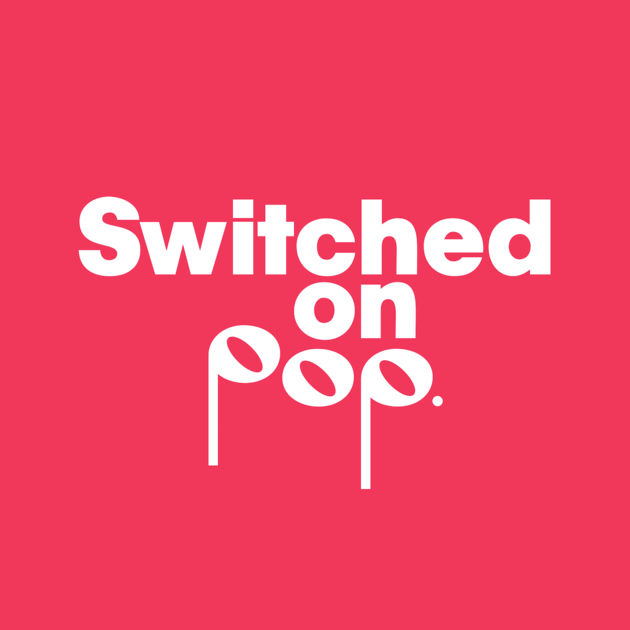 What Switched on Pop gets so right is the balance that its hosts, musicologist Nate Sloan and songwriter Charlie Harding, strike between fanboying over pop and discussing the complexities and structure of pop. If you've ever wondered why and how a song makes you feel a certain way, or why a pop song is such an earworm, then this is the podcast for you. (Their breakdown of Selena Gomez's Bad Liar is particularly good.)
Listen to Switched on Pop here. 
New York Times' Popcast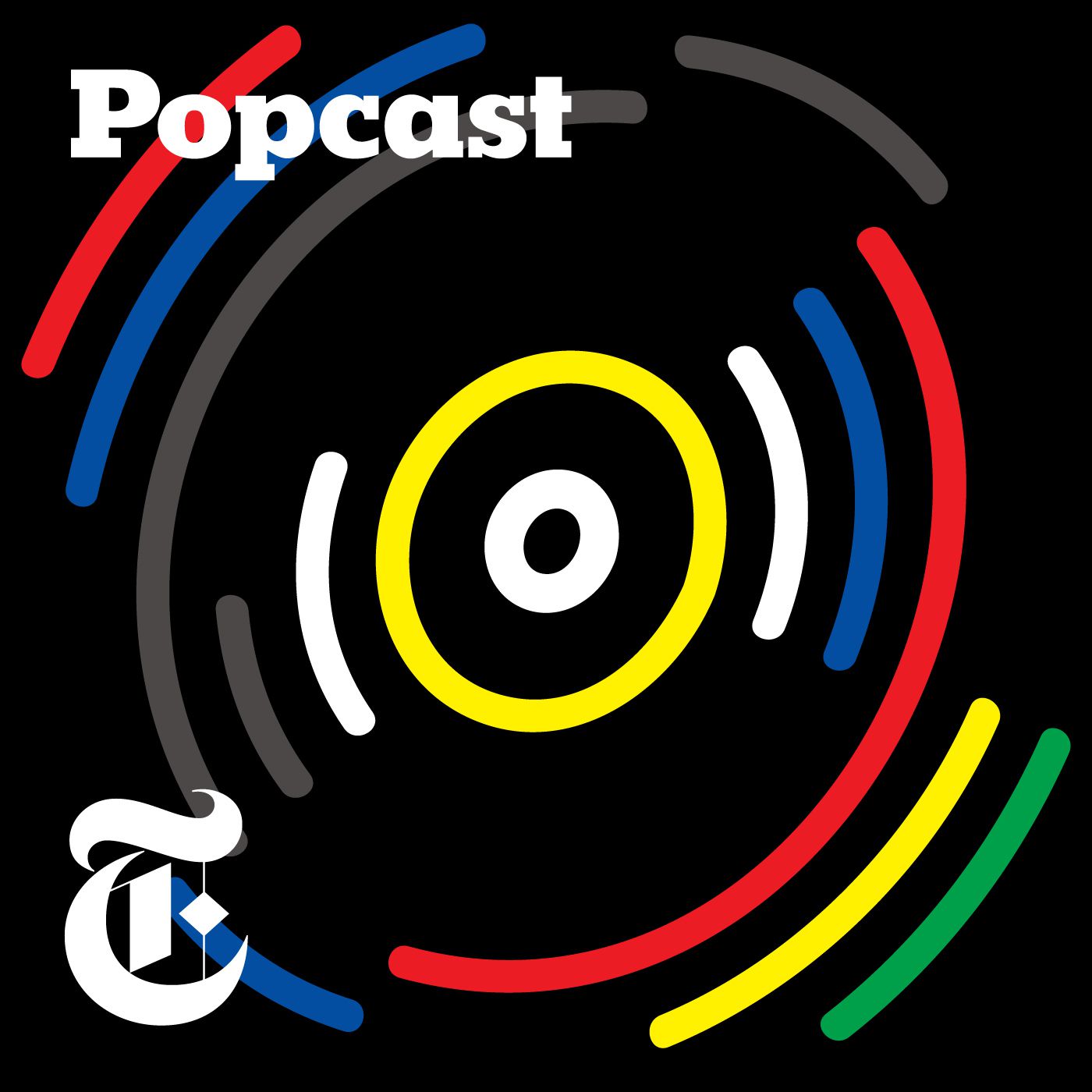 This podcast should be honoured just for dedicating two (!) episodes to the musical prowess of Ashlee Simpson. Hosted by the New York Times' pop critic Jon Caramanica, the "popcast" is more a discussion about what is going on in the world of pop music. Past topics, Ms Simpson aside, include breaking down Taylor Swift's Reputation and how popstars interact with social media. It's funny and genuinely informative, while also giving listeners the chance to engage and interact.
Listen to the New York Times' Popcast here.
Dissect — A Serialized Music Podcast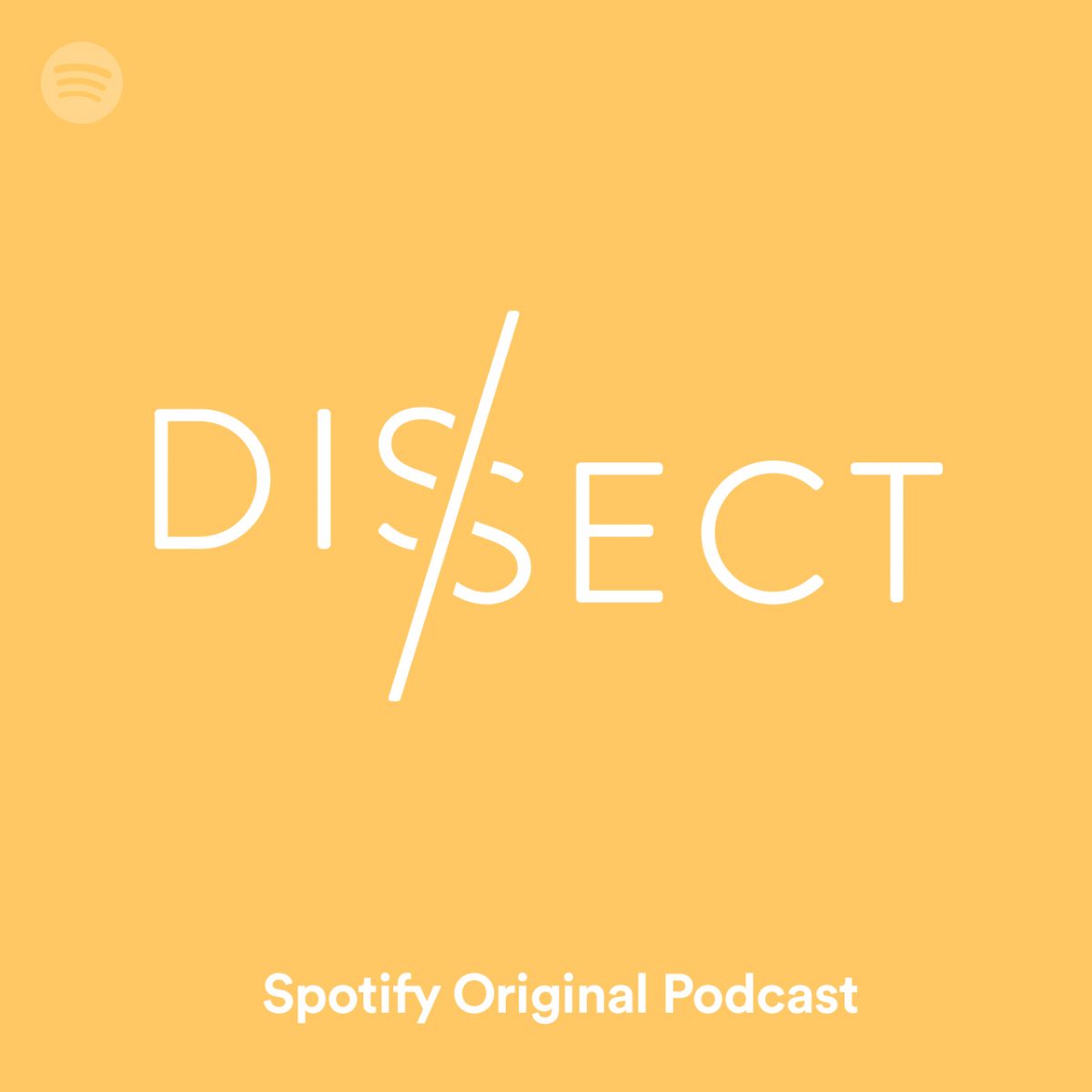 What makes Dissect unique is that each season focuses on one specific album. Each episode explores a track from the album in a bid to slow down how we consume music nowadays, shirking hot takes for forensic deep dives. Season One focuses on Kendrick Lamar's To Pimp a Butterfly, while Season Two examined Kanye West's My Beautiful Dark Twisted Fantasy. The new third season, which is being released with Spotify, turns its lens to Frank Ocean's Blonde, with a mini-series that looks at Ocean's Channel Orange.
Listen to Dissect — A Serialized Music Podcast here. 
George Ezra and Friends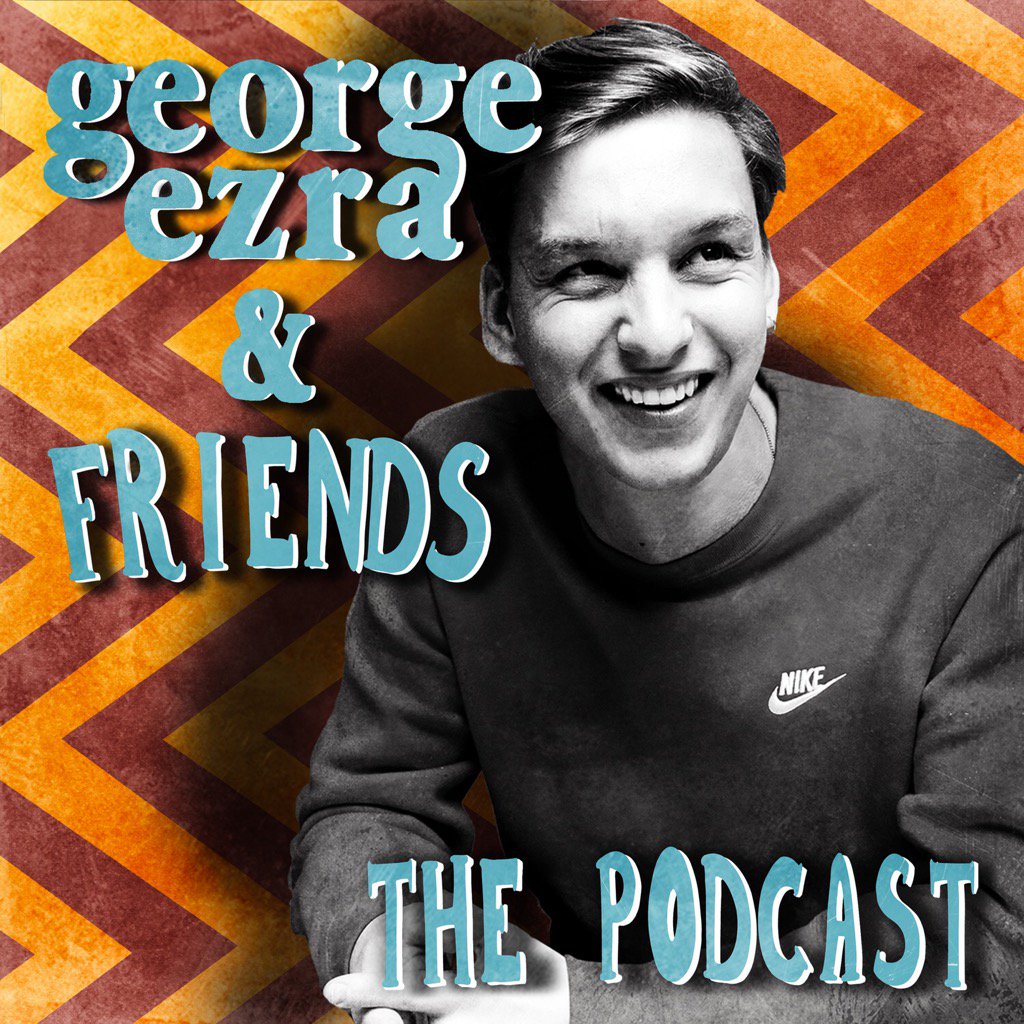 There are numerous popstars doing podcasts now, and George Ezra is one of them. The whole thing came about while he was working on his recent Number 1 album, Staying at Tamara's, which he admits that he would have had finished earlier if he'd not become busy podcasting. The podcast, which has had guests like Ed Sheeran, Elton John, Lily Allen and Sam Smith, pulls back the curtain from the artist's point of view, as they discuss their career highs and lows.
Listen to George Ezra and Friends here.
Desert Island Discs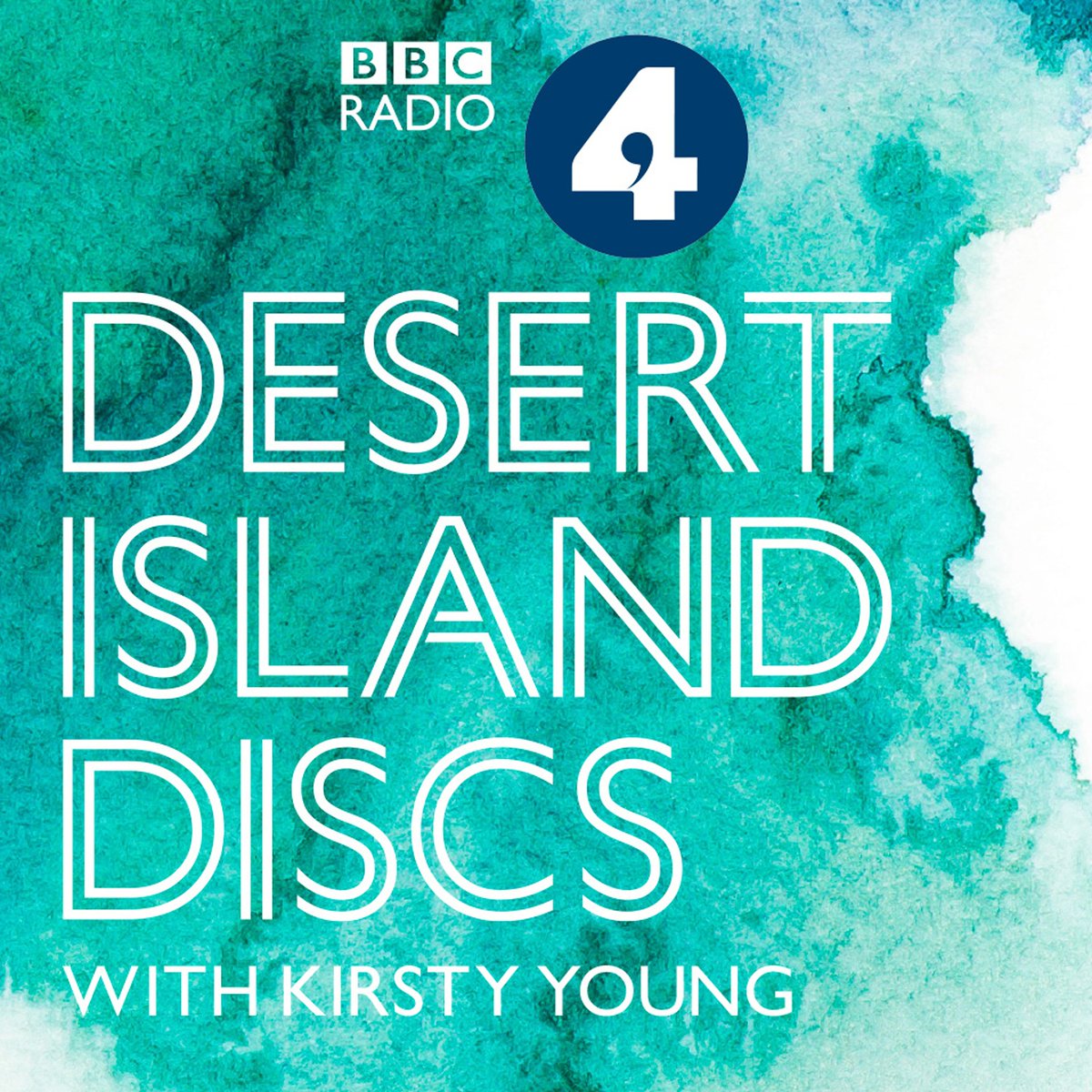 Dating back to 1942, Desert Island Discs has had a varied history. But it was only in 2009 that the BBC Radio 4 show made its way on to the iPlayer. Now hosted by Kirsty Young, each episode sees a guest choose eight songs that they'd want to take with them if they were cast away on a desert island. It's a classic for a reason.
Listen to Desert Island Discs here. 
Now you've discovered some new podcasts, here are some new artists you should get to know.