Remember when Icona Pop's I Love It went to Number 1 on the Official Singles Chart? It was one of the big pop moments of summer 2013.
Not only did it give the duo - Caroline and Aino - their international breakthrough (a full year after its original release), but it provided a massive shot in the arm for featured artist and co-writer Charli XCX. Win win.
They followed it up with another Top 40 hit called All Night, but since then, things have been pretty quiet on the UK front for the group. 
That is until this Friday (June 16), when the pair release their new single, called GIRLS GIRLS. Here's the artwork: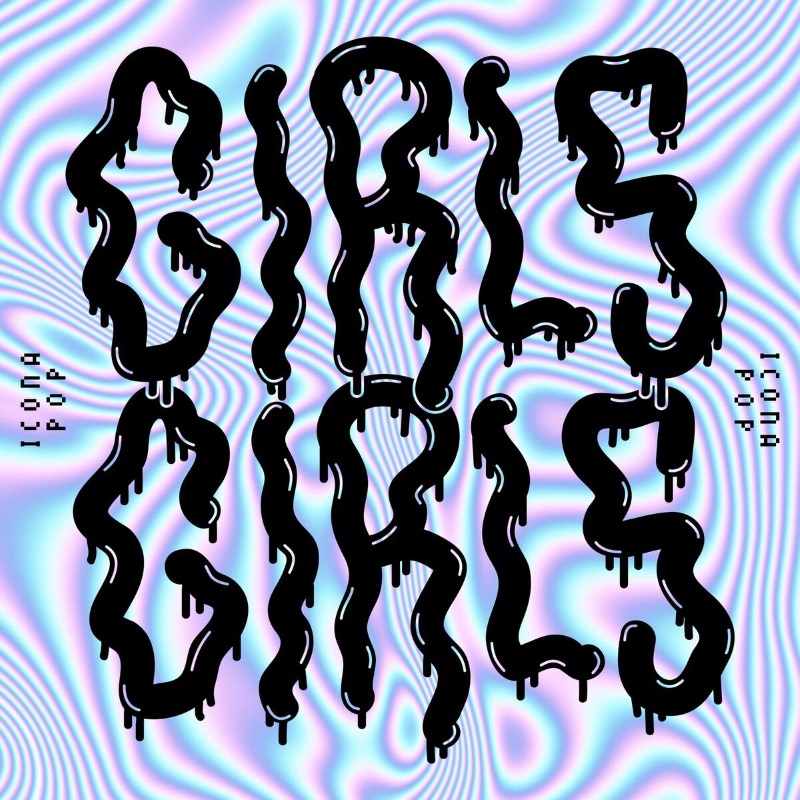 We've given the full song a few listens and these are our learnings:
1. GIRLS GIRLS sees Icona Pop sticking to what they know best, i.e, great, big, stomping neon pop, albeit with a deep/tropical house edge to it this time out.
2. It clocks in at just under 2 minutes and 50 seconds, and the song ends in such an abrupt way that you'll want to put it straight back on. 
3. It sounds like summer, so they're pretty spot on with releasing it this Friday. 
That's what we thought, but take a listen for yourselves below.