HMV has been saved from administration for a second time in six years.
100 of the entertainment retailer's stores have been purchased by Doug Putman, owner of Canadian chain Sunrise Records. The winning bid for HMV is undisclosed.
27 of the store's branches have not been saved and will close with immediate effect, resulting in 455 job losses. 1,487 jobs have however been retained, with a further 122 secured in warehouses. Four of the sites staying afloat are under the Fopp sister brand.
The biggest store closing is HMV's flagship store on Oxford Street in London. Fellow stores in the capital such as Westfield and Wimbledon have also closed their doors for the final time. View a list of the 27 stores closing at the end of the article.
"We are delighted to acquire the most iconic music and entertainment business in the UK and add nearly 1,500 employees to our growing team," explained Mr. Putman. "By catering to music and entertainment lovers, we are incredibly excited about the opportunity to engage customers with a diverse range of physical format content, and replicate our success in Canada."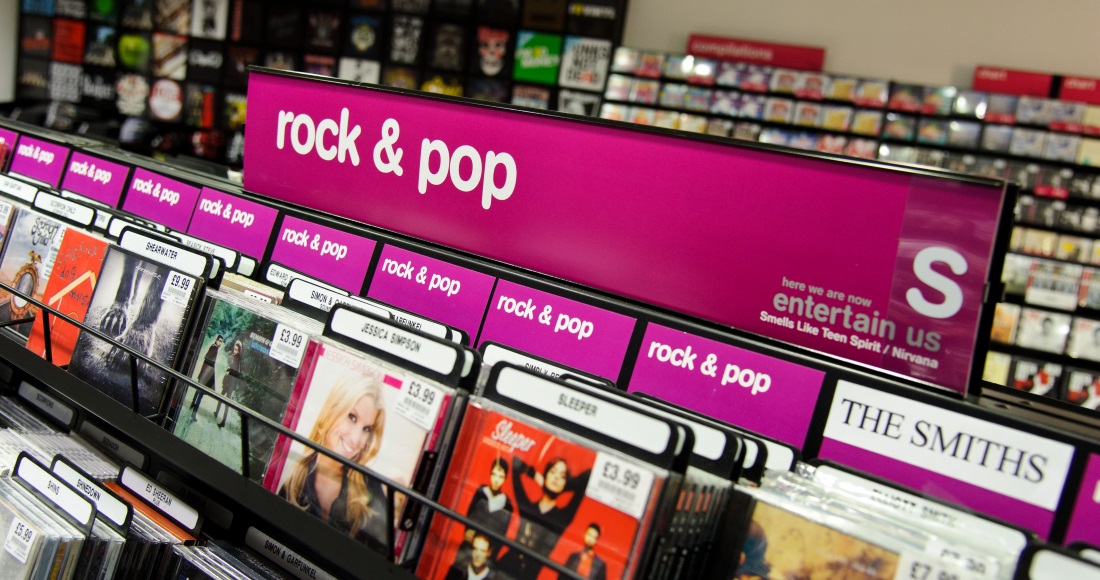 Putman bought several of HMV Canada stores when the brand went into administration in 2017. Those stores were rebranded as Sunrise Records, a chain of now 80 stores in North America. However, HMV's name is staying put.
"It's just a fantastic heritage brand coming up the 100 year anniversary shortly," Putman told BBC Four's Today programme. "I feel really lucky to be able to say that we can continue to call it HMV. We see HMV continuing on the in the UK for a long time."
In December, former owners Hilco sought a buyout following a "tsunami of challenges" including an "ongoing wave of digital disruption". Administrators KPMG managed the stores in the interim and the final sale to Sunrise.
Geoff Taylor, Chief Executive BPI and BRIT Awards, commented: "We are heartened that the large majority of HMV stores will continue to trade under the new ownership of Sunrise Records - a business with a successful track record in entertainment retail in Canada. 
"With new investment and the support of labels, HMV can continue to offer music lovers the pleasure of browsing and buying physical music on the High Street. We hope that Government will play its part in helping to sustain important employers like HMV by reviewing the high levels of business rates that disadvantage physical stores compared to online traders. Meanwhile, we wish the new owners and the staff the very best as the chain heads towards its centennial celebration in 2021."
List of HMV stores closing
Ayr
Bath
Bluewater
Bristol, Cribbs
Chichester
Exeter, Princesshay
Fopp, Bristol
Fopp, Glasgow Byres
Fopp, Manchester
Fopp, Oxford
Glasgow, Braehead
Guernsey
Hereford
Manchester, Trafford
Merry Hill
Oxford Street
Peterborough, Queensgate
Plymouth, Drake Circus
Reading
Sheffield, Meadowhall
Southport
Thurrock
Tunbridge
Uxbridge
Watford
Westfield
Wimbledon
Image: Frank Augstein AP REX Shutterstock