Henry Moodie is undoubtedly one of pop's most promising names right now. Having earned himself a spot in TikTok's Top 10 most-viewed UK artists of 2022 alongside the likes of Sam Smith, Ed Sheeran and Harry Styles, and being named amongst Amazon Music's Artists to Watch in 2023, it's set to be the 18-year-old's biggest year yet.
And now, as he prepares to head out on tour with Mimi Webb, we catch up with Henry to talk his heart-wrenching new single drunk text, his upcoming headline shows and how Taylor Swift's Style is probably one of the greatest pop songs ever created.
The lad has excellent taste.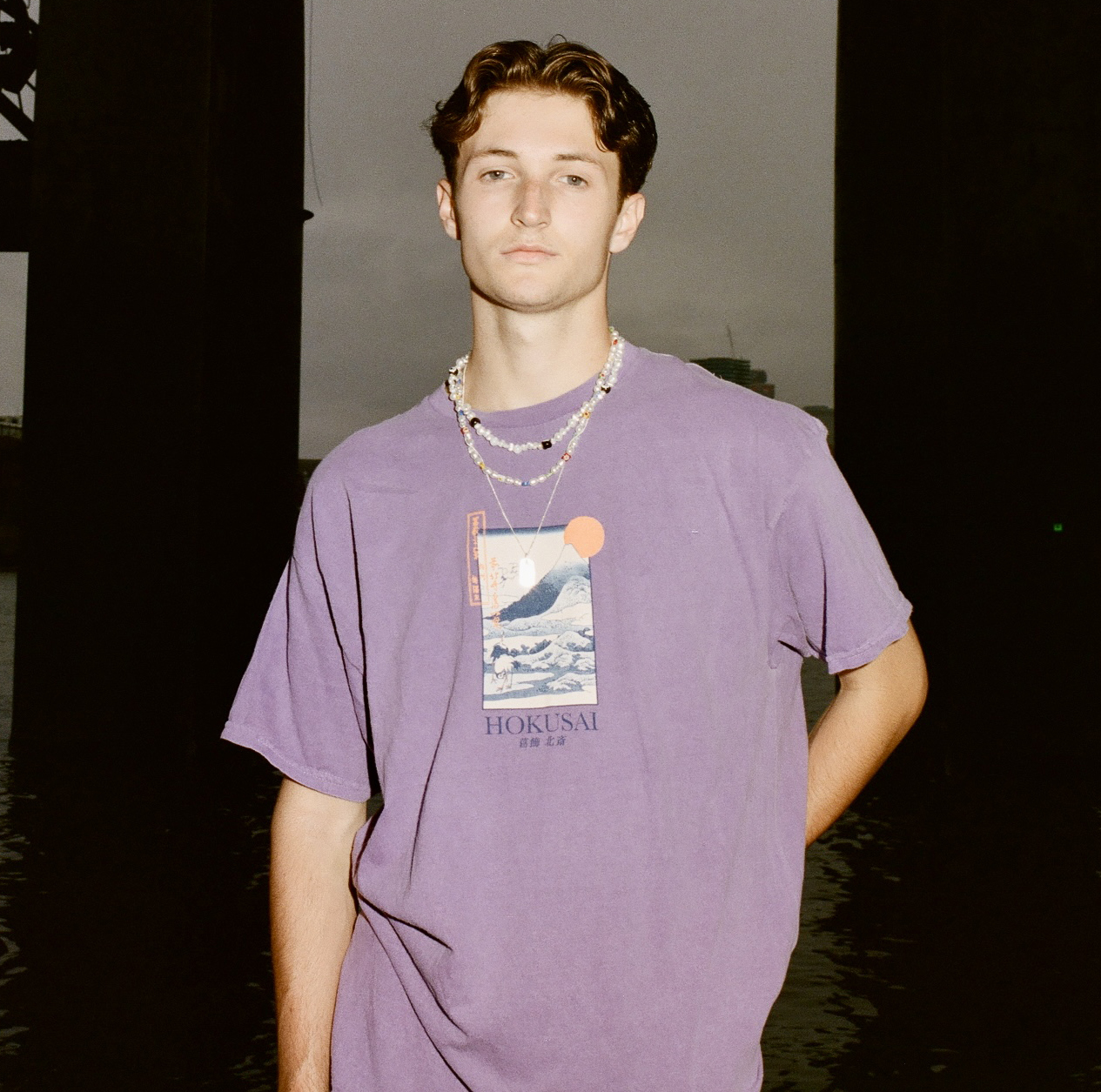 Henry! How's the reaction to drunk text been so far?
Honestly, it's exceeded all expectations. It makes me so happy going into my DMs and seeing how the song has helped so many people through their personal situations; people who have experienced exactly the same feelings, too.
From Europe to the US and even in Taiwan, the song is resonating with people, which is amazing! I'm very, very happy it's doing so well. I'm feeling very grateful.
The song's super emotional - is it scary writing from such a vulnerable place?
I actually wrote a couple of versions, because at first, I was too scared to be so personal with it. In November, we changed the verse, added specific dates, I wrote about my own experiences and made it much more personal.
I definitely felt vulnerable, but by the time we got to releasing it, I was ready for it to be out in the world. I'm just really happy it's helping people with their own situations – that's the main thing.
Does the inspiration behind drunk text realise it's about them?
No! They have no idea, they'll never know. I'll keep this one a secret.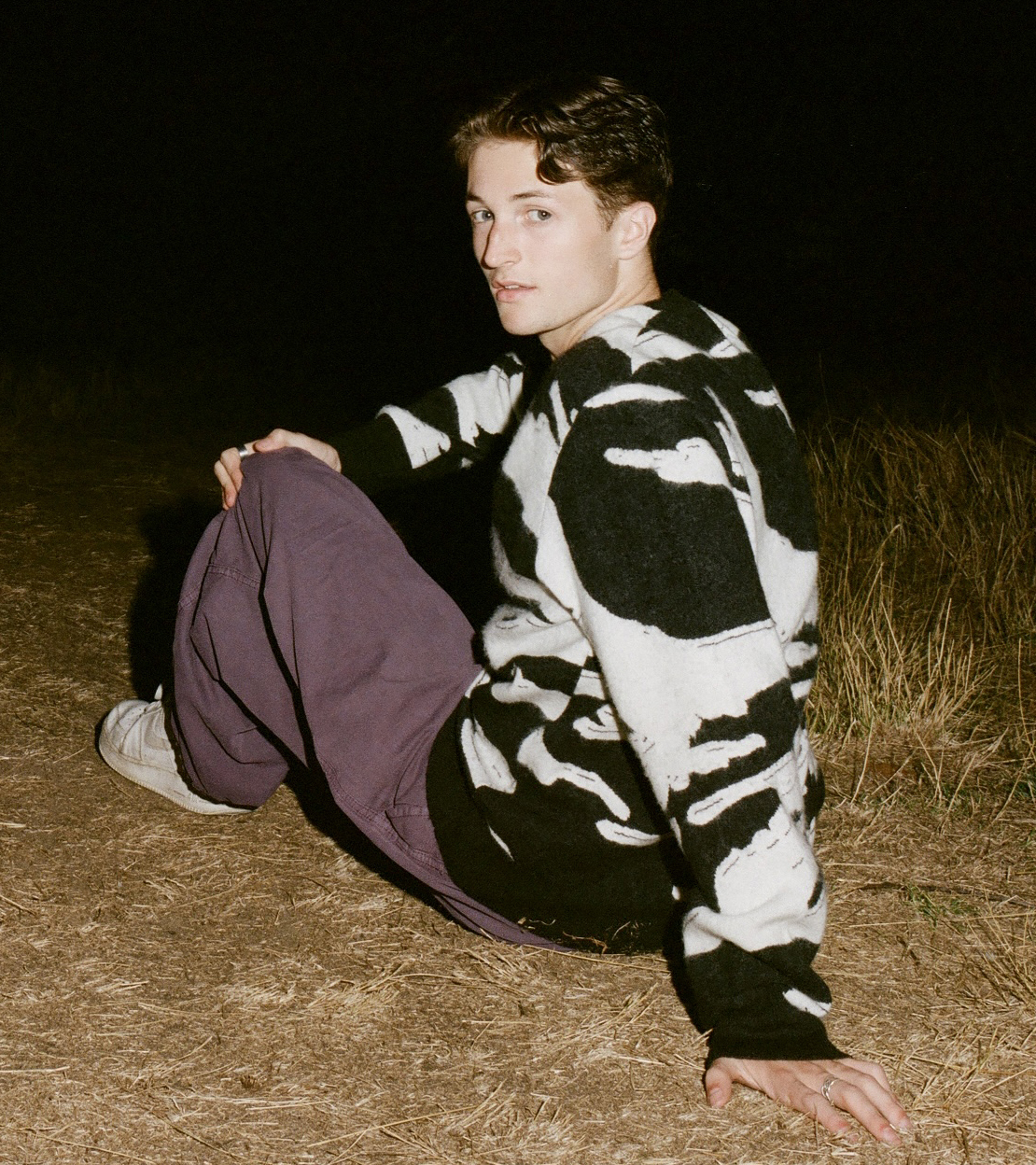 You're off on tour with Mimi Webb, how are you feeling about that?
I am very, very excited. I have a really good feeling about her audience - I get the impression they're welcoming and kind people. Mimi is an absolute legend, it's going to be great!
One date I'm really excited about is Paris. I found out that I was signing my record deal in Paris, so performing there for the first time will be really special, a full circle moment.
WATCH Henry Moodie's drunk text music video below:
Can we expect more new music in 2023? An EP, an album...?
Absolutely! I've got my EP coming out later this year and there are so many great songs on there that I can't wait for people to hear; my next single especially!
What else is on your 2023 bucket list that you want to manifest into existence?
I'm already achieving so much – my first headline tour, which I didn't think I'd be able to do this year, that's a huge one for me.
I'm also due to go back out to LA soon and write with songwriters that have inspired me so much in the past few years, so I'm excited to see what comes from that. And just to continue to build and build as an artist really - it's the beginning of a really exciting year!
You're a self-proclaimed Swiftie and have covered her songs, but what's your favourite ever Taylor Swift song?
This is a really hard one because it changes every week. I would say Style is my favourite song ever, but it genuinely changes all the time! I just love the lyrics, they're so clever, and I love the production, how the bass hits in the intro. I feel like everything in the song slots in perfectly - a master pop hit.
Henry Moodie's drunk text is out now.