Porcupine Tree - comprising members Steven Wilson, Richard Barbieri and Gavin Harrison - see their eleventh studio album Closure / Continuation enter at Number 2, just behind reigning chart supremo Harry Styles - becoming the group's first-ever UK Top 5 record.  
 
Prior to this, the English experimental rockers enjoyed two UK Top 40 albums; 2007's Fear of a Blank Planet (31) and 2009 release The Incident (23) and a further three Top 100 outings. The band's new LP also tops this week's Official Vinyl Albums Chart. See Porcupine Tree's full Official Charts history here. 
But it's Harry Styles who claims a fourth non-consecutive week atop the Official Albums Chart with Harry's House.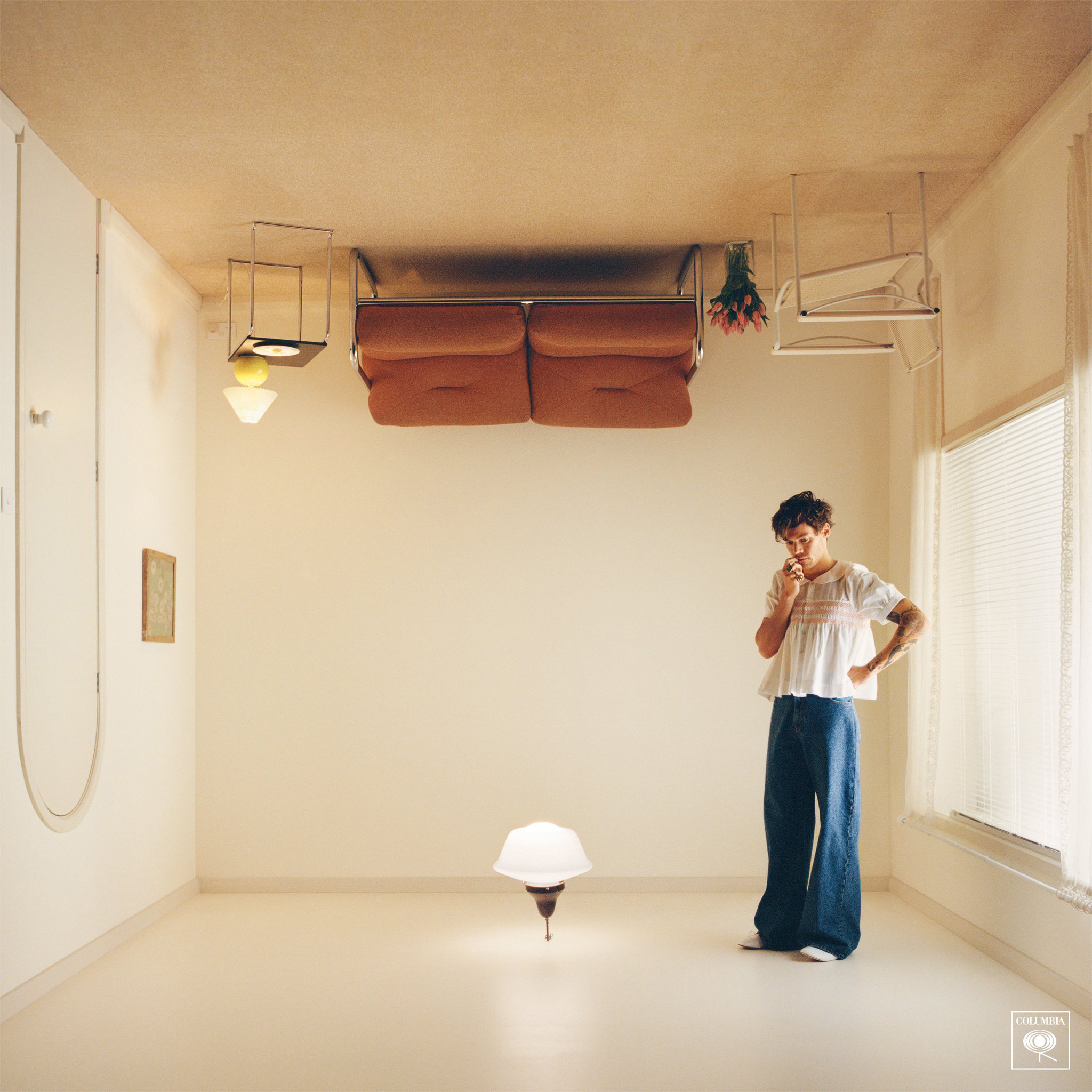 Elsewhere in the Top 10, Chris Brown's tenth album Breezy enters at Number 6. Meanwhile, American singer-songwriter Conan Gray enjoys his first UK Top 10 album with second studio record Superache, a new entry at Number 8. The record also lands at Number 3 on this week's Official Vinyl Albums Chart. See Conan's Official most-streamed songs so far in the UK here.
North Carolina-born country singer Luke Combs also makes his UK Top 10 debut today with his third LP Growin' Up landing at Number 9. 
Californian R&B star Giveon achieves his first UK Top 40 album with Give or Take this week, while Machine Gun Kelly returns to the Top 40 thanks to a deluxe release of his Mainstream Sellout album (40).