Gorgon City have announced details of their debut album.
The collection, called Sirens, will be released on October 6 and includes Top 10 singles Ready For Your Love and Here For You.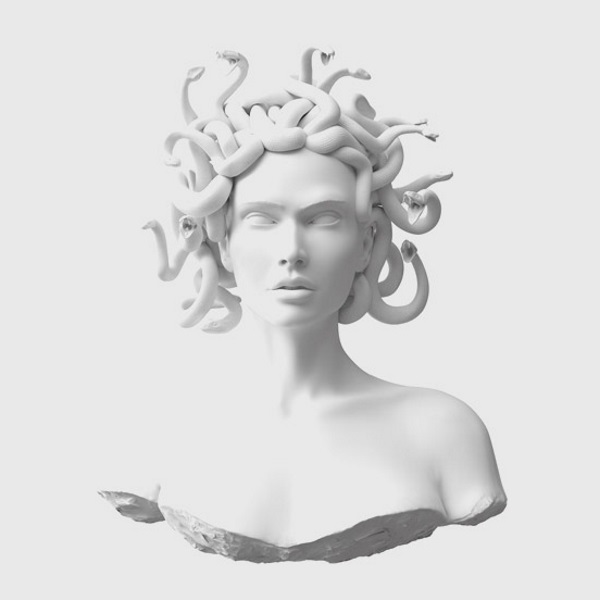 "Here it is… we're excited and proud to reveal the packshot for our debut album #SIRENS," they said. "The album is out Oct 6th and available to pre-order from www.gorgoncity.com".
The 17 track deluxe edition of the collection includes collaborations with Katy B on Lover Like You, Jennifer Hudson on Go All Night, and Maverick Sabre on Coming Home and Hard On Me.
Check out the full track listing for Sirens below:
1. Coming Home (ft. Maverick Sabre)
2. Ready For Your Love (ft. MNEK)
3. Lover Like You (ft. Katy B)
4. Here For You (ft. Laura Welsh)
5. FTPA (ft. Erik Hassle)
6. Go All Night (ft. Jennifer Hudson)
7. Unmissable (ft. Zak Abel)
8. Real (ft. Yasmin)
9. Imagination (ft. Katy Menditta)
10. 6AM (ft. Tish Hyman)
11. Elevate (ft. Anne-Marie)
12. Take It All (ft. The Six)
13. Hard On Me (ft. Maverick Sabre)
14. Try Me Out (ft. Anne-Marie)
15. No More (ft. LIV)
16. Here For You (ft. Laura Welsh) [Vevo Stripped Session]
17. Doing It Wrong (ft. LIV)
Meanwhile, the duo – made up of Kye Gibbon and Matt Robson-Scott – recently announced details of their new single Unmissable. Listen to the track in full below: