Geri Halliwell Horner is releasing a brand new single this month in memory of George Michael.
The song, called Angels In Chains, is being billed as Geri's first global music release in 12 years. It will be released on Friday, June 23. 
Geri's track was written in memory of her friend George Michael, who died last December. Profits from the sale of the single will go to Child Line, one of George's favourite charities. 
UPDATE: You can now listen to the full song below 
"When I first heard the sad news of his passing, I was nine-months pregnant with my son Monty and I was full of emotions," Geri said. "I didn't know quite what to do with my feelings so I put it in a song, which became Angels in Chains."
The song is produced by Chris Porter, who worked with George for most of his career, and features contributions from George's 'musical family' including his music director Chris Cameron, guitarist Phil Palmer and backing singer Shirley Lewis. 
MORE: 10 girl group stars who went it alone
"I feel very blessed to have the opportunity to work on this record with Chris Porter and the same team George had hand picked for his own projects," Geri continued.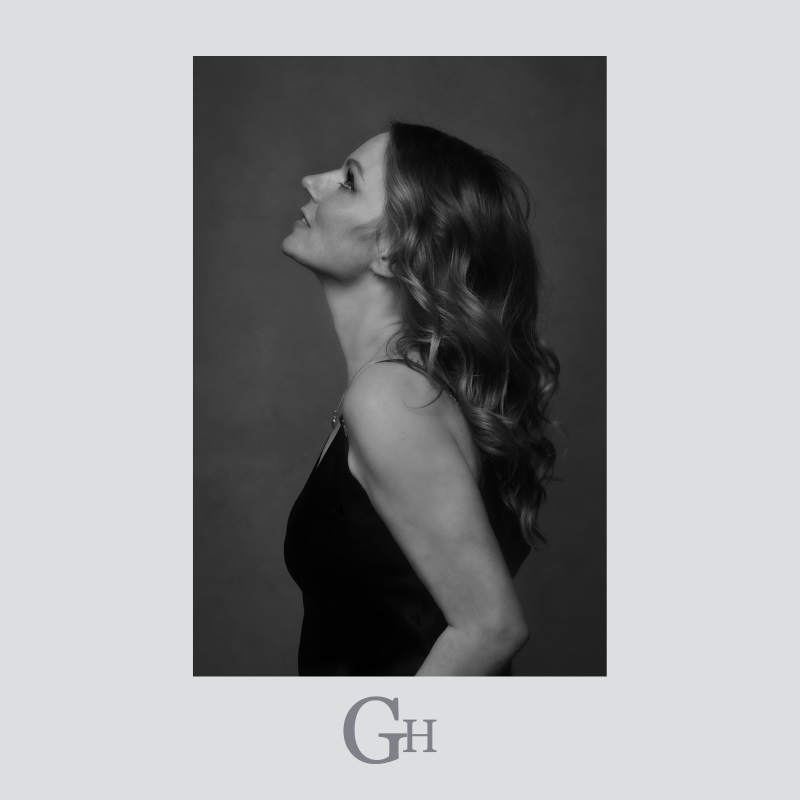 Angels In Chains artwork
"I am first and foremost a George Michael fan, so to be in the same studio with these amazingly gifted artists who have put their stamp of so many of my favourite records was a real privilege for me.
"In the process I found how healing making this record had been not only for me but also for everyone involved. This is our way of saying goodbye to our friend and music idol, and I hope George's fans enjoy this as much as we have making it."
Watch an interview with Geri and listen to a clip of the song below:
MORE: Spice Girls complete Official Charts history
Angels In Chains is described as a ballad with lyrical references to George's songs. The track is being released through East West Records UK (Warner).
Dan Chalmers, President, Rhino, East West, ADA UK said: "Geri has written a brilliant and poignant track in memory of her friend George. It's great to be working with her on new music and I look forward to fans' reaction to Angels in Chains."
Not including her international success as part of Spice Girls, Geri has scored nine Top 40s on the Official Singles Chart, four of which reached Number 1: Mi Chico Latino, Lift Me Up, Bag It Up and It's Raining Men. Look back at her complete Official UK Chart history here.
Article image: Matt Crockett