US rockers The Foo Fighters have revealed details of their eighth studio album.
The collection - titled Sonic Highways - will be released globally on November 10 via Roswell/Columbia Records and was co-produced by Butch Vig, who helmed the band's 2011 Number 1 album Wasting Light.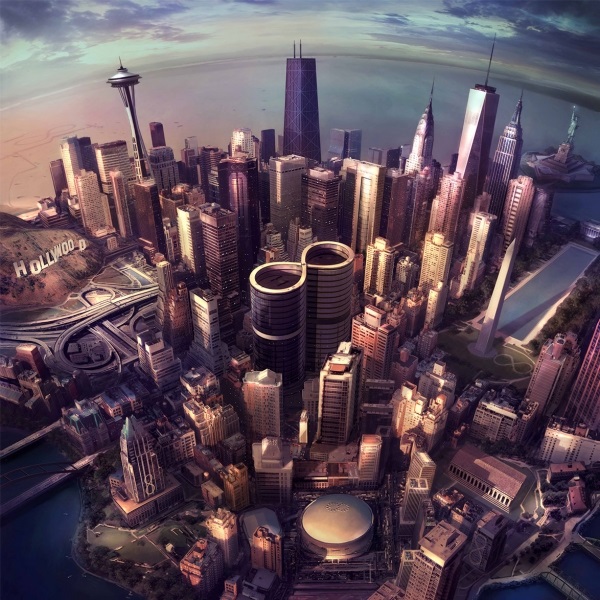 Each of the record's eight songs was recorded in a different city and with a legendary musician from the area. Eight different covers for the LP will also be released, each relating to the cities in which the album was recored: Austin, Chicago, Los Angeles, Nashville, New Orleans, New York, Seattle and Washington.
"This album is instantly recognizable as a Foo Fighters record, but there's something deeper and more musical to it," Dave Grohl said. "I think that these cities and these people influenced us to stretch out and explore new territory, without losing our 'sound'."
Sonic Highways also serves as the title of Grohls upcoming eight episode series on HBO, which is described as a "love letter to the history of American music".
The track listing for the album, which clocks in at just over 44 minutes, appears below. Fans can listen to a preview of the record on the band's official website.
1. Something From Nothing
2. The Feast and The Famine
3. Congregation
4. What Did I Do?/God As My Witness
5. Outside
6. In The Clear
7. Subterranean
8. I Am A River