Back in the Noughties, Timbaland was one of the hottest producers around, and no night out was complete without throwing a few "shapes" to one of his tunes. 
In 2007, he decided it was time for him to have a few hits of his own, and he enlisted the star power of a couple of his famous mates and previous collaborators, Nelly Furtado and Justin Timberlake. When we get together with old colleagues it tends to be a few drinks and sharing a basket of curly fries down the local – Timbaland and his workmates decided to record a song and top the charts with it instead. They may have been onto something.
MORE: Pop's most unexpected collaborations
Swaggering, confident Give It To Me, which is about being generally amazing and making everyone seethe with envy, spent a week at the top, knocking off Comic Relief charity version of the Proclaimers' I'm Gonna Be (500 Miles). It was the first of two chart-toppers for Timbaland – his second, The Way I Are, would follow just a few months later.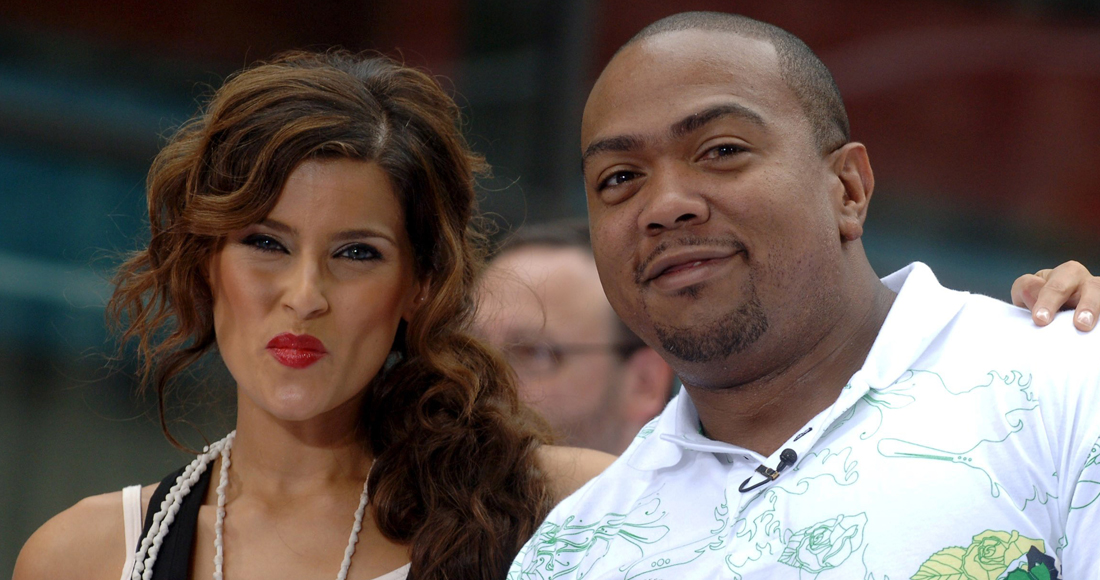 Nelly and Tim were total bezzies back in the Noughties – he'd just masterminded her comeback (REX)
Elsewhere this week in 2007, another all-star collaboration was working its way up the chart – Beyoncé and Shakira's Beautiful Liar was Top 5 and would knock Timbaland flying the following week. Mark Ronson was making a name for himself with Daniel Merriweather on his cover of the Smiths, and Natasha Bedingfield and Ne-Yo were both hitting the Top 20. Remember Natasha's I Wanna Have Your Babies? Sure you do. Wow.
The rest of the Top 40 was looking pretty strong, with big climbers from Linkin' Park, Fall Out Boy and Bloc Party and new entries from Gareth Gates (!) and Muse.
Listen to the UK Top 40 from this week in 2007 in full on our streaming channels! Subscribe to our weekly Flashback playlist on Spotify, Deezer, Apple Music or click the image below: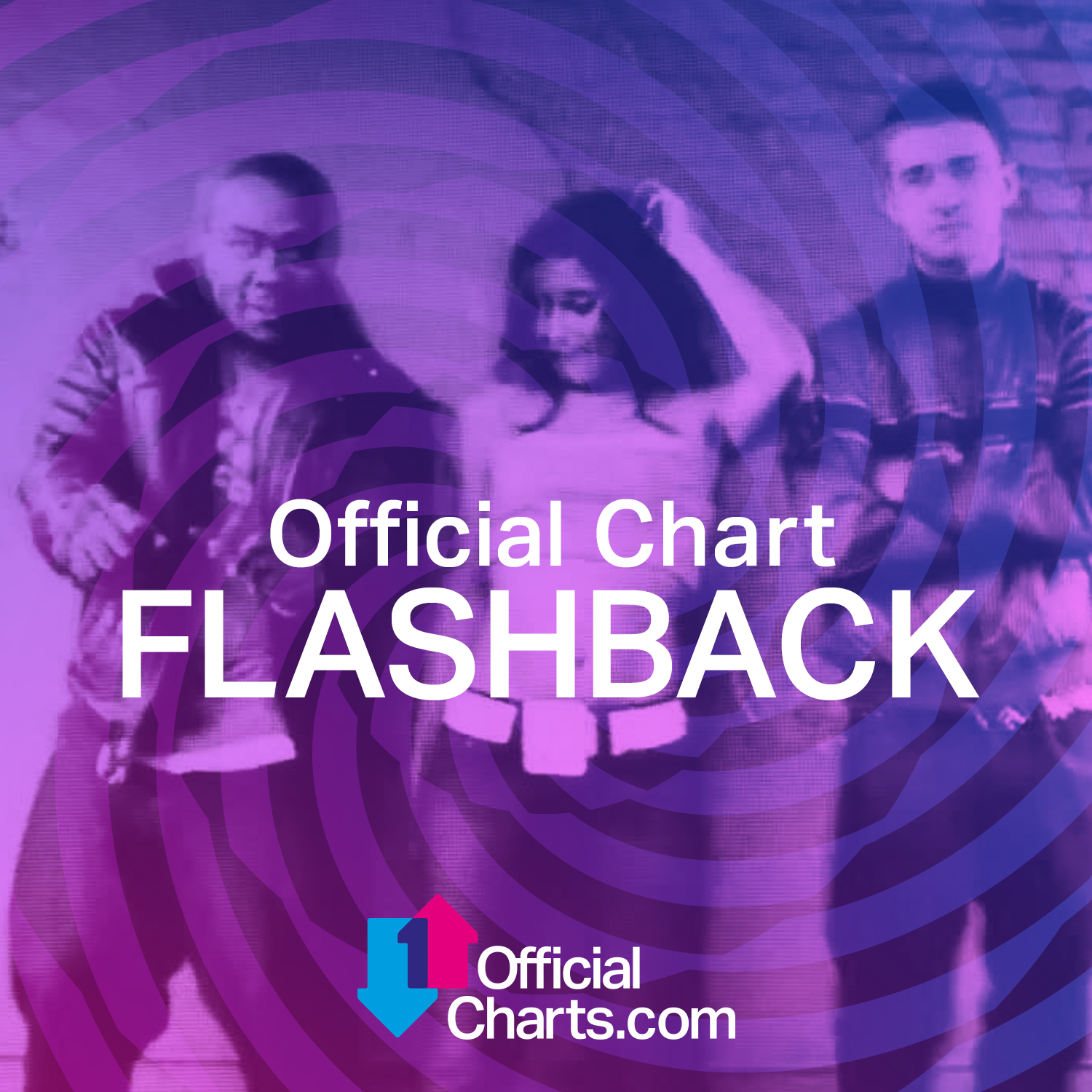 Image: YouTube