The UK Americana scene is positively thriving right now. A genre increasingly influencing the mainstream, it's important to shine a spotlight on those artists embodying the roots of Americana; bringing the traditional elements of the music into 2022 and challenging perceptions of the genre along the way, too.
Today, we share a few of our favourite acts on the Americana scene right now; Bristol-born Yola and Elles Bailey flying the flag for females in the genre and Ferris & Sylvester, a British duo who've already found themselves on the Official Americana Albums Chart, powered by our friends at Sweet Home Alabama.
Yola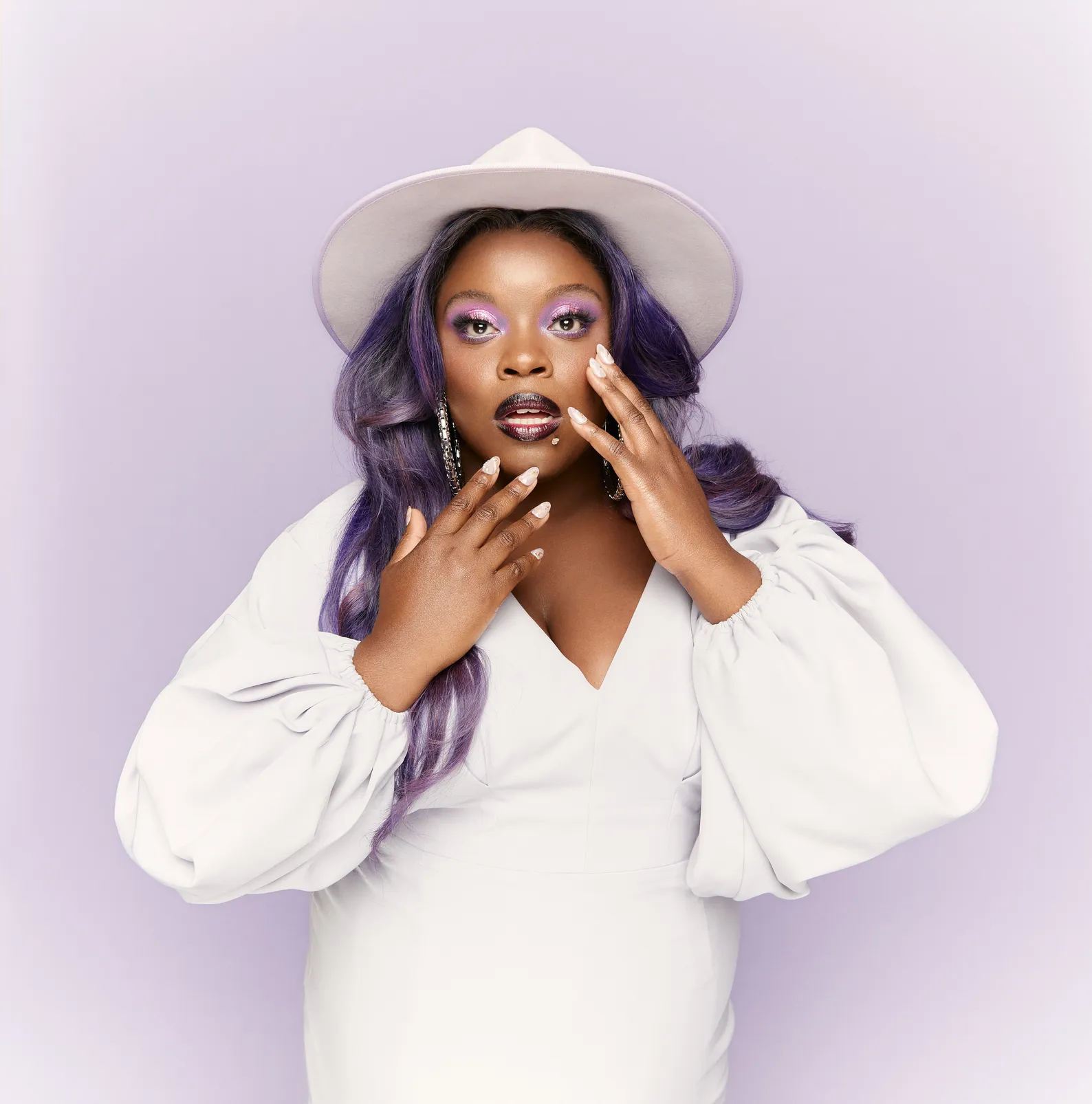 38-year-old Yola, full name Yolanda Claire Quartey, hails from Bristol. Having previously provided backing vocals for the likes of Massive Attack, Duke Dumont and Sub Focus, Yola's since released two studio albums; 2019's Walk Through Fire and 2021 record Stand for Myself.
With her unique brand of Americana, Yola's been crowned UK Artist of the Year three times at the UK Americana Awards; taking home the prize in 2017, 2020 and 2022. She also received four nominations at the 2020 Grammy Awards, including a Best New Artist nod.
Yola performs at London's KOKO on July 20.
Essential tracks: Diamond Studded Shoes, Love All Night (Work All Day), Faraway Look.
Ferris & Sylvester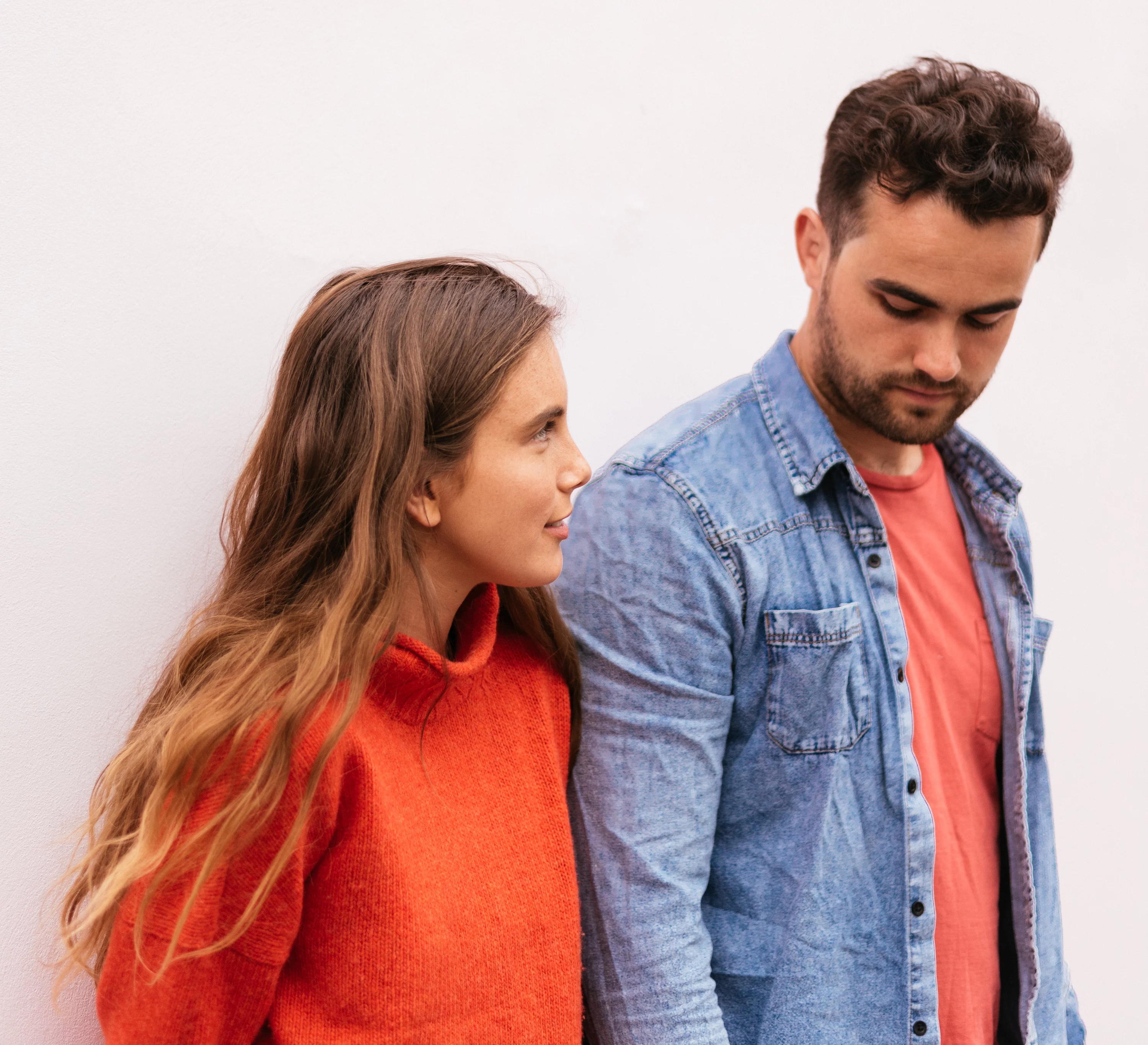 British duo Ferris & Sylvester, comprising Issy Ferris and Archie Sylvester, recently scored a Top 20 album on the Official Americana Albums Chart powered by Sweet Home Alabama with their debut album Superhuman.
The compelling LP, recorded in Seattle with Ryan Hadlock (The Lumineers, The Strokes) and Cornwall with Michael Rendall (Pink Floyd, Youth),
Chatting to OfficialCharts.com about what the Americana genre means to them, Issy says: "Americana embodies so many genres. When I think about Americana, I think of blues music, country music, rock 'n' roll music. Even folk music. It all comes under this umbrella.
"But what anchors Americana as a genre is that it's so song-focused. Every song tells a story and has emotion at its core.
"Whether you're from America, Australia, the UK, anywhere; that's what anchors the genre. People want to feel something when they listen to music. Americana also combines old and new influences in music. People want nostalgia, too. Look at Fleetwood Mac's Dream's going viral on TikTok recently."
Archie adds: "It's exciting to be a part of as a songwriter because you don't feel bound in any way. It feels like you have a license to cast aside the rulebook, it really is all about the songs."
Catch Ferris & Sylvester performing live this summer at Pandafest and Cornbury Festival.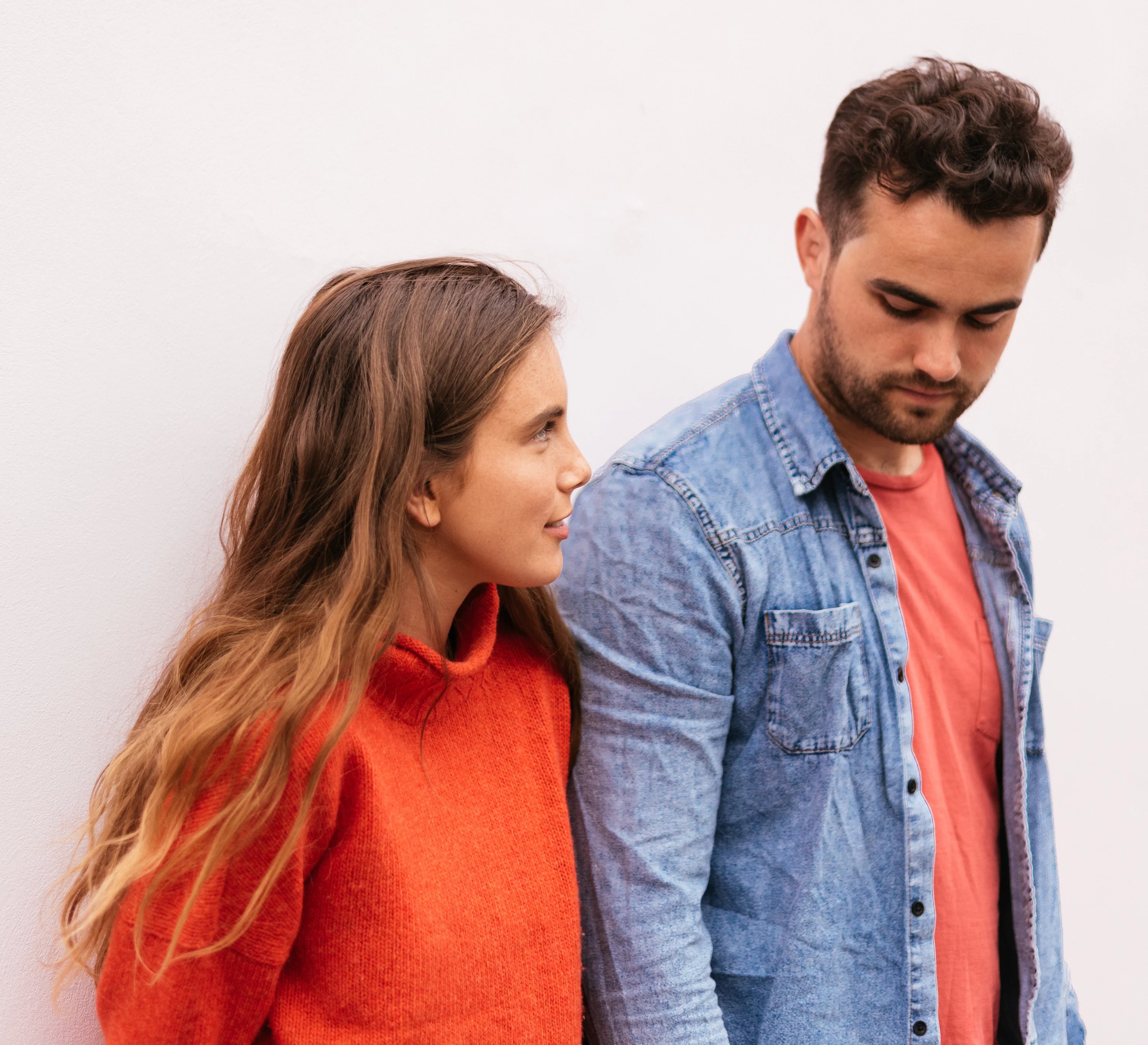 Essential tracks: Flying Visit, Sickness, Breadwinner.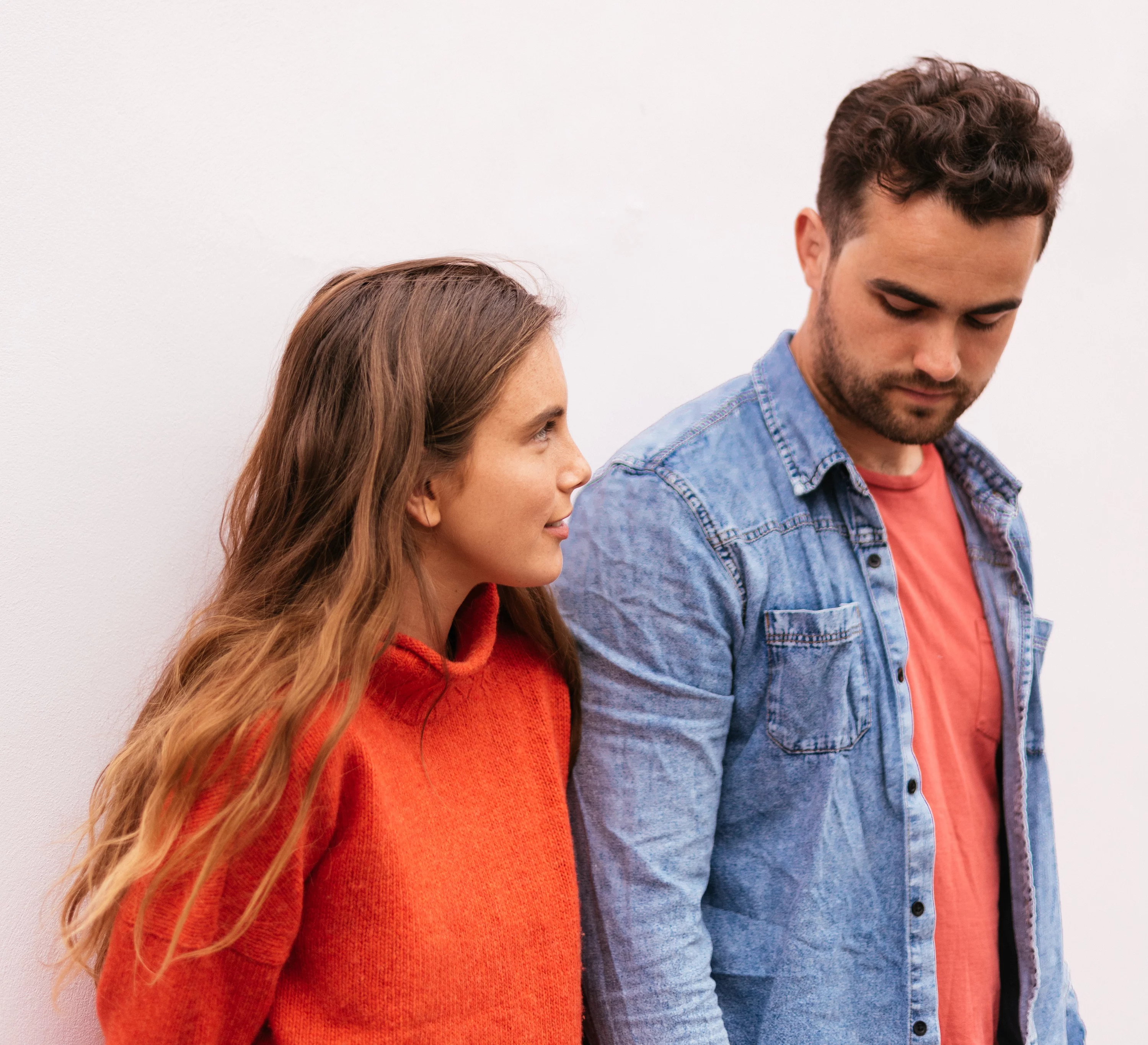 Elles Bailey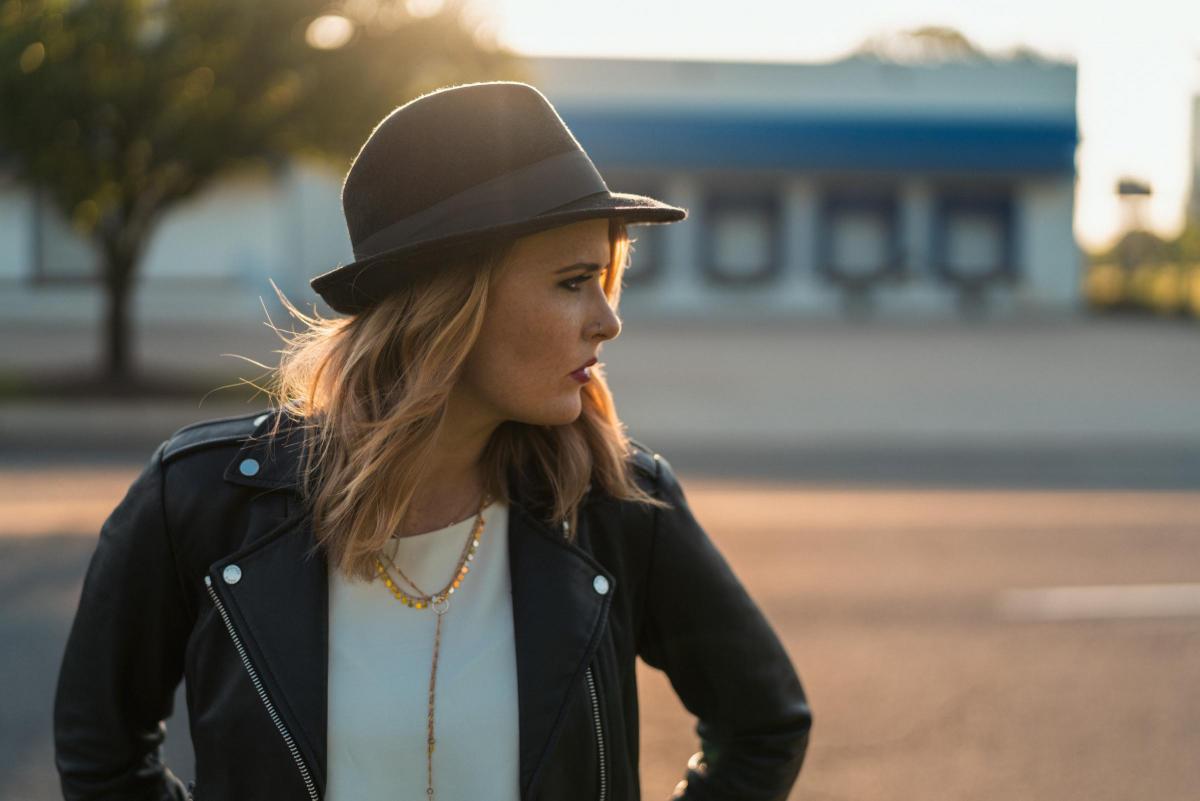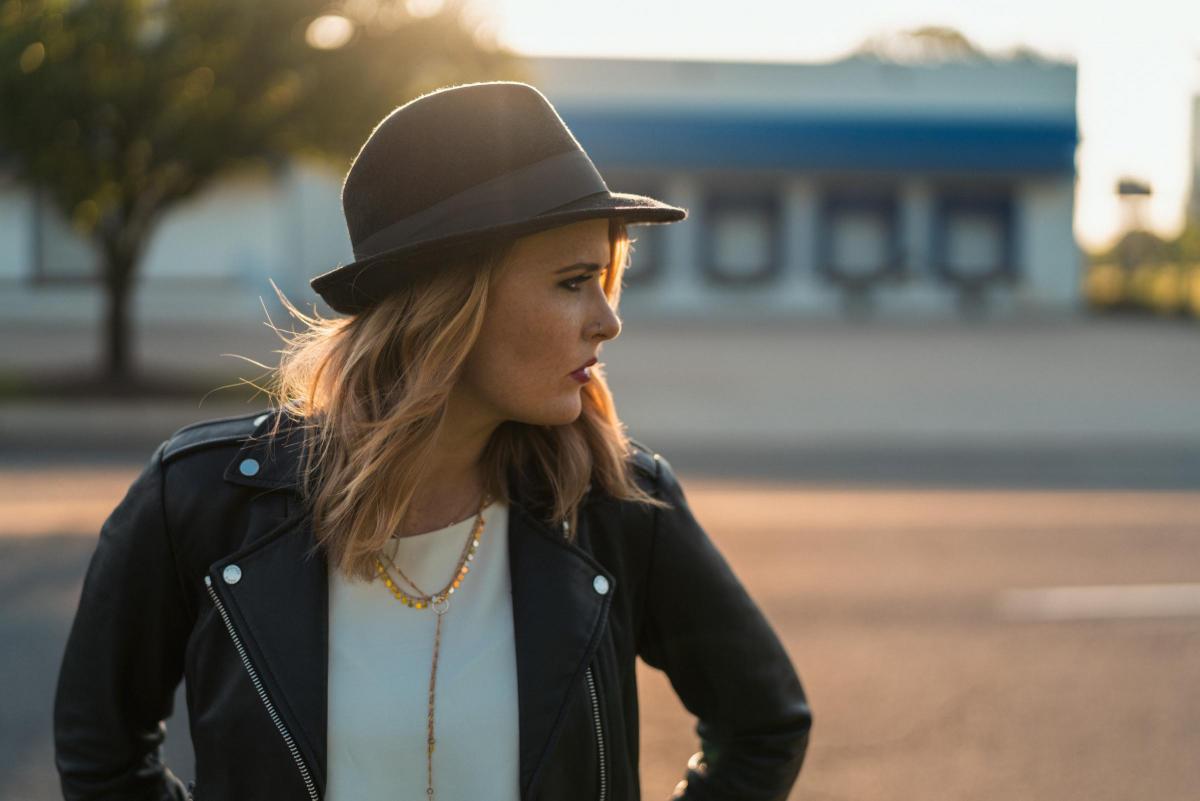 Bristol-born Elles Bailey is a blue/rock grassroots Americana artist through and through. She released her latest album, Shining in the Half Light, independently earlier this year; proving herself a true pioneer who's eager to do things her own way.
At just three years old, Elles contracted viral and bacterial pneumonia; the root cause of those unique, bluesy tones. "I know how fortunate I am that I walked away with a husky voice, and my life," she says.
You can catch Elles performing live at festivals this summer, including Upton Blues Festival (16 July), We Are Back Festival (17 July) and The Cambridge Folk Festival (30 July).
Essential tracks: Cheats and Liars, Sunshine City, Riding Out the Storm.
2022's set to be a huge year for the newly-opened Orion Amphitheater in Huntsville, Alabama. Artists including Hank Williams Jr, Jack White, The Black Keys and Earth, Wind & Fire are all set to play the venue over the coming months. Find out more information about the incredible new music destination here.
With thanks to our Official Americana Chart partners Sweet Home Alabama. For more information, head to Sweet Home Alabama.