With the UK's 2023 Eurovision Song Contest entry expected to be announced imminently (Sam Ryder's SPACE MAN was unveiled as 2022's bid on March 10), rumours are rife as to who might be representing the country in Liverpool.
Many names have been brought into the conversation (Rina Sawayama, Mae Muller and Birdy to name but three), while some have ruled themselves out (Freya Ridings gave us a little exclusive); and now another much-speculated candidate's addressed the rumours.
As she looks set to secure a Top 5 with her debut album Amelia this week, Mimi Webb's revealed whether her latest tracks Roles Reversed and Freezing could be potential entries.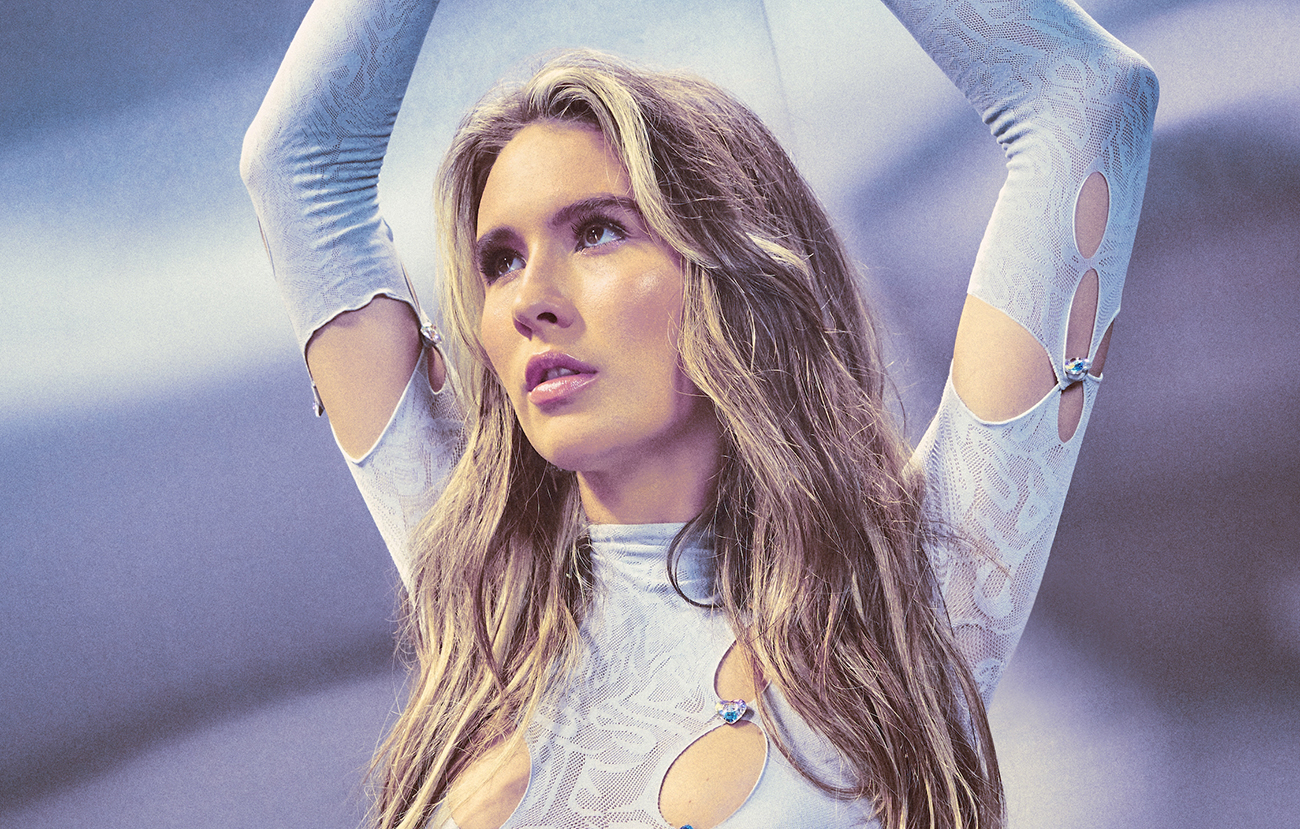 Speaking at a fan Q&A on tour this week, Mimi said: "Guys, I don't know what happened here.
"I love Eurovision, I watch it every year, I'm a massive fan. But I am not going on Eurovision. I don't know where that came from."
So this is Mimi at a gig last night claiming she's not our entrant HOWEVER she looks reaaaallly nervous when she answers this question like she's just covering her back… but it also really might not be her 👀😅 #Eurovision #uk pic.twitter.com/214Xw7l1P7

— it's crazy, it's party 🕺🇫🇮 (@liam_escreact) March 7, 2023
Credit to original poster @sarahfoodieuk on TikTok - thank you!
Who is the UK's Eurovision 2023 entry?
As much as the answer to this is consuming our every waking thought, we still don't know.
One artist who's counted herself out, though, is Freya Ridings.
Speaking exclusively to Official Charts earlier this week, she said: "I'm not doing it, I'm really not!
"But I do massively respect it and you see [last year's entry] Sam Ryder [doing so well] he's stunning, I'm in awe of him. I'm actually really excited that people think that I'm doing it. But I'm not!"
When will the UK's Eurovision 2023 entry be announced?
The UK's 2023 Eurovision entry looks set to be announced this week. Confirmation as soon as we get it!
Who do you want to see represent the country in Liverpool? Let us know your thoughts and theories over on Twitter.