The British music industry is in pretty good shape and export profits have never been bigger, according to a major new report.
The Measuring Music report, an annual study compiled by UK Music, discovered the British music industry grew by 2% in 2017, contributing a record £4.5 billion to the economy – up by £100 million on 2016.
And the Brits are smashing it overseas too: acts including Ed Sheeran, Dua Lipa, Rag'N'Bone Man, Sam Smith, Stormzy, Harry Styles and Depeche Mode helped exports of UK music soar in 2017 by 7% to £2.6 billion – an all-time high. Ed Sheeran's Divide was the biggest selling album of the year worldwide.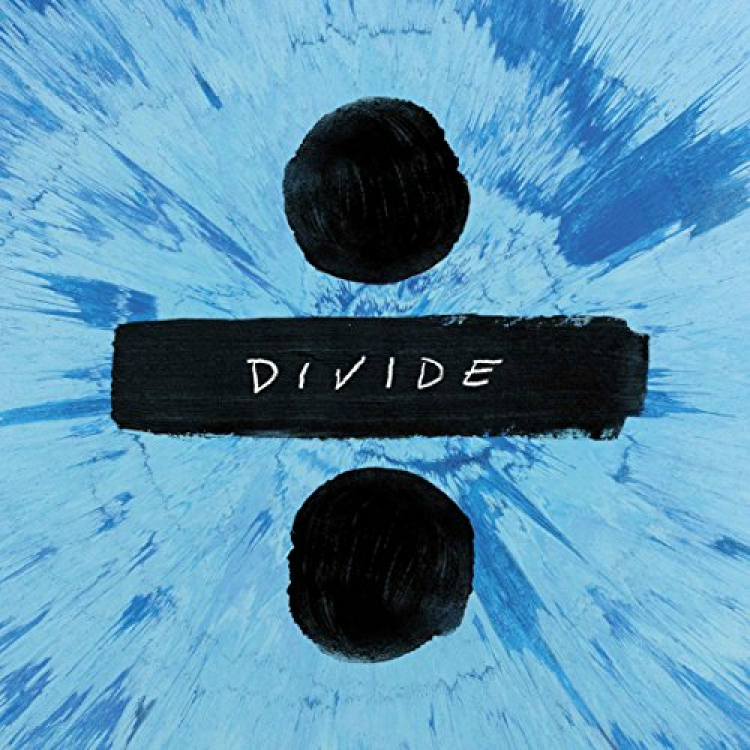 The recorded music sector saw a huge boost in the UK, landing £700m across the year, up 9% on 2016, while music publishing rose 7% to £505m.
The UK led the way when it came to live shows too: The O2 in London was named the most popular live music arena in the world in 2017, and five of the top ten most successful worldwide tours were from UK acts. Live music overall generated £991m. Employment in the UK music industry was at a record high too, with nearly 146,000 people working, including over 91,000 musicians.
MORE: Sam Smith surpasses 20 million global album sales
So it's great news for British music, but UK Music chief executive Michael Dugher said there was still a huge need to nurture future British talent. "These figures show once again that when it comes to music, we in the UK are very, very good at what we do," he said.  
"That's why we need further government support to help us ensure we produce the next generation of world-leading British talent by backing music in education, protecting grassroots music venues and making sure that creators are properly rewarded for their work.
"If we do that, we can be even more successful in the future."
MORE: Read the full Measuring Music report on the UK music website