Ed Sheeran has a very nice problem for his upcoming album, - (Subtract)...he thinks the critics might actually like this one.
The upcoming LP will be Ed's sixth studio record, as well as the concluding chapter of his Mathematics era, which began all the way in 2011 with his debut album + (Plus), with x (Multiply), ÷ (Divide) and = (Equals) all following in the subsequent years. 
Set for release May 5 2023 via Atlantic Records, Subtract will be a decidedly different affair from the arena-pop of Divide and Equals, instead its a forlorn acoustic album, produced by The National's Aaron Dessner, best known for his work on Taylor Swift's 2020 albums folklore and evermore, and who recently helped Gracie Abrams net her debut Top 5 UK album with his work on Good Riddance.
In a brand new cover interview with Rolling Stone, Ed admits that now he's making auteur, quote-unquote 'serious' music, he's actually quite worried that critics will respond positively to the material.
"All my biggest records," he told the publication, "they hate!"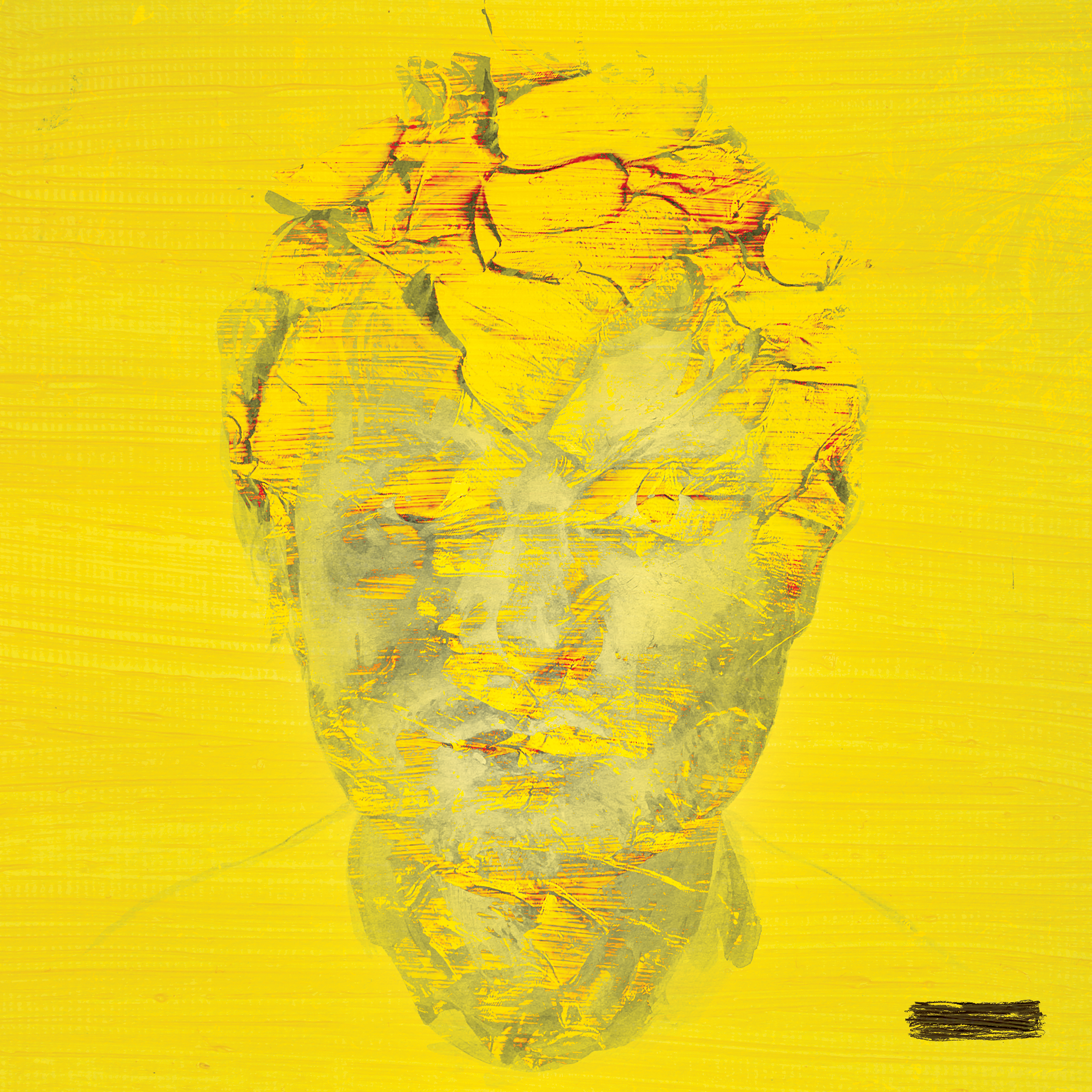 The cover art for - (Subtract) by Ed Sheersn
He continues: "[But for] someone who's never liked my music ever? And sees me as the punchline to a joke? For him to suddenly be like, 'Oh, you're not as shit as I thought you were?' That doesn't mean anything."
As pre-publicity has revealed, Subtract will deal with some hefty themes - namely, as Sheeran tells, "super heavy" stuff from illness, grief and death - touching on the death of his best friend, SBTV founder Jamal Edwards, last year and the recent news that his wife, Cherry Seaborn, suffered some health issues during the pregnancy of their second child, where doctors found a tumour but couldn't operate until she had given birth (she is, thankfully, on the road the recovery now). 
Fans will also look to get their most intimate look at Ed's life and rise to fame in a brand-new, four part Disney+ original documentary series, Ed Sheeran: The Sum Of It All, which arrives on the streaming service May 3, two days ahead of his new album.
There's more good news to come, too, as Ed has also revealed that a seventh studio album, also written and produced with Dessner, is completed - as is a collaboration album with J Balvin, with music videos already shot, although the two projects don't have release dates yet. 
More surprising still, Ed revealed he already has the concept for his next series of records in mind (following on from the Mathematics era albums all being titled after mathematical symbols, the next will use another series of symbols, but is being kept secret for now) as well as a quote-unquote "perfect" album he plans on saving songs written throughout his career for, to be released after his death (no, really). 
He's also recently been in the studio working with Shakira for her new album and has collaborations with British rapper Devlin and French dance god David Guetta in the can. So, you know, he's a busy man.
Subtract's lead single, Eyes Closed, is expected to debut in the coming weeks.
Subtract will follow Ed's 2021 LP Equals, which became his fifth Number 1 album in the UK. Armed with two UK Number 1 singles (Bad Habits, Shivers) and a further five Top 10 singles (Afterglow, Graffiti Overpass, Visiting Hours, The Joker and The Queen, 2Step), Equals was named as the second biggest album of 2021 behind Adele's 30, as well as second-biggest album of 2022, behind Harry Styles' mammoth Harry's House.
- (Subtract) by Ed Sheeran album tracklisting
Boat
Salt Water
Eyes Closed
Life Goes On
Dusty
End Of Youth
Colourblind
Curtains
Borderline
Spark
Vega
Sycamore
No Strings
The Hills of Aberfeldy
Ed Sheeran's UK arena tour shows in support of Subtract in full
March 23 - Manchester (AO Arena)
March 24 - London (O2 Arena)
March 25 - London (O2 Arena)
March 28 - Glasgow (Hydro Arena)
March 30 - Dublin (3 Arena)
Subtract drops May 5 2023 via Atlantic. Ed Sheeran: The Sum of it All streams May 3 on Disney +.