Between them, they've got Number 1s, million sellers, BRIT Awards, GRAMMYs and more – but now Emeli Sandé, Ed Sheeran and Sir Paul McCartney can add yet another plaudit to add to the pile.
The three stars have been recognised in Her Majesty the Queen's Birthday Honours' List, which rewards the achievements and services of British people from all walks of life who contribute to society.
Emeli, Ed and Sir Paul will all be taking a trip to Buckingham Palace to accept their honours, awarded to them for the contribution they have made to British music at home and abroad.
Ed Sheeran, who will receive the MBE, has had a fantastic year so far. His third album Divide spent 11 weeks at Number 1 earlier in 2017, and he broke a chart record when he held 16 places in the singles' Top 20 the week after its release. Divide spawned the huge chart-topping single Shape Of You, which held on to the top spot for 14 weeks.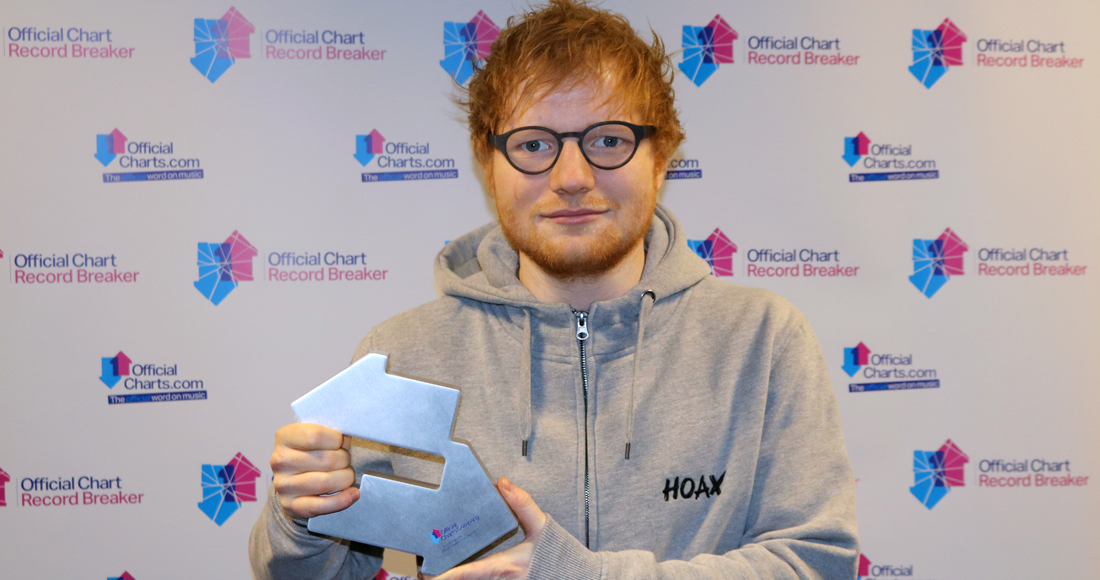 MORE: See all Ed Sheeran's UK hit singles and albums in his Official Chart archive
Emeli Sandé, who will receive the MBE, made a triumphant return to the charts at the end of last year with her sophomore album Long Live The Angels, which was the fastest-selling album by a British female solo artist in 2016. She also bagged the BRIT Award fore British Female — which she'd also won in 2013.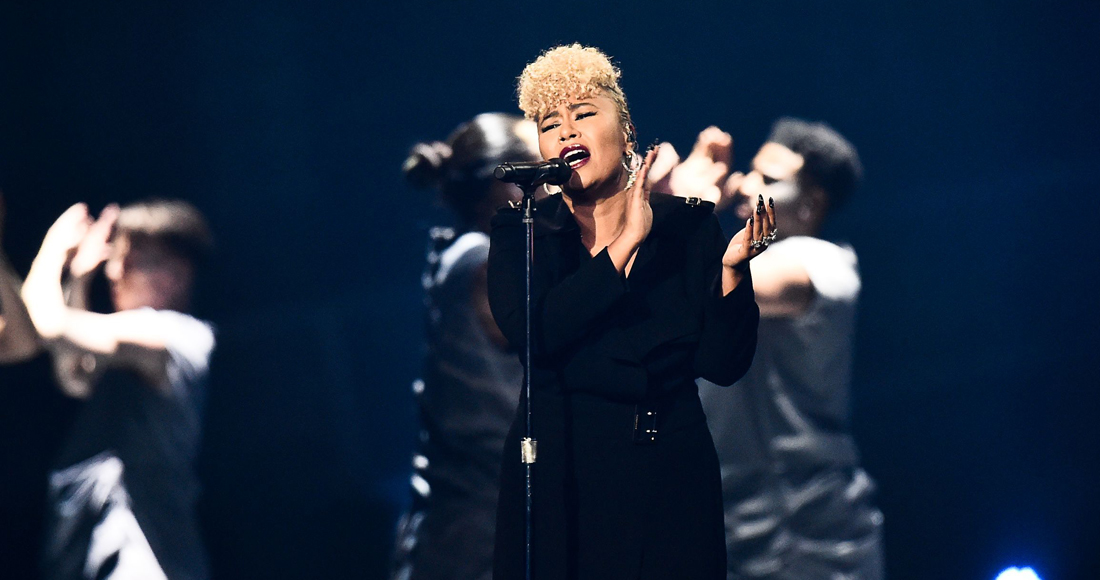 MORE: Look back at Emeli Sandé's chart peaks in her archive
Sir Paul McCartney, who is today made a Member of the Order of the Companions of Honour, is one of the biggest musicians in the world, a bona fide living legend. Thanks to his work as part of The Beatles, his subsequent projects with Wings and late wife Linda McCartney, plus his prolific solo career, Sir Paul was crowned the UK's most successful albums act of all time with a special award to celebrate the 60th anniversary of the Official Albums Chart in July 2016.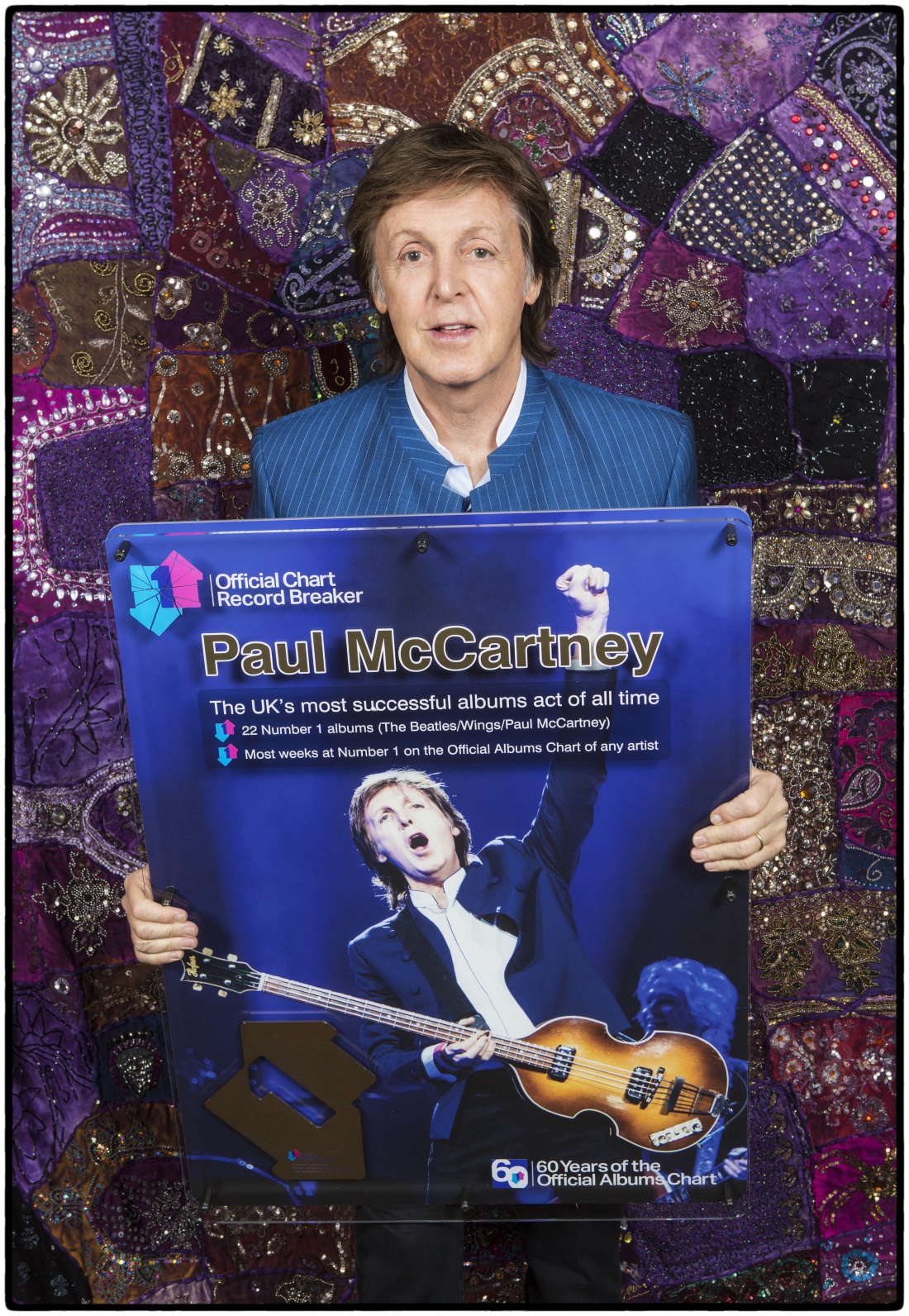 Congratulations to all three!