When we spoke to Louis Tomlinson ahead of the release of his Number 1 album Faith in the Future last year, he couldn't have been more complimentary about collaborators DMA'S.
The Sydney rock three-piece - comprising Johnny Took, Tommy O'Dell and Matt Mason - inspired tracks like All This Time on Louis' second solo record after striking up a relationship with the One Direction star back in 2019; and the band would 'love' to see a team-up soon.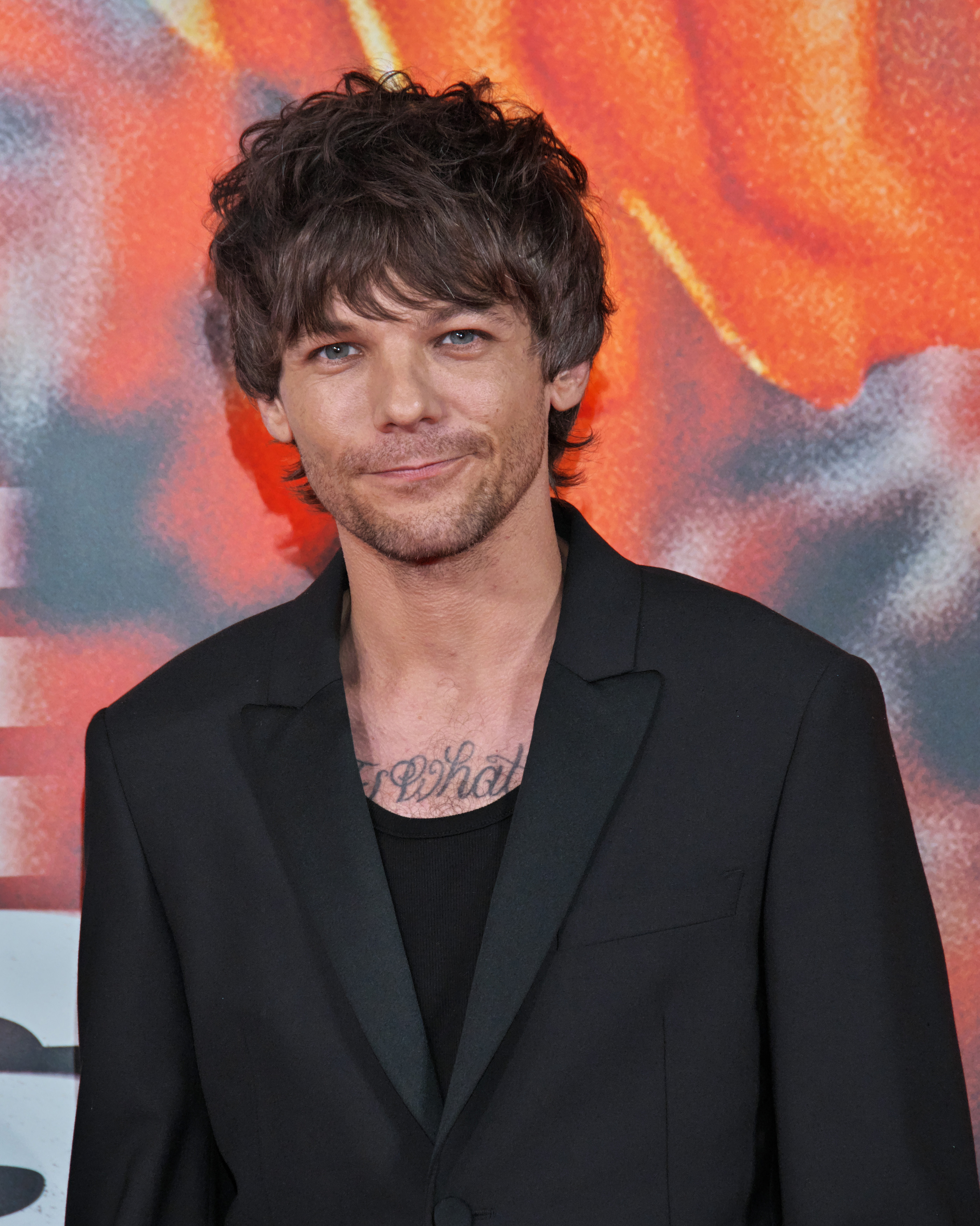 Chatting exclusively to Official Charts around the release of their brand-new LP How Many Dreams?, DMA'S guitarist Johnny explains how Louis influenced a track on their 2020 album THE GLOW.
"We got in the studio with Louis the first time we met him," says Johnny. "We sat around playing music; we played him some tracks off THE GLOW and played him the demo of Cobracaine.
"He's obviously got a really great ear for pop music – and music in general – and he was like 'maybe you should get to the chorus quicker.' Just a little comment like that really helped. It was a good call, as a structural thing. We thought 'yeah, we should get to the chorus quicker,' and it ended up sticking."
When we tell him we admire DMA'S openness to working with an artist like Louis where many rock bands might have pre-judged his pop beginnings, Johnny explains: "When you've reached the heights that Louis' reached, you'd have to be a little bit ignorant or naïve not to realise how much amazing stuff he's picked up along the way. That's my favourite thing.
"If I get into the studio with somebody who's 10 years younger or 10 years older than me, I learn something new every time. That's the great thing about any musicians getting together in a room; you just start talking and discover things through that discussion.
"Louis' an amazing guy. He put me on the door for his gig in Melbourne, and I went backstage. We'd just played that same venue a few months before, and it was great to see him in Sydney. He's just such a good guy. I love the way he champions young musicians. I really respect that.
"Louis' really cool, I don't have a bad word to say about that guy. He's an amazing songwriter, too."
"It was the same when I first met Liam Gallagher," says Johnny. "He was the same as Louis; they're these guys that are up on this level, but they love guitar music and music in general. They're open to championing young bands, those bands that are smaller than them, and lifting them up. They're passionate about the music and that's what it's all about; everyone lifting everyone up."
So we can see a DMA'S and Louis collab at some point, right?
"I'd love to," beams Johnny. "That'd be awesome."
Speaking to Official Charts about his admiration of the Aussie trio last year, Louis said: "I loved DMA's last album THE GLOW, which Stuart Price produced. That has dance elements in it but was done in a really authentic way.

"It doesn't feel remotely contrived or like a f**king made-for-radio pop-dance hybrid. That was really food for thought for me throughout the process.
"They're amazing. I've been lucky enough to meet them a few times. Johnny [Took] came to one of my shows in Australia. They're just really f**king lovely lads, great blokes. They're an amazing live band."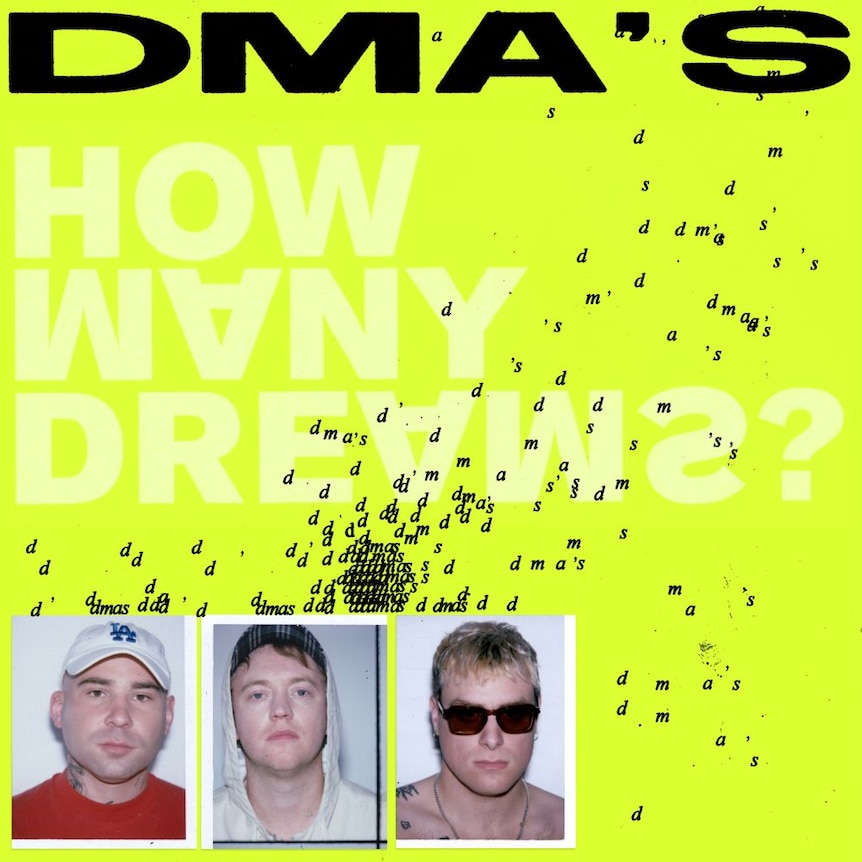 Catch DMA'S performing at Y Not? Festival in Pikehall, Derbyshire this July.
DMA'S new album How Many Dreams? is out now via I OH YOU/MUSHROOM GROUP.