Denise Chaila has shared details of her new single and upcoming mixtape.
The singer, rapper and spoken word artist will release Holy Grail this Friday (August 28), as confirmed in her interview with Dave Fanning on RTÉ 2FM this past weekend.
Holy Grail is taken from Denise's upcoming mixtape Go Bravely, a collection of 11 songs that she describes as a collection of "polaroids as opposed to a full motion picture", set for release later this year.
"I'm giving you photographs from my family album and talking about things in a more experimental ways than I would hope to on an actual album," explained Denise on 2FM. "It's a meditation on everything that's it's taken to get to this point. Warring with your identity and nationality.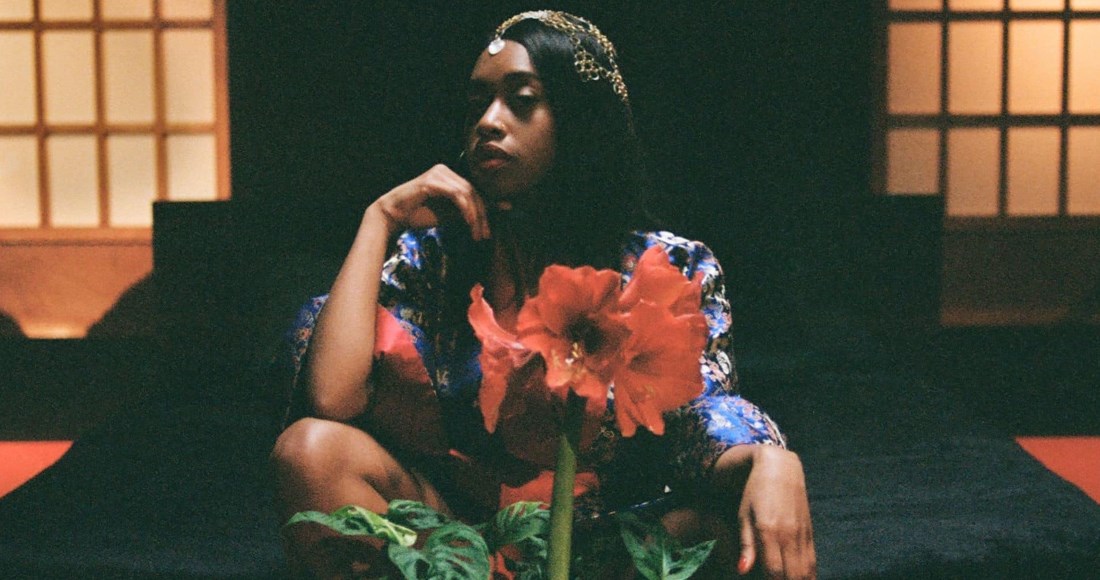 "You're going to get vulnerable reflections on who I am," Denise continued. "I've begun to think the most vulnerable thing you can be in public is confident. We probably live in a world that asks us not to have notions … but I belong to a canon of music that says to raise your voice, be true to power, own yourself, claim your name, claim your space. My music is all about trying to find ways to break my own chains."
The artist - born in Zambia but raised in Limerick - is in for a big weekend in addition to the release of her new single. On Saturday (August 29), she'll be performing with Dermot Kennedy alongside the RTÉ Concert Orchestra on Shine: A Summer Concert, a televised special marrying music and poetry on RTÉ One.
Denise's latest single Chaila peaked at Number 8 on the Official Irish Homegrown Chart, making her highest-charting Irish female soloist in 2020 so far. The song was boosted by her televised performances on Other Voices and Songs From An Empty Room on RTÉ.
© IRMA