Vinyl sales are at their highest since 1991, and Record Tokens are back on the high street. I think it's about time we celebrate.
Our friends at the Entertainment Retailers Association (ERA) - who organise Record Store Day - have hooked us up with five Record Tokens, each worth £20. Now that the sun is well and truly here, how's about finding a brand new album to soundtrack your summer? You could do just that with our latest giveaway.
Returning to the high street in May, Record Tokens can be exchanged for vinyl, CDs and cassettes in participating independent retailers across the country, acting as an amazing gift for a loved one. Not close to your favourite indie store? You can redeem your tokens online too.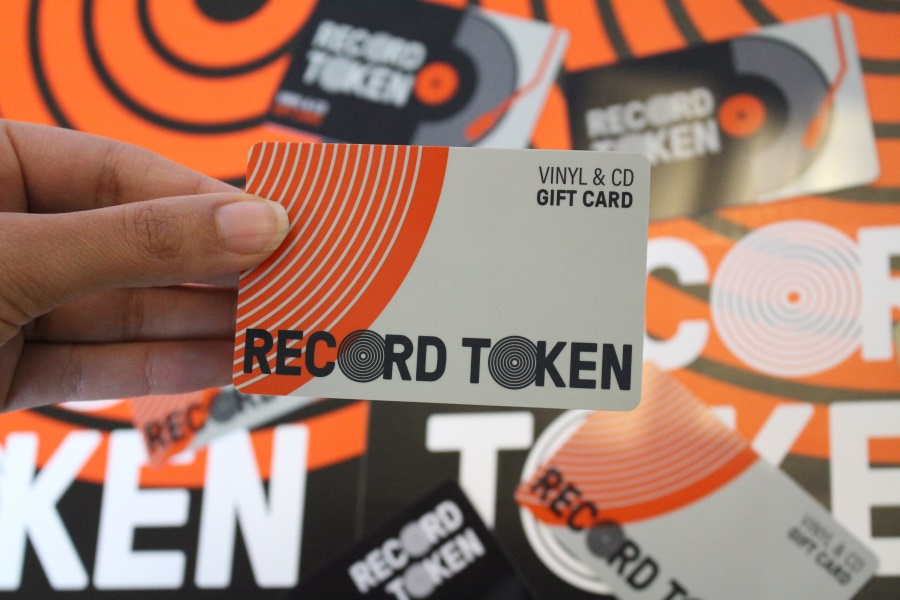 If you win, perhaps you would like to redeem your token during the week of celebrations for National Album Day? This October, all corners of the British music industry are coming together to celebrate the 70th anniversary of the album format, and we're sure there will be LOTS to treat yourself with.
Collectability, limited edition incentives and the fact LPs can be played and displayed are all factors as to why the vinyl market is on a rapid increase. Last year, the vinyl market in the UK was worth £87 million. If you know your wallet has definitely contributed to that total, then this is the competition for you.
To be in with a chance of winning one of five £20 Record Tokens, complete our competition form below, giving the correct answer to our question. The competition ends on August 22. Good luck!