Classic albums never get old, but one way of keeping them forever young – and introducing them to a new audience – is the reissue, especially if the album has a big birthday coming up.
With advances in technology and artists' willingness to share offcuts and rarities, reissued and remastered versions of brilliant albums are becoming a must. And they're not just for die-hard fans – they're well worth a listen for anyone looking to look deeper into the process of what makes a truly great album, or artist.
And as it's that time of the year again, ready your list and check it twice, and maybe add a few of these reissued classics still to come in 2017:
Mariah Carey – Butterfly
Celebrating its 20th anniversary, Mimi's sixth album features her career-defining R&B hit Honey, classic ballad My All and underrated jam The Roof and will be reissued as a vinyl picture disc. Coming October 6.
Buy now on Amazon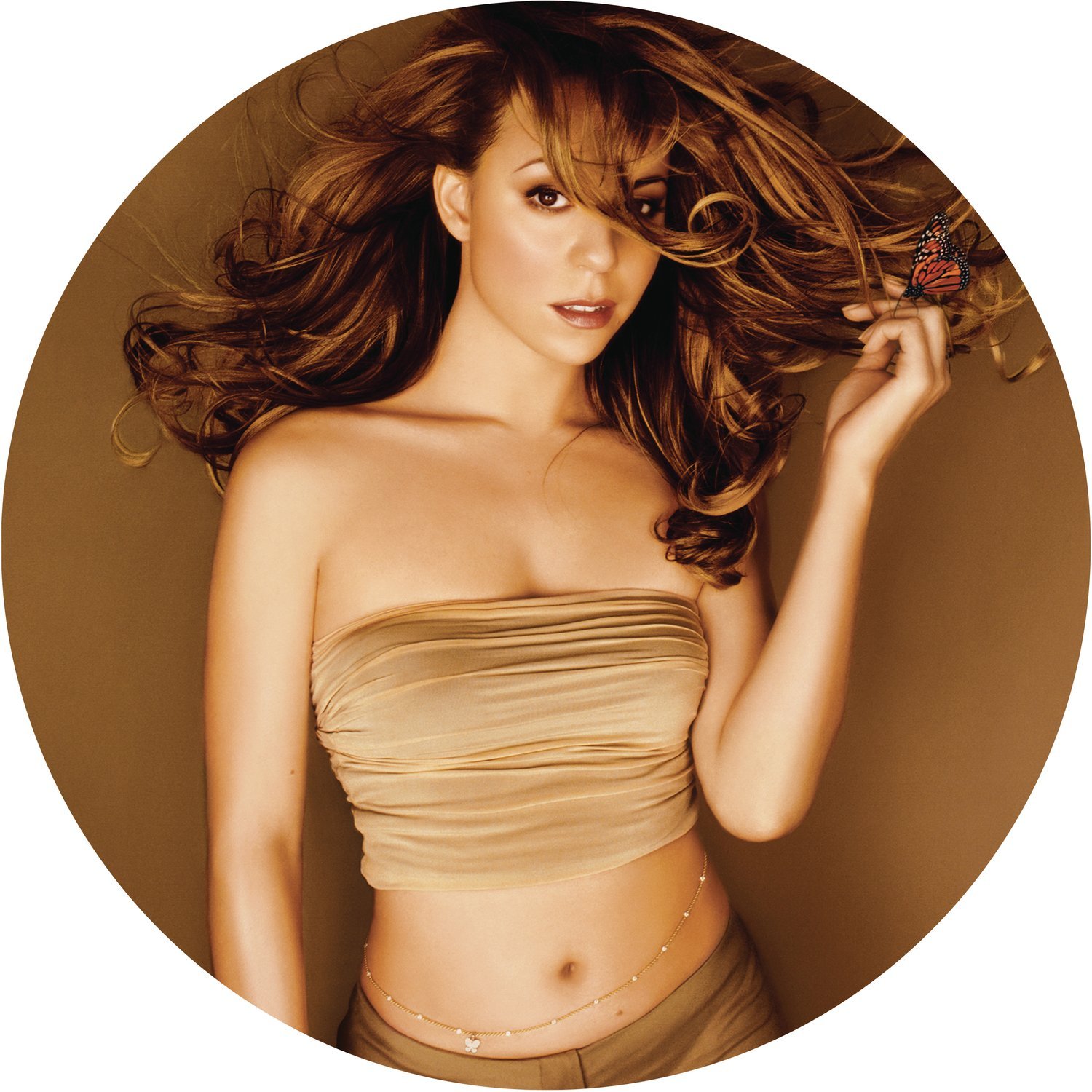 Whitesnake – 1987
To mark its 30th anniversary, the legendary long-haired soft rockers' 1987 comes as a five-disc boxset including a DVD. Includes alternative versions, remixes and live performances. Release date: October 6
Buy now on Amazon
Pink
Stand by, lovers of turntables and the iconic black plastic: Pink's first three albums – Can't Take Me Home, Missundaztood and Try This – are coming out on vinyl for the first time in the UK. Each album includes an array of hits including, on Missundaztood, her first Number 1 Just Like A Pill. Release date: October 6
Buy Can't Take Me Home on Amazon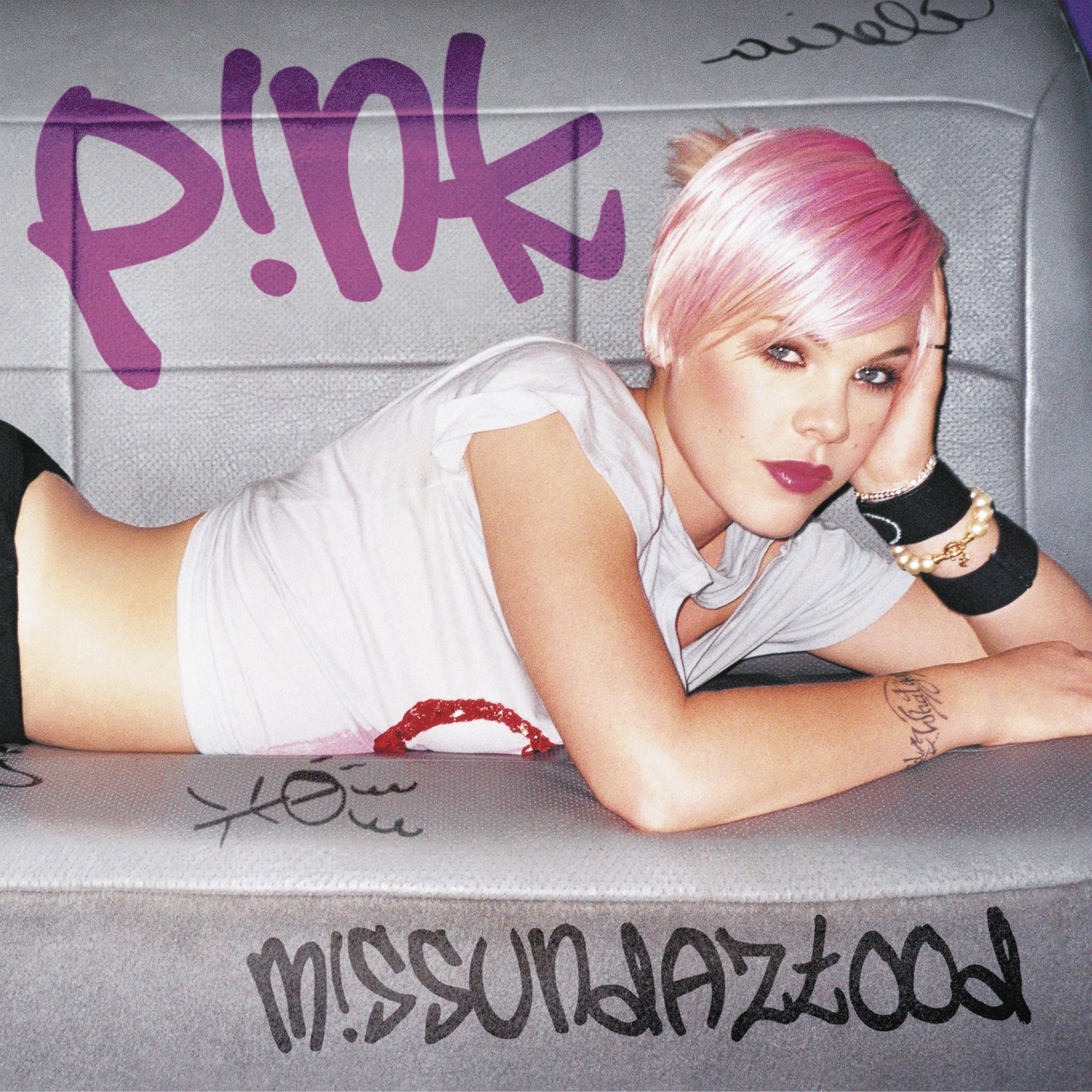 MORE: All the big studio albums still to be released in 2017
Linkin Park – Minutes to Midnight
The band's 2007 Number 1 album will be issued in special picture disc vinyl. Coming October 13.
Buy now on Amazon
The Maccabees – The Complete Collection
After announcing their split over the summer, this career-spanning boxset includes all their albums, love version and the Elephant Days movie. Released on 20 October.
Buy now on Amazon
Pet Shop Boys
The dynamic duo continue their Further Listening series of retrospectives and rarities with Yes, from 2009, and 2012's Elysium. Both albums include remasters, remixes and demos, plus Yes features the boys' BRITs medley. Out October 20. Check out the full track listing here.
Buy Yes now on Amazon
Buy Elysium now on Amazon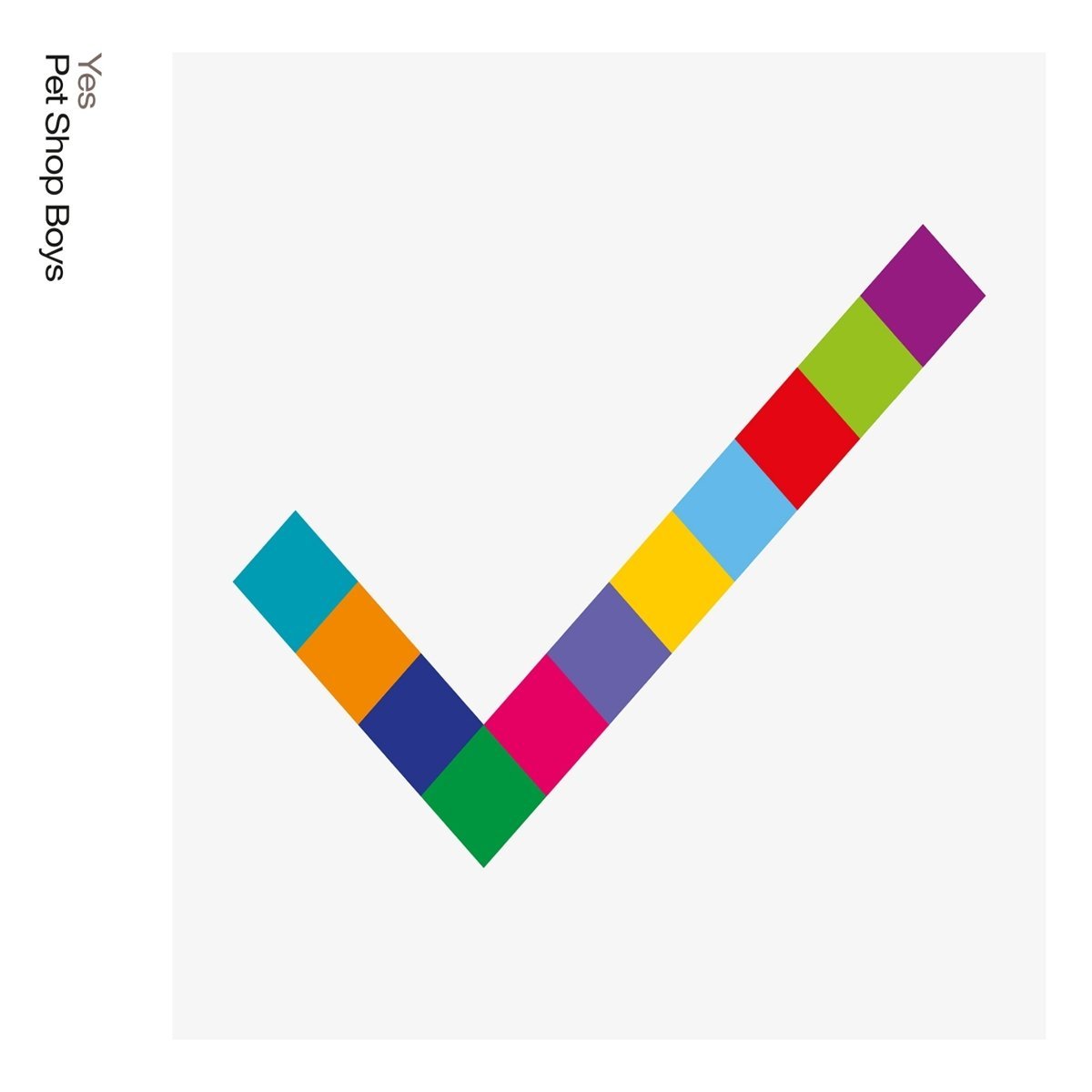 MORE: View Pet Shop Boys' complete Official Chart history
George Michael – Listen Without Prejudice
George's classic 1990 release comes remastered, and backed with the star's MTV Unplugged performances from Older era, along with a disc of rare tracks and new versions, plus new single Fantasy and the iconic video for Freedom '90 and a new documentary. Out October 20.
Buy now on Amazon
The Smiths – The Queen Is Dead
Originally released in 1986, the album has been remastered for 2017 and features a second disc of extra recordings. Coming October 20
Buy now on Amazon
MORE: View this week's Official Vinyl Albums Chart Top 40
The Hoosiers - The Trick To Life
To celebrate ten years since the release of The Hoosier's multi-platinum selling debut, the band are reissuing it on October 20 with new acoustic versions of the songs, remixes (one with Tinchy Stryder) and instrumentals, plus a vinyl release for the first time. 
Featuring their hit singles Goodbye Mr A and Worried About Ray, the band are currently bringing the record back to life on a UK tour that runs until November 6.  
The Jam – 1977
This extensive boxset celebrates the 40th anniversary of the band's first two albums In The City and This Is The Modern World and contains both, remastered, and unreleased demos and live recordings. Coming October 20.
Buy now on Amazon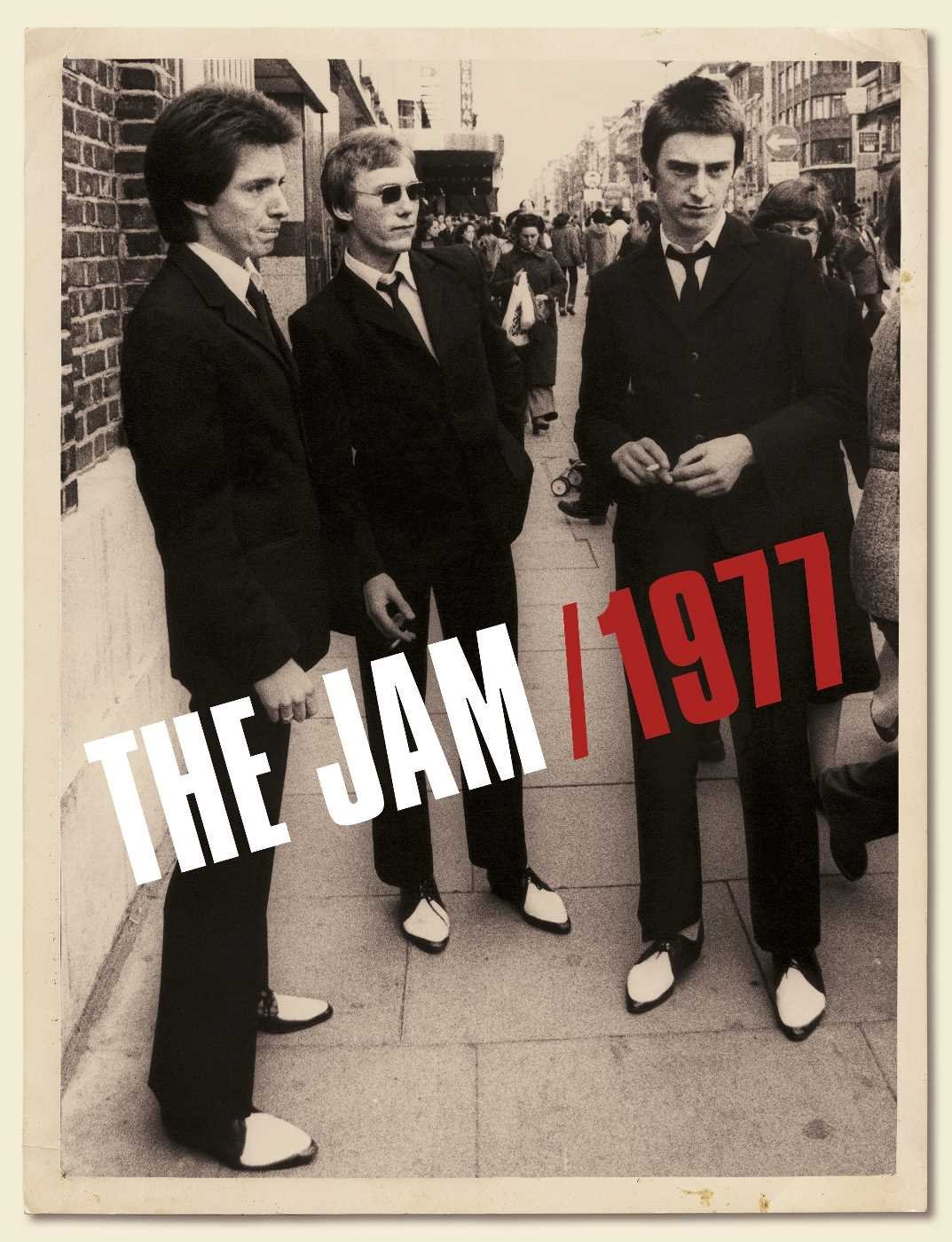 The Who – Maximum As & Bs
Five discs of singles, songs from the flipside and live recordings, released October 27.
Buy now on Amazon
Ian Dury & the Blockheads – New Boots and Panties!!
Marking the 40th anniversary of Ian Dury's debut album is this five-disc set of demos, live recordings and extras. Out October 27.
Buy now on Amazon
ABBA – ABBA: The Album
The Swedish quartet's 1977 album gets a new half-speed master and is coming out on double-LP on October 27. Includes huge hits Take A Chance On Me and The Name of the Game.
Buy now on Amazon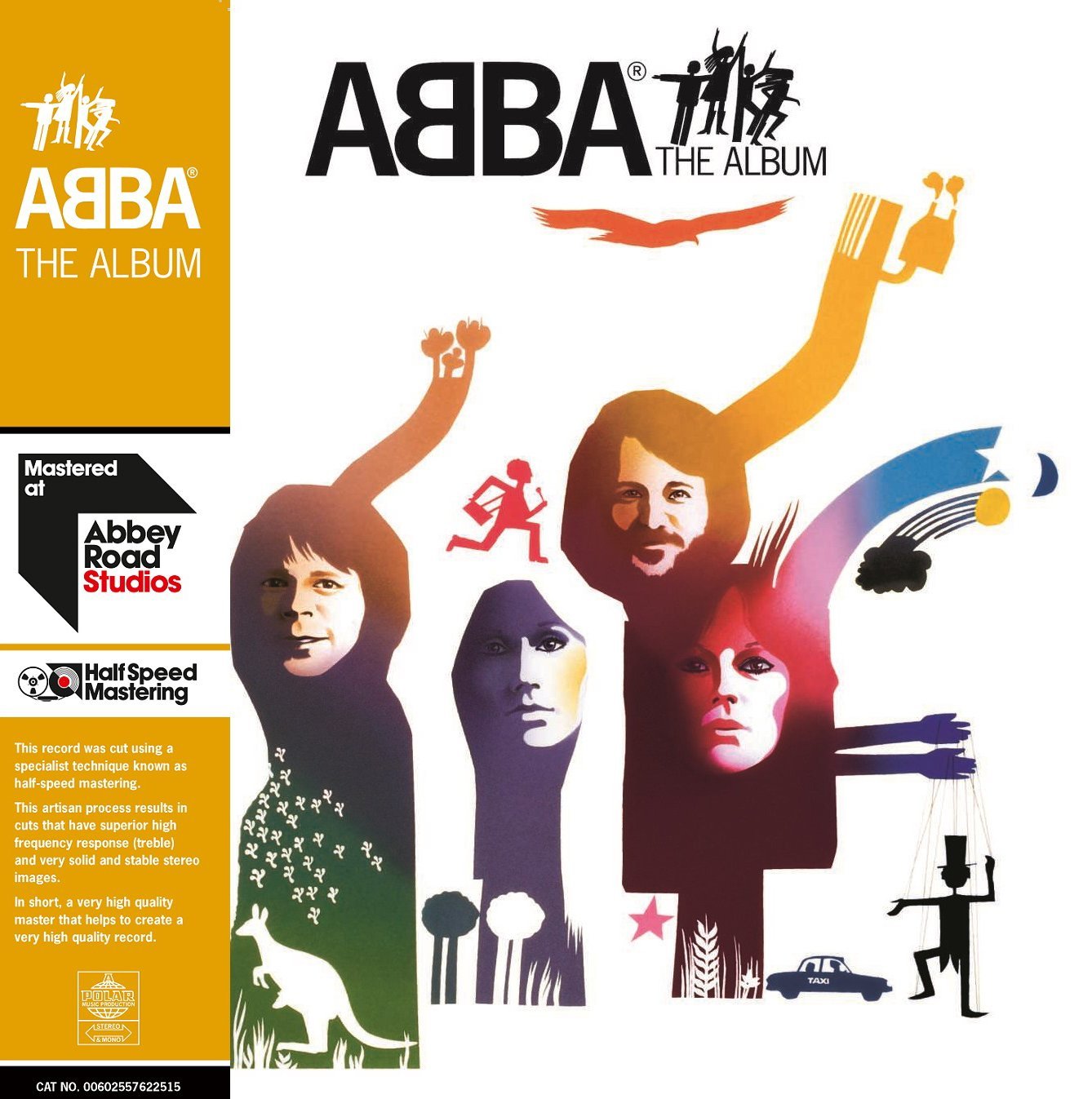 MORE: See where all of Abba's singles and albums charted in the UK
Sex Pistols – Never Mind The Bollocks
It's 40 years since punk exploded into the mainstream thanks to this band's iconic album and to commemorate the anniversary, this new deluxe edition includes a DVD featuring 1977 footage of the band playing live from the infamous boat party held on the River Thames, London, the Winter Gardens, Penzance in Cornwall and the Happy House, Stockholm, Sweden. Released October 27.
Buy now on Amazon
Motorhead
To mark the 40th anniversary of the release of the rockers' self-titled debut, this 20-track set includes previously unheard songs from the original recording sessions, which were only discovered when the original tapes were taken out of storage for the first time in 35 years. Coming October 27.
Buy now on Amazon
REM – Automatic For The People
The band's massive chart-topping 1992 album celebrates a quarter of a century with a four-disc set that includes rare tracks and videos for the singles. Coming November 10.
Buy now on Amazon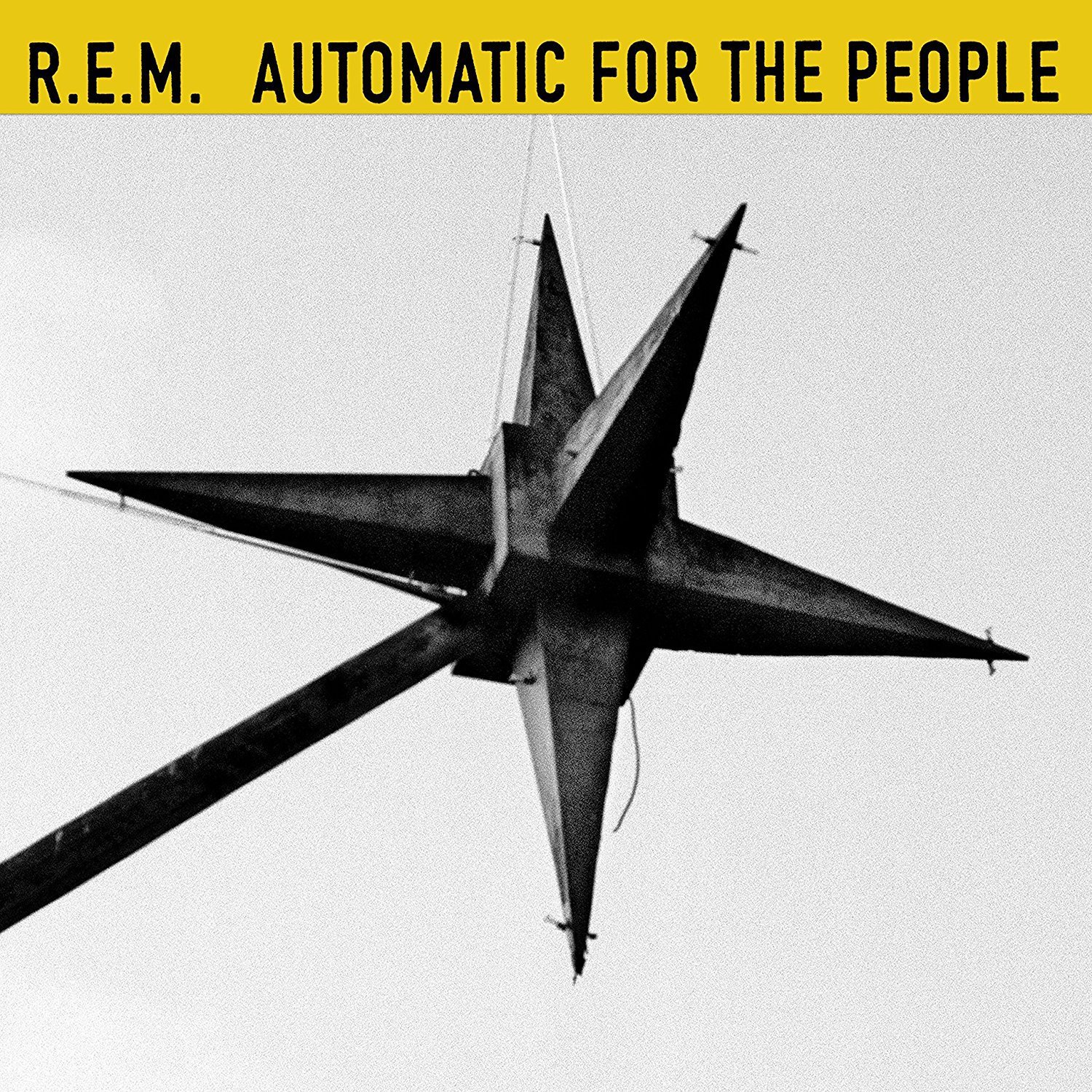 Metallica – Master of Puppets
The heavy metal band's 1986 gets a 2017 do-over, with a huge boxset featuring the remastered album, interviews, demos, rough mixes and their Damage Inc. Tour on DVD for the first time. Release date: November 10.
Buy now on Amazon
MORE: View Metallica's complete Official Chart history
Queen – News of the World
40 years after its original release, Queen's album gets the boxset treatment, including the original album, and recently discovered outtakes and rare tracks from the band's archive, including the Raw Sessions, a new alternative version. Release date: November 17.
Buy now on Amazon