Spread festive cheer with Official Charts' pick of the best music-themed gifts, stocking fillers, secret santa ideas and special presents for the music lover in your life.
If you're struggling to find the perfect gift for a music fan, whatever your budget, these options below should have you covered.
(Please note, Official Charts may earn a small affiliate commission from some of these items).
Music gifts for £15 and under
Dua Lipa's Official Calendar 2021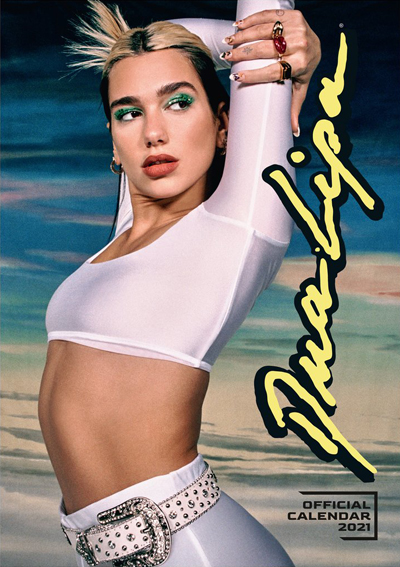 You'd be hard pressed to find stronger album visuals this year than Dua Lipa's Future Nostalgia. relive Dua's disco-drenched, old-meets-futuristic aesthetics (art directed by Hugo Comte) with her official 2021 calendar. Available via Amazon, £9.49.
Liam Gallagher's vinyl charity single All You're Dreaming Of



Support Liam Gallagher's latest solo release - a Christmas single titled All You're Dreaming Of released on 7" and 12" vinyl on December 18, putting it in the running as a Christmas Number 1 contender. All proceeds from the single go to Action For Children, which provides invaluable support for vulnerable young people over the festive period. Available via Townsend Music, £9 for 7".
Le Freak, C'est Chic notepad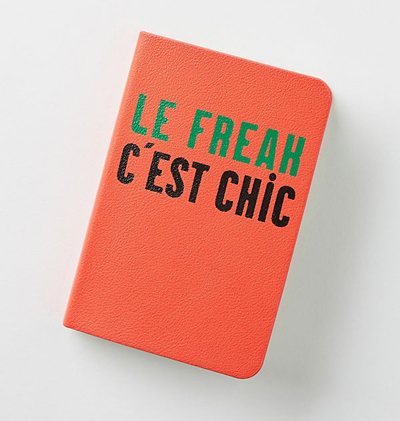 (Le) Freak out with this notepad to hand. Available via Anthropologie, £14.
Beyon-Sleigh Christmas card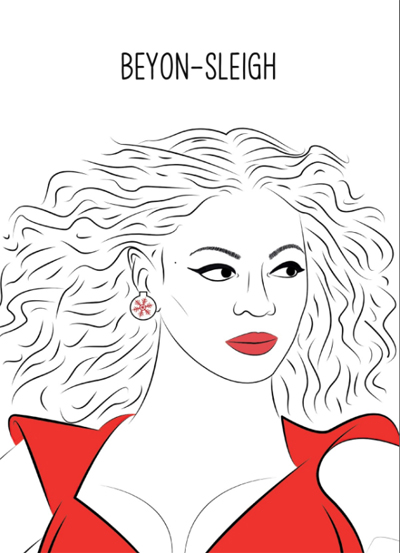 You sleigh, we sleigh, we all sleigh Beyoncé. Available from Scribbler, £3.19.
The Prodigy's own 'World's On Fire' hot sauce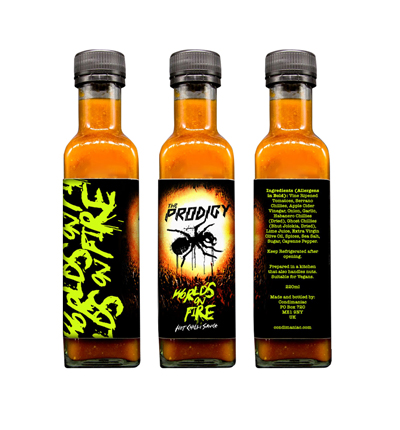 Become a fire starter for your mouth with iconic dance group Prodigy's very own brand of 'World's On Fire' hot sauce. Available via Townsend Music, £12.
D-Block Europe controller skins for Playstation and Xbox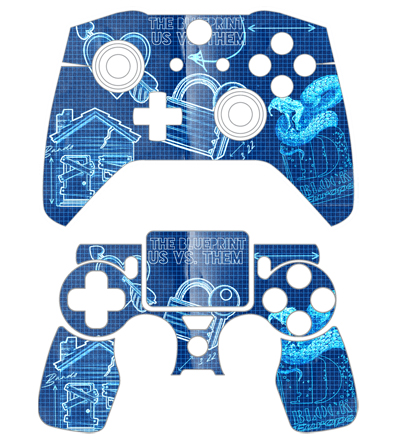 British hip-hop duo D-Block Europe have got you covered if you're shopping for a gamer, with their very own branded controller skins for Playstation and Xbox X. Available via Townsend Music, £10.
A Jockey Slut tribute to Andrew Weatherall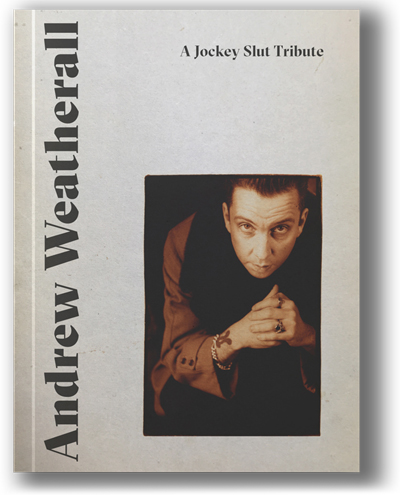 In tribute to legendary DJ and Screamadelica producer Andrew Weatherall who sadly passed away earlier this year, this compendium contains all of his interviews with influential club culture magazine, Jockey Slut. Plus new contributions from Primal Scream's Bobby Gillespie, Chemical Brothers, Danny Rampling, Justin Robertson and more, and proceeds go to Andrew's favourite charities. Available via Jockey Slut direct, £15.
Pop Hits Music Trivia Game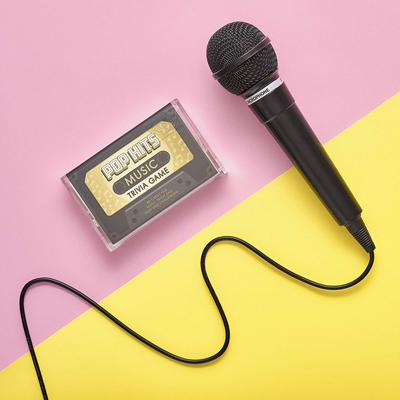 Do you know your Britney's from your Beyonce's? Coming in a very fetching cassette, this game tests your knowledge of the biggest bits of the 80s, 90s and 2000s. Available via Amazon, £6.99.
Learn to play the top hits of 2020
Make some sweet music of your own and learn the melodies that ruled the charts this year with the sheet music book of 2020's top hits for piano, guitar and vocals - featuring Dua Lipa, Taylor Swift, Lewis Capaldi, The Weeknd, Lady Gaga, Billie Eilish, Harry Styles and more. Available via Music Room, £12.99
Jorja Smith face mask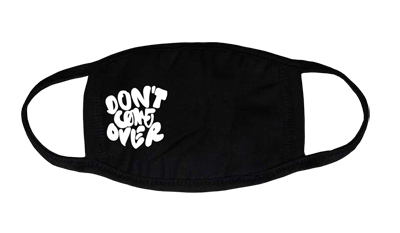 A very timely offer from R&B siren Jorja Smith here - a handy promotional effort for her new single Come Over and also a reminder of social distancing rules. Available via Townsend Music, £12.
Music gifts between £15 - £40
Yellow vinyl edition of Coldplay's Parachutes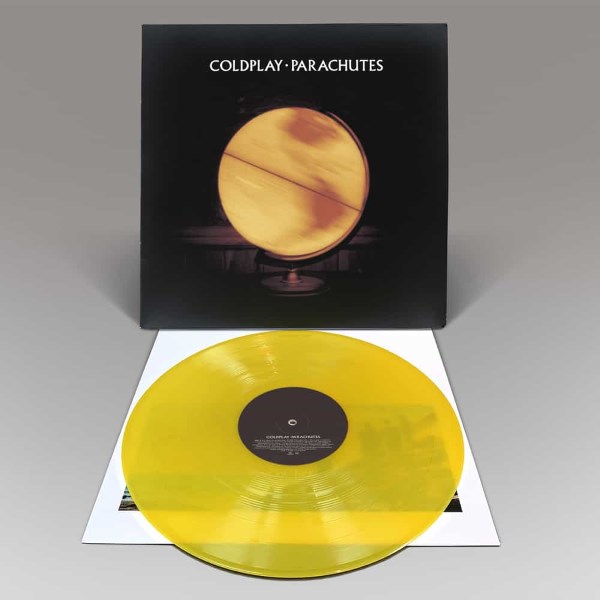 Coldplay's influential debut album Parachutes celebrates its 20th anniversary this year - celebrate by bagging a vinyl edition of the record on - of course - yellow wax. Available via Townsend Music, £33.
Official Charts' definitive chart books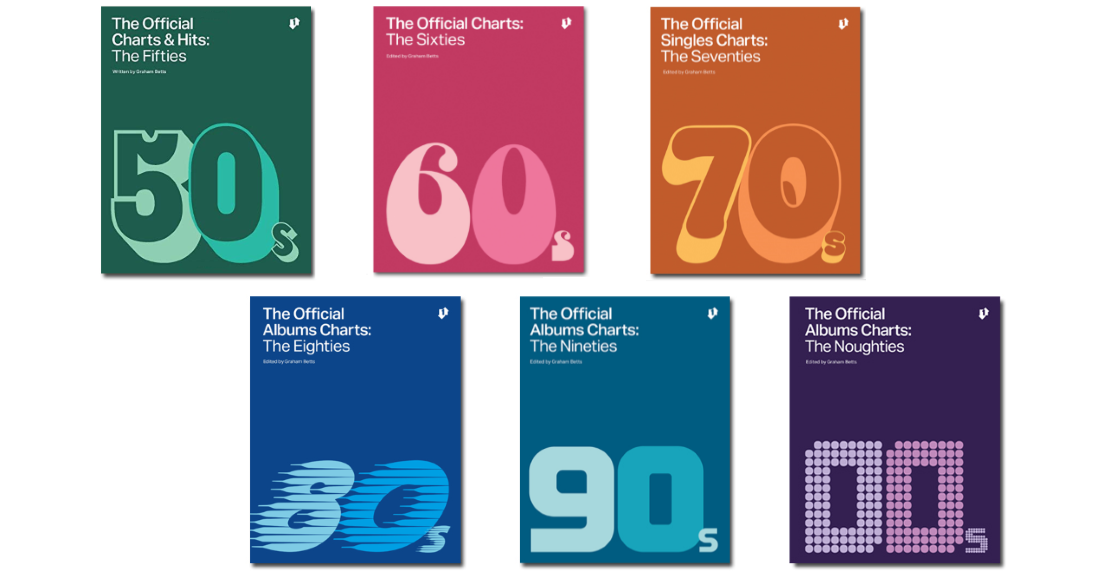 For the true chart devotee, Official Charts has released a definitive series of UK chart books, designed to chronicle the history of the Official Singles and Albums Charts by decade, from 1950s - 2010s. Available via Amazon, £20 each.
Dolly Parton's Songteller - My Life In Lyrics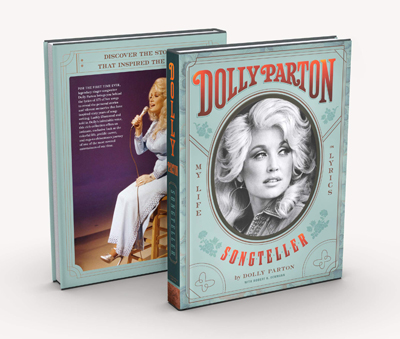 Good golly Miss Dolly, the 9 to 5 icon takes us through her life and times through the lens of her lyrics; a must for any country music fan worth their salt. Available from Amazon, £26.30.
Top Of The Pops Party Game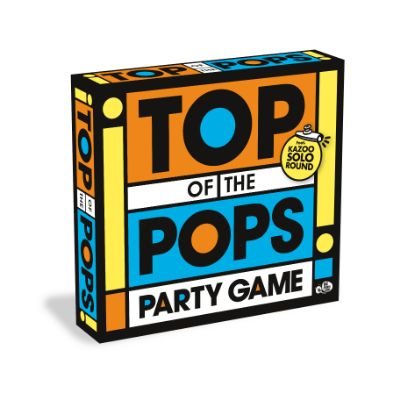 Top of the Pops is a Christmas Day staple for many of us, and there's no better way to spend Christmas than to argue about pop songs with your family, right? Available via Waterstones, £19.99.
Dave Hepworth's A Fabulous Creation - How The LP Saved Our Lives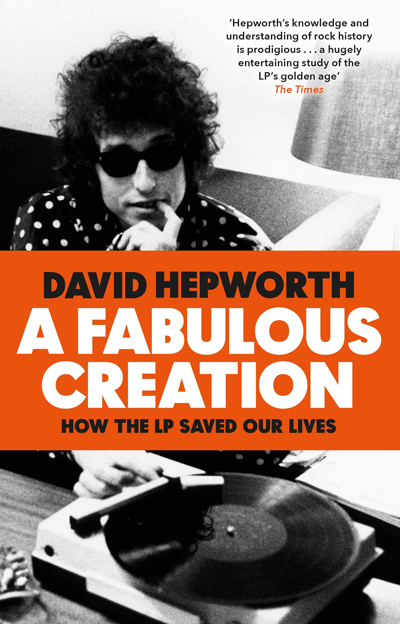 Written by renowned music jornalist David Hepworth, A Fabulous Creation looks back at the history and genesis of the album format, from the LP's debut in 1967 and how it revolutionised (and saved) the music industry. Available via Waterstones, £20 hardback.
Dua Lipa's Club Future Nostalgia on vinyl


The club's may be shut but that didn't stop Dua Lipa delivering a super-charged remix collection of her second album Future Nostalgia, featuring the likes of Madonna, Mark Ronson and Missy Elliott. Limited edition vinyl and CD package available via Dua's official store, £29.99.
Now That's What I Call Music board game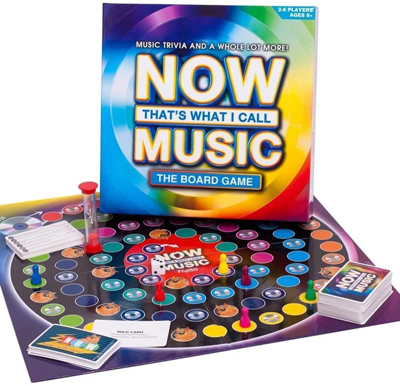 With Now! That's What I Call Music in its 107th edition and 37th year in the UK, their accompanying board game will test even the most hardened music fans. Available via Amazon, £17.75.
Arctic Monkeys live on vinyl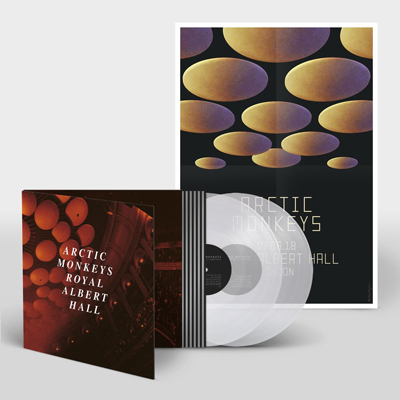 Arctic Monkeys' most recent release Tranquility Base Hotel and Casino was accompanied by a one-off charity gig for War Child UK at London's Royal Albert Hall in 2018. The live recording is finally released on December 4 - including on limited edition translucent vinyl - with proceeds also going to War Child. Available via Townsend Music, £30.
Writing Better Lyrics - The Essential Guide To Powerful Songwriting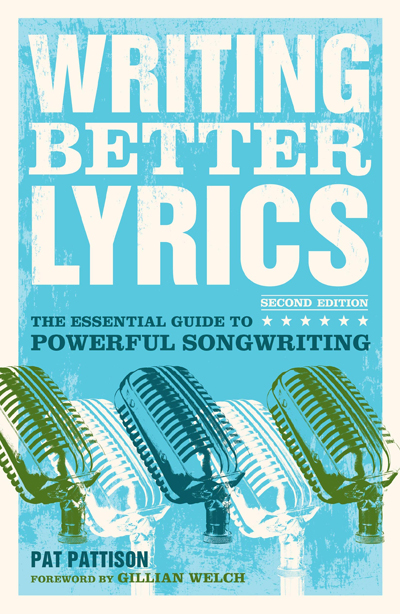 Ever fancied writing your own hit song? If you need any tips for honing your craft, look no further and we'll see you on the Official Chart soon, hopefully. Available from Waterstones, £15.99.
Personalised record collection print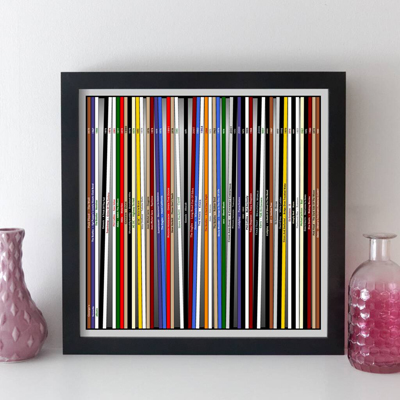 (Elevencorners)
No space to display their record collection? This personalised vinyl stack print is an easy way to show it off, customise with all your favourite record choices. Available via Not On The High Street, £24.
Britpop and the '90s in photos - Kevin Cummins' While We Were Getting High
Remember Britpop and the '90s through hundreds of its most striking images - with many seen here for the very first time. A look back at more chaotic times in the British music industry and a window into the hedonistic, devil may care Britpop scene of the 90s. Renowned NME photographer for more than a decade, Kevin Cummins, takes us on a journey through the rise and fall of Cool Britannia and all that came with it.
Available via Waterstones, £30.
Little People Big Dreams - Music Stars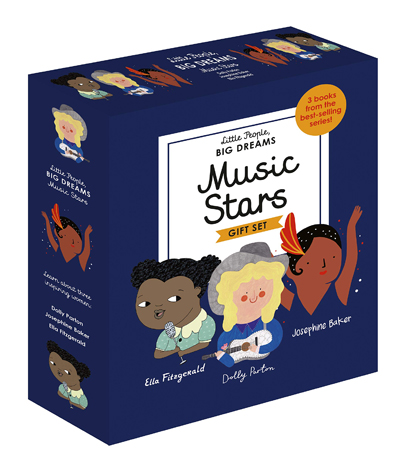 Made especially for children, the oh-so gift-worthy Little People Big Dreams: Music Stars series is an essential for any parents wanting to impart their musical knowledge to the next generation. A handy introduction to some of the biggest musicians of the past century and how they changed the world including Dolly Parton, Ella Fitzgerald and Josephine Baker.
Available via Waterstones, £25.
Shop small, shop local - support independent record shops this Christmas, grab a Record Token gift card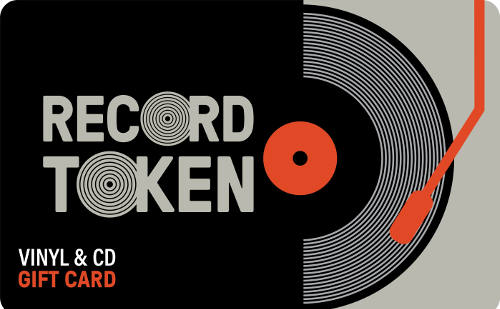 Do your bit to support independent record shops this Christmas, send custom their way with the perfect gift for the music lover in your life - The Record Token is a gift card that can be used in UK independent record shops - either in store or online. Available via Record Tokens.
Music gifts between £40 - £100
A music magazine subscription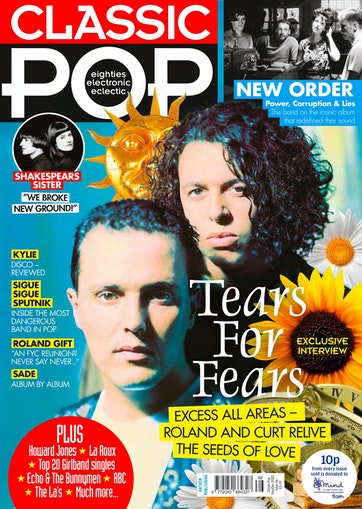 Give the gift of top tier music journalism every month with a subscription to MOJO, Classic Pop, Empire, or the final-ever print edition of Q Magazine, which sadly ceased publication this year.

Classic Pop: 6 month subscription, £12.50
MOJO Magazine: 12 month subscription, £46.30
Q Magazine: Collector's final issue, £4.90
Empire Magazine: 12 month subscription, £40
Harry Styles Fine Line vinyl boxset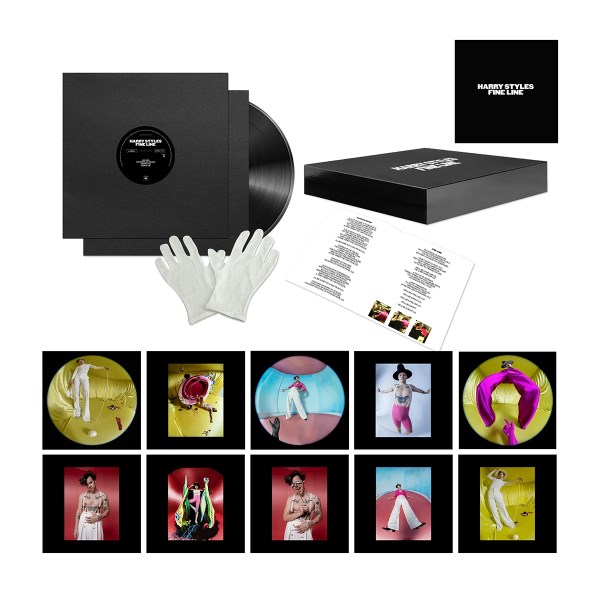 Harry Styles' second solo record is his biggest release yet. This one year anniversary limited edition boxset contains a vinyl edition of the album and a pair of very fetching gloves to boot. Available via Harry's official store, £72.95.
A vinyl cover stand and lightbox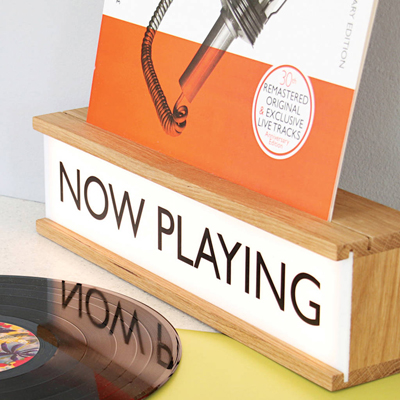 This vinyl cover holder and wooden lightbox adds an individual touch and a not-so-discreet way to show off your latest purchase. Available from Not On The High Street £60.
Personal cassette player and bluetooth headphones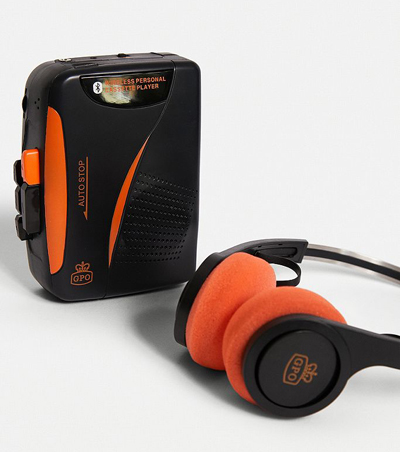 Cassettes are no longer a relic of the past, but an en-vogue addition to an artist's release schedule, and sales of the format are surging. This retro-inspired GPO personal cassette player gets a modern update with a pair of Bluetooth headphones, so you can actually listen to the tunes and not just collect those limited edition releases.
Available via Urban Outfitters, £45.
Beyonce Homecoming Limited Edition 4LP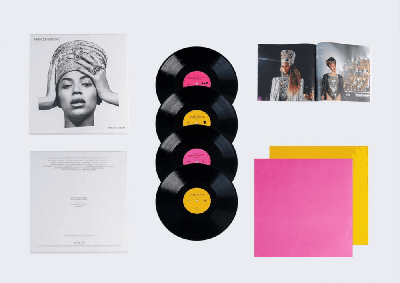 Beyonce turned Coachella into Beychella for her landmark 2018 set - which you can relive now with this special Homecoming limited edition vinyl boxset. Available via Townsend Music, £80.
Music gifts £100 and over
Amy Winehouse The Singles Collection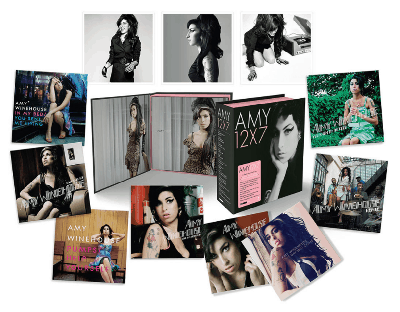 A must for any fan for one of Britain's greatest-ever torch singers. The Amy Winehouse singles boxset comprises all her releases on 7" vinyl, from Stronger Than Me to Our Day Will Come. Available via Townsend Music, £100.
Sade This Far boxset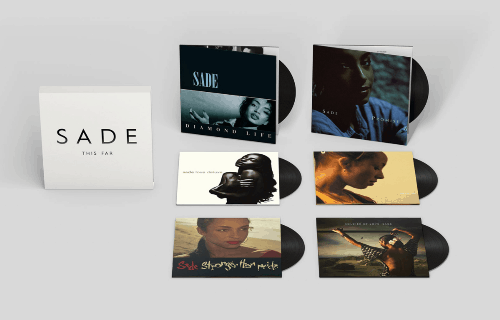 Sade confirmed earlier this year that work has begun on their seventh album - the This Far vinyl boxset encompasses the British singer and her eponymous band's first six releases of unimpeachable soul-pop. Available via Townsend Music, £135.
Bowers & Wilkins PX7 over-ear ANC wireless headphones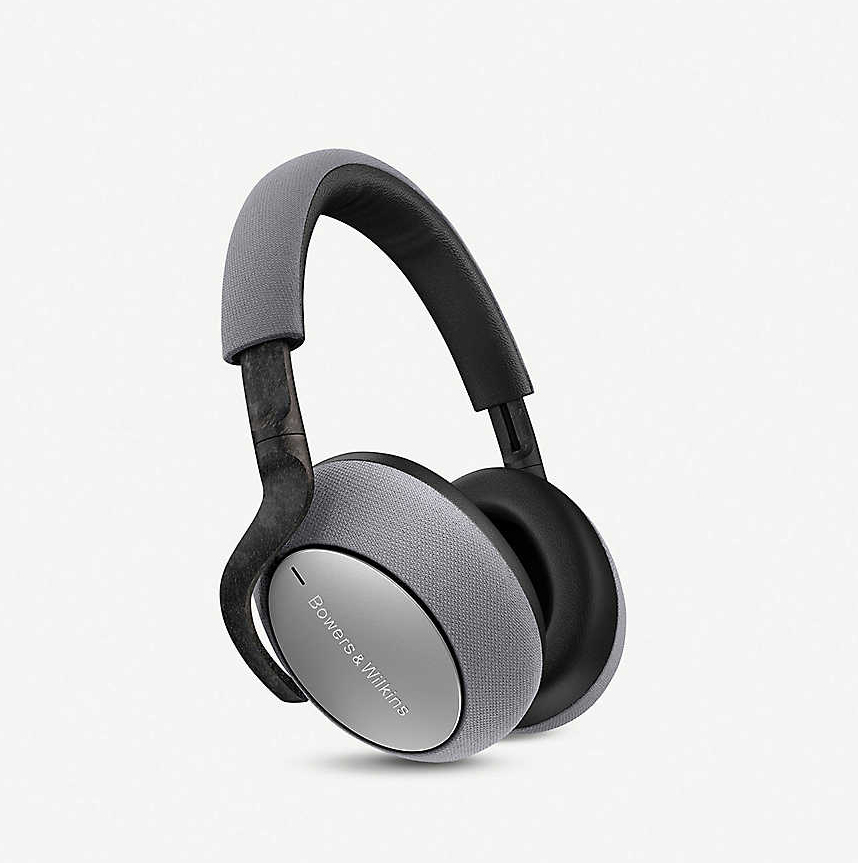 If you fancy splashing the cash for audio quality worth paying for, the Bowers & Wilkins PX7 over-ear ANC wireless headphones will submerge you into an immersive musical experience. Available via Selfridges, £349.99.
Billie Eilish x Fender Ukelele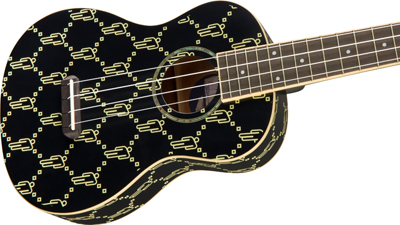 Billie Eilish has teamed up with Fender on a ukelele - an instrument we can confirm is extremely entertaining to learn in lockdown. Don't believe us? "The rules of the ukulele are simple," Billie says, "and basically if you know three chords you can play almost any song." Available via Fender, £239.
Sony WF-1000XM3 noise-cancelling wireless headphones with mic

If you like the thought of AirPod Pros but don't fancy sinking more than £200, there's a handy, acclaimed alternative, with the Sony WF-1000XM3's clocking in at a more manageable budget and a cool 32-hour battery life. Available via Amazon, £149.