Spread festive cheer with Official Charts' pick of the best music-themed gifts, stocking fillers, secret santa ideas and special presents for special people.
There's less than three shopping weeks to go until Christmas Day; and if you're struggling to find the perfect gift for a music fan, whatever your budget, these options below should have you covered. 
MORE: This year's Official Christmas Number 1 contenders
Contents 
1. £15 and under
2. Between £15 - £40
3. Between £40 - £100
4. £100 and over 
£15 and under
Tote-ally fabulous
Whether you think he's the Scottish Beyonce, America's Sweetheart or just a damn good singer, this Lewis Capaldi tote bag is essential for any fan. Available from Amazon, £8.99
Bowie Book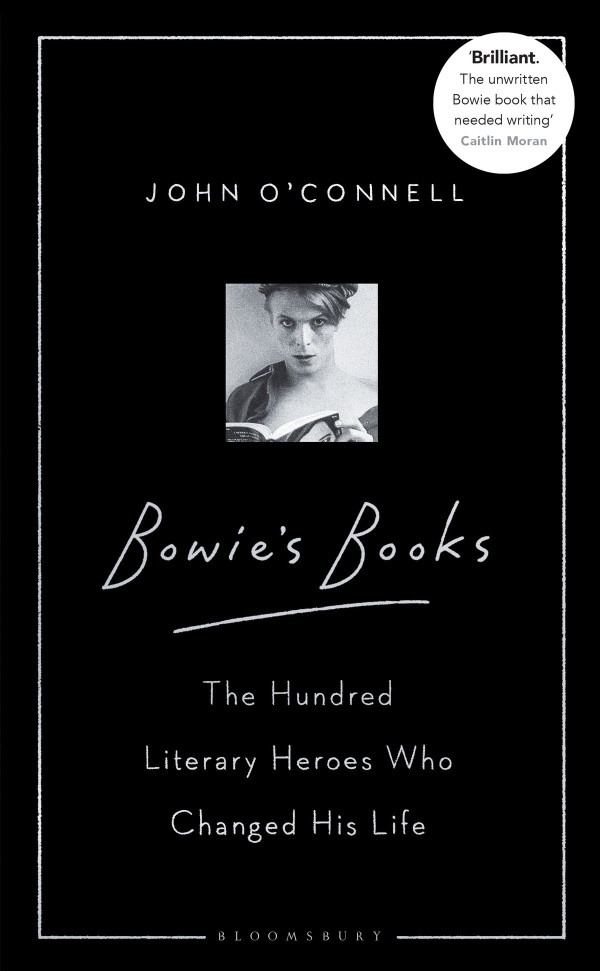 Famously an insatiable reader, this book about Bowie's Top 100 must read books provides a unique snapshot into Bowie's life. Available from Amazon, £11.84
MORE: View David Bowie's Official Chart history in full
Guitar hero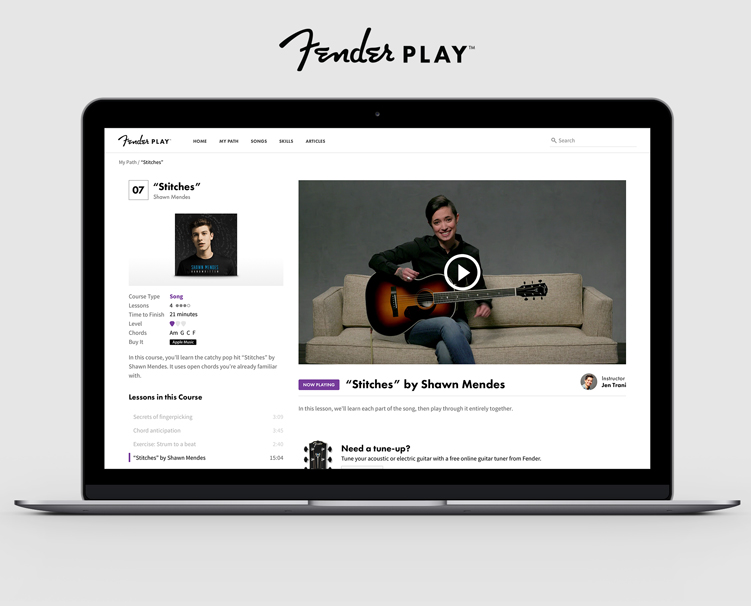 If their New Year's Resloution is to become a heavy metal rock god, a superstar singer-songwriter-strummer or it's simply to learn a new skill, Fender recently launched Fender Play - an app that teaches you how to play the guitar, bass or ukulele in easy-to-digest steps (as confirmed by the more musically-challenged members on the Official Charts team). You can even pick your favourite genres so you learn to play your preferred style of music as you go. £9.99 per month, or you can buy a year for £89.99. Sign them up at Fender.com/play.
Sock and roll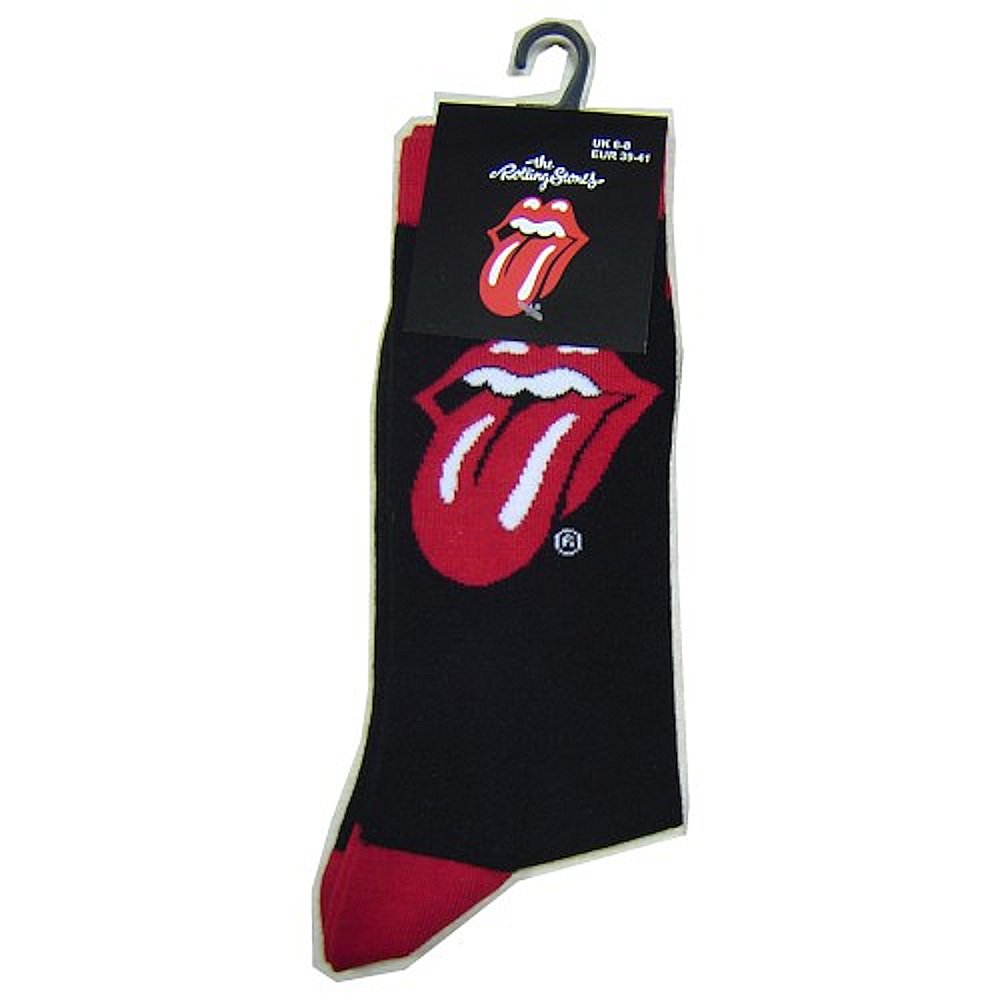 When in doubt, buy socks – and these official Rolling Stones socks will let them show their rock and roll side… discreetly. Available from Amazon, £12.94
Burn Book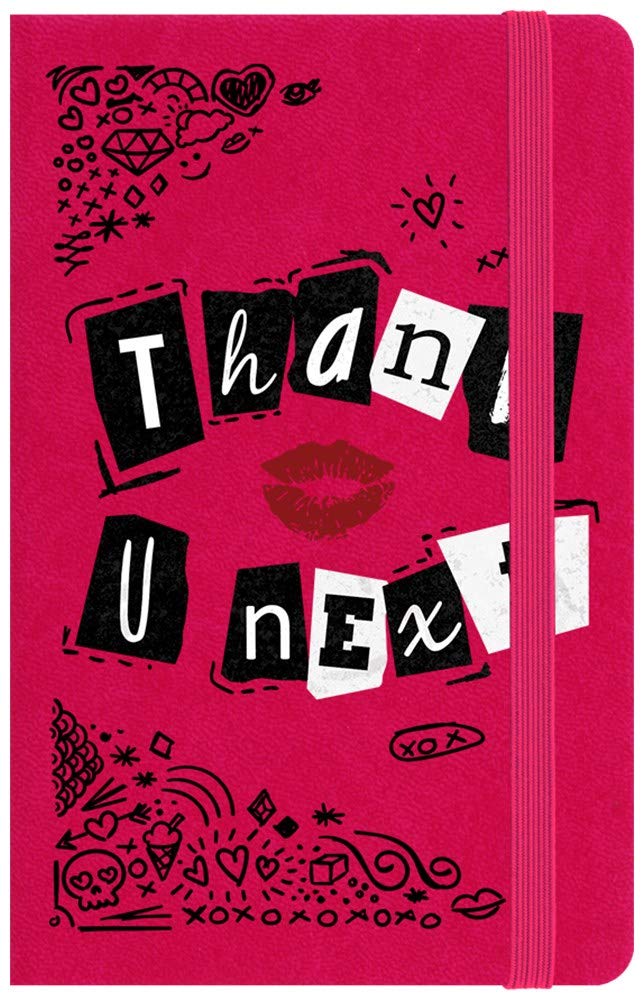 Ariana's Mean Girls-inspired music video for her Number 1 single Thank U, Next revived one of the film's most iconic moments, the burn book. Just be sure it doesn't fall into the wrong hands. Available from Amazon, £7.49
That's hot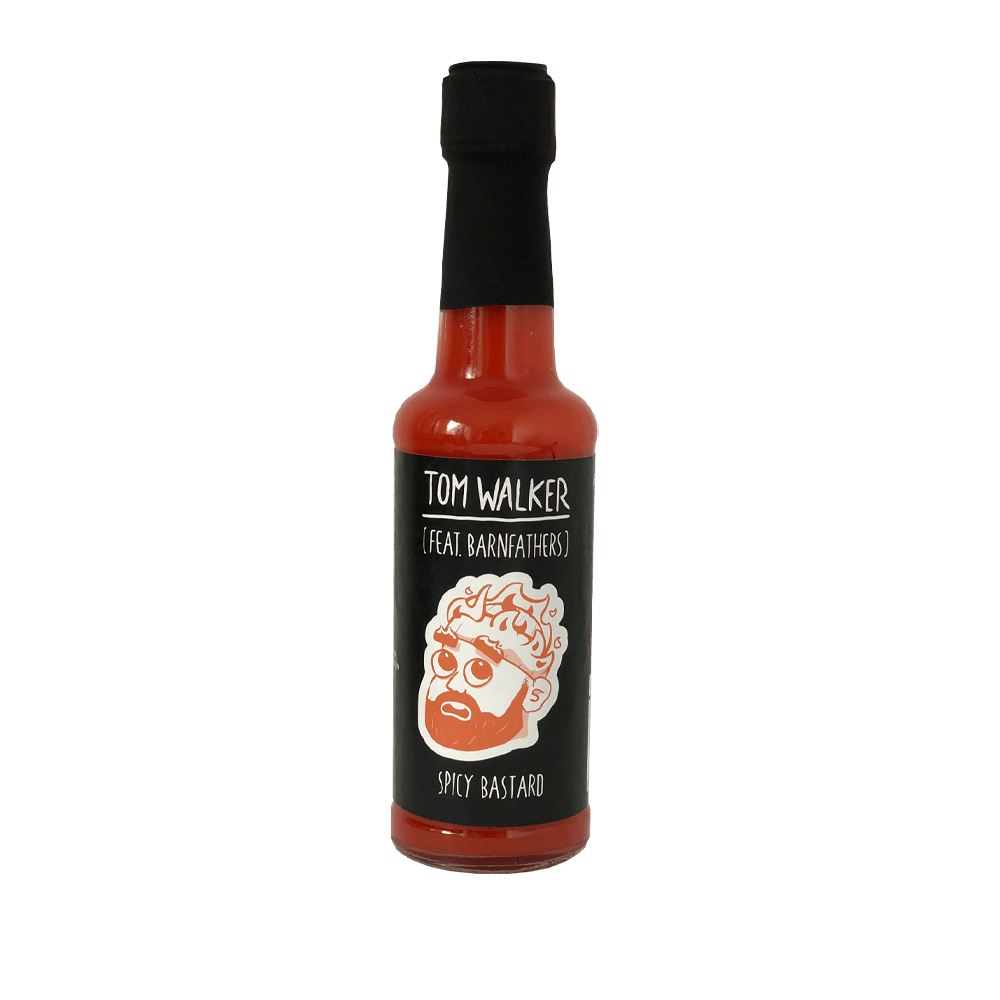 Do they like it hot? Tom Walker has teamed up with London's Barnfathers for this Spicy Bastard Hot Sauce. Available from Townsend Music, £5
This Christmas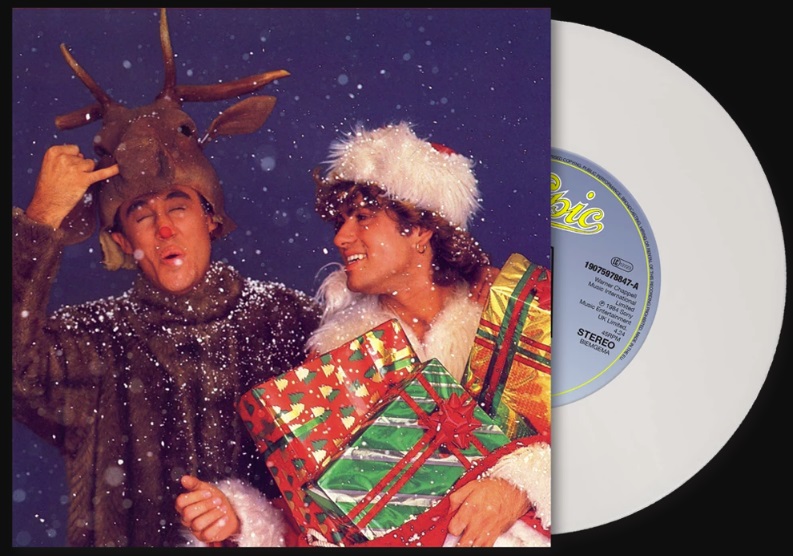 The UK's best-selling single not to reach Number 1 – Wham's Last Christmas – is being reissued on 7" white vinyl, tying in with the release of the new festive film of the same name, featuring all of George and Wham's biggest hits. It's a limited edition, so get it while you can. Released date: December 13. Available on George Michael's Official Store, £8.
Strictly drum writing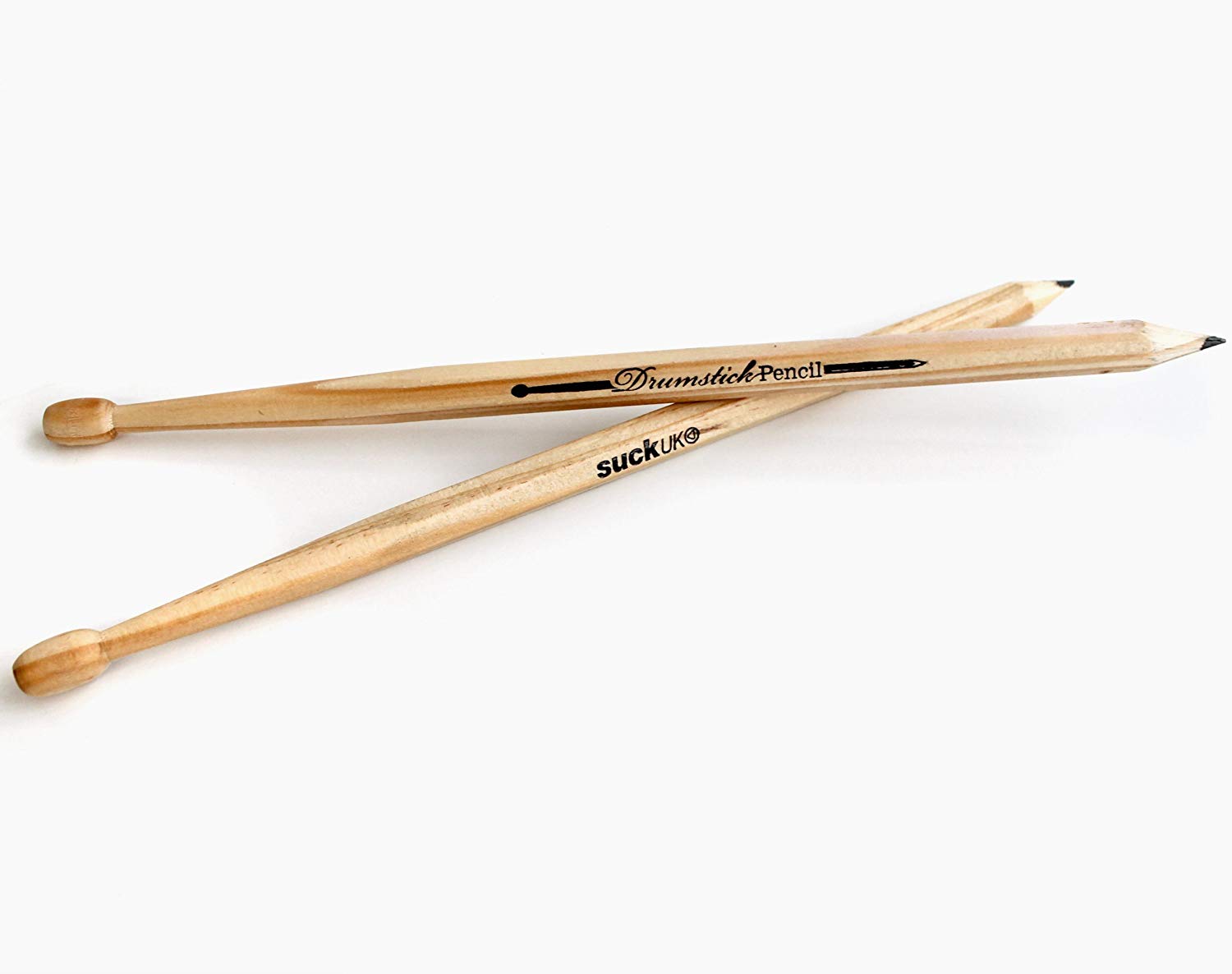 For when they have a meeting at 4pm but have band practice at 5pm. Suck UK, available from Amazon, £4.99
Especially for you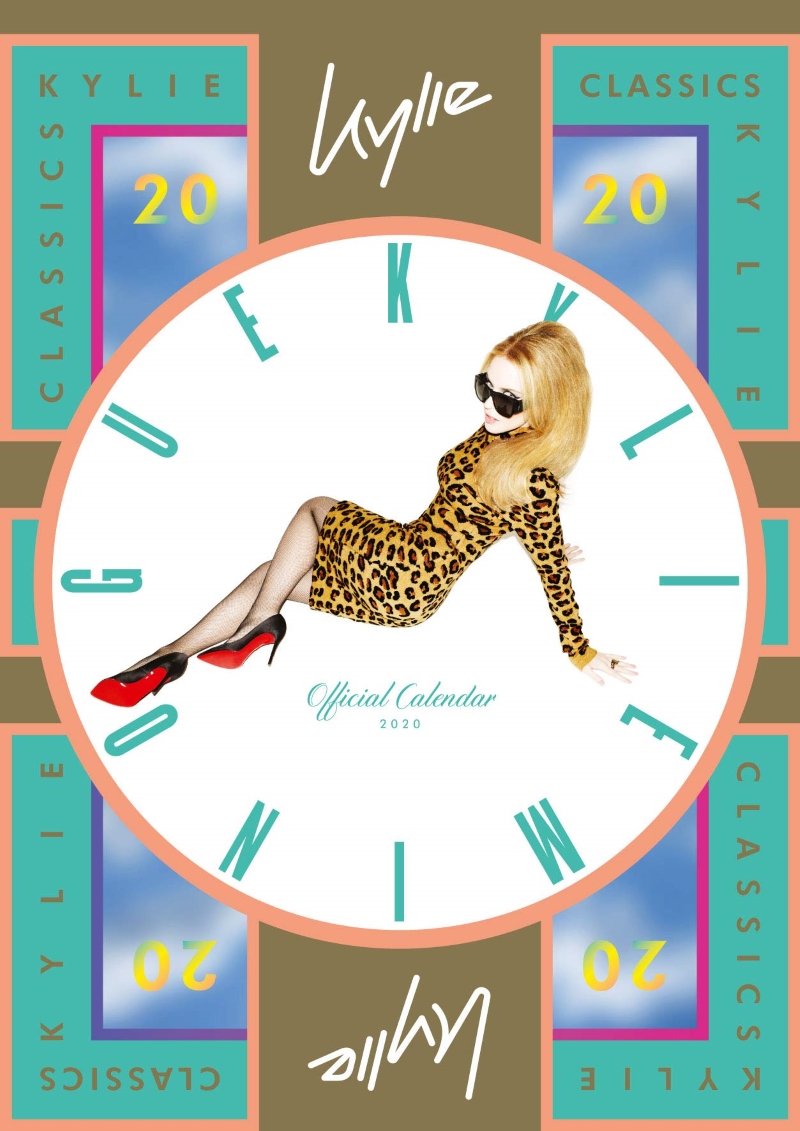 Re-live Kylie's iconic moments – including her dazzling Glastonbury set – with her Official 2020 Calendar. Avaialble from Amazon, £9.98
MORE: Kylie Minogue's Official Chart history in full
Royal doggy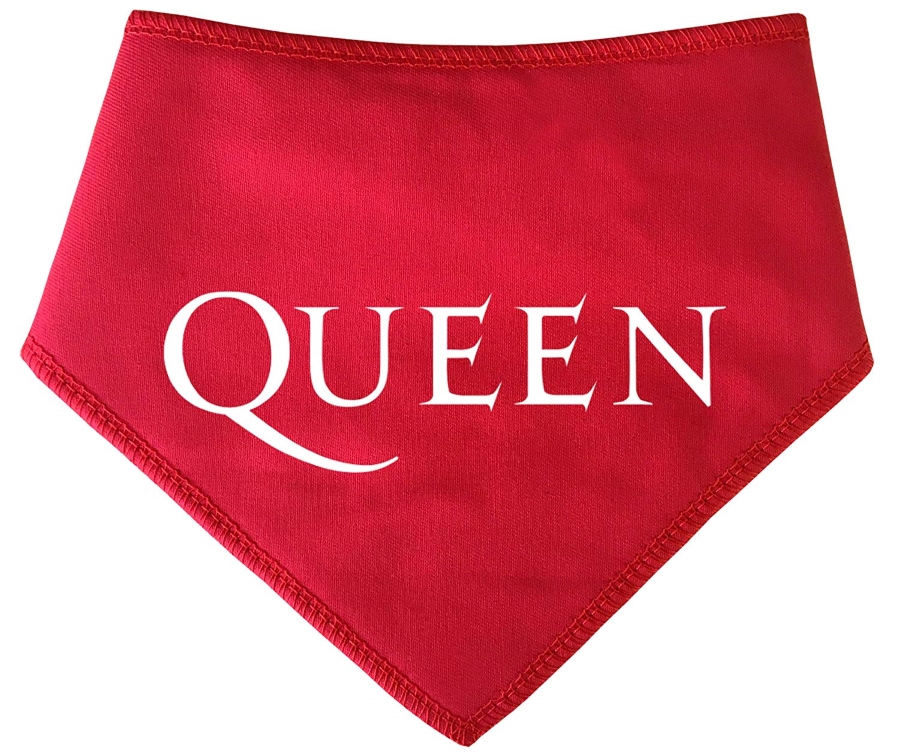 Their pooch will feel like the dog's bollocks in this. Spoilt Rotten Pets, available from Amazon, £8.49
Stereo Cards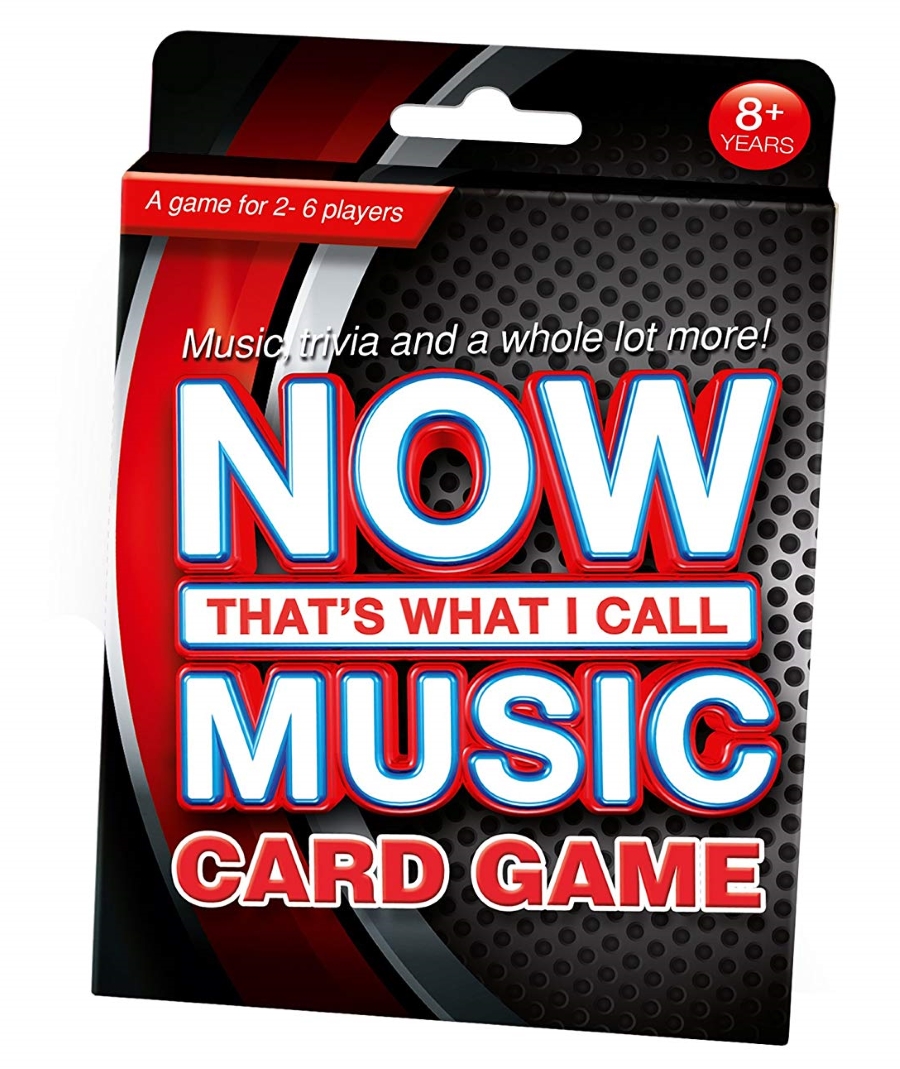 There's nothing a music fan enjoys more than being tested on their pop trivia – and this card game from the people behind the Now! compilations is fast-moving and simple to play. Paul Lamond Games, available from Amazon, £4.99
Make It Big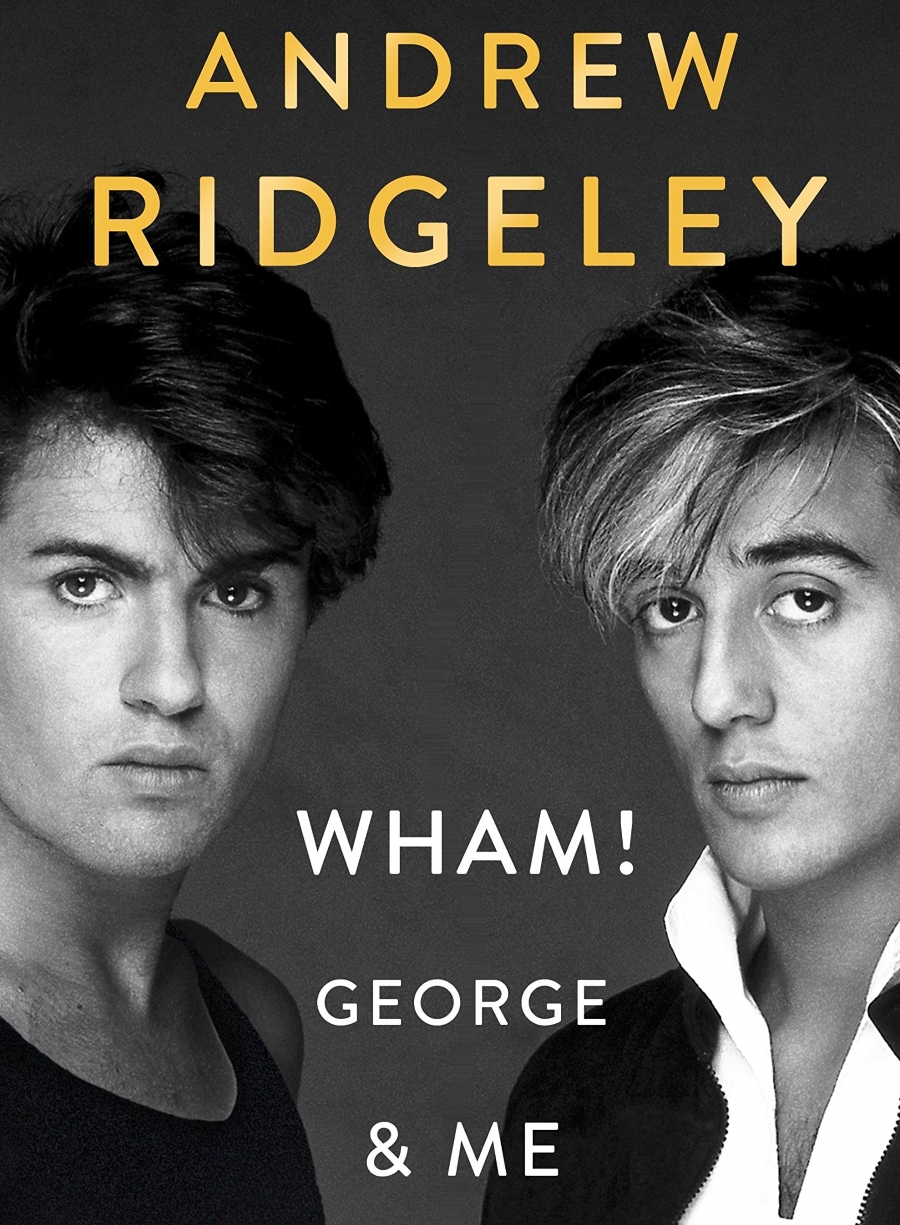 This charming and heartfelt memoir by Wham's Andrew Ridgeley is a joyous celebration of the band's glory days as well as an eloquent dedication to his "dearest friend" George Michael. Available on Amazon, £10
A Grande Christmas
For the friend who settles for nothing less than excellence at Christmas, this card is the perfect accompaniment to your gift. Dandy Sloth, Available from Amazon, £2.99
Quiz Notes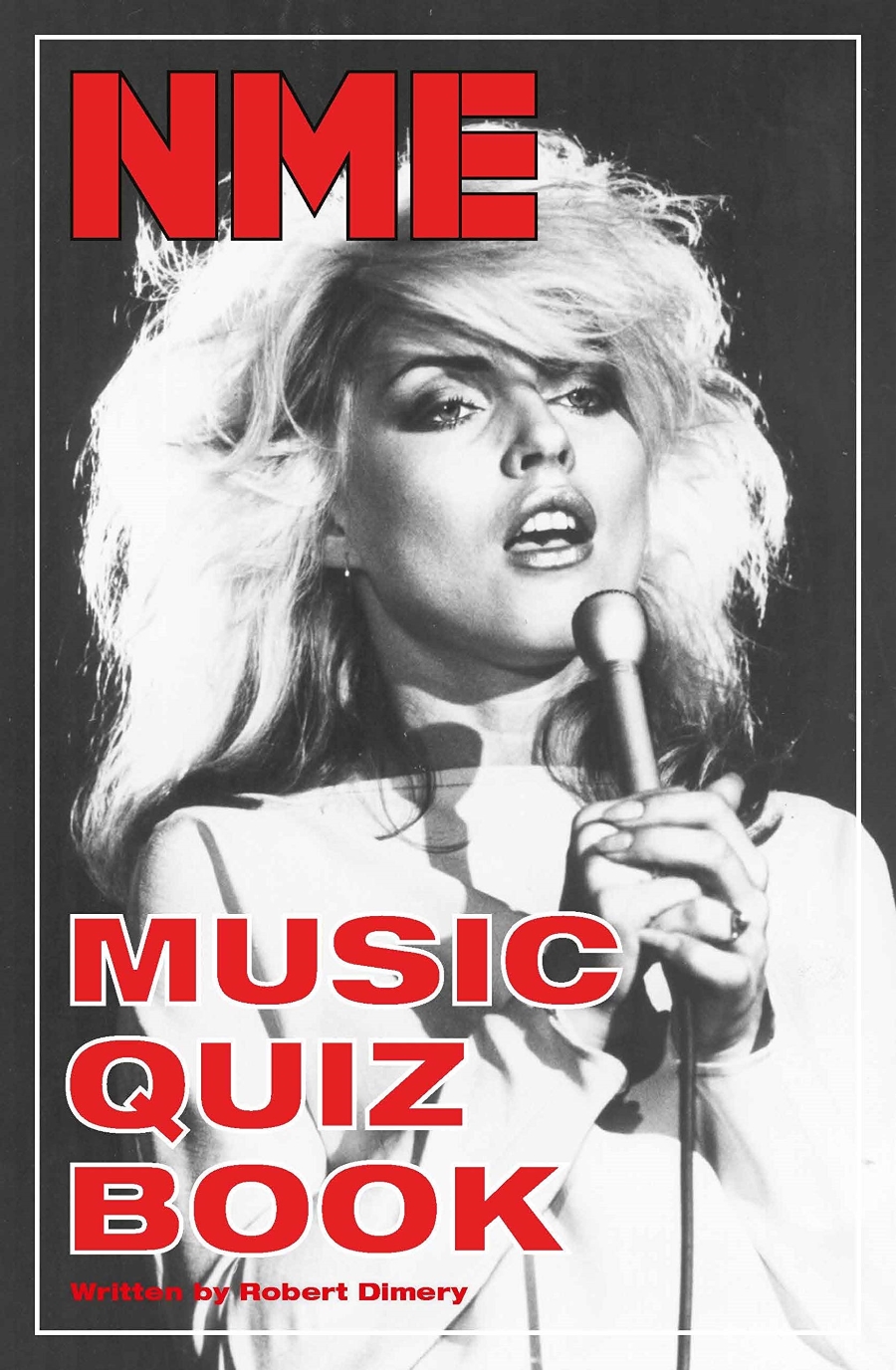 For the hardened, long time rock fan, let them show off their knowledge with NME's new music quiz book, which features around 1,000 questions spanning 66 years (as long as NME has been going). Available on Amazon, £8.95
Beanie Babe
For the friend who can't get enough of those sub-zero winter morning runs, this simple and stylish beanie with built-in speaker avoids the faff of headphones and even allows you to answer calls – if they're really into showing off. Bestfire, available on Amazon, £11.99
BTS UNO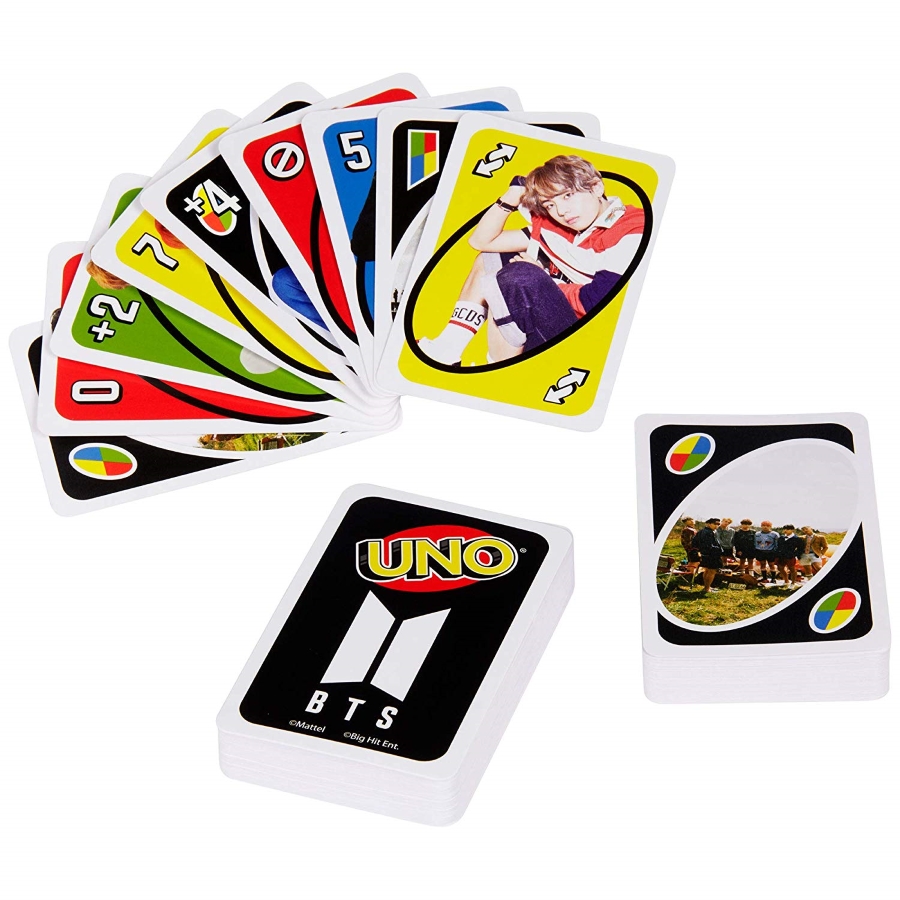 The classic card game with a BTS twist that includes a "dancing wild" card, where they player must perform one of the K-Pop band's routines. A simple game that's not for the faint-hearted. Available from Amazon, £8.28
Glasto memories
Even if they've been to Glastonbury once, this book by organisers Michael and Emily Eavis is essential. Glastonbury 50: The Official Story of Glastonbury Festival includes brilliant never-before-seen photos, exclusives interviews and a unique insight in to the iconic festival. Available from Amazon, £15.94
Vinyl Destination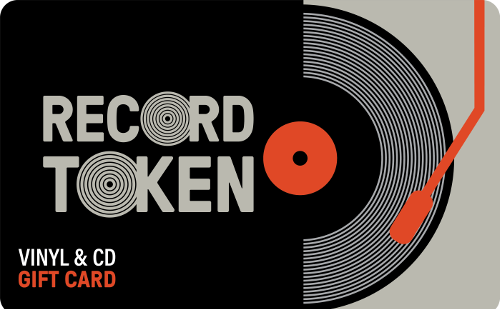 Will only limited edition, picture discs and colour variant vinyl do? Gift them a record token – a gift card that can be used in any independent music retailer across the country (tokens can also be redeemed online). Put as much credit on it as you like. More info at www.recordtokens.co.uk/
Between £15 - £40

Bend…and snap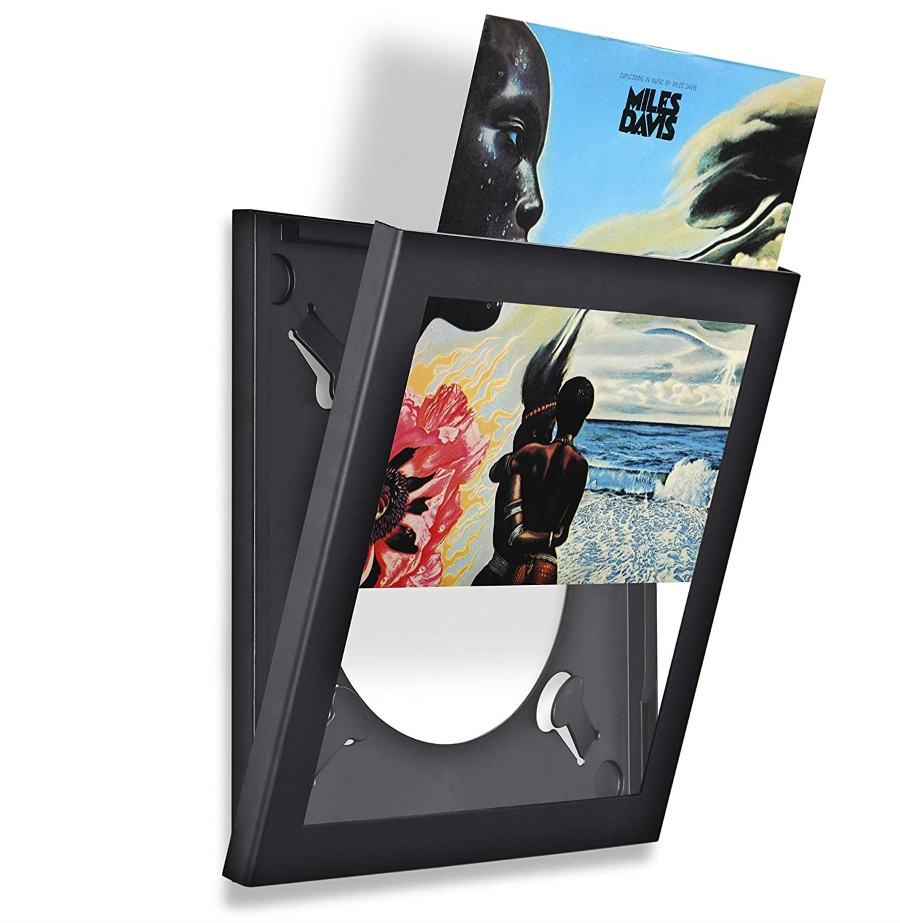 Bestow a vinyl-lover the gift of time with this 12" record-sized frame, which eliminates the faffing when switching for a different record. Available from Amazon, £24.20
Game night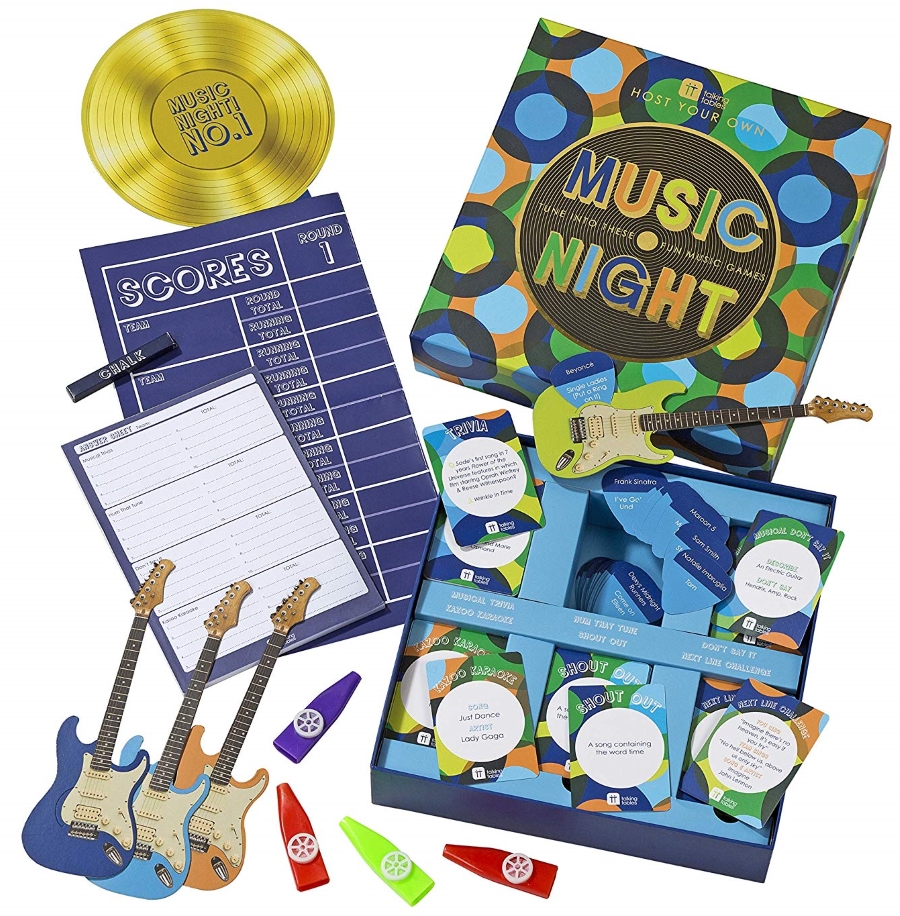 This Host Your Own Music Night board game truly is a thing of beauty. Featuring 'musical shout out' and 'kazoo karaoke rounds', plus microphone and guitar props, and a winner's trophy, there's too much at stake to get distracted by Netflix. Available from Amazon, £30.14
Love this
Taylor Swift's latest album Lover is one of the year's essential pop records - now available in coloured vinyl. Available from Townsend Music, £26
MORE: Taylor Swfit's Official Chart history in full
Bring the beat in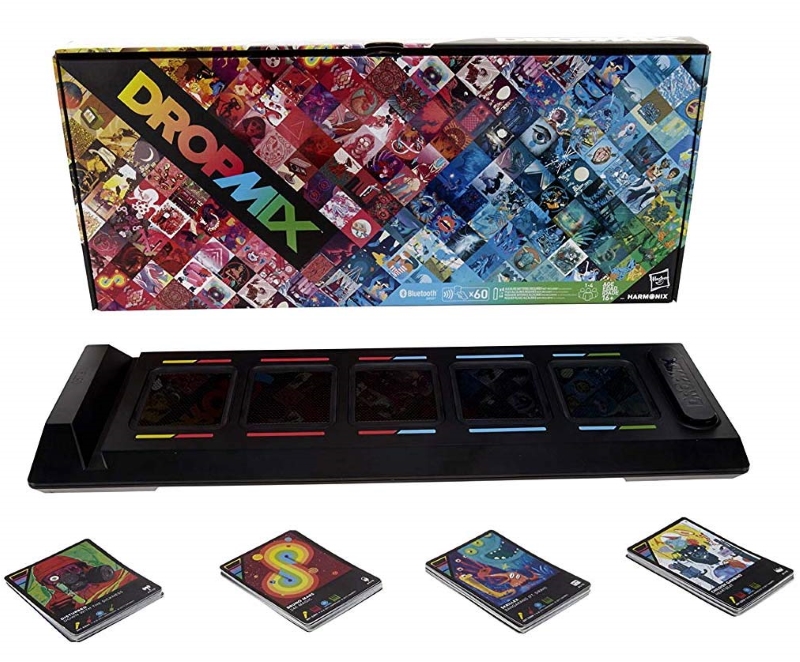 Do they fancy themselves as a DJ? This DropMix DJ music mixing game makes you feel like an instant superstar – and it's brilliantly fun. Hasbro, available from Amazon, £29.99
Mix it up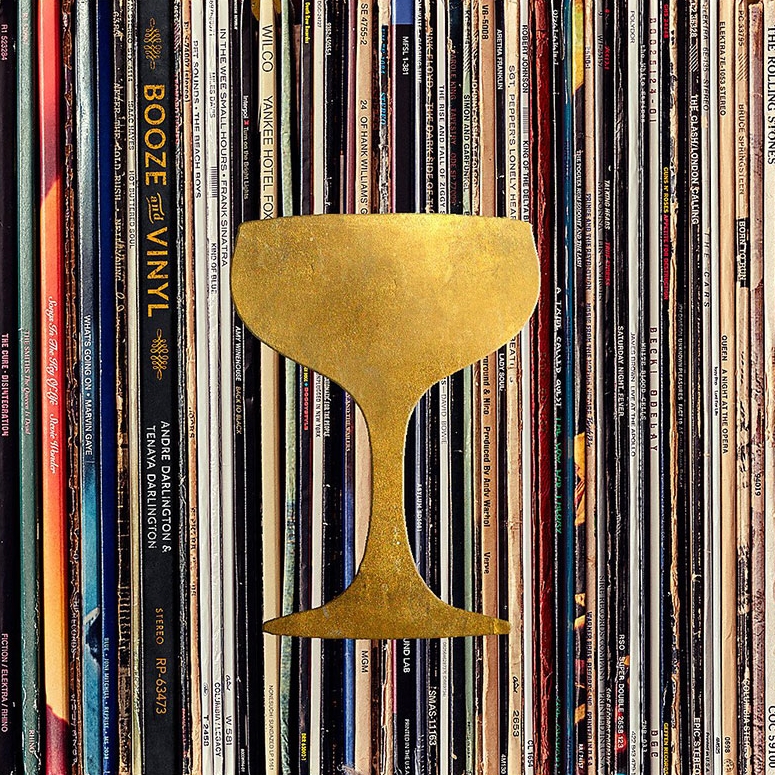 Great cocktails require a great soundtrack – this Booze & Vinyl book is the guide to creating the perfect balance. Available from Amazon, £15.96
What's the story?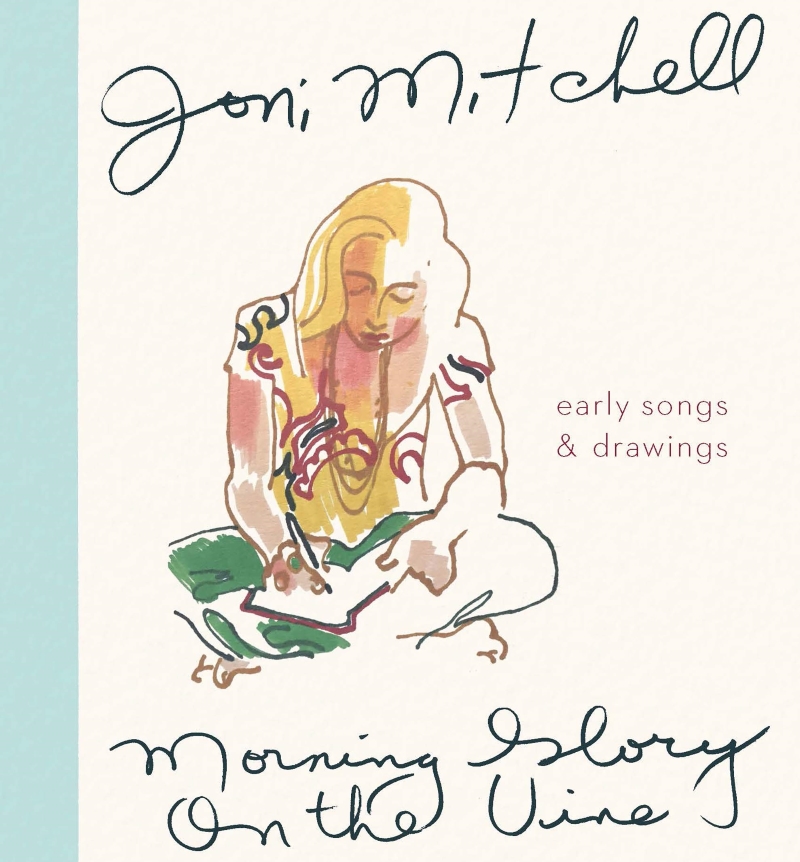 Morning Glory on the Wine is a book of original watercolours and handwritten lyrics by Joni Mitchell. A stunning book that serves as an artful expression of friendship and an insight into the singer's life. Available on Amazon, £16.78
Duh
Billie Eilish's debut album When We All Fall Asleep, Where Do We Go? is one of the year's biggest breakthrough releases - and now it's out on this spooky picture disc. Available from Townsend Music, £22. 
Plug out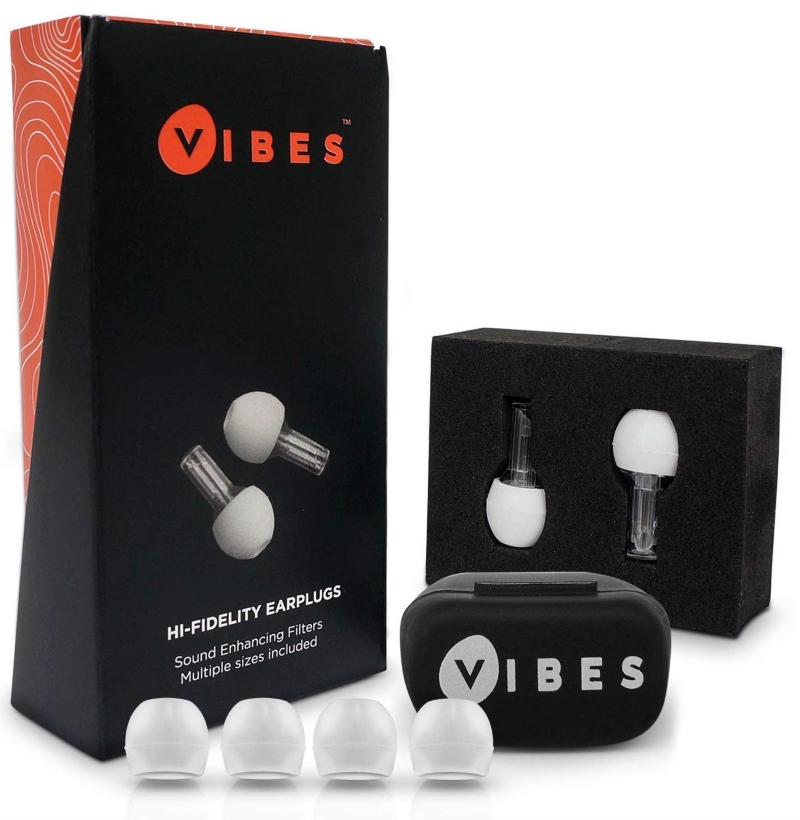 Too many gigs getting their hearing down? These reusable earplugs by Vibes are nifty in that they lower the volume of all sounds equally (unlike foam ones), allowing you to hear sound clearly, just at a lower volume. Available from Amazon, £32

Between £40 - £100

Splash out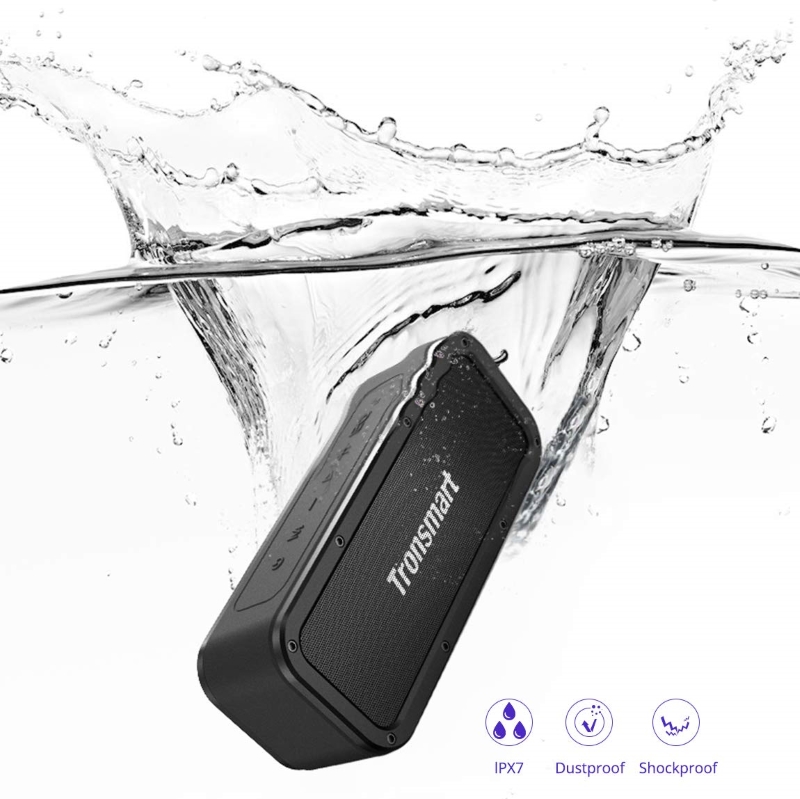 Tronsmart
Take the party with you wherever you go with this waterproof Bluetooth speaker. It has a 100ft range and works with Alexa. Tronsmart, available from Amazon, £47.99 reduced from £69.99
Note down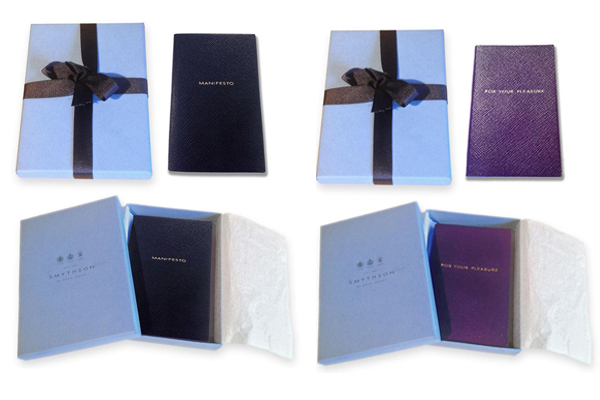 For the suave and sophisticated, Bryan Ferry has teamed up with famed Smythson's of Bond Street in London to create these two neat notebooks. Available from Townsend Music, £39.99
Keep it colourful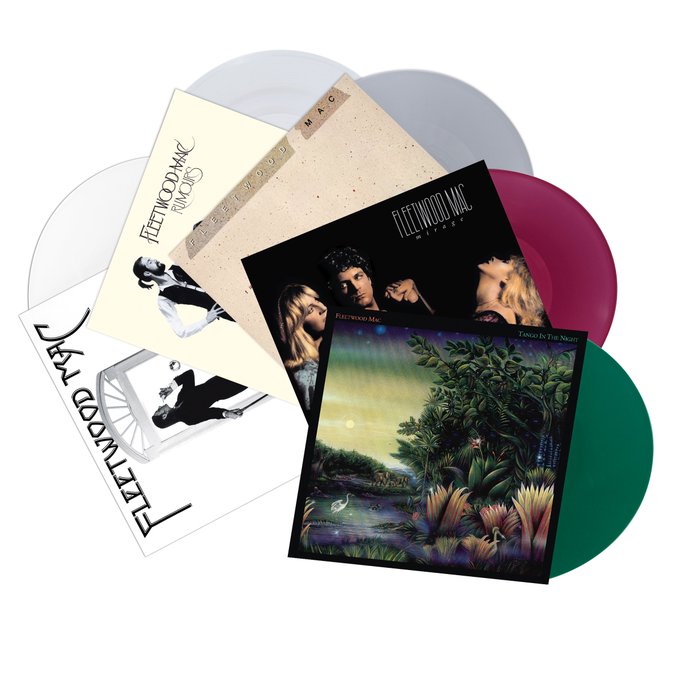 Fleetwood Mac are one of the most popular acts on vinyl - and now they've reissued five of them on coloured vinyl. Available from Townsend Music, £90
Warm and cosy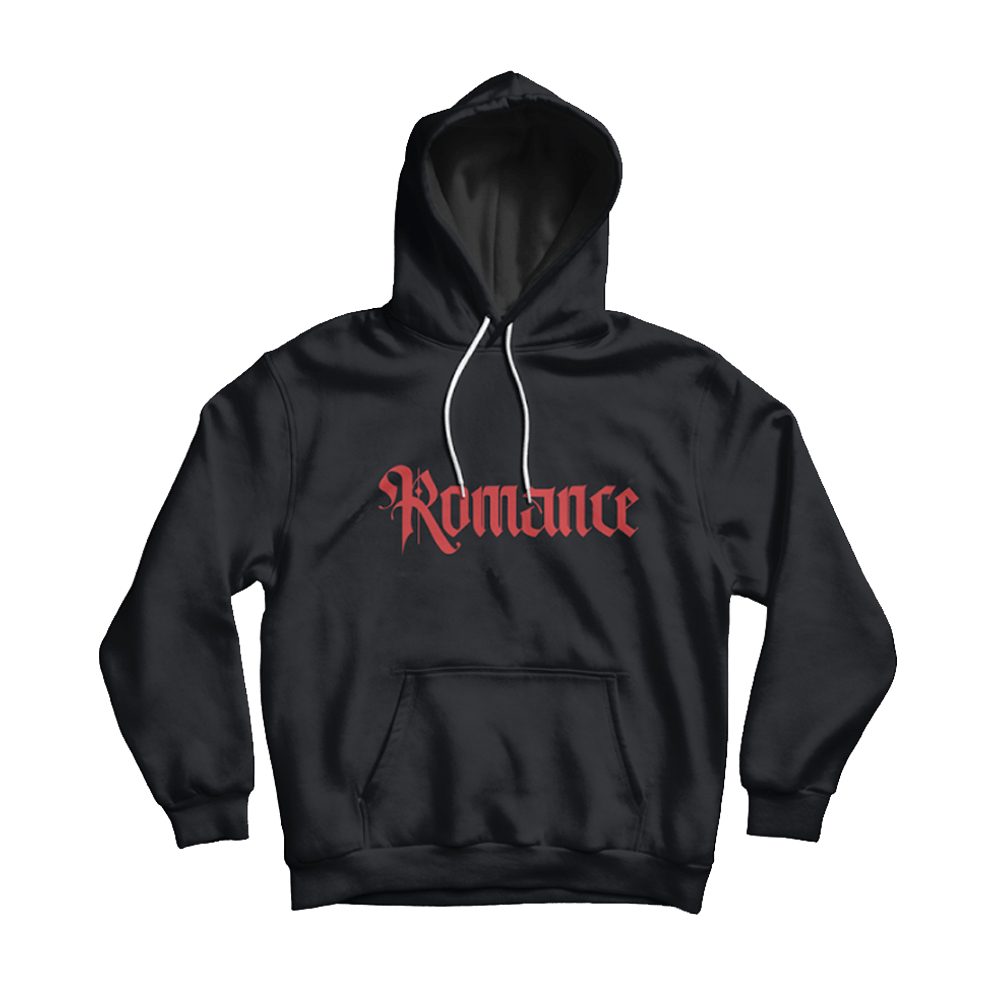 As well as bringing latin-pop back to the masses, Camila Cabello has brought back the gothic font that tattoos ruined in the '90s with her new album Romance. It's nowhere near as bad as we remember. Available from Townsend Music, £60 

£100 and over
Party like it's 1999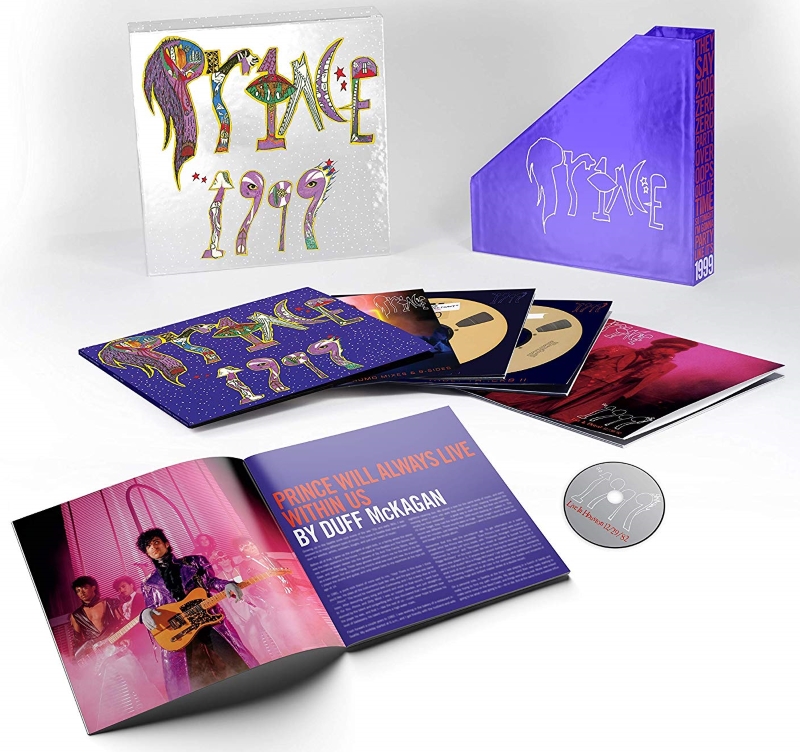 The ultimate gift for any Prince fan. The new deluxe box set of his pivotal 1999 album features two discs of never-released (and really great) recordings from the vault, plus electrifying live recordings from the era. Available from Townsend Music, £175
Get snappy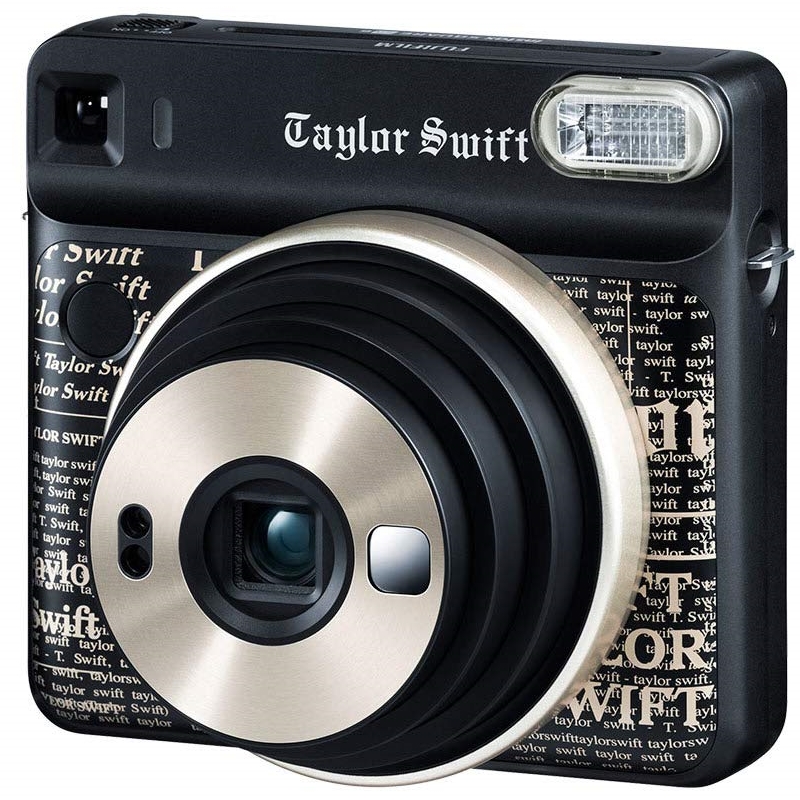 Gift them with the Taylor Swift aesthetic this Christmas with this Taylor branded instant camera by instax. Available from Amazon, £118.98
Get spinnin'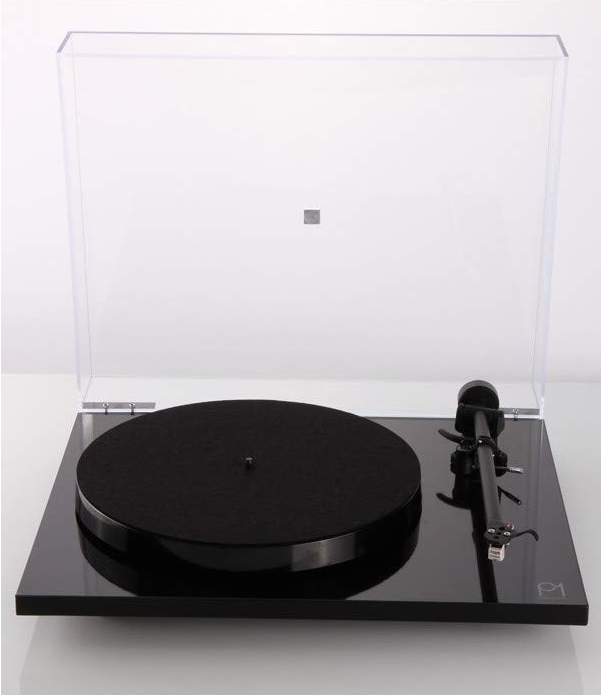 Lost in a sea of recommendations for a record player? Rega's best-selling turntable is the best all-rounder; recently relaunched with reconfigured functions, and it won't break the bank. Available from Amazon, £249
Move it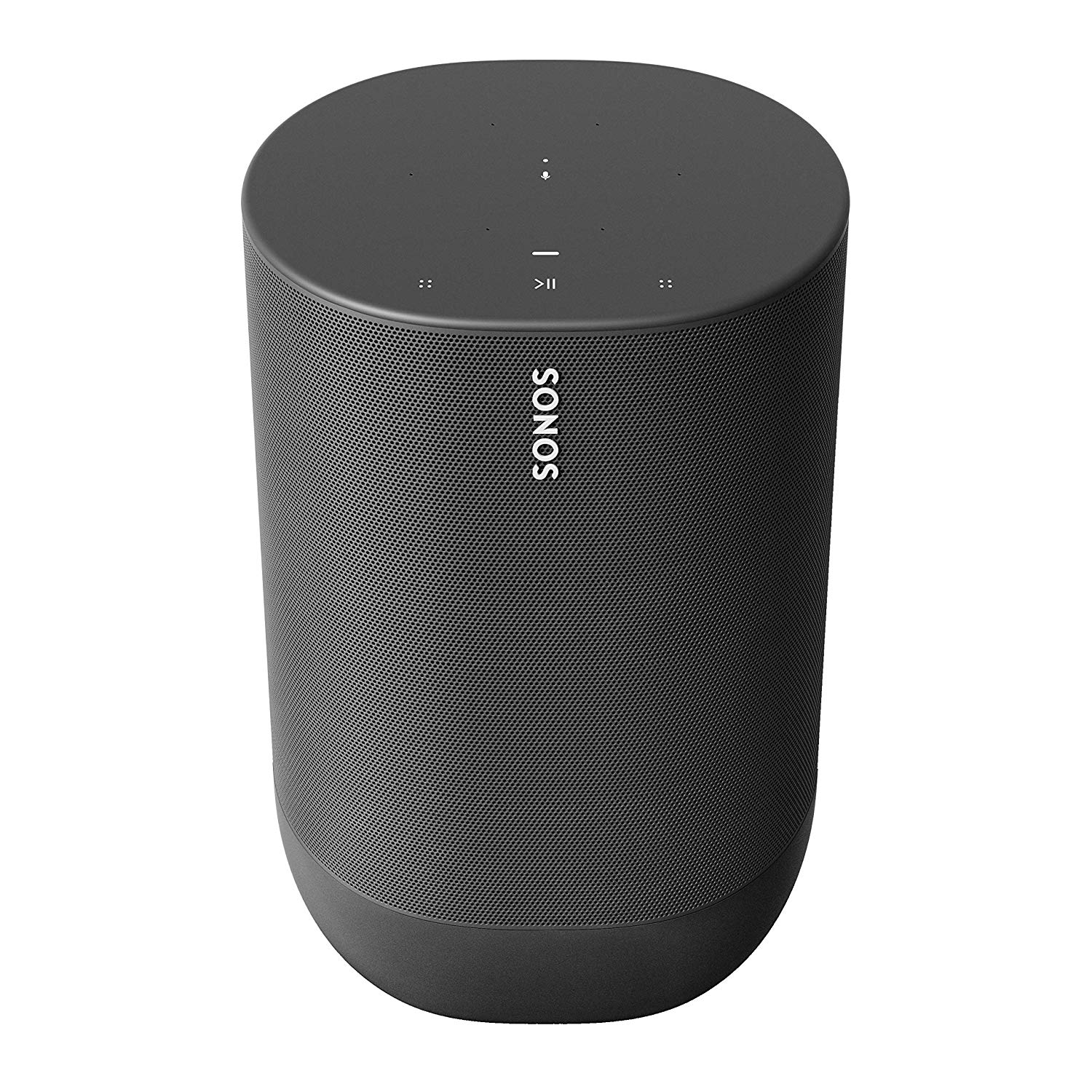 The new Sonos Move is a battery powered smart speaker that is heat, cold, rain, humidity, sand, and everything else resistant. You can even take it with you in the shower. Available from Amazon, £358
On the go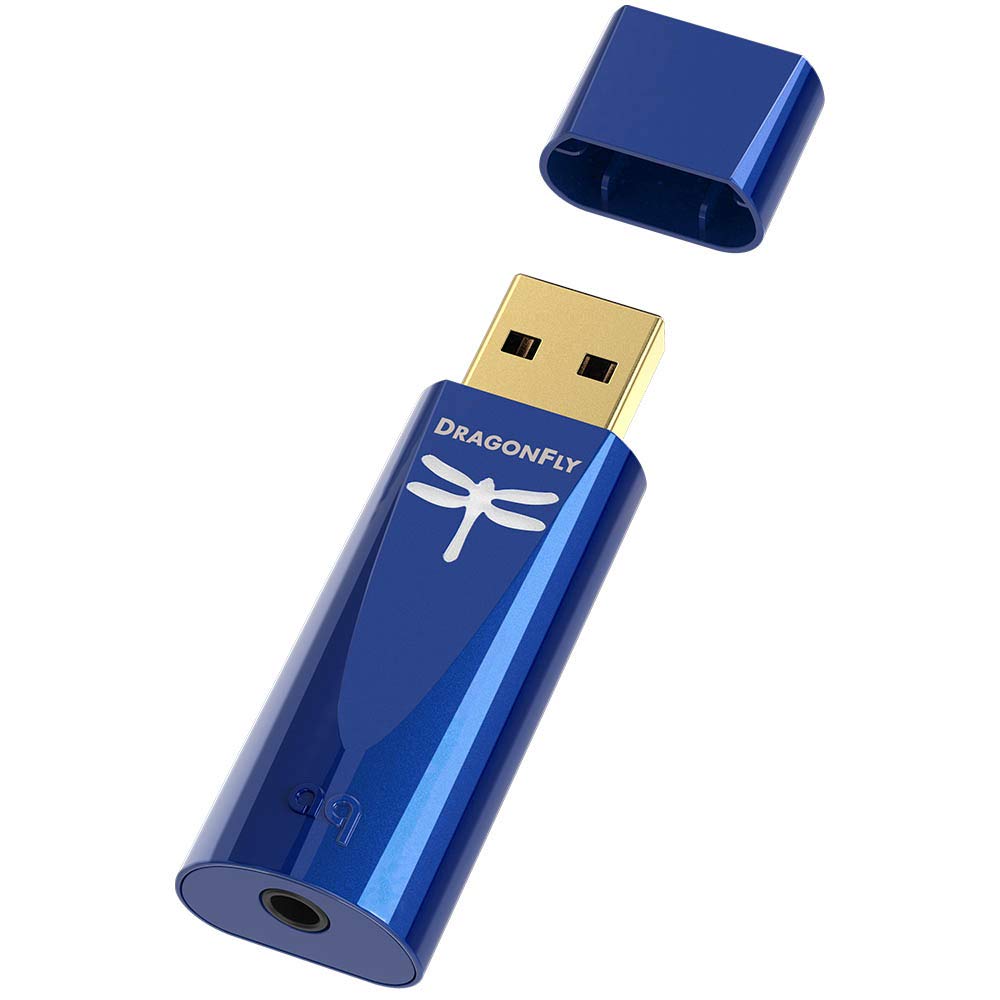 For audiophiles on the go: the AudioQuest Headphone Amplifier reconfigures audio coming from your mobile or laptop and give it a cleaner, clearer and louder sound (on high-spec headphones). Available from Amazon, £269
Cancelled out
Headphones can be a tricky purchase, but if they're for someone who enjoys long periods listening to music or podcasts, Bose Noise Cancelling Headphones 700 are a safe bet. They're lightweight, comfortable over the ears and work with any smart speaker. Available from Amazon, £299
Listen up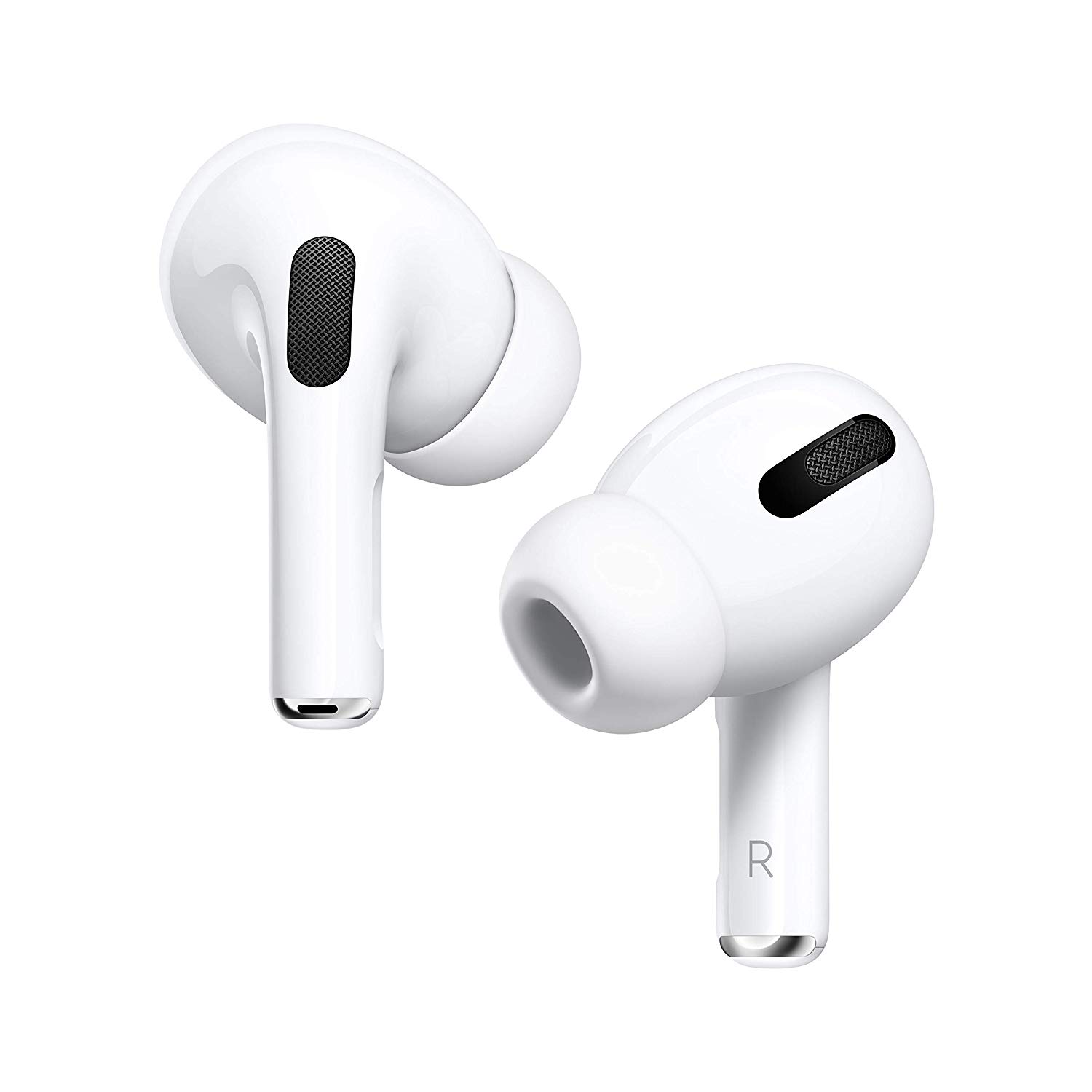 In-ear headphones often need testing out, but if they're already using Apple headphones, why not upgrade them to AirPods pro? Available from Amazon, £249
Please Please Me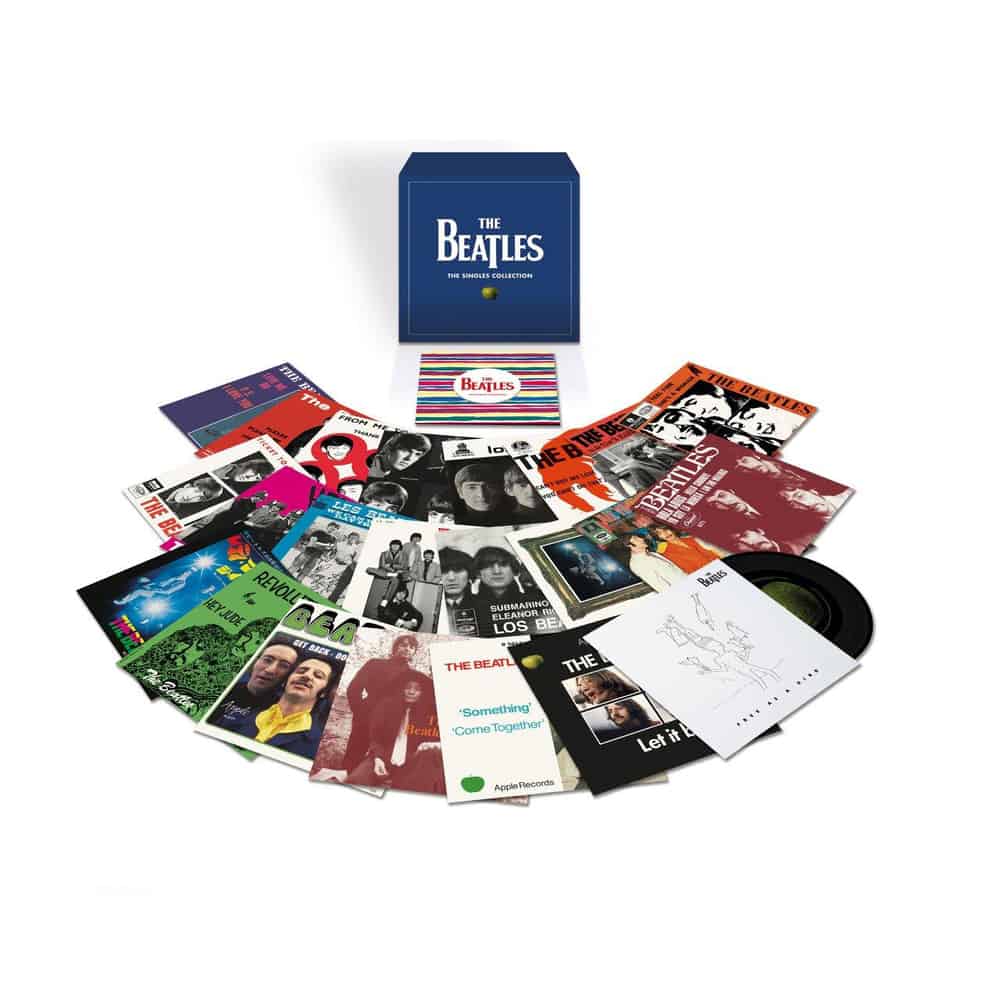 For any Beatles completist: this new singles boxset pulls together all 46 releases, with each single sleeve carefully reproduced to imitate the original. Available from Townsend Music, £175