Christina Aguilera has released her new single and revealed details of her eighth studio album, called Liberation.
The track, called Accelerate, features Ty Dolla $ign and 2 Chainz and is Christina's first headline release in six years, since 2012's Your Body. 
Watch the trippy music video, directed by fashion photographer Zoey Grossman, below:
Christina Aguilera - Accelerate lyrics
[Intro: Christina Aguilera] Hide it 'til we feel it Then we feel it, 'til we fight it, yeah Hold it 'til we need it, never leave it Didn't want it…
CHRISTINA AGUILERA Accelerate by Directlyrics
The star's new album, executive produced by Christina, follows on June 15 via RCA Records. In an interview with Billboard, the singer said much of the collection is hip-hop inspired, while one of the songs was co-written by hitmaker Julia Michaels. 
The collection's 15 tracks also includes a collaboration with Demi Lovato on Fall In Line. See the artwork and tracklisting below: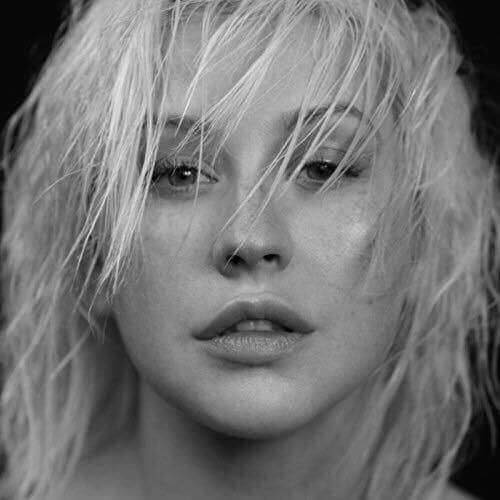 1. Liberation
2. Searching for Maria
3. Maria
4. Sick of Sittin'
5. Dreamers
6. Fall In Line (feat. Demi Lovato)
7. Right Moves (feat. Keida & Shenseea)
8. Like I Do
9. Deserve
10. Twice
11. I Don't Need It Anymore (Interlude)
12. Accelerate (feat. Ty Dolla $ign & 2 Chainz)
13. Pipe
14. Masochist
15. Unless It's With You
Liberation is is Christina's first new music in six years, following 2012's Lotus. Two of the singer's albums have reached Number 1 on the Official UK Albums Chart, 2006's Back To Basics and 2010's Bionic. View Christina's complete Official Chart history, including four Number 1 singles, here.