Looking back, Cheryl's comeback single, Love Made Me Do It, had a mighty job on its hands, didn't it? It was her first single in four years, so needed it to be different enough for people to take notice, but it also had to 'fit in' with the streaming era as it was her first release since streams took over.
Anyway, that doesn't matter anymore, because that's been and gone and she's back with a new single this Friday (May 31), and there's lots to get excited about. The first thing is the artwork.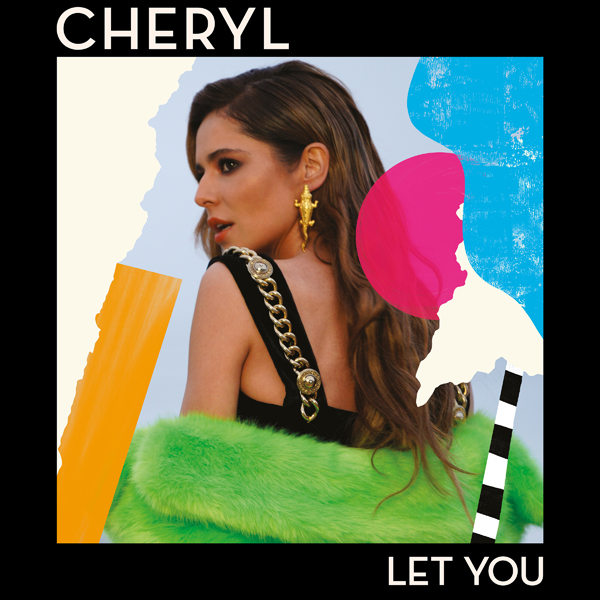 Is this Cheryl's best artwork? We can't decide yet, but there's a strong hint of Girls Aloud circa Love Machine about it, right? 
The track itself, called Let You, could also pass for a Girls Aloud track, if the group were releasing music in 2019. The song was co-written with Nicola Roberts, so it may be the closest thing to a band reunion we'll ever get.
Other Girls Aloud-isms on Let You are its juddering '80s-styled beats, a double chorus and a slightly wonky structure, especially the final 50 seconds, where things really kick off. The song was produced Mike Spencer, whose recent work with Zara Larsson is a good indication of what to expect.
However, its lyrics - about standing up for herself and finding inner strength after a failed relationship ("I let you lead me down the wrong track, now I've gotta own that") - ensure this is still very much a Cheryl affair. Listen to a preview below, the full song is out on May 31. 
UPDATE: Let You is now out!