One of the biggest chart battles of the final quarter of the year (the most exciting time of the year for any music fan worth their salt) is underway.
But this is no ordinary chart battle, considering the impressive chart history of the two acts; Taylor Swift and Arctic Monkeys. 
In a surprise statement at this year's MTV VMA Awards, Tay announced that her tenth studio album, Midnights, would be arriving this October 21, putting her in direct competition with Alex and Turner and co.
No big deal, right? Just two of the biggest music acts in the world right now releasing their new albums on the same date. It would already be a big deal, but it's made even more important considering the chart legacies of both Taylor Swift and AM, what both acts seek to gain (or lose) from winning the race and debuting at Number 1.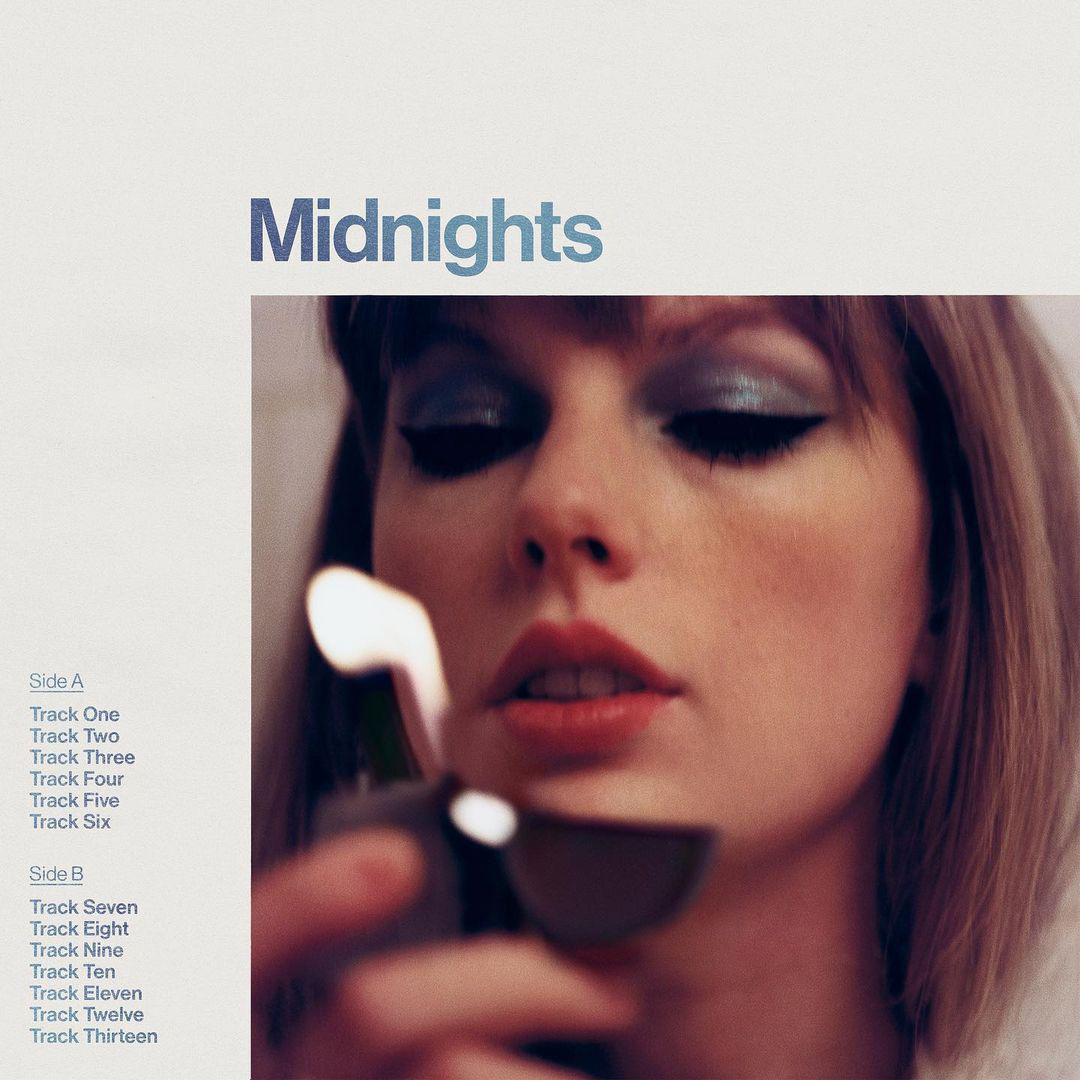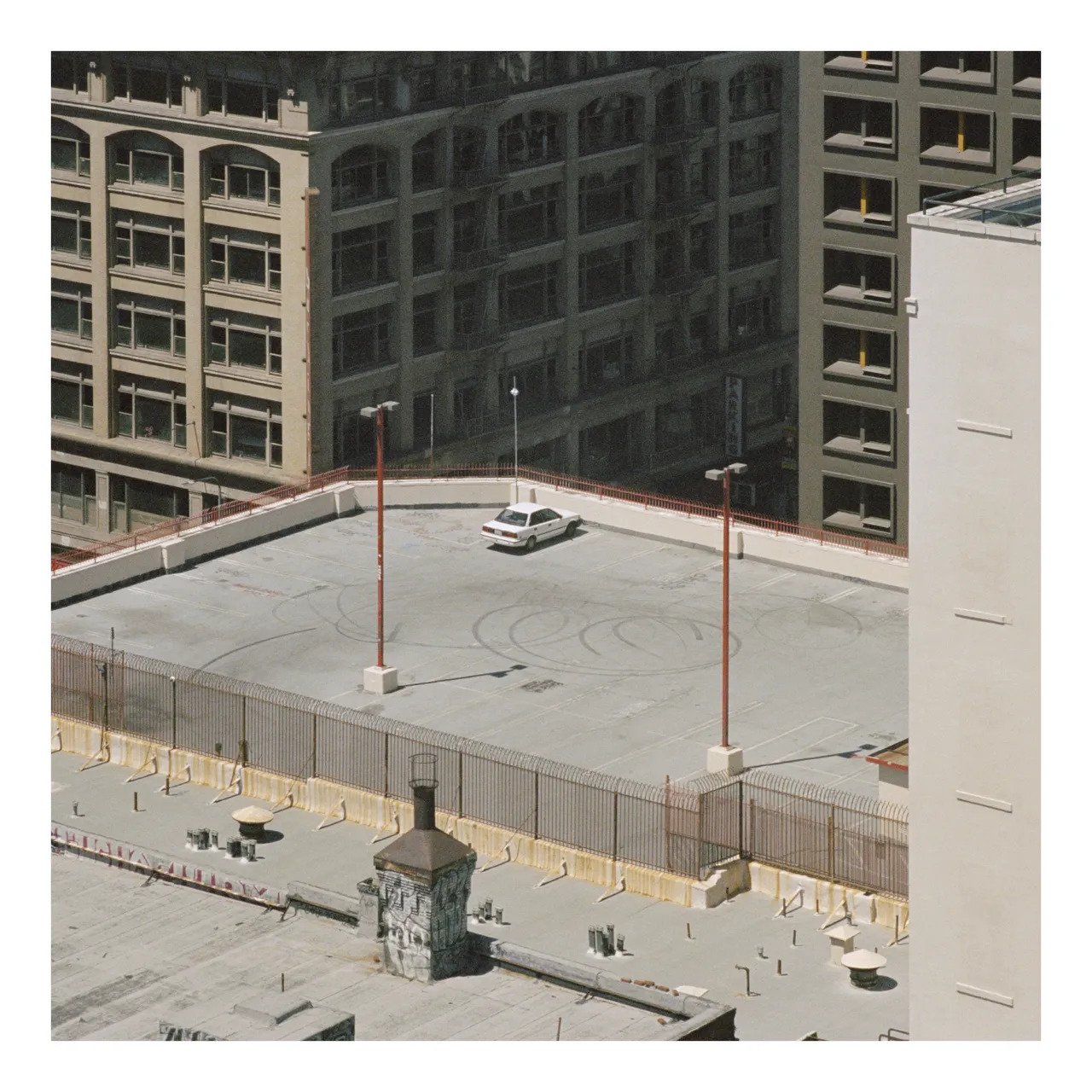 The covers for both Midnights and The Car
Let's tackle Taylor first. If Midnights debuts at Number 1 on October 28, it will be her ninth UK Number 1 album, all of which she will have achieved consecutively; Red (2012), 1989 (2014), Reputation (2017), Lover (2019), Folklore (2020), Evermore (2020), Fearless (Taylor's Version) (2021) and Red (Taylor's Version) (2021).
With her ninth UK Number 1 album, Taylor would overtake Kylie Minogue and become the female solo artist with the second-most Number 1 albums on the Official Charts, only trailing behind Madonna with 12. She would also extend her lead for the female solo artist with the most Number 1 albums in this century.
As for the Arctics, The Car would become their seventh consecutive Number 1 studio album in the UK - meaning they would have continued to reach the top of the Official Albums Chart with each of their studio LPs. 
It would be bigger news for frontman Alex Turner, however, who would achieve his ninth consecutive Number 1 studio album in the UK (with all of the Arctic records and also his two chart-toppers with side project The Last Shadow Puppets with Miles Kane). This would tie Alex with The Killers' Brandon Flowers for the second-most consecutive Number 1 studio albums of any artist in UK chart history. Leading the pack is Noel Gallagher, with 10. 
So who will come out on top? At this moment, it's anyone's guess. We're yet to hear any new material from Midnights, while The Car's lead single There'd Better Be A Mirrorball sounds like the Arctic embracing a Bond-esque romantic swoon.
As always, keep your eyes peeled on OfficialCharts.com for updates later in the week on what promises to be one of the most hotly-contested battles of 2022.
Article Image: Republic Records/Domino