Back in March this year, Charlie Puth went from YouTube discovered singer-songwriter on the rise to all-out global popstar thanks to his feature (and co-penmanship) on Wiz Khalifa's See You Again.
Now back as a headliner with his debut single proper, the Motown-y and catchy-as-cold-sores Marvin Gaye, Charlie talks to Official Charts about his sudden rise to fame, hip-hop influences and a chance meeting with Meghan Trainor at fellow popstars home…
A lot of people think I came out of nowhere, but it's taken a lot of time to get here.
I think people think it happened quickly because the Wiz Khalifa track jumped 80 spots on the [Billboard] Hot 100 in the space of a week. Since then it feels like everything has happened really quickly; but believe me, it's taken years to become this overnight success!
My music career started on Youtube.
I remember I was in college in sophomore year. It was the first week I'd moved into my apartment and I put up a video and Ellen Degeneres had called my five times – and I'd hung up every time thinking it was a prank. It turned out it was actually her, so I went on the Ellen show that week and pissed everyone else off in my class! I then finished my time at Berkley and stayed at home for six months under instruction by my parents and wrote songs. I wrote Marvin Gaye on my first day at home and See You Again the second day. Then I got a record deal, publishing deal and never left LA!
I wrote See You Again about a friend who also died in a car accident.
They told me I was writing the song for Paul Walker but I didn't know him personally, other than his very sad death in a car accident. I had a friend who passed away from a car accident a few years ago so I channeled that energy into the song. I basically imagined what Vin Diesel's last text would have been to him and wrote about that. I'm so happy with how that song came together – the melody and the lyrics took about 10 minutes to perfect. I knew that song was special when I wrote it, but I had no idea it would be this big.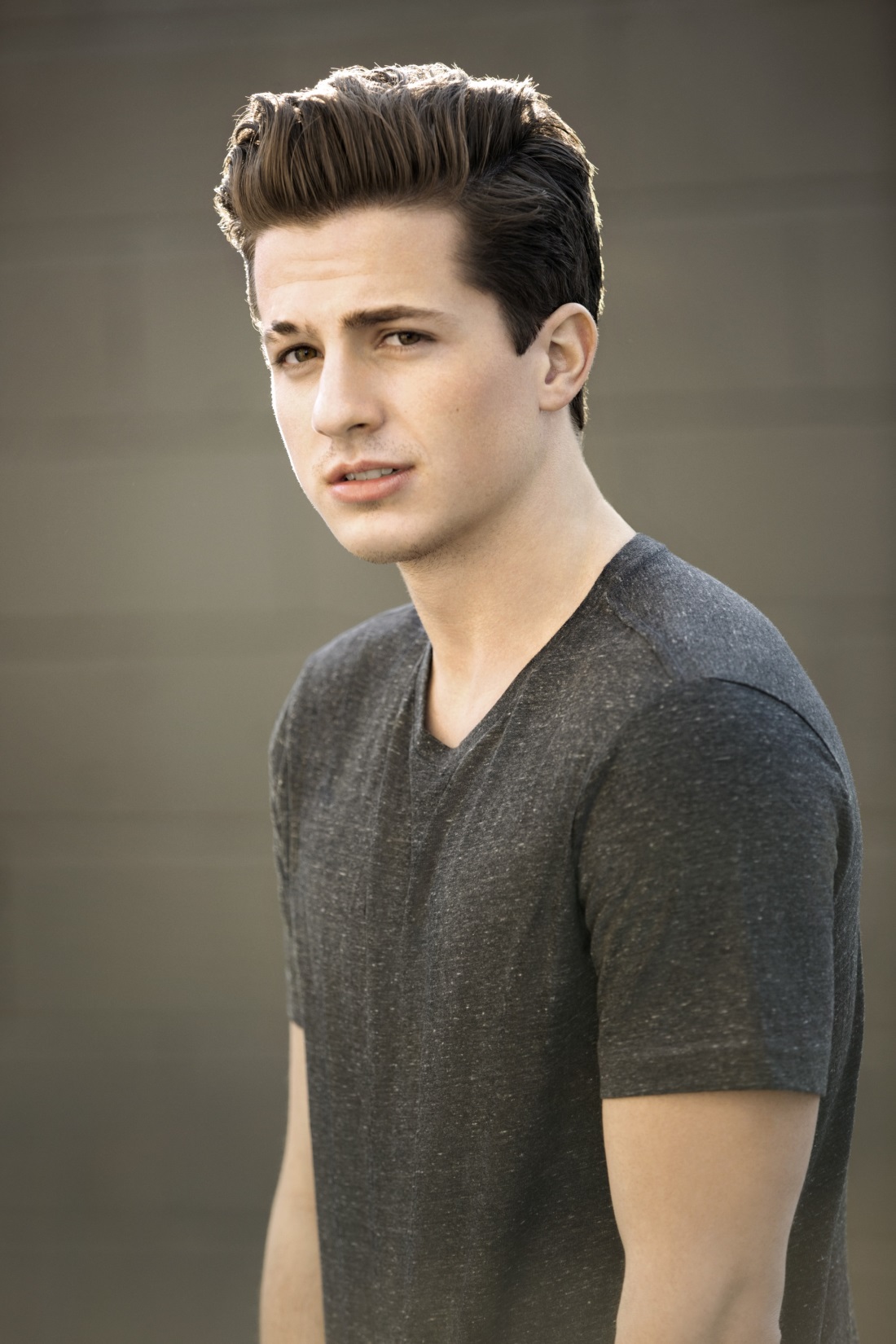 Photo: Elisabeth Caren
I model most of my music on hip-hop.
I grew up listening almost exclusively to Naughty By Nature and MC Lyte – things most people I'd never listen to! When you hear my album later this year, everything has a hip-hop undertone but with pop melodies. The pop side basically comes from me listening to a lot of backstreet boys as a kid.
Marvin Gaye doesn't sound like anything else on my album.
That Motown vibe of the song is just what I was feeling the day I wrote it… I was surrounded by beautiful women in LA. I don't want all my singles to sound to same; I'm making a conscious effort to make each single sound very different. My next single is called One Call Away and it's more of a sentimental song that Marvin Gaye, but the two go hand in hand really well. It's a couple of notches above midtempo and I think could make a great wedding song… it's about falling in love!"
I met Meghan Trainor at Sean Kingston's house.
He was having a party! We got along really well and eventually I played her the Marvin Gaye demo and she loved it. One week later she was in the studio with me recording her part. We've had a few writing sessions since then and we seem to make a great team; we literally can come up with a melody just by tapping our feet.
I'm producing all of my debut album…
…With some help from others, obviously! The album is done, but every day I'm still hacking away at the production. Every time I get off stage I have my laptop with Pro Tools ready and I work on the tracks a little bit more. There's a lot of work to do.
My first album was Eminem's Marshall Mathers LP.
I had to be sneaky to buy it because it had a parental advisory sticker on it! It's such a scary album - especially when you're in 4th grade - but I loved it. My very Catholic father felt differently about that! That album felt like a big changing moment in music though – no-one had put out anything like that before. On the flip side, my first ever single was N*Sync's Pop. I wish I had a cooler answer for that!
Charlie Puth releases Marvin Gaye on August 7.

Main photo: Catie Lafoon