Carly Rae Jepsen has shared details of her forthcoming album Emotion.
The album, which follows 2012 Official Albums Chart Top 10 Kiss, includes Top 3 single I Really Like You, as well as tracks titled Gimmie Love, Warm Blood and I Didn't Just Come Here To Dance.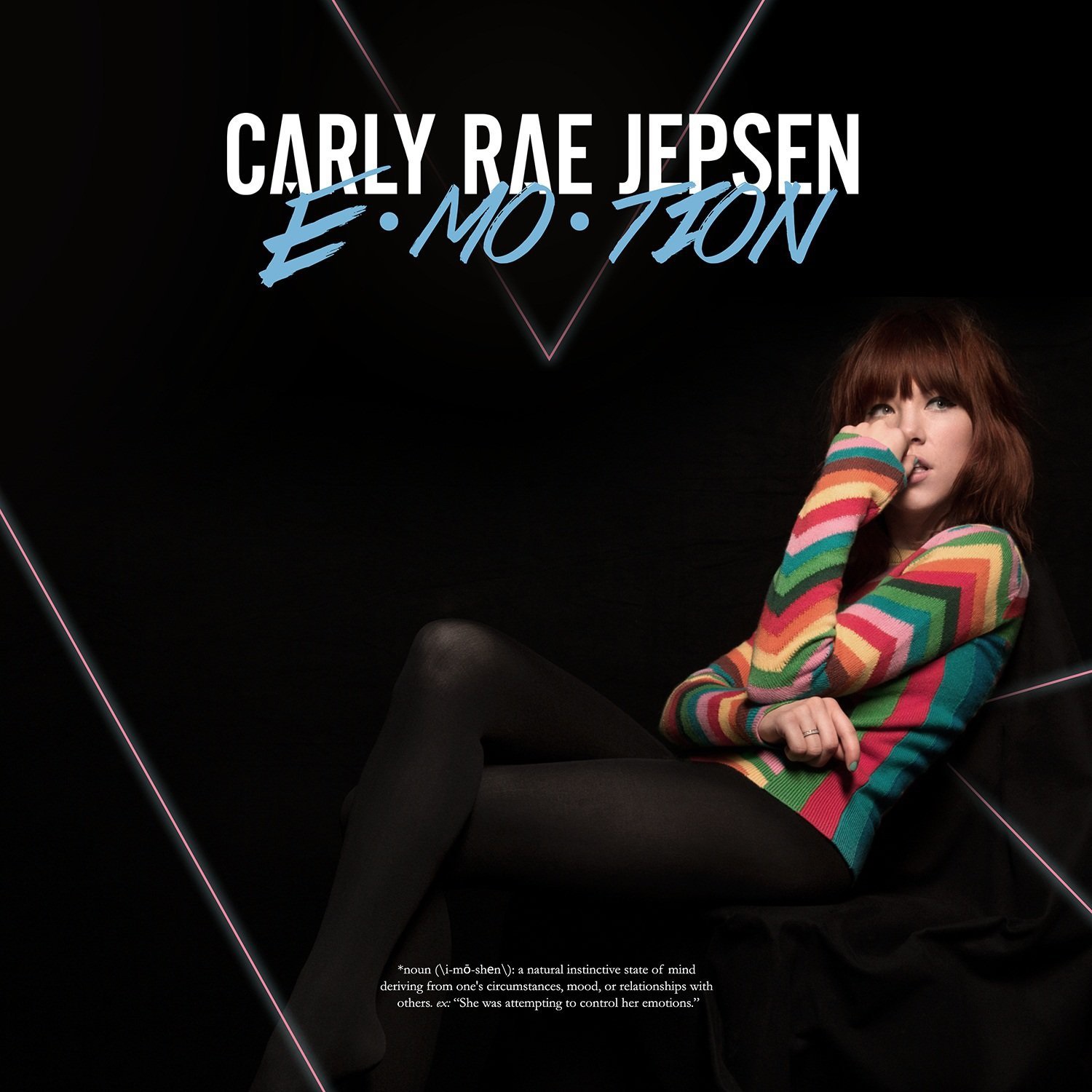 Jepsen has previously scored four UK Top 40 singles with 2012 debut Call Me Maybe topping the chart. See Carly Rae Jepsen's full Official Chart history.
Check out the full Emotion tracklisting below:
01 Run Away With Me
02 E·MO·TION
03 I Really Like You
04 Gimmie Love
05 All That
06 Boy Problems
07 Making the Most of the Night
08 Your Type
09 Let's Get Lost
10 LA Hallucinations
11 Warm Blood
12 When I Needed You
13 Black Heart
14 I Didn't Just Come Here to Dance
15 Favourite Colour
16 Never Get to Hold You
17 Love Again