Camila Cabello isn't afraid of getting deep. Her self-titled debut was preceded by a lengthy letter to her fans explaining her "journey from darkness into light" through making music, accompanied by a track titled I Have Questions.
For album two, Romance, she's unflinchingly laid out all her feelings again, but this time the mood is very different. "I just wanted this album to sound like what falling in love feels like," she said in a post online. "[A] pretty impossible thing to do but I gave it all I had".
Having ended one serious relationship and started another since her debut, the record covers the entire spectrum of love; from the besotted, butterflies-in-your-stomach kind to the dark, anxiety-riddled moments heard in recent single Cry For Me.
There's a lot to digest in Romance; below are three album tracks that best give you a flavour of what to expect from the album ahead of its release on December 6.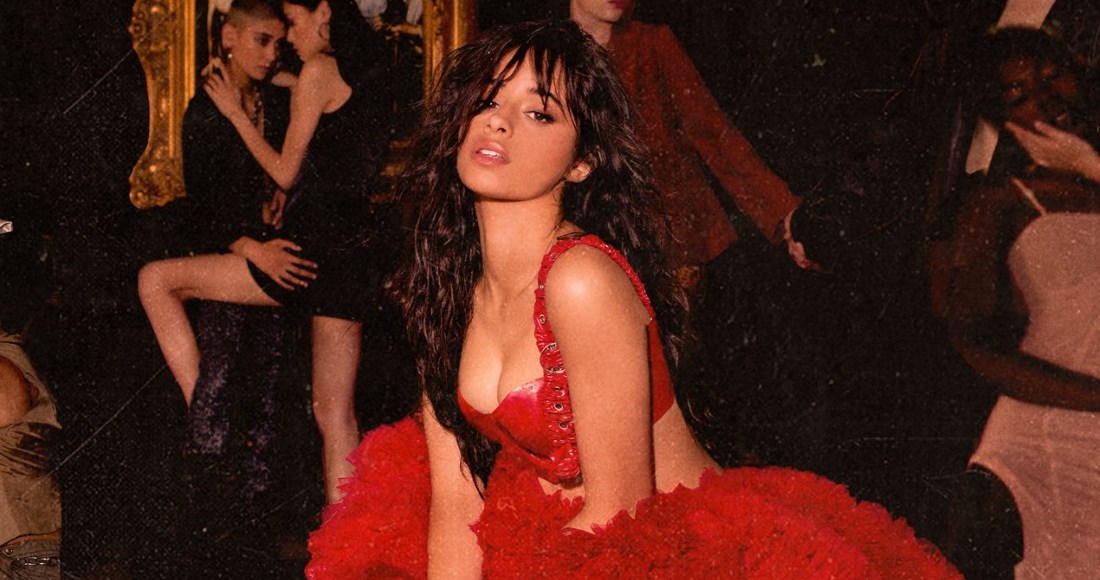 My Oh My
Aside from lead single Liar, My Oh My is Romance at its most playful. "He's only here for one thing – and so am I," Camila sings about a man she's got her eye on – the sort of guy you wouldn't introduce to your parents for, well, many reasons probably. It feels like the grown-up sister of her Number 1 hit Havana: traditional Latin meets modern R&B-pop beats.
Bad Kind of Butterflies
"After what I'm going to say, I understand if you hate me," Camila opens with on Bad Kind of Butterflies. Yep, this one is about that moment when you're about to tell someone it's over and – it gets worse – you're interested in someone else.  If that wasn't anxiety-inducing enough, the track's sparse mix of violins and thudding, bass-heavy beats make the whole thing feel like a bad dream.
First Man
Much of Romance falls in midtempo territory, but closing song First Man is a proper, tear-jerking, wedding-primed piano ballad about discovering what true love really feels like. "I swear on my heart that he's a good man… I'm really happy, I think he might be the one" she sings, capturing that moment you tell your parents the person you're dating is actually quite alright by the way. The whole thing ends with a line that sounds like she's about to walk down the aisle which, *checks notes*, she hasn't done with boyfriend Shawn Mendes yet, right?