Despite BTS' phenomenal success in their homeland South Korea and recently claiming the the title as the world's biggest boy band, entering the Official UK Singles Chart is still a massive deal for the seven-member group. 
In the closing moments of their first and long sold-out show at London's O2 Arena last night (October 9), member RM said: "We have waited for today for like, years! When we first heard about breaking the UK charts, it was so amazing and surprising because the the UK chart is so well respected.
"You have the greatest musicians in your country, and in this city, so we feel so grateful for that. We'll never take it for granted. Thank you so much. We love you London!" 
In September, BTS scored their first UK Top 40 single with Idol, landing at Number 21. Its parent album, Love Yourself - Answer, entered at 14; their third Top 20 record in the country. But it might come as surprise that Idol isn't one of their most played songs.
MORE: View BTS' complete Official UK Chart history
Their seriously dedicated UK A.R.M.Y (which stands for Adorable Representative MC for Youth) have notched up some 185 million plays of their tracks across all their singles, EPs and albums. Their most popular track is the hip hop-lite Mic Drop, a song inspired by Barack Obama's mic drop at his last White House Correspondents' Dinner in 2016. It narrowly missed the Top 40 in the UK, topping out at 46, but remains their most popular overall, with 9.6 million streams across all UK services - boosted by a remix by Steve Aoki that featured rapper Desiigner. 
The group's second most played song is Blood, Sweat & Tears, taken from their second album Wings. The EDM-laced banger, which has a stunning six minute visual to accompany it, didn't chart in the UK but has racked up 8.4 million streams regardless.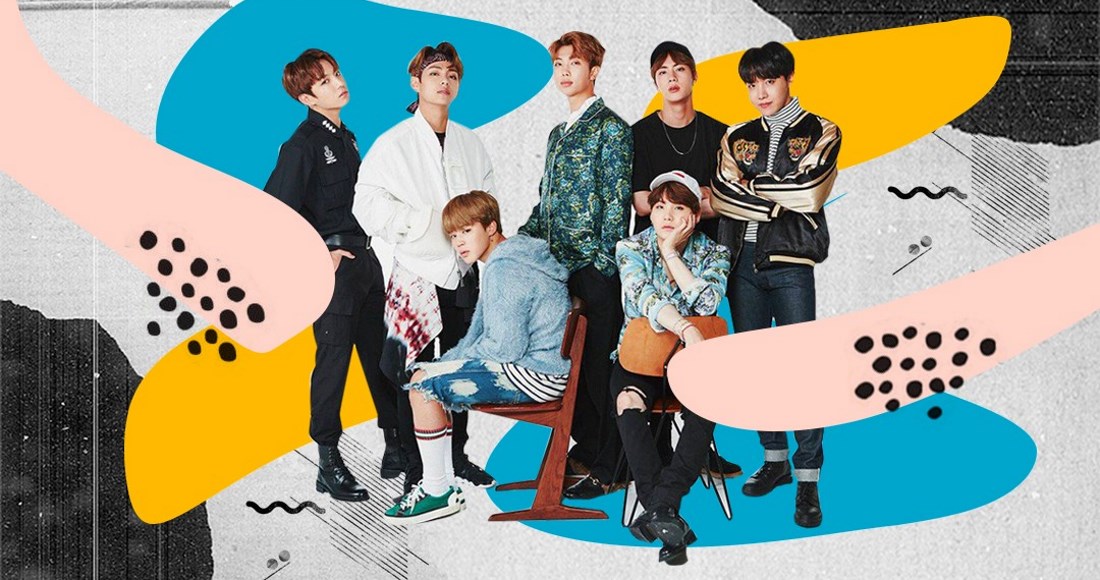 BTS' first song to enter the Official Singles Top 100, DNA, is in third with 7.7 million plays, while pop-leaning Fake Love - released in May this year - is fourth on 6.3 million. Earlier release Dope from 2015 ranks fifth 5.4 milllion plays.
Check out BTS' Official Top 20 most streamed songs in the UK below: