Ten years ago this week, Britney Spears released what would become her most critically acclaimed album to date: Blackout. 
Its chart success was almost inevitable - Britney had a strong track record on the charts, the album's lead single Gimme More had been a hit, and rarely a day passed when she wasn't been papped in the build up to its release during her much documented difficult year.
But its critical acclaim - Britney's first widespread praise for one of her records - came as a surprise to many, particularly given the months preceding its release. 
The likes of Rolling Stone, Pitchfork and The Guardian all praised the record's fresh and futuristic sound, The Times ranked it as the fifth best pop album of the decade, and in 2012 it was inducted into the Rock and Roll Hall of Fame library.  
To celebrate its tenth birthday, Official Charts presents ten essential #ChartFacts about how the album has performed in the UK. Could it be Britney's most underrated collection? 
1. Blackout entered the Official Albums Chart at Number 2 – one of five Britney albums to peak in second place (she's never had a Number 1 album in the UK).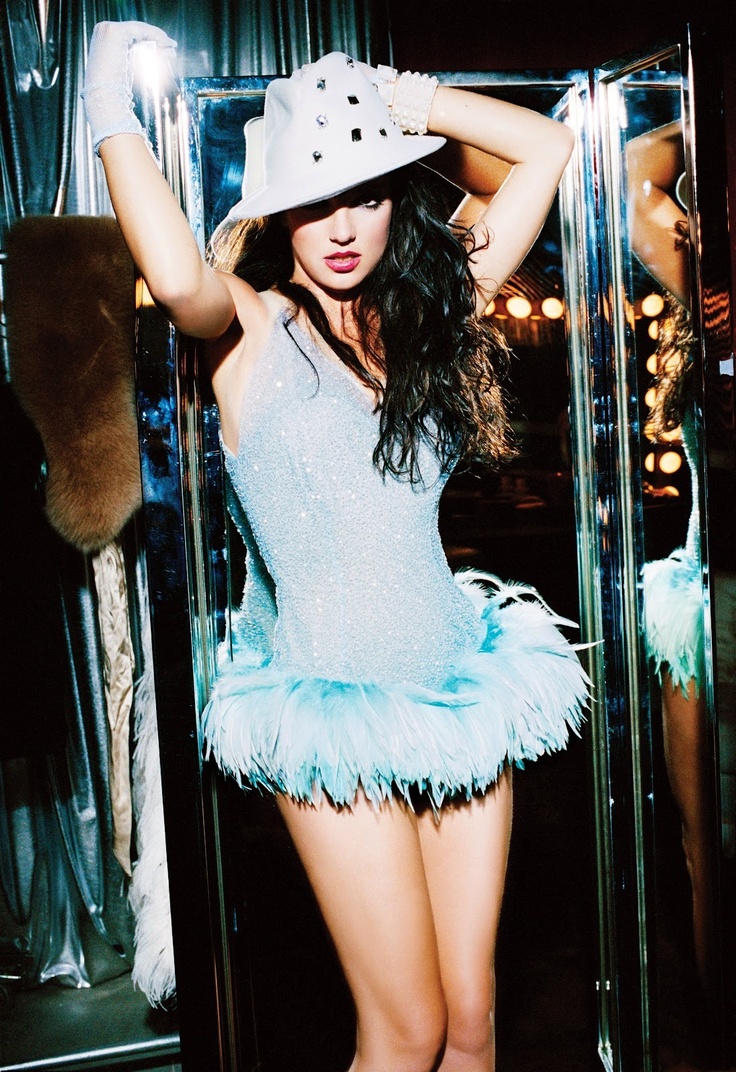 Image: Jive
2. It was held off the top spot by The Eagles' Long Road Out To Eden - Blackout's 42,207 sales to Eagles' 134,080. See what else what in the chart that week.
3. Its total UK sales are 291,075, 90% of which are physical sales. That makes it Britney's sixth biggest studio album out of nine. 
4. This year, it has amassed 1,919 sales so far across physical, digital and streaming equivalent sales.
5. Blackout has amassed 665,433 individual track downloads.
6. Despite being released in 2007, Blackout's songs have notched up a total of 11.2m streams since 2014, when streaming was added to the Official Chart.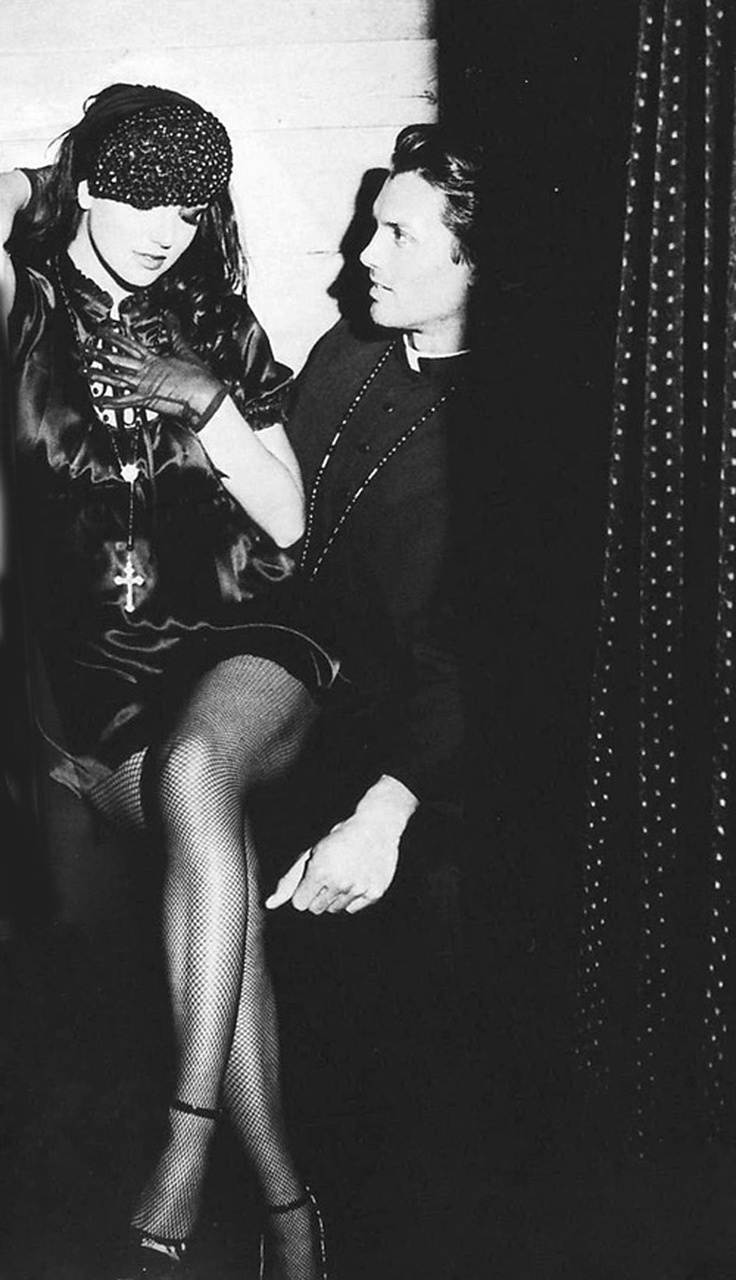 Image: Jive
7. Blackout includes two Top 10 singles, Gimme More (3) and Piece Of Me (2), plus Top 20 hit Break The Ice (15). See where all of Britney's singles and albums have charted in the UK.
8. Piece of Me is Blackout's most downloaded song – 260,463.
9. Gimme More is Blackout's most streamed song – 4 million.
10. The most downloaded and streamed non-single is Get Naked (I Got A Plan) - 368,000 streams.