Since its inaugural ceremony in 1977, the BRIT Awards has gone on to become one of the global cornerstones of music celebration.
It's always a memorable event in the calendar; an evening usually packed with big performances, unexpected collaborations and surprise victories. Add that to controversial stage invasions and a serious ramping up on the fashion, fireworks and general frolics, what's not to get excited for?
To celebrate the BRITs' illustrious history, OfficialCharts.com is looking back at the winners and nominees from every year over the past decade and beyond since 2007. Trust us, it's quite the trip down memory lane.
Click on each year below and see who was ruling the roost in music...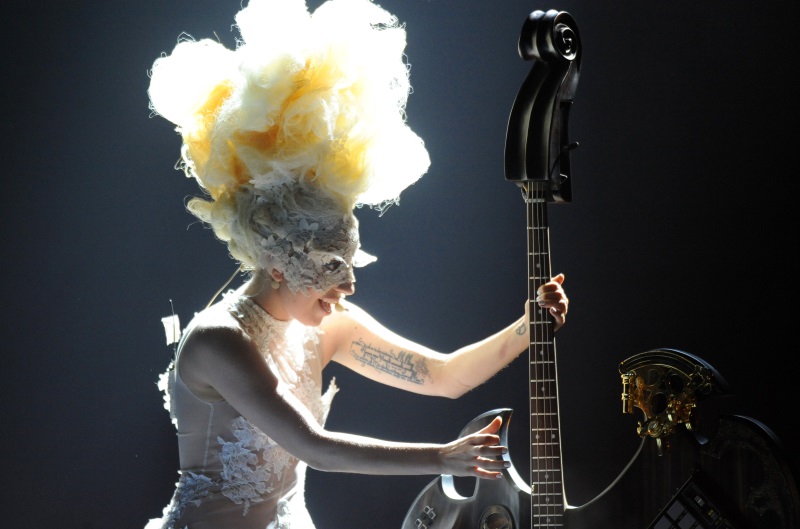 Lady Gaga took home three gongs in 2010, performing Telephone and Dance in the Dark for good measure (Image: Rex)