The BRITs are BACK! Has it really been a year already since the UK's biggest night in music?
Nominees will be nervously preparing their acceptance speeches just in case they win at the glittering ceremony at London's O2 Arena on Wednesday 21 February. But might we be able to give them a little clue?
Who gets to take home one of the Anish Kapoor-designed statuettes is up to the 1,000-strong BRITs voting academy and, in a couple of categories, Britain's music fans, but how would the scoreboard look if we handed out awards based on sales stats alone? We crunched the numbers to see whose sold what since the last BRIT Awards up until 2018 nominations were announced.
British Male Solo Artist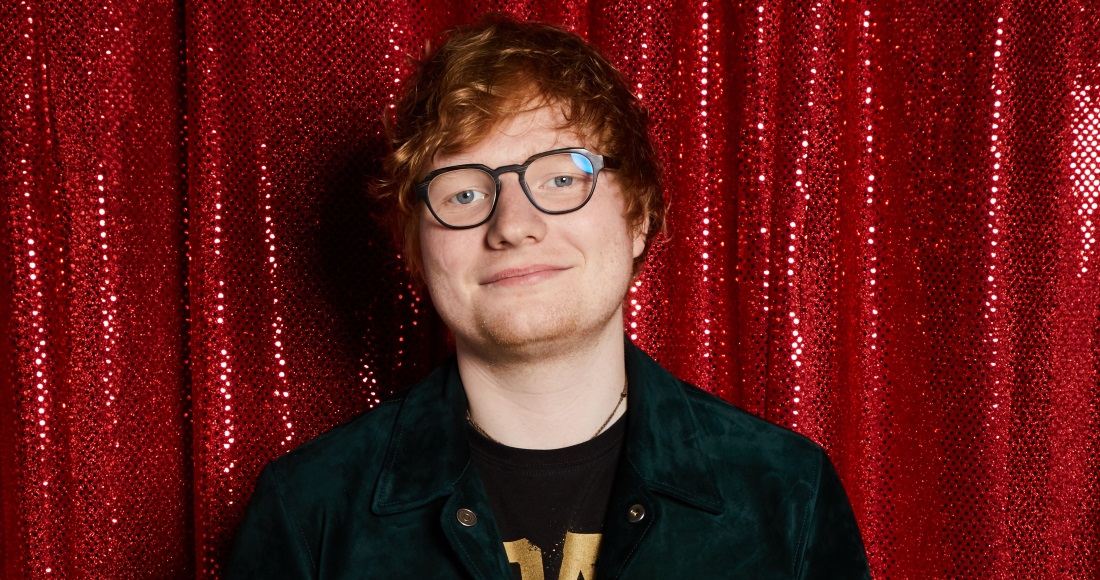 Ed Sheeran
Loyle Carner
Liam Gallagher
Rag'n'Bone Man
Stormzy
No surprise here, with a whopping 4.2 million sales and 1,320 million streams of his singles and albums in the last 11 months, it's Ed Sheeran. Everyone's favourite hero next door said he wanted 2017 to be the Year of Ed and it pretty much was, breaking records in the Official Singles Chart and landing the biggest song and album of the year. See all Ed Sheeran's hit singles and albums and where they charted in the UK.
If sales decided the whole thing, Ed would be lifting the award, and his runner up would be his old mate Stormzy, who's on 3.3 million combined sales since the 2017 BRIT Awards.
British Female Solo Artist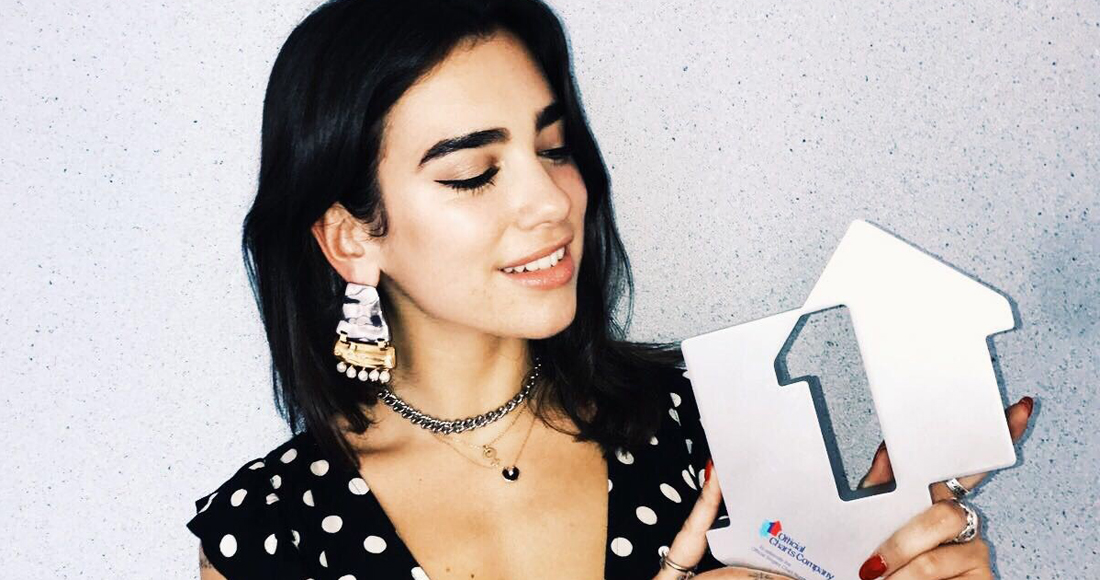 Dua Lipa
Paloma Faith
Laura Marling
Kate Tempest
Jessie Ware
If the BRIT Awards followed our New Rules, Dua Lipa would easily win this category. Her 514,000 sales and 285 million streams would put her way in front, thanks to that Number 1 single and her self-titled debut album. Paloma Faith, who returned at the end of 2017, would be runner-up, which is pretty good going to say she had such a short time for her new album to be on sale.
MORE: Dua Lipa's UK chart history
British Group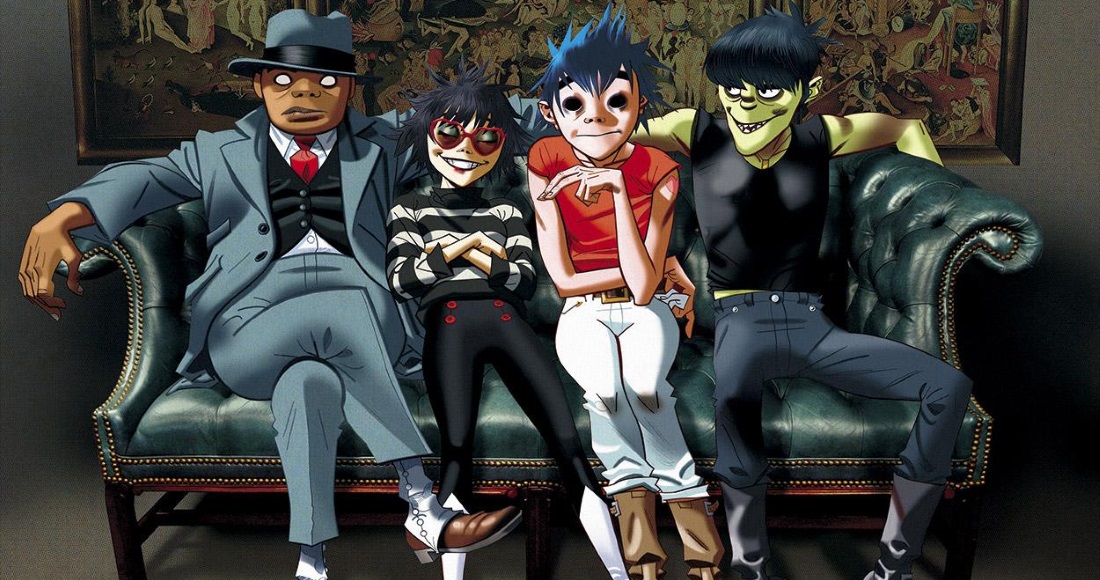 Gorillaz
London Grammar
Royal Blood
The xx
Wolf Alice
They returned with Humanz, their first studio album in six years, and if stats were in charge, they'd be cementing that successful comeback with a BRIT Award. Gorillaz' Damon Albarn is no stranger to BRITs success – his other band Blur is one of only two artists to pick up four awards on the same night (Adele is the other). Their combined figure of 1.04 million – across sales and streams – puts them in contention, although London Grammar aren't too far behind.
British Breakthrough Act
Dua Lipa
Loyle Carner
Dave
J Hus
Sampha
This one's voted for by you the wonderful British public, so will you go with cold hard stats or your hearts? This is a clooooose one! Dua just about nabs it with her impressive sales and streams but a whisker behind her is J Hus – trailing by just 153,000 combined sales – but will it be as close on the night? If sales were the jury, Dua would be a double winner already – and we're not finished yet.
Critics' Choice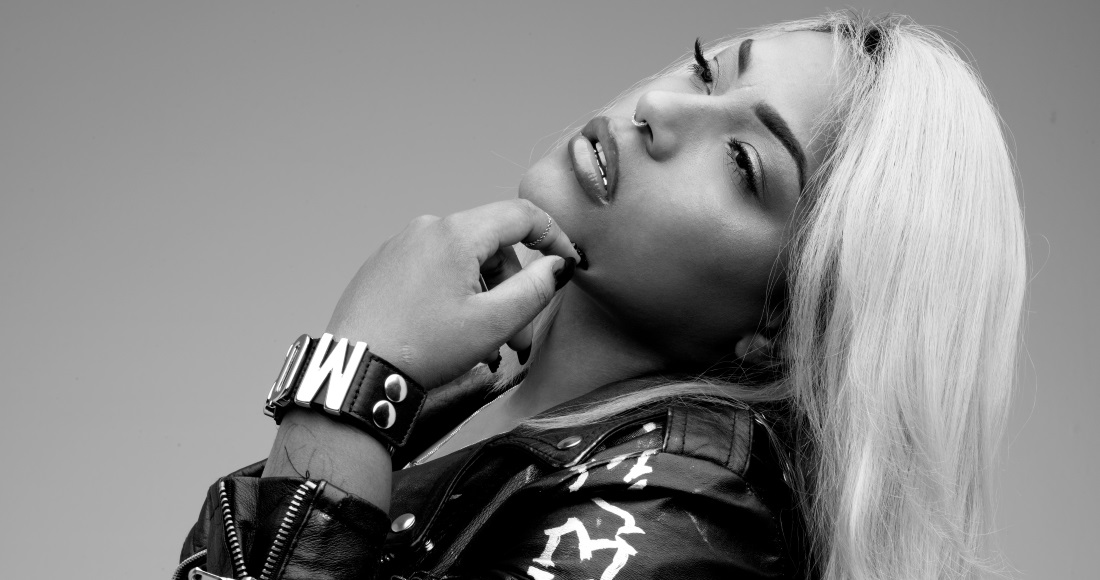 Stefflon Don
Jorja Smith
Mabel
OK, OK, so the Critics' Choice award, which celebrates new talent and is voted for, as suggested, by the critics, has already been decided, with Jorja Smith emerging the champion. But if sales did the talking instead of the critics? Stefflon Don would've taken the gong, but it's pretty close between all three shortlisted artists.
International Male Solo Artist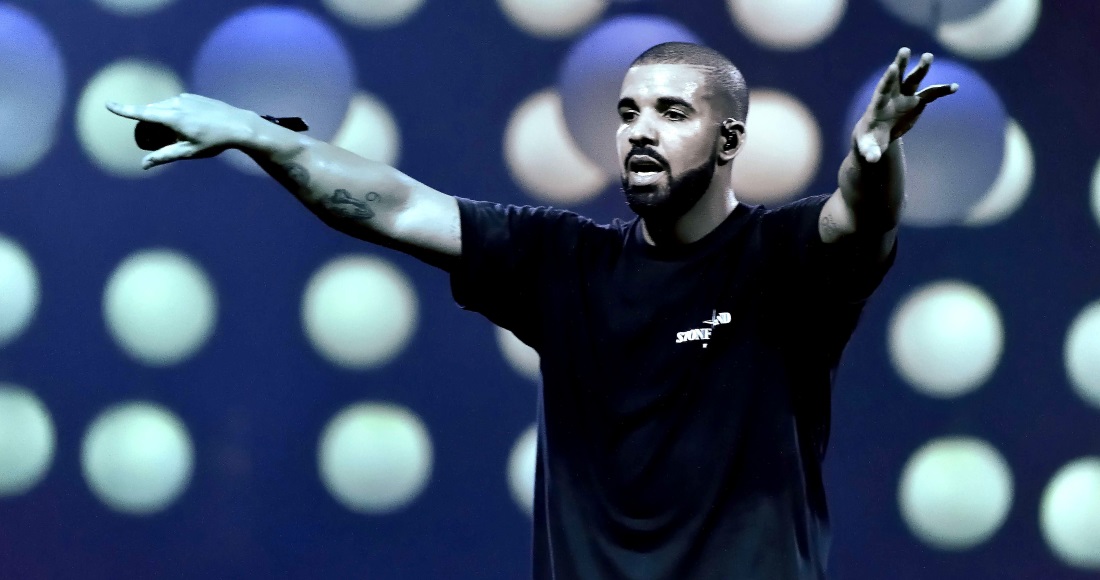 Image: Rex
Drake
Beck
Childish Gambino
DJ Khaled
Kendrick Lamar
This is certainly one of the most interesting categories of the night – anyone could find themselves the winner. In sales' terms however, it's no contest; Drake absolutely runs away with this one. He's sold the most – 494,000 singles and albums since the last BRITs – and has notched up a whopping 974 million streams in the same period. Drake is not here to play. In second place, with figures that would ordinarily have put him out in front, is Kendrick Lamar.
MORE: Every UK hit single and album in Drake's chart archive
International Female Solo Artist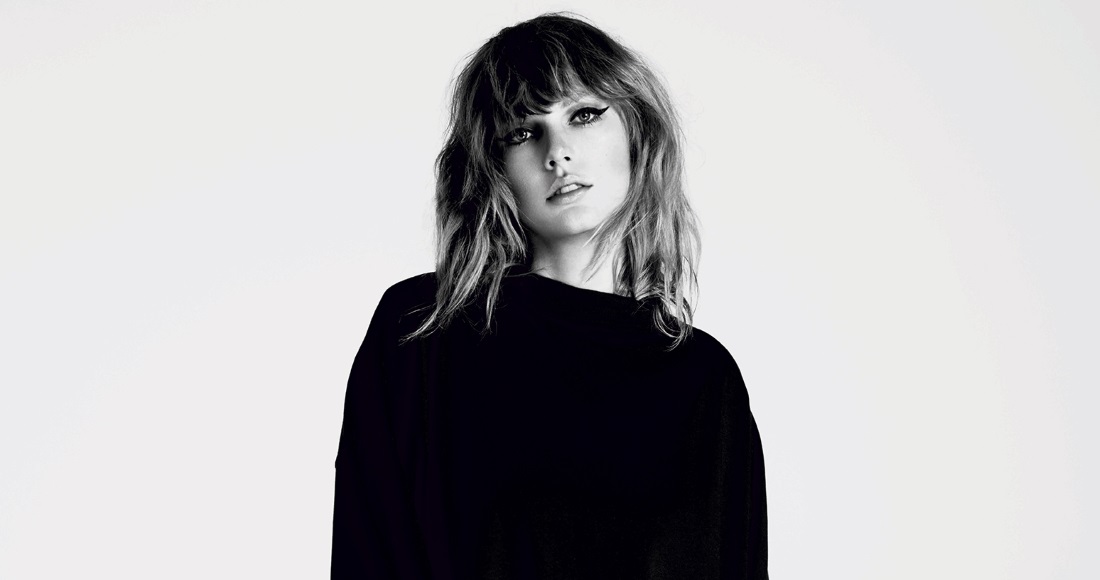 Taylor Swift
Alicia Keys
Bjork
Lorde
Pink
Another category that's worth watching, this one's a little closer than its male counterpart. After masterminding a successful comeback packed with controversy and devouring column inches at every turn, Taylor Swift would claim this BRIT, with her 589,000 sales and 249 million streams. Her closest rival is Pink, but who's going to take it home on the night? We won't know until the envelopes are opened…
MORE: Taylor Swift's entire back catalogue of UK hits
International Group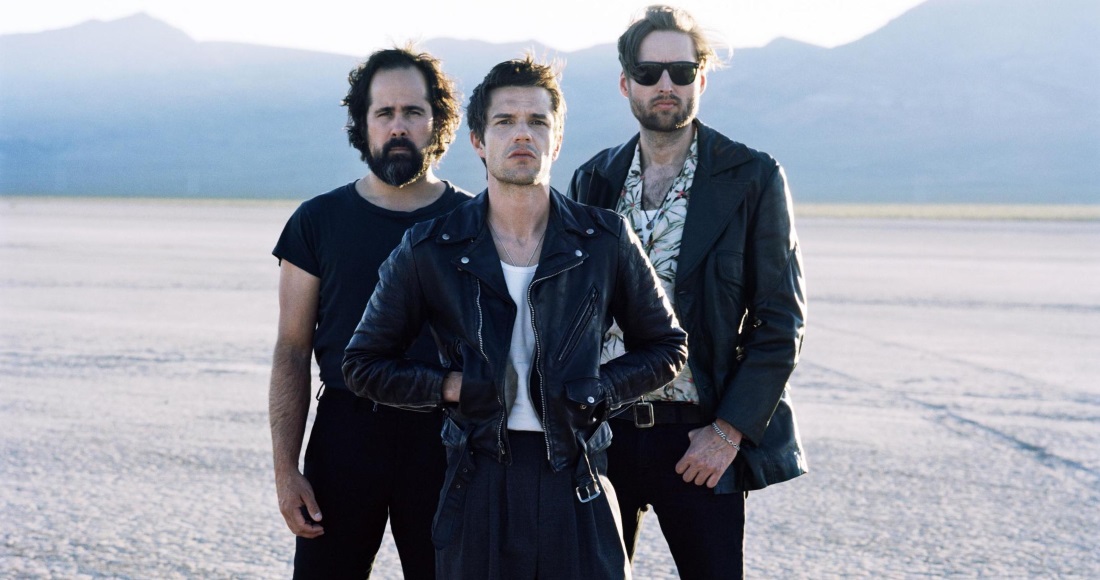 The Killers
Arcade Fire
Foo Fighters
Haim
LCD Soundsystem
After an absence of five years, Brandon and the boys returned with fifth Number 1 album Wonderful Wonderful, and it certainly paid off. They best their category with 367,000 sales and 115 million plays since the last BRIT Awards. In second spot are Foo Fighters, but second place doesn't get you a statuette. How things play out on the night, however, is another matter, so we'll have to see if Brandon really is The Man after all!
British Single
Ed Sheeran – Shape of You
Calvin Harris feat. Pharrell Williams, Katy Perry, Big Sean – Feels
Clean Bandit feat. Zara Larsson – Symphony
Dua Lipa – New Rules
J Hus – Did You See
Jax Jones feat. Raye – You Dont Know Me
Jonas Blue feat. William Singe – Mama
Liam Payne feat. Quavo – Strip That Down
Little Mix – Touch
Rag'n'Bone Man – Human
Voted for by the public, it's anyone's guess who will take this one home. But under our "sell hard or go home" regime, it's zero shock to discover Ed Sheeran's Shape of You would be victorious in this category, with a total of 792,000 downloads and 253 million streams. Rag'n'Bone Man comes in second with Human but I'm afraid there's no runner-up podium so he'd better hope the voting public get behind him.
British Artist Video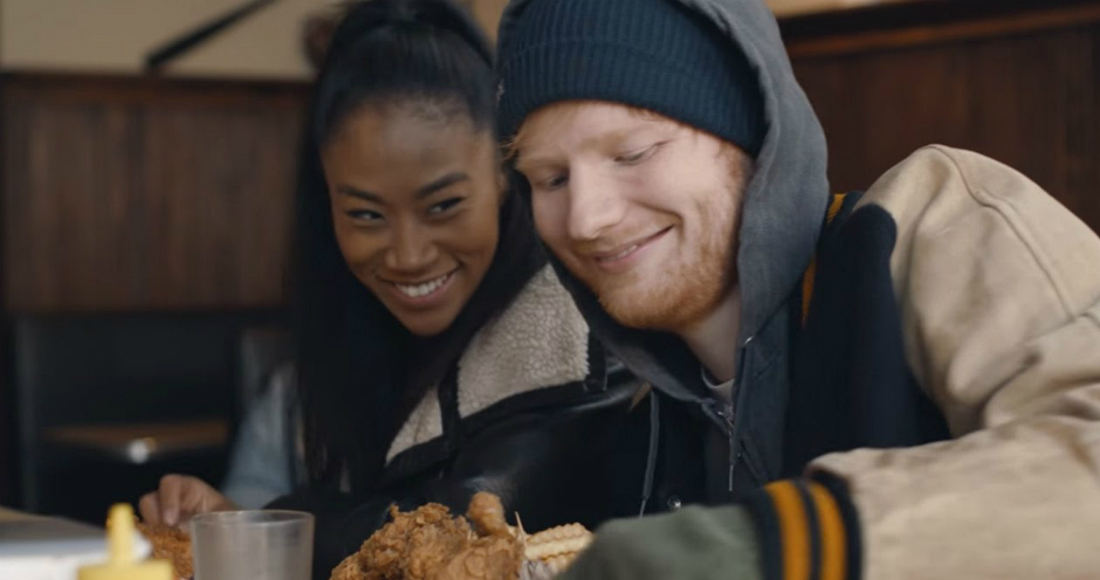 Ed Sheeran – Shape Of You
Anne-Marie – Ciao Adios
Calvin Harris feat. Pharrell Williams, Katy Perry, Big Sean – Feels
Clean Bandit feat. Zara Larsson – Symphony
Dua Lipa – New Rules
Harry Styles – Sign Of The Times
Jonas Blue feat. William Singe – Mama
Liam Payne feat. Quavo – Strip That Down
Little Mix – Touch
Zayn and Taylor Swift – I Don't Wanna Live Forever
If numbers ruled the school, it would be Ed again, but as this award is also voted for by the public, this too is up for grabs. Which très artistique vid has caught the British punters' imaginations? We'll just have to see. Taking into account total sales for each song, second place goes to Clean Bandit and Zara Larsson's Symphony, but whether they'll be in tune with the voters is a mystery.
Mastercard Album of the Year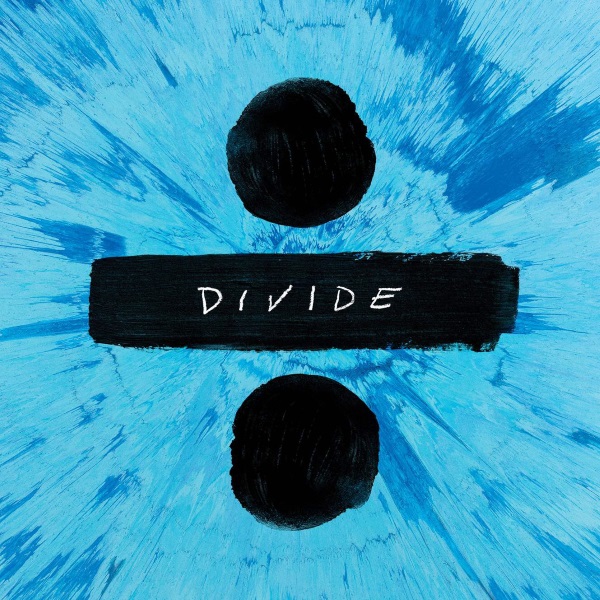 Ed Sheeran – Divide
Dua Lipa – Dua Lipa
J Hus – Common Sense
RagnBone Man – Human
Stormzy – Gang Signs & Prayer
OK, Ed, you need to give someone else a chance. For this category we did away with the eligibility period and considered each title's total sales, but it made no difference to our Ed – he raced out in front within a few weeks' worth of numbers. Up to the announcement of BRIT Award nominations, Ed's third album Divide has sold almost 2.15 million copies, putting it in very strong contention of winning the big one. Behind him is 2017's Critics' Choice winner Rag'n'Bone Man, who's sold 960,000. But as for the victor on the night? That's down to the judges!