This week, grime-punk act Bob Vylan look set to score their Official Albums Chart debut with Bob Vylan Presents: The Price of Life. This is no mean feat for the duo - comprising Bobby Vylan and Bobb13 Vylan - who are a wholly-independent act working across every element of their record's infrastructure.
With their own label, Ghost Theatre Records, the inspirational pair control their entire recording and release strategy; from writing and production to manufacturing and marketing (even driving round record shops to distribute the album themselves).
It's a strategy as unique as their music; a fusion of punk, hip-hop, grunge and grime. So, how did Bob Vylan get here, mingling among major label acts in the charts? We caught up with them to find out.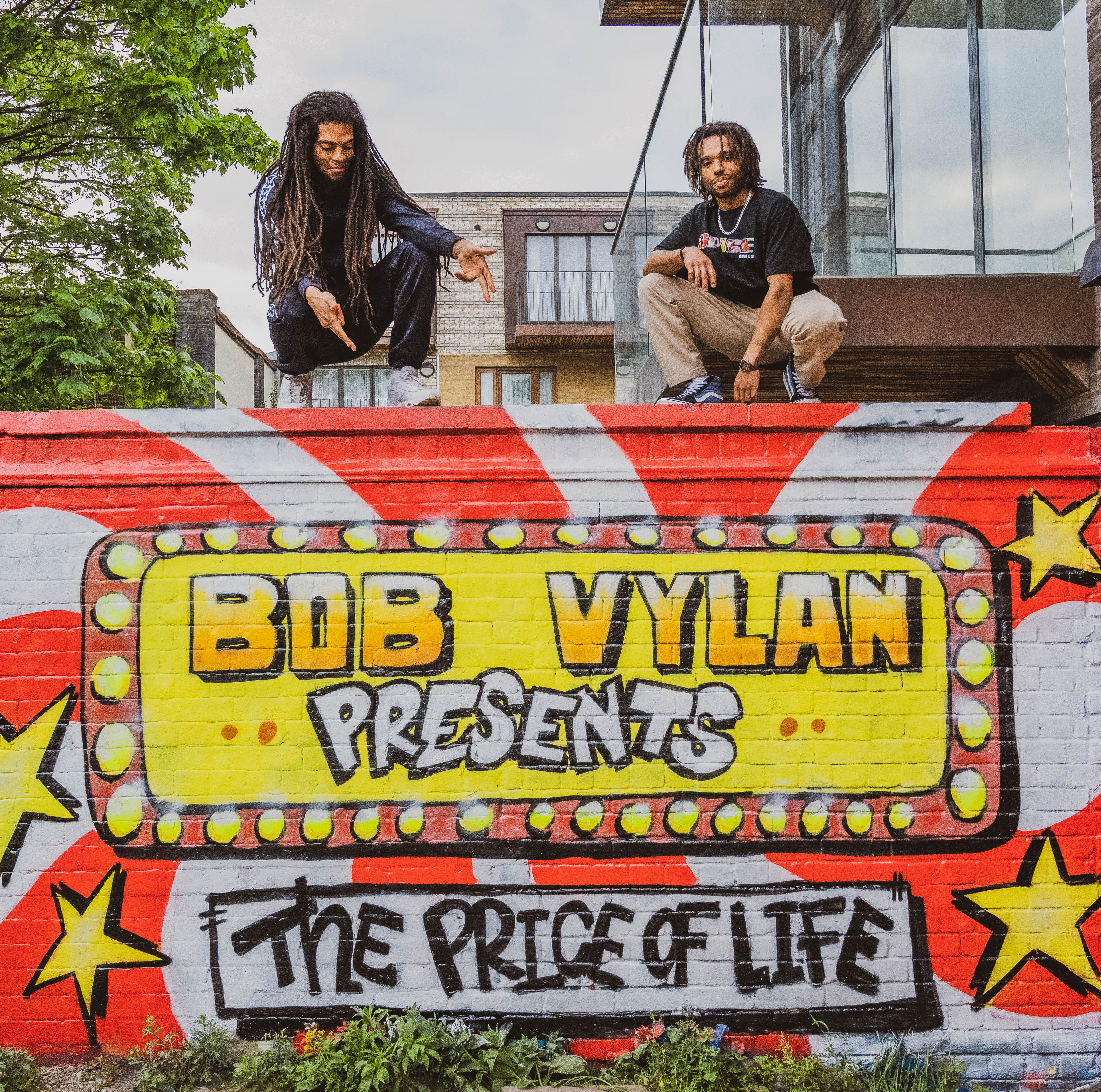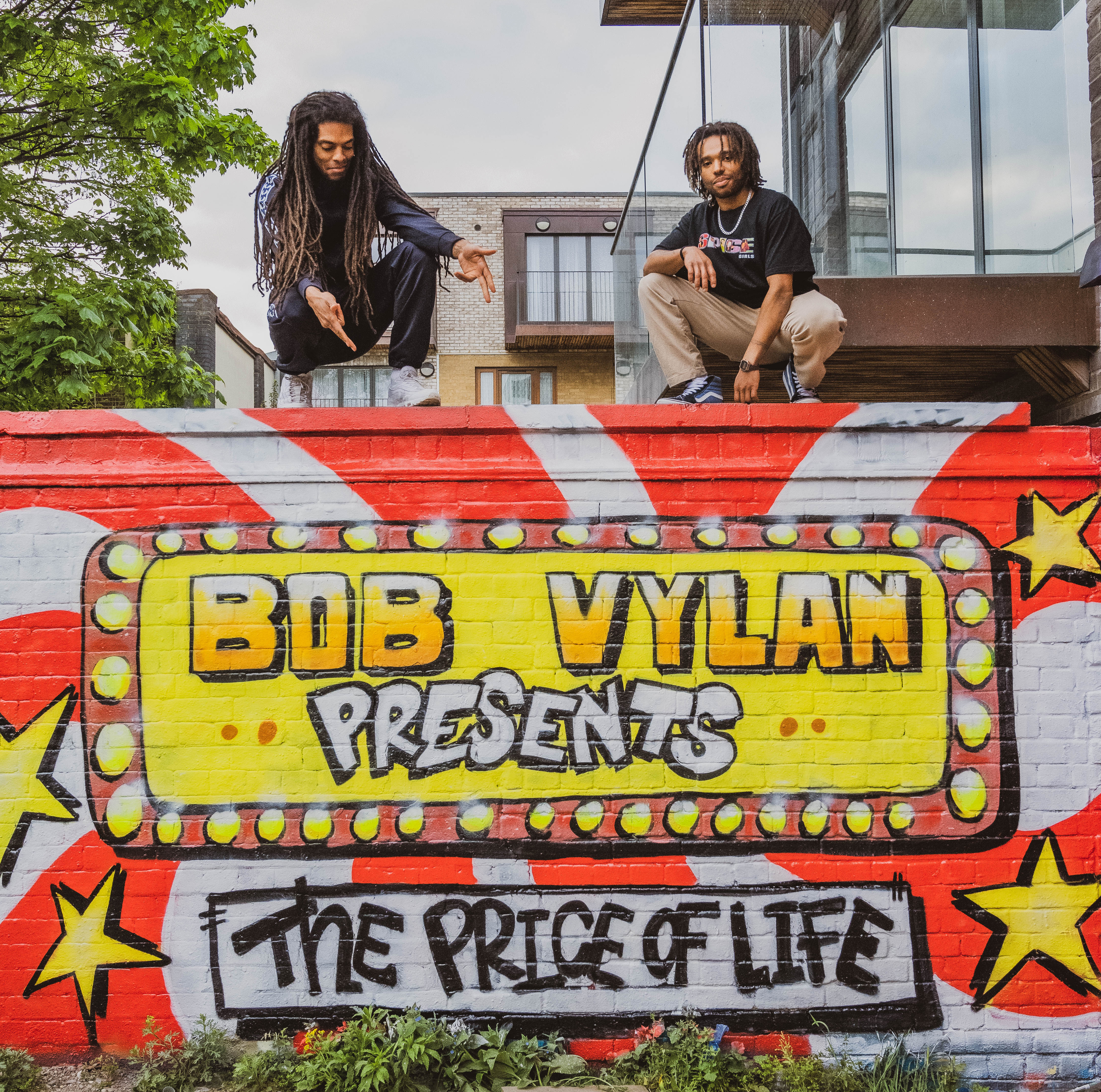 Mural: Killa Kela/Image: Joe Guppy/Paint supplies: VIP Graffiti
Bob Vylan - you're looking at your Official Albums Chart debut this week. How does it feel?
It feels amazing. We always believed we could, but it's still mind-blowing seeing it come to fruition.
The album confronts many important issues and provides some much-needed social commentary, why is it important for you to be so vocal?
These are issues that affect all of us in some way or another. With so many immediate problems in people's lives it can be easy to forget to look at how these problems have arisen in the first place and what we can do to change things; not just for ourselves, but all affected.
Us tackling them so directly hopefully encourages others to take a little more time to consider these issues too.
WATCH: Bob Vylan's Wicked & Bad
Your sound is so unique - who or what do you draw your biggest inspiration from?
Obviously the sound draws from lots of different types of music: rock, rap, grime; but maybe more interestingly to some is that we draw just as much, if not more, from writers and speakers like Patricia Hill-Collins, Walter Rodney and Paulo Friere to name a few.
On this album and our last, we've included reading lists of books filled with people that we've been inspired by.
You're a completely independent act who are finding yourselves among major label artists - what are the pros and cons of your position?
I'd say the biggest pro of being an independent act is that the direction of this ship is always chosen by us. We've seen lots of artists unhappy with how things are being done, but feel stuck because their manager or label are making the decisions.
The biggest con initially was the lack of resources, but to combat that there's always been an emphasis on being conscious of how we can best use what's been available to us.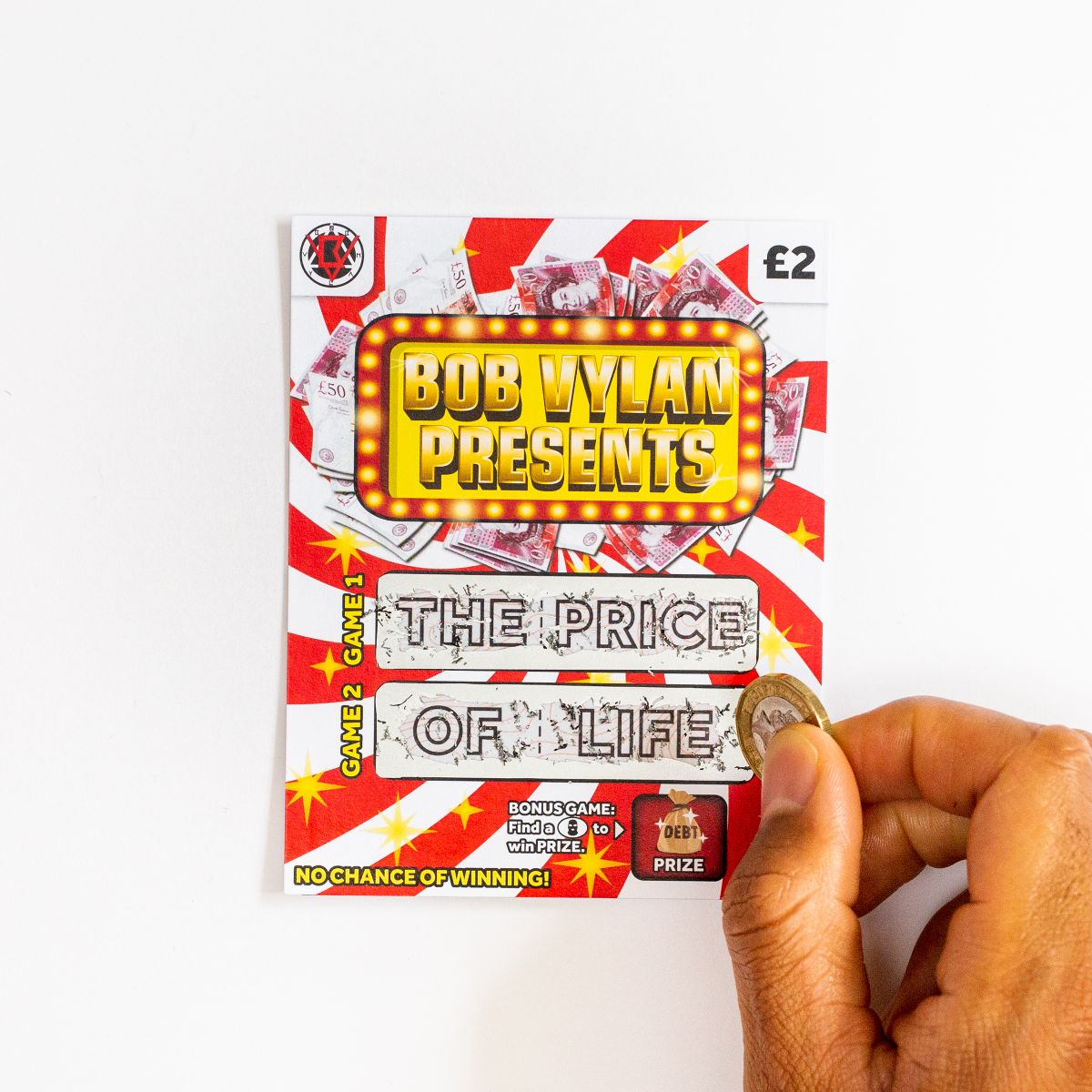 What advice would you offer other independent artists? Is there a lesson you've learned along the way you'd impart on them?
I don't think there is any one golden tip that can be given to help reach the masses outside of giving 100 percent in everything you do, but the more important advice we'd like to give to all artists is don't be afraid to say no.
At first it can be daunting, especially when it feels like you're turning things down that seem like big opportunities. However, our desire to make our passions our jobs is what makes it easy for us as artists to be taken advantage of.
There are multiple ways to go about things, and if one doesn't feel right to you, find another route. Every time one of us accepts a bad deal, it becomes more normalised; but it also works the other way. If we as a collective decide not to accept it any more, we can make things better for all. It's a big part of what made us determined to start our record label Ghost Theatre, and with this first release we hope to show people what can be done working outside of the standard framework. Our goal is to help other artists navigate this industry in a fair way without feeling limited in their opportunities.
Amazing. And, finally, do you have a message for the fans who are supporting and investing in your music?
Our message for anyone who's supported so far or does in the future is simply thank you. There've been so many obstacles on our way here (and I'm sure there will be ahead), but you're a massive part of why we've cleared them. If you can do the same for other independent artists please do.
Bob Vylan Presents: The Price of Life is out now via Ghost Theatre Records.
Main article image credit: @abbidraperphoto