The wait is over. After clearing her social media accounts to signal a new era, Beyoncé has finally revealed details of her upcoming project RENAISSANCE.
Announcing her first solo studio album since 2016 Number 1 Lemonade, the Destiny's Child star unveiled the artwork for RENAISSANCE (Act 1); set to be released globally on July 29 2022.
The first single to be lifted from the record is Robin S-sampling, Big Freedia-featuring track BREAK MY SOUL, co-written with husband Jay-Z and released everywhere on June 21. Listen to the song here.
So, let's take a look at everything we know about Beyoncé Knowles' upcoming seventh studio LP so far.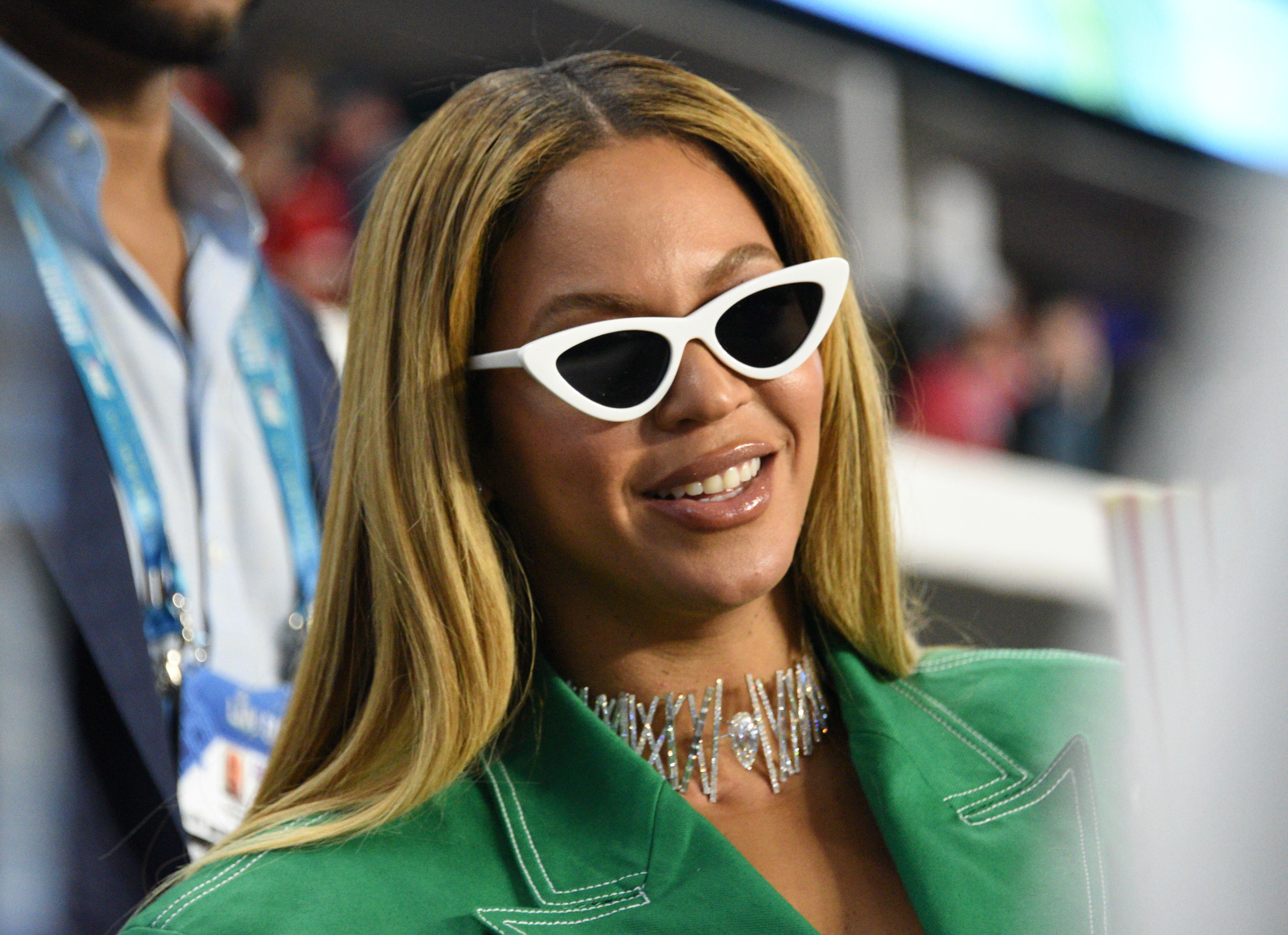 When is Beyoncé's RENAISSANCE album released?
RENAISSANCE will be out everywhere on Friday July 29 2022.
When is Beyoncé's BREAK MY SOUL single released?
BREAK MY SOUL is out now.
Will Beyoncé's RENAISSANCE album feature any other artists?
There's no news as to whether the record will include any collaborations as yet, though first single BREAK MY SOUL samples Robin S's '90s dance classic Show Me Love and interpolates Big Freedia's Explode.
Is Beyoncé's RENAISSANCE a TIDAL exclusive? Is it available on Spotify, Apple Music and other streaming services?
The album will be released across all music platforms simultaneously.
How many songs will be on Beyoncé's RENAISSANCE album?
The record will include 16 tracks, 12 of which are marked 'explicit'.
What does Beyoncé's RENAISSANCE album artwork look like?
Beyoncé has officially unveiled the album artwork on Instagram, featuring her atop what can only be described as a DISCO HORSE.
What's Beyoncé's RENAISSANCE album tracklisting?
Beyoncé's yet to announce any song titles from the record, but we'll keep you posted as soon as she does.
Will Beyoncé tour RENAISSANCE?
Again, no official announcement as yet. We'll keep you posted.
In summer 2021, Beyoncé revealed she was working on new music. She said: "I've been in the studio for a year and a half. Sometimes it takes a year for me to personally search through thousands of sounds to find just the right kick or snare. One chorus can have up to 200 stacked harmonies.
"Still, there's nothing like the amount of love, passion, and healing that I feel in the recording studio. After 31 years, it feels just as exciting as it did when I was nine years old. Yes, the music is coming!"
What has Beyoncé said about RENAISSANCE?
Writing on Instagram, she teased: "Creating this album allowed me a place to dream and to find escape during a scary time for the world. It allowed me to feel free and adventurous in a time when little else was moving. My intention was to create a safe place, a place without judgment. A place to be free of perfectionism and overthinking. A place to scream, release, feel freedom. It was a beautiful journey of exploration. I hope you find joy in this music. I hope it inspires you to release the wiggle. Ha! And to feel as unique, strong, and sexy as you are."
Article image: Instagram/Beyonce