The 60th birthdays of Madonna, Michael Jackson and Prince will be celebrated on BBC Radio 2 this August Bank Holiday.
Across shows running from August 25-27, the legendary careers of the three icons will be commemorated, with sales data supplied by the Official Charts Company.
On August 25, Paul Gambaccini will reveal Madonna and Prince's respective Top 20 best-selling singles in the UK in a special edition of Pick of the Pops.
"It has been a privilege to present, first on Radio 1 and later on Radio 2, the chart careers of Prince and Madonna as they occurred. Prince set the standard for musicianship in the 1980s and Madonna for stage presentation in the 1990s.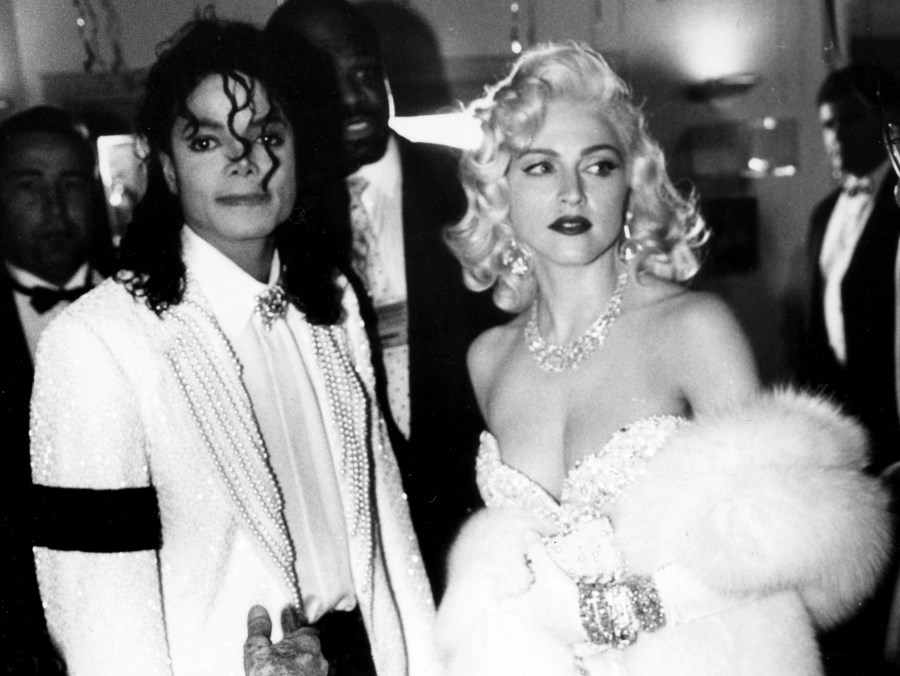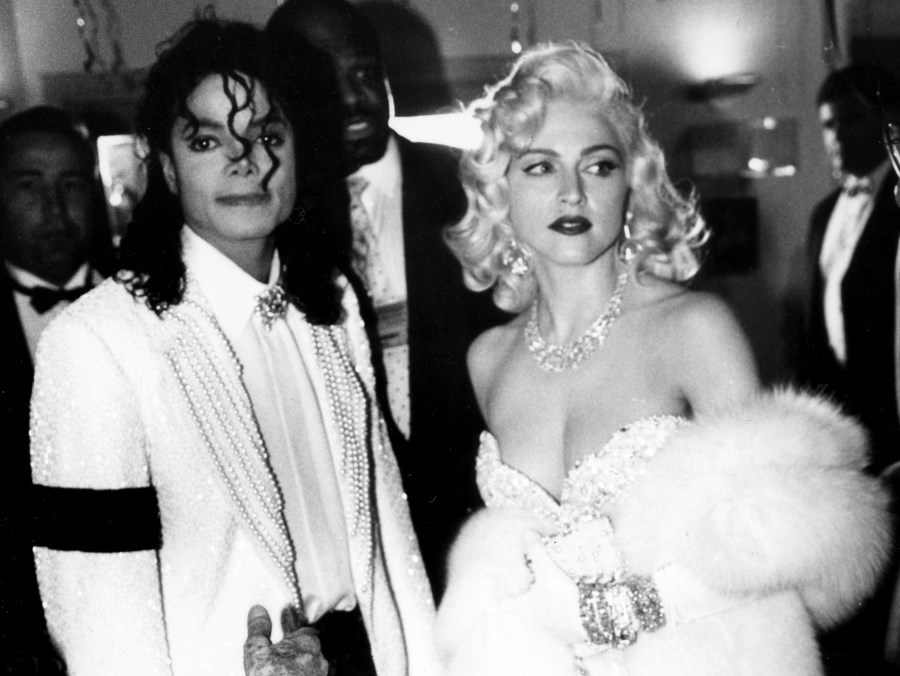 "Throughout both decades, they each provided a nonstop sequence of memorable hits. This bank holiday weekend we discover which of them have been their top 20 successes in the UK."
Madonna turns 60 on August 16, while Prince would have turned 60 on June 7.
August 27 will be dedicated entirely to Michael Jackson, who would have turned 60 that very week - he was born on August 29, 1958. Michael's 60 best-selling songs will be counted down by Ana Matronic, Mark Goodier and Ken Bruce, before Trevor Nelson reveals the King of Pop's biggest 20 UK sellers.
"Michael Jackson is an icon and one of my favourite music artists of all time, explained Nelson. "It seems only right that we honour what would have been a milestone birthday with a complete run-down of his most well-loved songs.
"Everyone has a favourite Michael Jackson song, whether it be a dancefloor hit like Billie Jean or Thriller, or one of his superstar collaborations with the likes of Stevie Wonder or Diana Ross – and listeners will be sure to hear them all across Bank Holiday Monday."
MORE: 10 surprising facts about Michael Jackson, the ultimate King of Pop
Images: Rex/Shutterstock