Bad Boy Chiller Crew are arguably Yorkshire's best export since its namesake pud. A year after first hitting the charts with Don't You Worry About Me the band, made up of Gareth 'GK' Kelly, Kane Welsh and Sam 'Clive' Robinson, now find themselves hot contenders for the UK's coveted Number 1 Album.
So, as the Burberry-clad bassline connoisseurs' new release Disrespectful proves tough competition for the likes of Ed Sheeran and Sea Power in the Official Albums Chart, we caught up with the boys to talk everything from space travel to Steps.
Yep, it was a beautifully-chaotic fifteen minutes.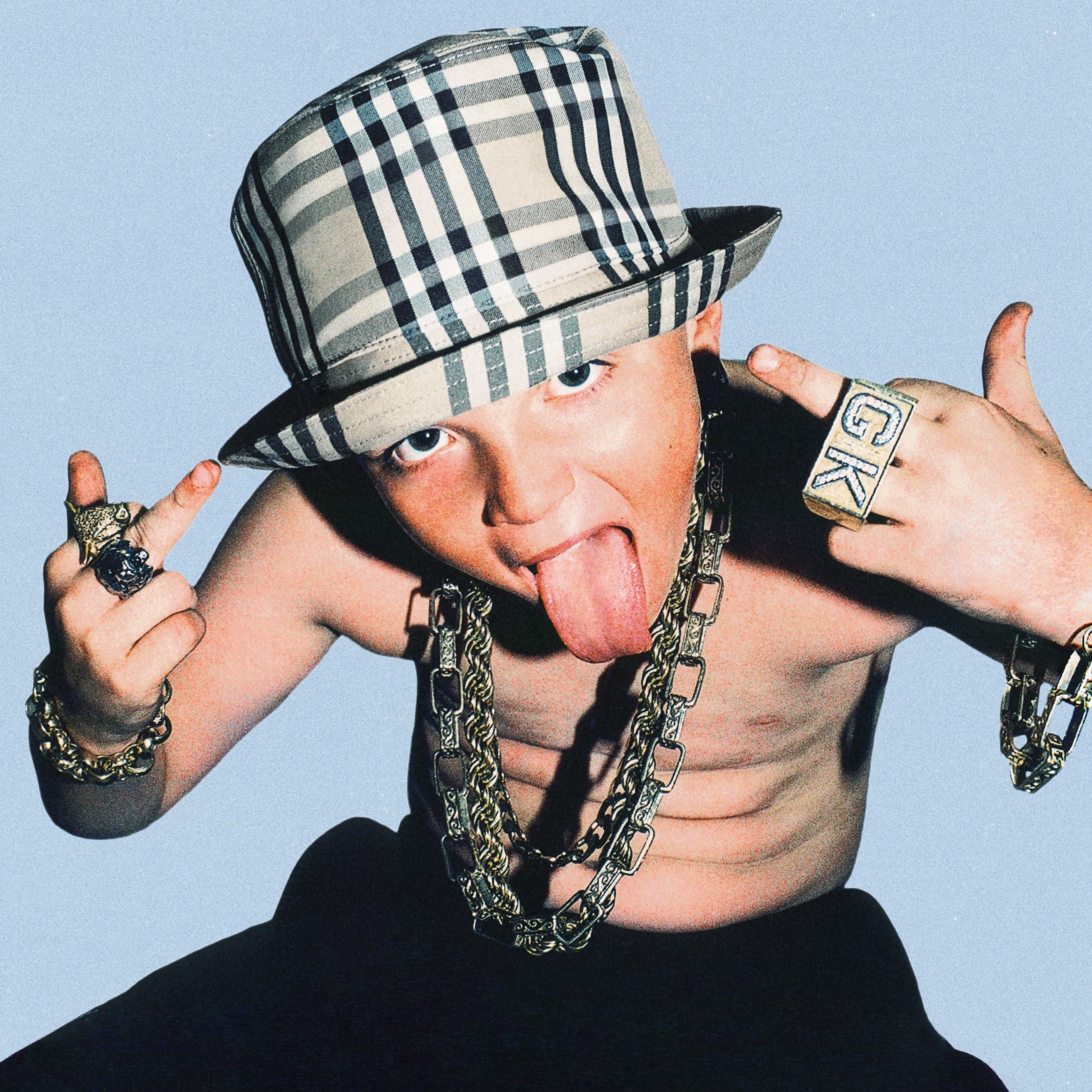 Howdy, Bad Boy Chiller Crew. Did you ever think three boys from Bradford would be battling it out to be Number 1 alongside Ed Sheeran?
Kane: Not really, mate. We've winged it.
How will you celebrate if you bag it?
Clive: We're celebrating on the tour bus right now, mate.
GK: We've already clocked the whole party scene, there's nothing left for us to do there. Maybe we'll go to space.
Kane: We're gonna be the first band on the moon.
Extremely realistic. We like it. You must have artists queueing round the block to collab now. Who's top of your wishlist?
Kane: S Club 7. We need to make that happen. [Singing 5, 6, 7, 8] 'My boot scootin' baby is driving--'
Er, we hate to break it to you, but that's actually Steps...
GK: We'll have them both. Vengaboys, Steps, Backstreet Boys, Five, Blue - let's get them all on a track.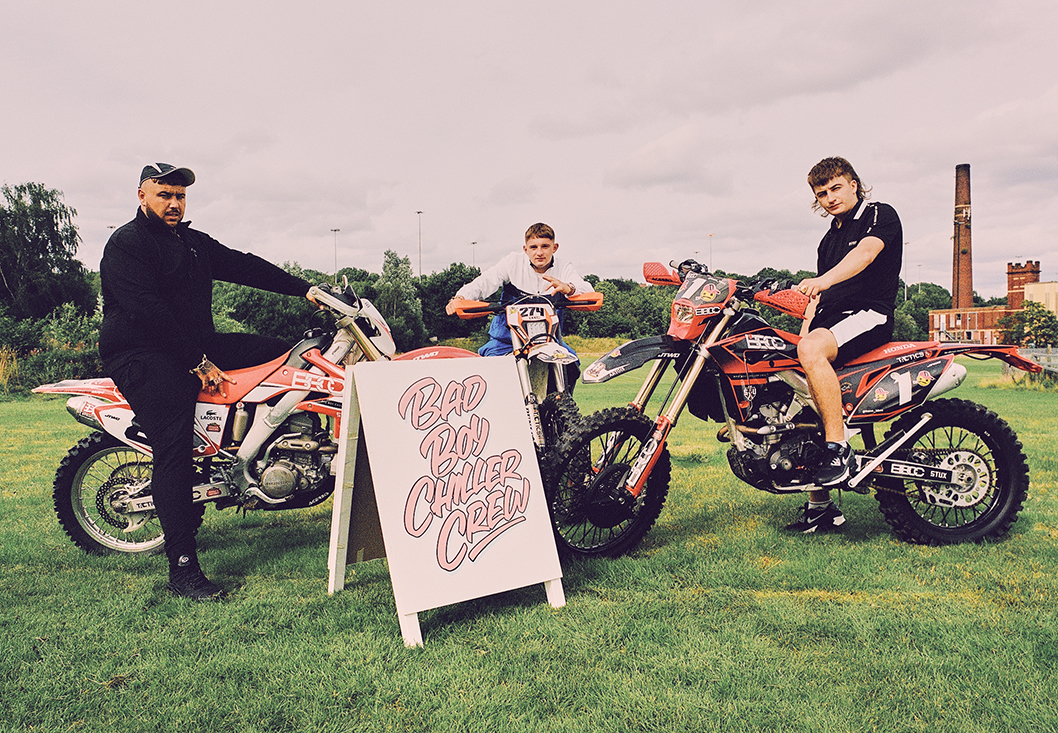 Sort of like a Band Aid 2022. We're into it. Now, Ed Sheeran's proving tough competition on the Albums Chart at the moment. Do you have a message for him?
Clive: Tell him we're coming for him.
GK: And ask him if he's got anything for my pipe so I can fly to another land.
We'll be sure to pass that on. We trust it's all above board. On a more serious note, props to you boys for launching your Fans for Foodbanks initiative and using your platform for good. Talk us through that.
Kane: We feel we've got to give something back. People are going hungry and it's so sad to see. We want to do as much as we can to help out. We're asking fans to bring non-perishable foods along to our gigs, which we'll donate to a local foodbank.
Clive: This is just a small tour, and what we've had already has been great. For our bigger tour coming up - 40,000 people - imagine how many people that could feed. Hopefully, even after the tours, we can continue our work to support these people.
We respect that a lot. What's the rest of 2022 got in store for you, then?
Kane: We're going for Number 1 album then world takeover, mate. We're going to drop another album in October. We're unstoppable.
Bad Boy Chiller Crew's Disrespectful mixtape is out now.