When it comes to Backstreet Boys, any pop fan of a certain age will know all the classics, but the group aren't ready to become a legacy act just yet.
This week sees the group their new single Don't Go Breaking My Heart, their first new music in five years, and as member Howie D told Official Charts, the band still strive to create music that stands up alongside their '90s classics like I Want It That Way and Quit Playing Games With My Heart. Look back at Backstreet Boys' complete Official Chart history here.
"I think it would be very easy for us to turn ourselves into a nostalgic band," he said. "Our biggest hits are what the majority of the fans want to hear when they come to our show because of the memories attached to them, but we always try never to settle.
"We want to make a concert that people want to see, pushing ourselves physically so the new songs in our concerts stand up alongside the favourites. We're not just living in the past."
The group were approached by hitmaker Stuart Crichton (Kesha, Sigrid) with their new single, who, along with Jamie Hartman (Rag'n'Bone Man, Kygo) have given the band's signature sound a refresh for 2018. "We're always trying to keep things familiar for the fans," Howie said. "It's important to have a signature sound, and we've got those harmonies. To me it sounds like a song that could be in Stranger Things, it's got that throwback sound from the late '80s/'90s that's come back around."
Many of the group's biggest hits are the work of Swedish super producer Max Martin, who is still churning out hits today for Ariana Grande, The Weeknd and lots more but first found success on a global scale with BSB. Howie agrees some of their new music takes cues from their early Max collaborations, adding: "We've worked with a ton of producers over the years, and they always can't help but give love and credit to Max. We were really blessed to have worked with him over the years. He's thrown so many huge hit songs out there, and he's still on fire."
Don't Go Breaking My Heart heads up BSB's ninth studio album, which will be released later this year. Their first since 2013's Top 20 record In A World Like This, Howie said the group are keen to experiment as much as possible in the studio this time around. "Music and sounds change, so it's important to try new things," he explains. "We never try to rush an album because they making a lasting impression on people – good or bad. If you don't get it right – especially nowadays when people move on so quickly to the next thing – you've got to get it right."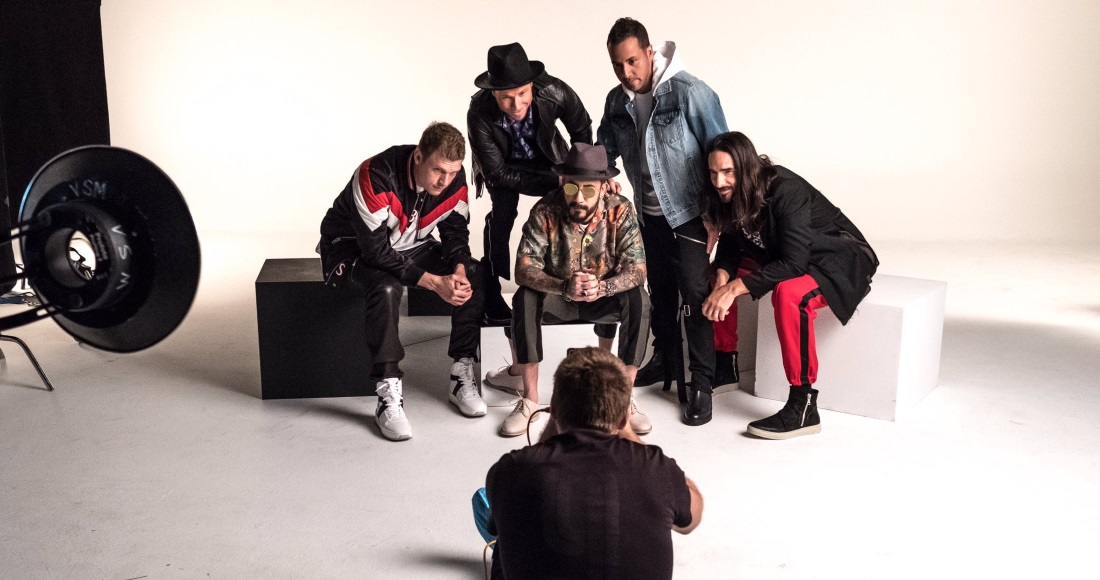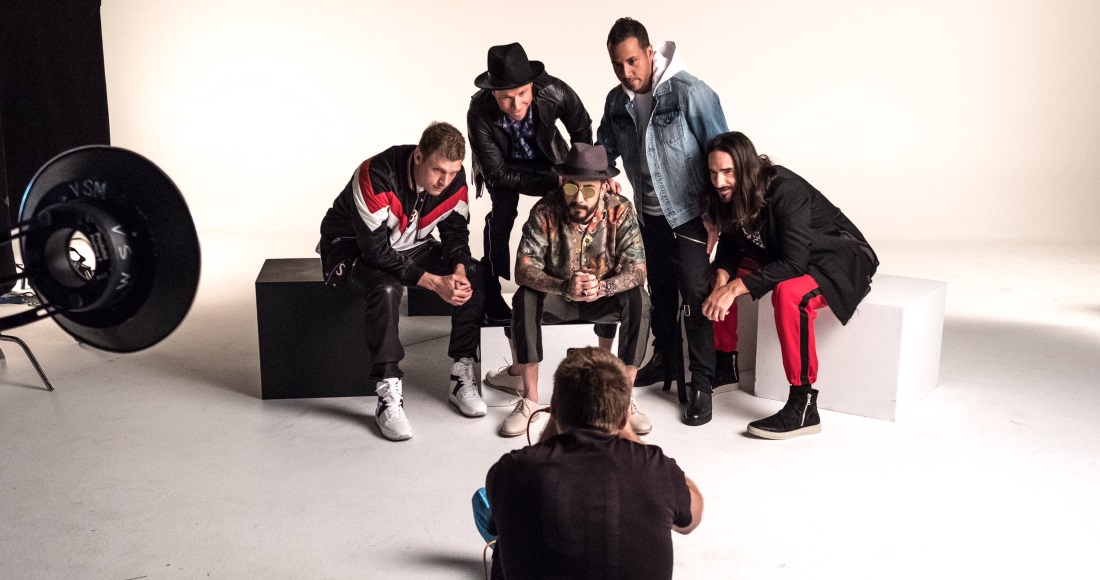 This year marks 25 years since the Backstreet Boys were formed, put together  through a series of auditions. Their first performance together was at SeaWorld Orlando on May 8, 1993. "I can't believe it's been that long," Howie admits. "I was hoping it would last at least two years. It's an unbelievable journey we've been on and I give a lot of credit to the fans; they're the biggest reason we've had the sustained power when radio was playing us and when they weren't, when we've been riding the wave and when we've been coming down."
Asked about the secret to their longevity, Howie explained: "It's because we really like each other, believe it or not. It's like a marriage, we have our ups and downs, our moments. But just like every marriage you talk it out, you communicate. We all want to win, so we strive to keep making good music."