Once upon a time, many album release strategies were pretty simple: a press release, a single or two, and then out with the album. But in the last few years, all bets have been off as artists have found increasingly inventive ways to promote an upcoming release – sometimes not even bothering to tease or promote it at all.
Coldplay have launched their comeback in typically quirky fashion, so we look at just a few acts who have launched album campaigns in an unusual way. Starting with…
Coldplay
Coldplay announced their 2019 return in a sweetly old-fashioned, but now definitely unusual, way. They sent a select number of fans a typed letter – yes, your actual snail mail – announcing what appeared to be the name of the album, Everyday Life, and that it was in two parts, namely sunrise and sunset (see image below).
The concept of the album appears to be linked to the release date November 22 2019, which is also the 100th anniversary of a famous solar eclipse. Teaser posters featuring a vintage-style photo of the band and the date 'November 22, 1919' have also been popping up here and there. Continuing with the low-key theme, Coldplay confirmed the album name and tracklisting in a classified ad in the Wales Daily Post – a local newspaper where bassist Jonny worked one summer in his youth.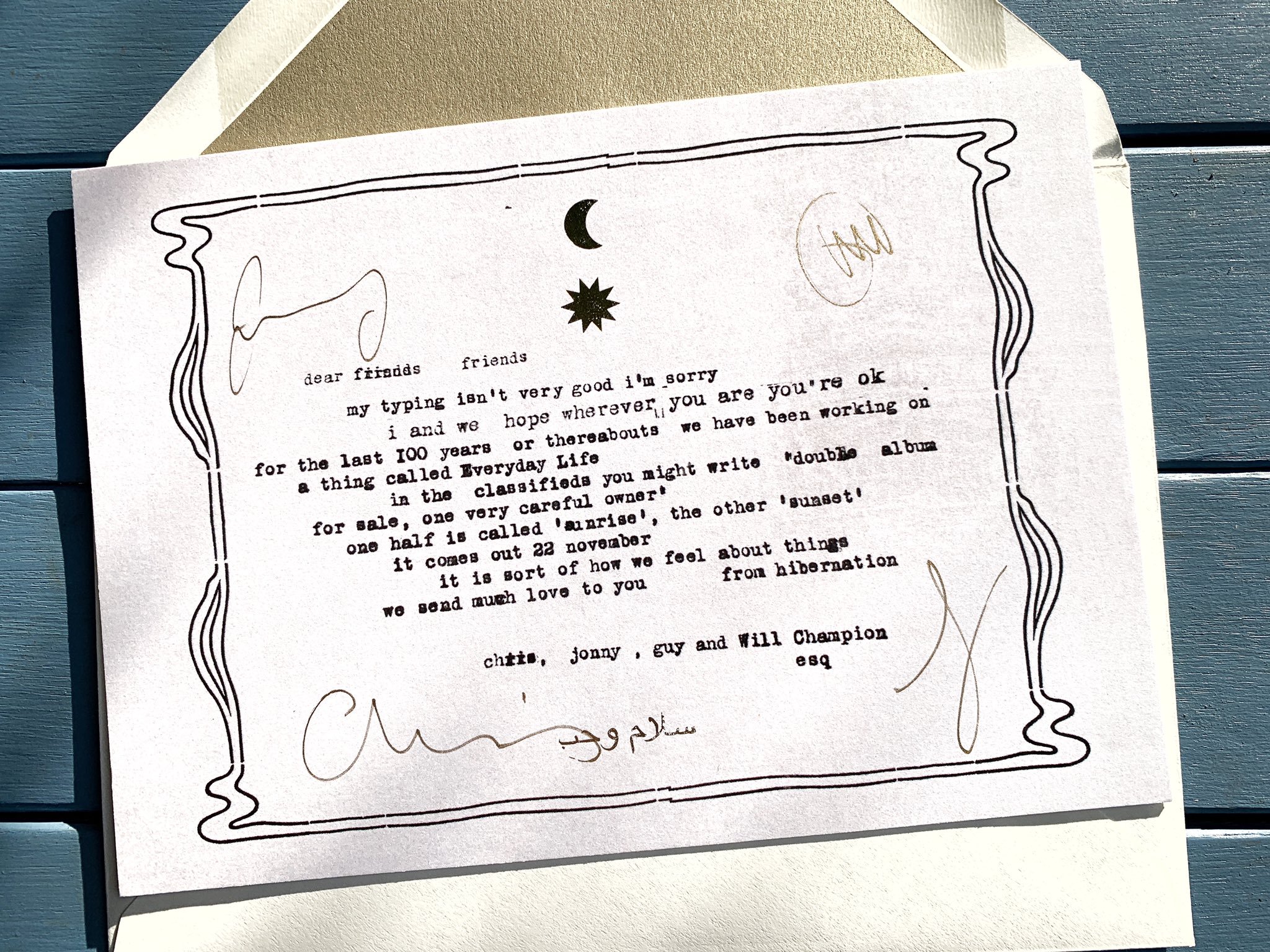 Coldplay/Twitter
Beyoncé
You could argue that Beyoncé practically reinvented the concept of a modern album campaign when she dropped, without warning, her self-titled fifth album in December 2013, complete with a video for every song. While she certainly wasn't the first to "surprise release", it was very unusual at the time; Beyoncé made quite an impact and became the new benchmark. She did it again, and again, and again! First, alluding to a 'project' called Lemonade before releasing an entire album and an accompanying hour-long short film special in 2016 with little warning.
Then, she and husband Jay-Z took over the Louvre for the APESH*T video, and surprise-released a collaborative album as The Carters – Everything is Love. In 2019, Beyoncé casually dropped an entire live album, Homecoming, as a surprise companion to her Netflix documentary of the same name. Available at first only on Apple Music, the BEYONCE album peaked at Number 2 and stayed in the Top 10 13 weeks.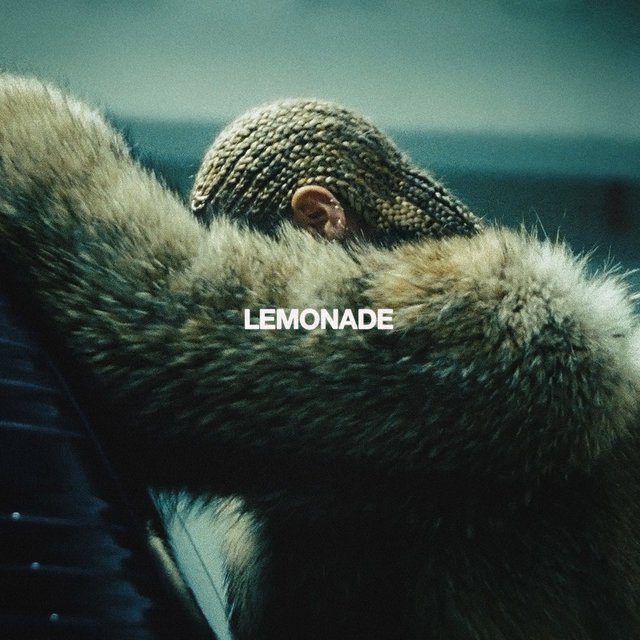 MORE: 17 must-see documentaries about pop stars
Katy Perry
As the world becomes increasingly digital, some artists consciously take things back to analogue, firsthand, tangible experiences to get attention during album campaigns. For her fourth studio album Witness and its lead single Chained to the Rhythm, Katy Perry embraced this approach. To premiere the single, she strategically placed large disco balls in key places across the globe, each one chained up – see what she did there? – ready for fans to discover. The mysterious glitterballs were soon trending on social media as delighted fans posted early reviews and the whole campaign even won a Webby Award! The Witness album peaked at 6 in June 2017.

Katy Perry/Instagram/Capitol
Lady Gaga
Lady Gaga's third studio album ARTPOP was one of the most long-awaited albums of 2013. Gaga had a reputation for the weird and wodnerful and she had a lot to live up to. A performance in space was announced (but didn't happen); there was the launch of a flying dress called Volantis; and an ARTPOP app, which Lady Gaga described as "altering the human experience with social media, we bring ARTculture into POP in a reverse Warholian expedition".
Gaga also collaborated with famed avant-garde artist Marina Abramovic on a performance art film. All very Gaga, and all very diverting, but it didn't have the desired effect and for the follow-up Joanne, the star threw a massive curveball, performing in dive bars and being decidedly less showy than her previous incarnations. That's the thing with Gaga: she always keeps you guessing. ARTPOP became Gaga's third Number 1 album.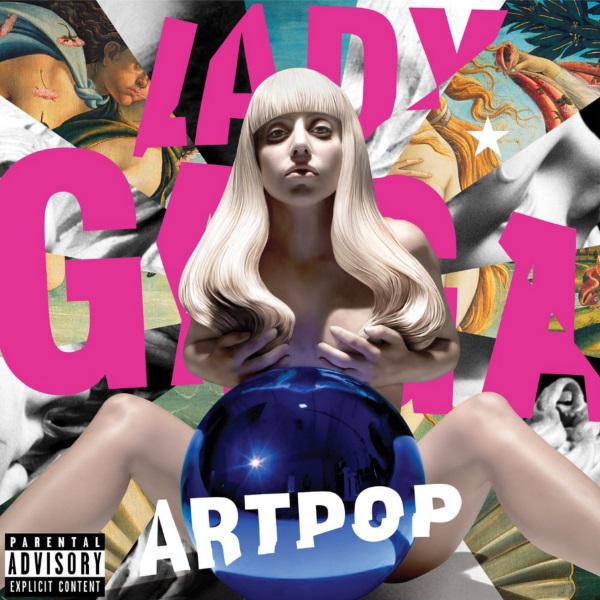 Radiohead
Illegal downloading had a huge impact on the music industry in the early Noughties, and in 2007 Radiohead explored the idea of applying a value to music when they released new album In Rainbows. Rather than set their own pricing strategy, the band put it in the hands of the consumer. The album was first released on the band's own website as a pay-what-you-want download meaning, if they wanted, fans could have it in HQ for free. Most fans did, apparently, pay close to the usual retail price for the album, but the stunt still made headlines around the world. The pay-what-you-like download was live for two months before, at the beginning of 2008, the physical version was released through regular retailers, making the album chart eligible and sending it to Number 1.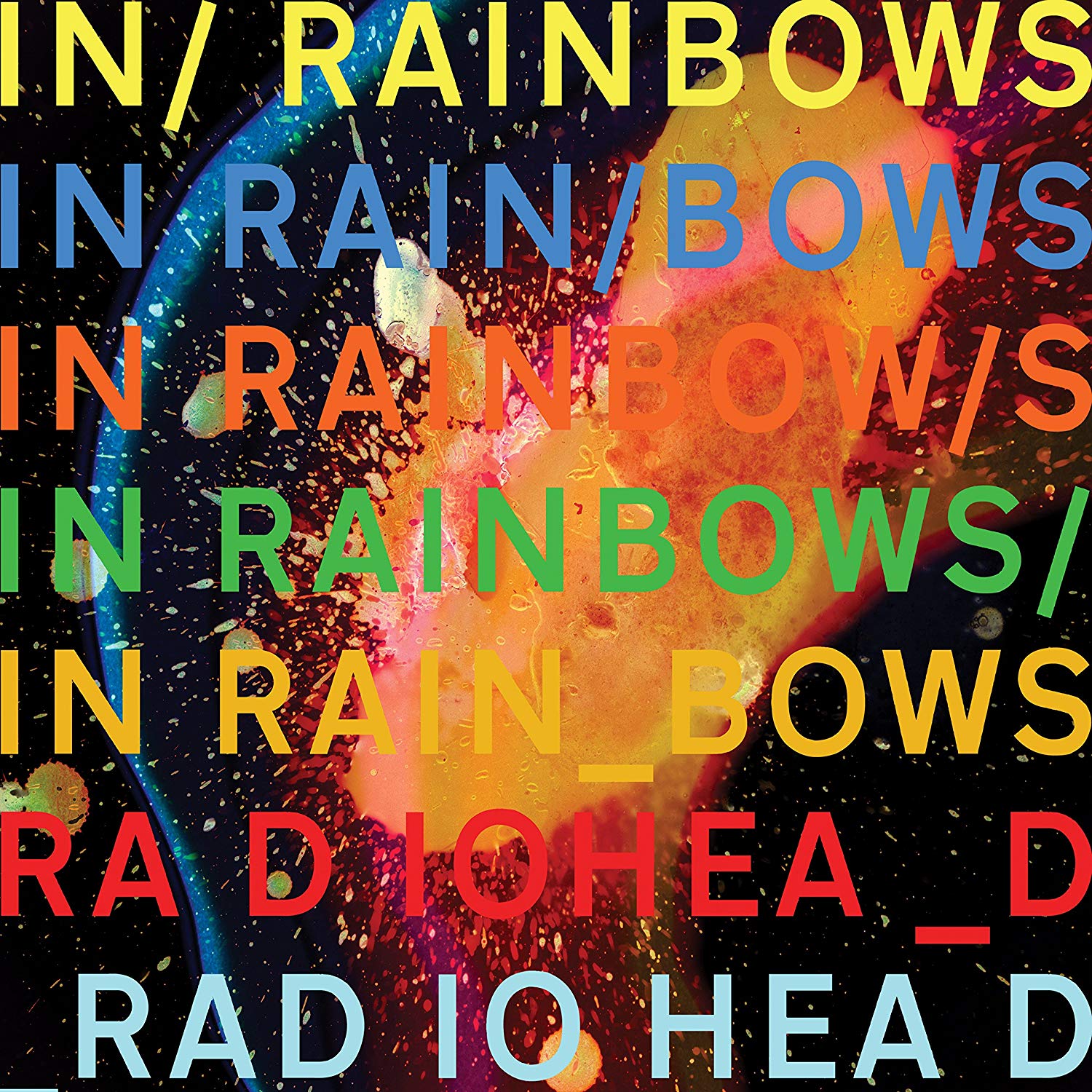 U2
While Radiohead wanted their fans to decide what to pay, U2 took that decision out of everyone's hands. In 2004, the band made a deal with tech giants Apple, who prepopulated certain models of iPod and iPhone with the band's songs – including their eleventh studio effort, the brand new How to Dismantle an Atomic Bomb. Buoyed by this innovation, U2 went one step further with thirteenth album Songs of Innocence ten years later. This time, the album was automatically added to every single iPod and iPhone in the world and while this was a lovely surprise for the band's Apple-loving fans, some users weren't too impressed. But it made headlines the world over.
Taylor Swift
Taylor has long been a master of giving her fans exactly what they want and getting plenty of promotional value at the same time. It's win-win! Along with her impressive teasers which give Swifty fans a chance to play detective, since the release of her 2014 album 1989, Taylor has been inviting a select group of fans to Secret Sessions. These are super-exclusive pre-release album listening parties with goodie bags (usually including home-baked cookies) and the chance to hang with the lady herself and get a lifetime's worth of selfies.
Taylor Swift's impressive social media skills have helped keep her the centre of attention – Taylor and her team have been known to comb social media looking for fans posting about her albums and at special times, the puntastic Swiftmas for example, Taylor has been known to send personalised gifts to fans based on what they've been posting. Taylor's last four albums have all gone straight in at Number 1.