Prepare to feel nostalgic: these classic and, erm, forgotten albums are all celebrating their 20th anniversary in 2019.
The quintessential US teen-pop album. Britney Spears released her debut album in February 1999, featuring the Number 1s Baby One More Time and Born To Make You Happy, plus Top 5 hits Sometimes and You Drive Me Crazy. The collection peaked at Number 2 in the UK and its combined sales to date stand at 1.21 million.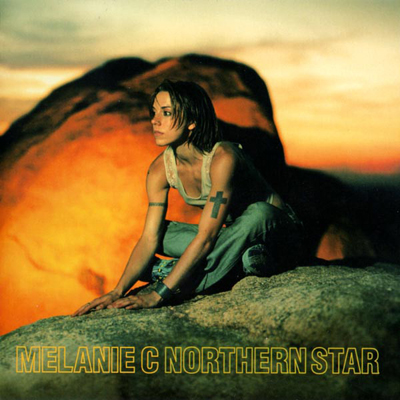 Mel C's brilliantly-titled debut solo album features chart-toppers Never Be The Same Again and I Turn To You. Despite the record peaking at Number 4, it's combined sales stand at an impressive 892,000.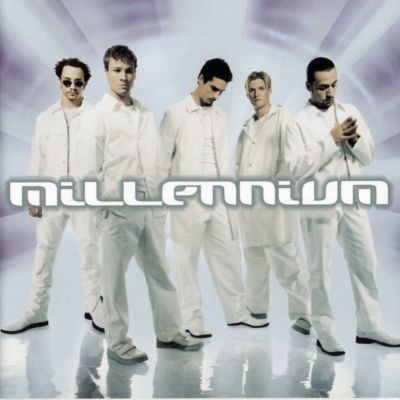 Backstreet Boys were ahead of the curve with their Millennium album, which topped out at Number 2 in July. See who beat them to the top spot.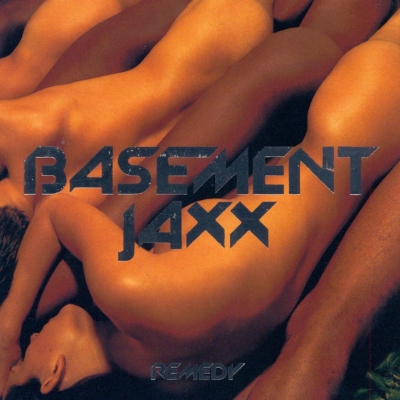 The electronic duo's debut album - featuring hits Red Alert, Rendez-Vu and Bingo Bango - brought quirkiness and inclusivity back to dance music when it was released in May 1999.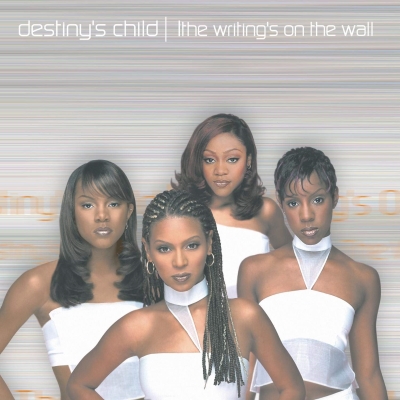 The group's second album brought them to the masses in July. The collection may have peaked at Number 10, but its singles - Bills Bills Bills, Say My Name, Jumpin Jumpin - still make it an essential listen today.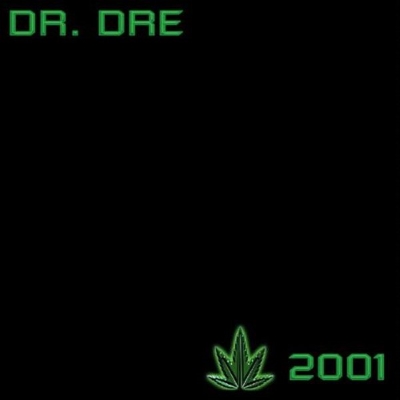 An album so good that Dre struggled for 11 years with a follow-up, 2001 is required listening for hip-hop fans and regularly appears in 'Best Albums of All Time' lists.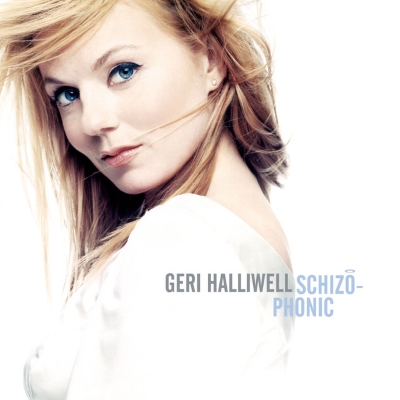 Anticipation was high for Geri's solo debut following her sudden departure from Spice Girls, but boy did it deliver. It might have aged badly, but you can't argue with its hit rate: Look At Me (2), Mi Chico Latino (1), Lift Me Up (1), Bag It Up (1).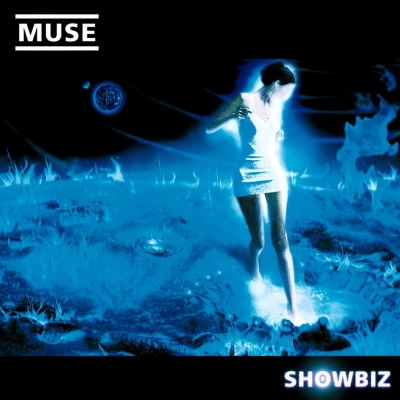 Appreciation for Muse's debut album - released in September 1999 - has grown in the 20 years since, with many of its tracks now fan favourites at their live shows.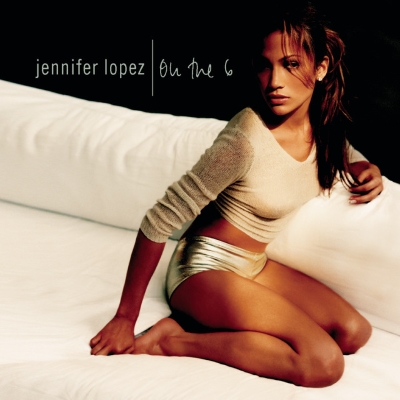 J Lo released her debut album two decades ago this year, yet she hasn't aged a bit (or the record, for that matter). On The 6 is a winning blend of R&B and Latin-pop that set her on course for global superstardom.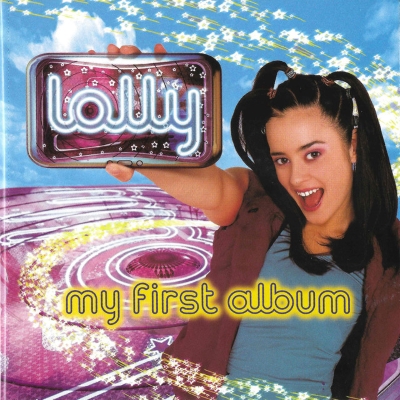 Don't pretend you weren't even mildly enticed by Lolly in 1999. Viva La Radio? Bop. Mickey? She did that. Big Boys Don't Cry? Erm...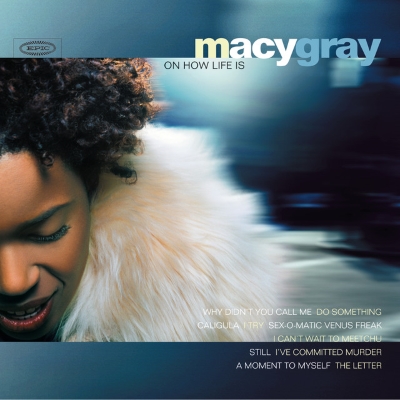 Macy proved she was more than one-hit wonder with her confident, bluesy debut album On How Life Is, which went on to be the year's tenth bestselling record.
Moby's fifth album was a slow burner, taking almost a year to reach Number 1 following its Number 33 debut upon its release in May. Singles including Why Does My Heart Feel So Bad?, Natural Blues and Porcelain eventually won over the general public, leading Rolling Stone to claim it was the first album to turn a "insular techno nerdnik" into a pop sensation.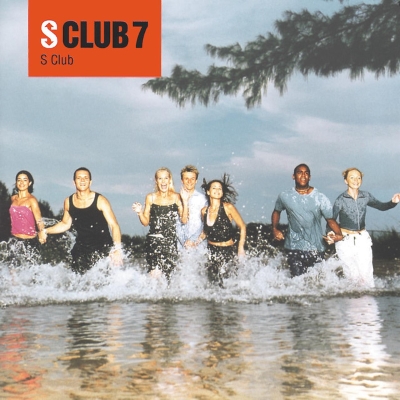 Bringing it all back: 1999 marks twenty years of S Club 7. Their debut set, which includes three hit singles, narrowly missed out on the top spot when it was released in October.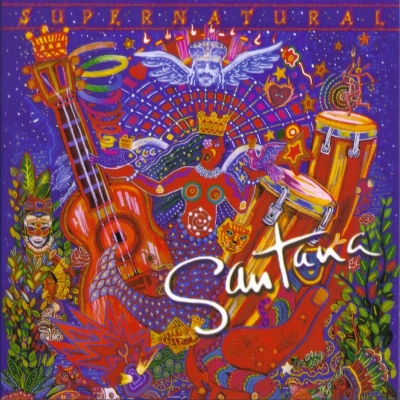 After 17 studio albums, Santana went all out for their 18th collection Supernatural, blending their signature Latin rock with the current pop sound with the help of some of the world's biggest stars, including Lauryn Hill, Cee-Lo Green and Eric Clapton. Featuring hits Smooth and Maria Maria (later sampled in DJ Khaled and Rihanna's Wild Thoughts), Supernatural went on to win eight Grammys including Album of the Year.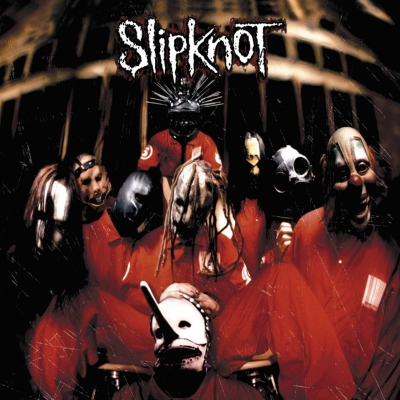 The arrival of Slipknot's debut album brought a fresh perspective to nu metal; each track a sensory overload of thrash, speed and rap. It reached Number 37 on the Official UK Albums Chart but has since gone platinum with combined sales of 372,000.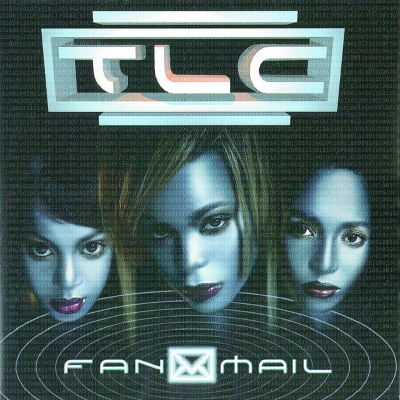 TLC's steely and futuristic-sounding third album set a new standard for girl groups when it was released in February. The record includes hit singles No Scrubs and Unpretty.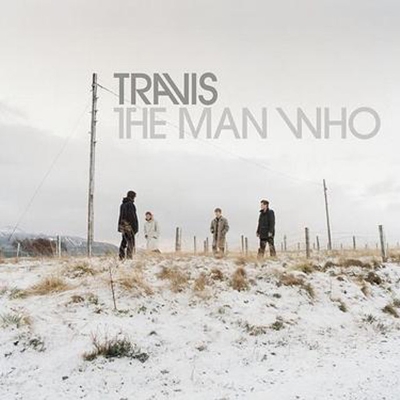 The Scottish band's second album had a more radio friendly sound than that of their 1997 debut Good Feeling, and the results were huge. Fuelled by a standout performance at 1999's Glastonbury, the album topped the Official Chart 13 weeks after its release. Top 10 hits Why Does It Always Rain On Me? and Turn followed shortly after.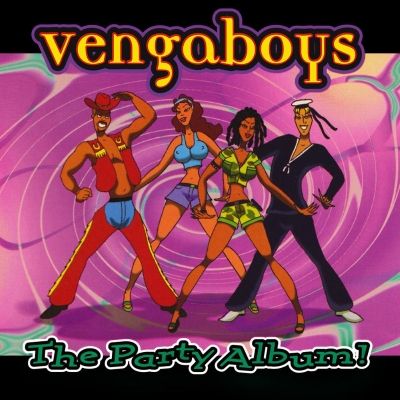 Truth be told, Dutch Euro-dance quartet The Vengaboys had no right to be as good as they were. Hits like Boom, Boom, Boom, Boom!!, We're Going To Ibiza and We Like To Party! (The Vengabus) are, for many, defining moments of the late '90s. Don't believe us? It's sold 555,000 copies.
Which albums from 1999 did you love? Tell us in the comments below: