As Mariah Carey and Michael Bublé defrost and the year nears its end, we're already looking forward to some big new music releases coming in 2023.
With Måneskin and Mimi Webb's much-anticipated debuts, Paramore's first record in five years and Sam Smith, Shania Twain and SG Lewis's latest LPs, Q1 2023's release schedule is already looking pretty packed.
Let's take a look what's already in the calendar, shall we?
2023 albums release schedule:
January 2023
Iggy Pop - Every Loser (January 6)
RuPaul - Black Butta (January 6)
Circa Waves - Never Going Under (January 13)
Ladytron - Time's Arrow (January 20)
Låpsley - Cautionary Tales of Youth (January 20)
Måneskin - Rush! (January 20)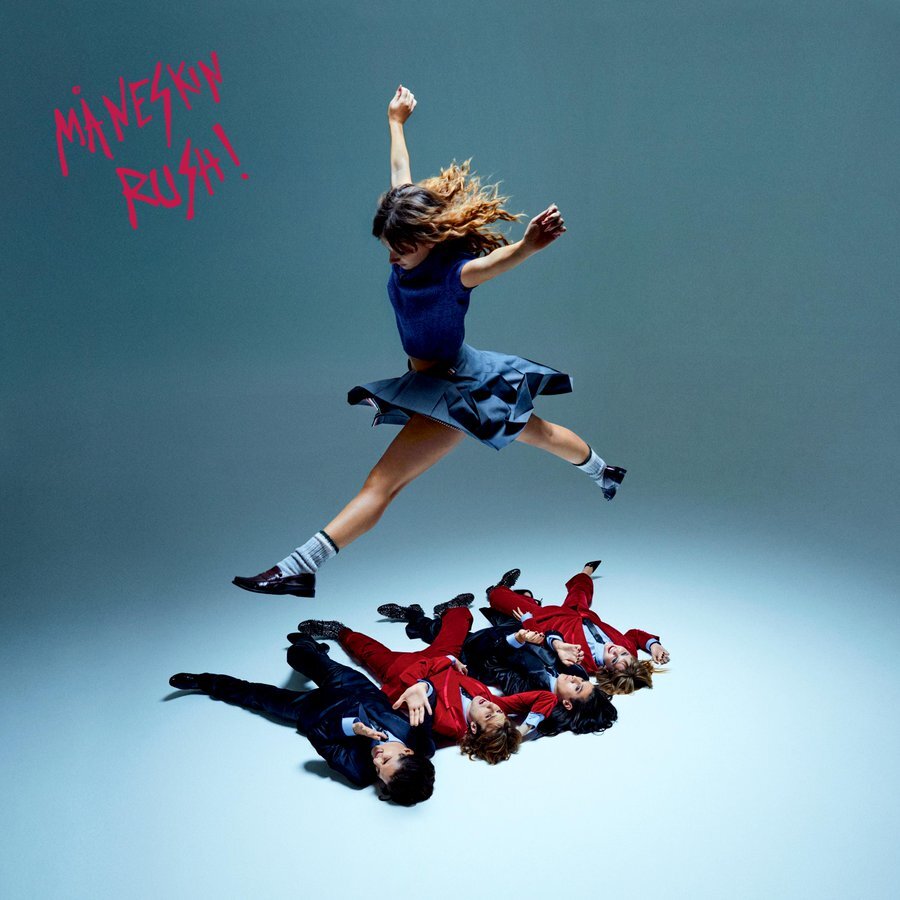 New Found Glory - Make The Most Of It (January 20)
We Are Scientists - Lobes (January 20)
Ava Max - Diamonds & Dancefloors (January 27)
Kimbra - A Reckoning (January 27)
Sam Smith - Gloria (January 27)
Samia - Honey (January 27)
SG Lewis - AudioLust & HigherLove (January 27)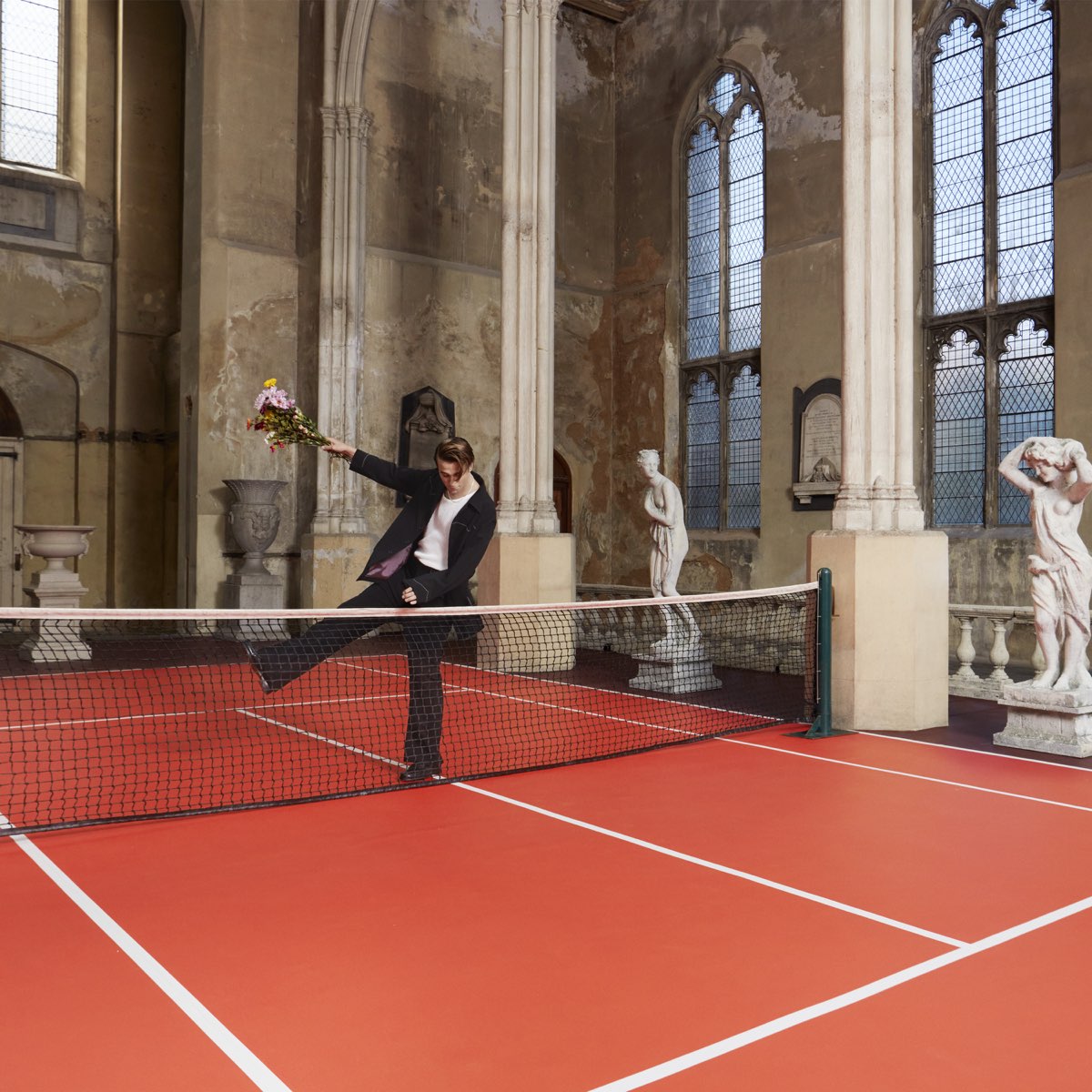 February 2023
Ellie Goulding - Higher Than Heaven (February 3)
The Go! Team - The Get Up Sequences Part Two (February 3)
RAYE - My 21st Century Blues (February 3)
Shania Twain - Queen Of Me (February 3)
Paramore - This Is Why (February 10)
Inhaler - Cuts & Bruises (February 17)
Orbital - Optical Delusion (February 17)
P!nk - TRUSTFALL (February 17)
Gorillaz - Cracker Island (February 24)
The Lathums - From Nothing To A Little Bit More (February 2023)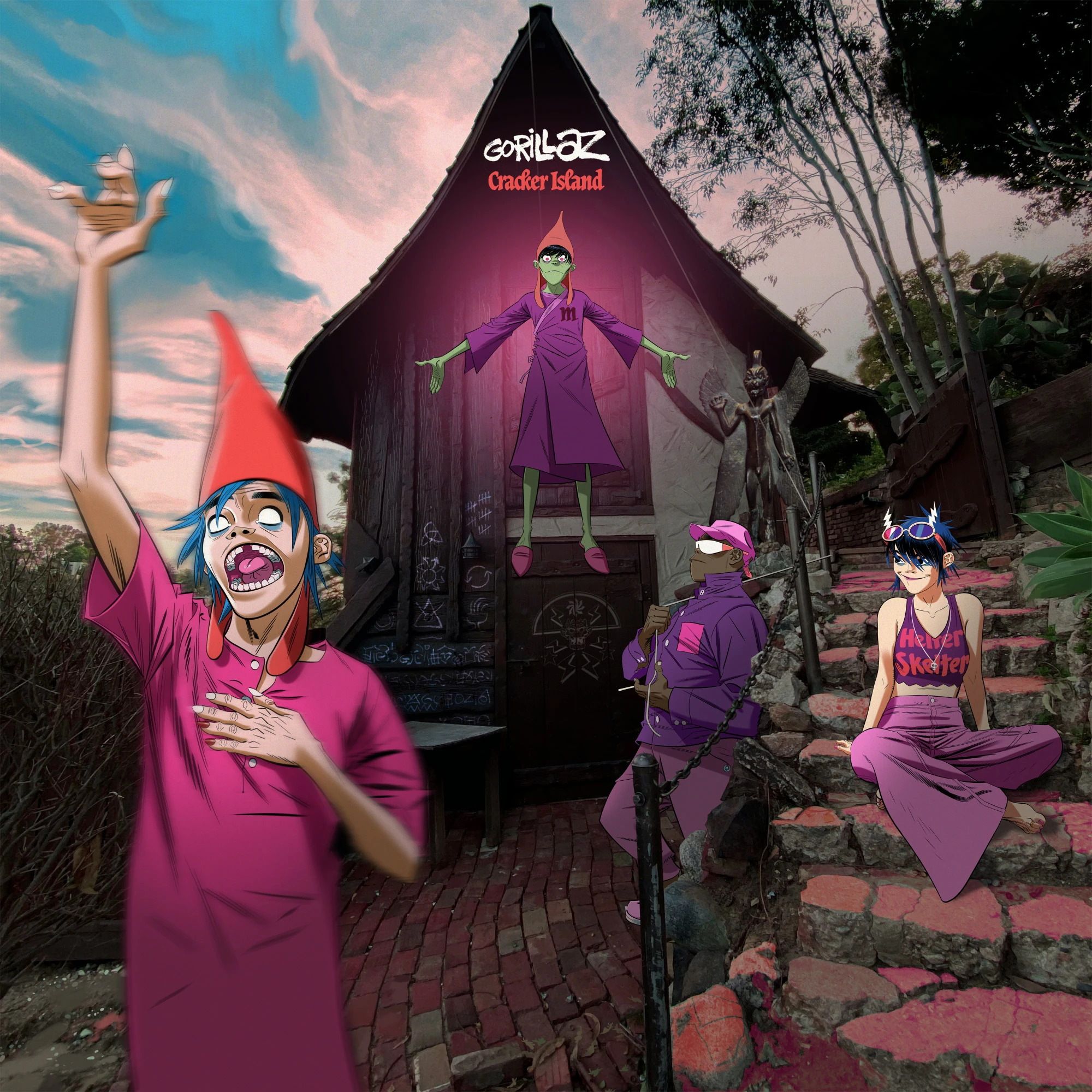 March 2023
Mimi Webb - Amelia (March 3)
Lana Del Rey - Did You Know There's A Tunnel Under Ocean Blvd.? (March 10)
Fever Ray - Radical Romantics (March 10)
Black Honey - A Fistful Of Peaches (March 17)
DMA's - How Many Dreams? (March 31)
April 2023
Teleman - Good Time/Hard Time (April 7)
Metallica - 72 Seasons (April 14)
The Smashing Pumpkins - Atum: Act 3 (April 21)
joan - superglue (April, TBC)
May 2023
Lewis Capaldi - Broken By Desire To Be Heavenly Sent (May 19)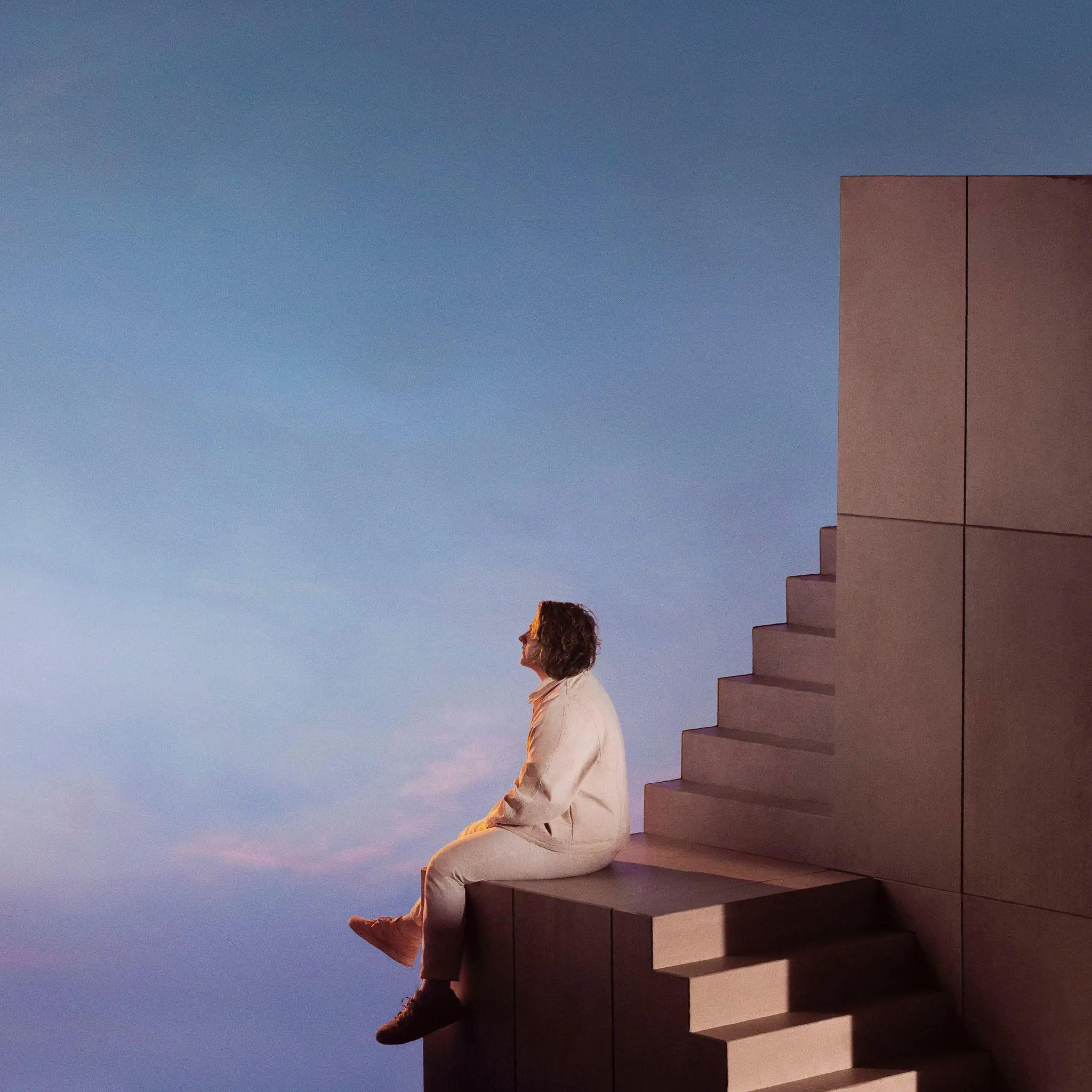 TBC in 2023
Depeche Mode - Momento Mori
Tom Grennan - What Ifs & Maybes
Noel Gallagher's High Flying Birds - TBC
The Killers - TBC
The Cure - Songs Of A Lost World
PJ Harvey - TBC
Niall Horan - TBC
Jessie Ware - TBC
Kylie Minogue - TBC
James Arthur - TBC