Adele can add another impressive feat to her ever-growing list of chart milestones as her 21 album sets a new record on the US charts this week. 
The album, released in 2011, notches its 319th week on the Billboard 200, giving her the most weeks on the US album tally for a woman. 
Adele surpasses a record previously held by Carole King - her Tapestry album logged 318 weeks on the tally. 302 of those were consecutive, with the remaining 16 achieved last year.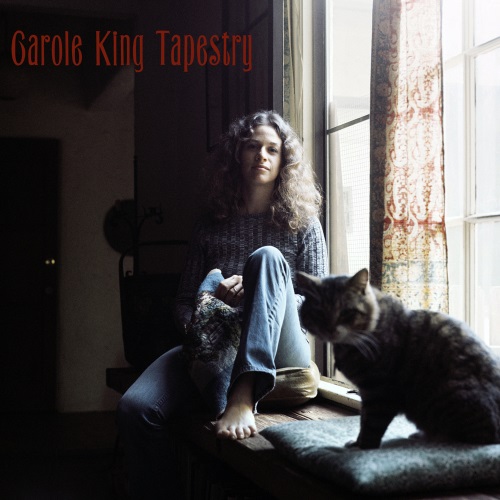 Adele's 21 has been on the US chart every week since its Number 1 debut on March 12, 2011. The album spent 24 non-consecutive weeks at the summit.
MORE: Adele's complete Official UK Chart history
Only a handful of albums have spent longer on the Billboard chart since it began publishing on a regular weekly basis 
in 1956. Pink Floyd's The Dark Side of the Moon holds the record for the most weeks on the chart at a staggering 927, followed by Johnny Mathis' Johnny's Greatest Hits on 490.
Others include the My Fair Lady original cast recording (480), Bob Marley & The Wailers' Legend (463), Journey's Greatest Hits (454) and Metallica's self-titled album (424).
21 is one of the biggest selling albums of all time in the UK, with only albums by Queen, Abba and The Beatles having sold more. Check out the UK's Official Top 60 biggest selling albums of all time here.
MORE: Acts with the most weeks at Number 1 on the Official Albums Chart
Meanwhile, Tapestry has logged 135 weeks on the Official UK Albums Chart, peaking at Number 4 in September 1971.