You could be forgiven for thinking that ABBA had no more records left to break, but the Swedish pop legends never stop!
Gold, the band's greatest hits collection originally released in 1992, has passed its 900th week on the Official Albums Chart, making it the longest-running Top 100 album of all time.
Gold features all nine of ABBA's UK Number 1 hit singles – Waterloo, Mamma Mia, Fernando, Dancing Queen, Knowing Me Knowing You, Take a Chance on Me, The Winner Takes it All, and Super Trouper – and went straight in at Number 1 on the Official Albums Chart when released in 1992.
Its enduring appeal means it's had a further seven non-consecutive weeks at the top, most recently a two-week stint in 2008 around the release of the first Mamma Mia! movie. Sixty-one of those 900 weeks were spent in the Top 10, with its most recent stint coming only last year, when the second Mamma Mia! hit cinemas. Gold hasn't left the Top 100 once in the last two years. See ABBA Gold's entire chart run – and all their other albums' – in their Official Chart archive
ABBA's Gold album is one of the biggest selling albums of all time too, on 5.45 million sales, second only to Queen's Greatest Hits, which itself has notched up 867 weeks in the Top 100!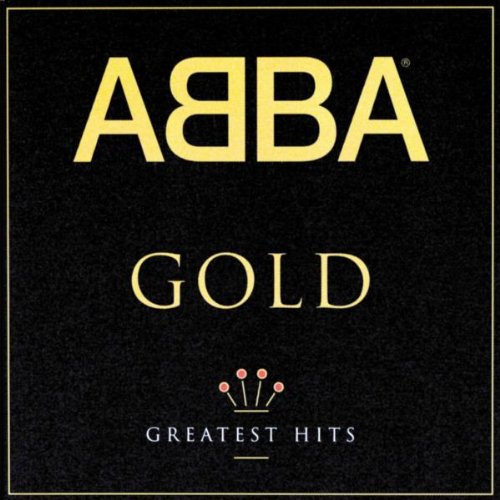 Other major albums with more than a few weeks in the Top 100 under their belt include Legend from Bob Marley & the Wailers on 888 weeks and the longest-running studio album Rumours, from Fleetwood Mac, on 795, and Pink Floyd's Dark Side of the Moon, on 534. See the official list of the bestselling albums of all time in the UK
More modern albums not quite up to ABBA's 900-week (and counting) record but still with an impressive run include Oasis's (What's The Story) Morning Glory (395 weeks), Ed Sheeran's + (374 weeks) and Amy Winehouse's Back to Black (343).
Other huge hits collections with long chart runs under their belts include Michael Jackson's Number Ones from 2003 (406 weeks), Eminem's 2005 set Curtain Call (368 weeks), the Very Best of Fleetwood Mac (again!) from 2002 (360 weeks), and Madonna's 1990 retrospective The Immaculate Collection (341 weeks).