ABBA have announced details of their Christmas single, Little Things.
The track features on the group's comeback album Voyage - which scored a massive Number 1 debut on the Official Albums Chart last week. 
Little Things is the festive track the group previously announced would feature on their new record. The song reflects on the joy of Christmas morning and getting the whole family together. 
Little Things will be released on CD single on December 3, which is available to pre-order now. A music video will also be released to accompany the song. 
It means ABBA are in the running for this year's Official Christmas Number 1, which will be announced on December 24. Stay tuned to OfficialCharts.com, where we will be revealing the full list of festive Number 1 contenders on Friday, November 26.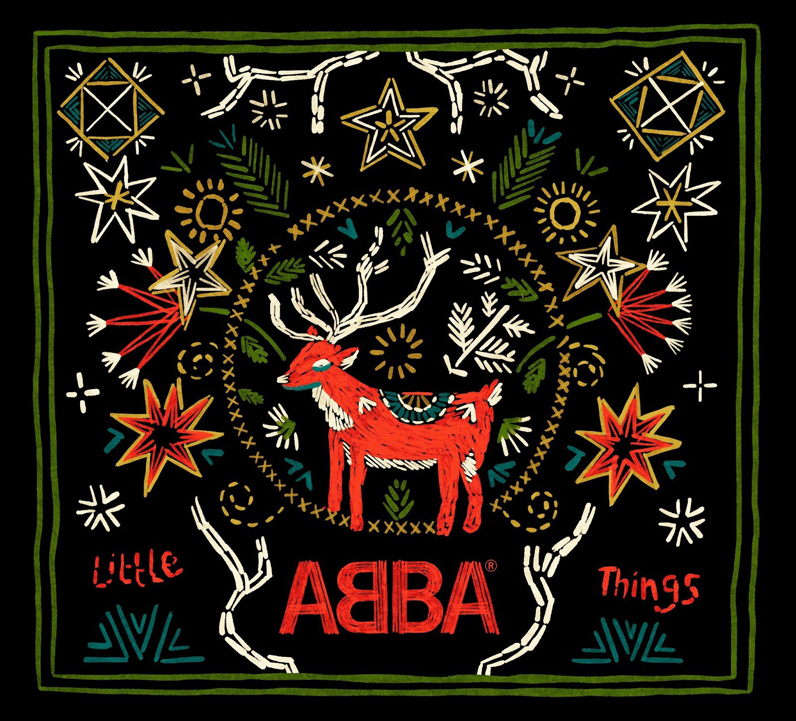 Perhaps surprisingly, Little Things is ABBA's first ever Christmas song. The group never officially recorded a Christmas song, but members have recorded festive music outside of ABBA - notably Benny and Bjorn, who released a Christmas album in their pre-ABBA days as part of rock band The Hep Stars.
In 1981, singer Agnetha and her daughter Linda recorded Christmas album Nu Tandas Tusen Julejus, the title track of which is a traditional Swedish language festive song.
Article image: Baillie Walsh